Main content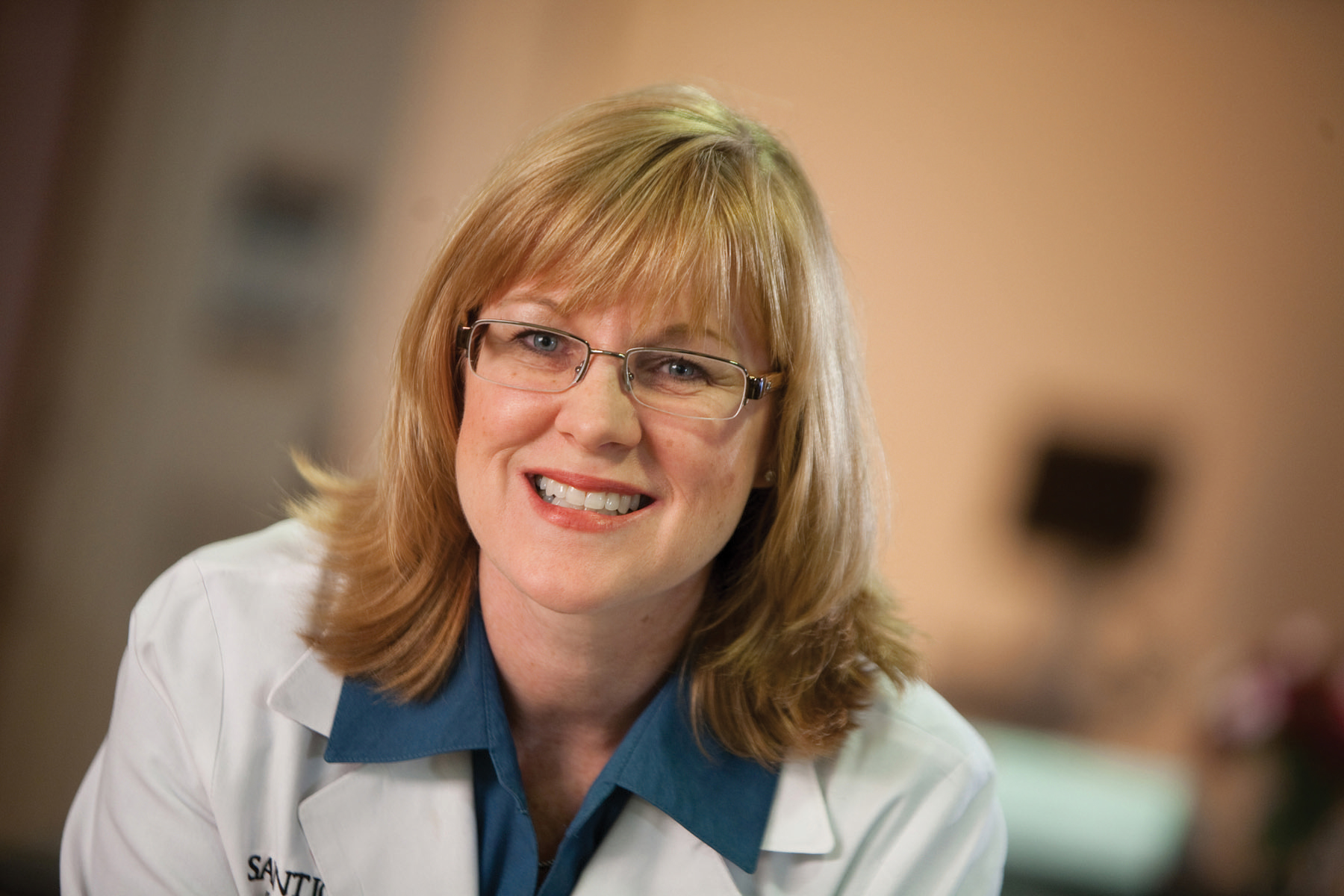 Lundberg is an assistant professor of medicine at Emory University School of Medicine and the clinical director of the Emory Women's Heart Center, a program uniquely dedicated to the screening, prevention and treatment of heart disease in women.   
Lundberg is a national spokesperson for the American Heart Association and has been involved in every program related to the Go Red for Women initiative for the metro Atlanta area since it started in 2003. She served on the Advisory Board for the Department of Women's Health for the State of Georgia from 2007 to 2011.
In 1998, Lundberg founded and directed the first women's cardiac prevention program in the state of Georgia and in 2007 started the Saint Joseph's Heart Center for Women. She has been in practice in Atlanta since 1994.
Topics: Heart disease and prevention among women
Recent News