Main content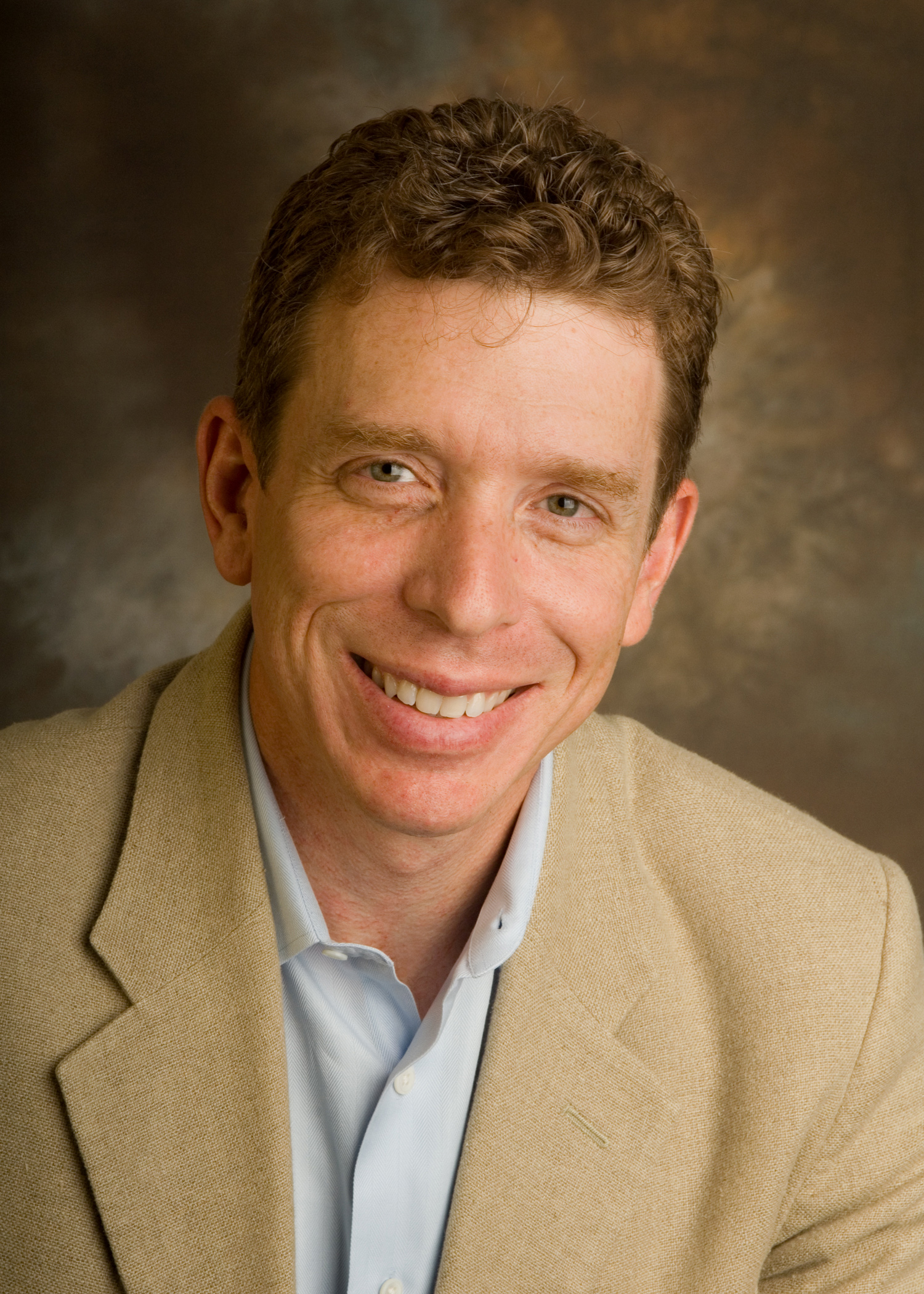 Gregory Berns is Distinguished Professor of Neuroeconomics at Emory where he directs the Center for Neuropolicy.  Berns specializes in the use of brain imaging technologies to understand human motivation and decision-making. His interest is in neuroeconomics and neuropolitics. Current projects include the biology of adolescent decision-making and the effects of peer pressure on risk attitudes, as well as the use of neuroimaging to understand moral decision-making. 
His most recent research is detailed in his new book, "How Dogs Love Us: A Neuroscientist and His Adopted Dog Decode the Canine Brain," (New Harvest, 2013) which examines his work to determine how dogs'  brains work by testing alert, unrestrained dogs using an M.R.I. scanner and a series of experiments. 
Research Profile
Berns also is the author of "Satisfaction: The Science of Finding True Fulfillment" (Henry Holt & Co., 2005) and "Iconoclast: What Neuroscience Reveals About How To Think Differently "(Harvard Business School Press, 2008).  He graduated cum laude in physics from Princeton University, received a PhD in biomedical engineering from the University of California, Davis, and an MD from the University of California, San Diego.  He subsequently completed a psychiatry residency at Western Psychiatric Institute and Clinic in Pittsburgh.
A founding member of the Society for Neuroeconomics, Berns has received numerous grants from the National Institutes of Health and has published more than 40 peer-reviewed original research articles in such journals as Science, Nature and Neuron.  Berns' research is frequently the subject of media coverage including articles in the New York Times, Wall Street Journal, Money, Oprah, Forbes, Financial Times, New Scientist, Wired, Washington Post, Chicago Tribune, International Herald Tribune and Los Angeles Times. He speaks frequently on CNN and NPR, and has been profiled on ABC's "Primetime."
Recent News