Main content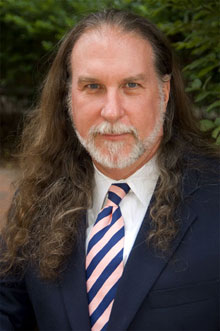 Edward Queen is an expert on issues related to professional and social ethics, religious and ethnic conflict, and civil society. A former program officer at Lilly Endowment, Inc., Queen has consulted with numerous nonprofit, governmental, and educational organizations on management issues and ethics policies.   
Queen is the director of the Ethics and Servant Leadership Program and Coordinator of Undergraduate Studies at Emory University's Center for Ethics. He also serves as director of research for Emory's Institute of Human Rights and co-convener of the Initiative on Religion, Conflict and Peacebuilding at Emory.  
He has written and coauthored several books, including the 3rd revised edition of the Encyclopedia of American Religious History.
Recent News