Main content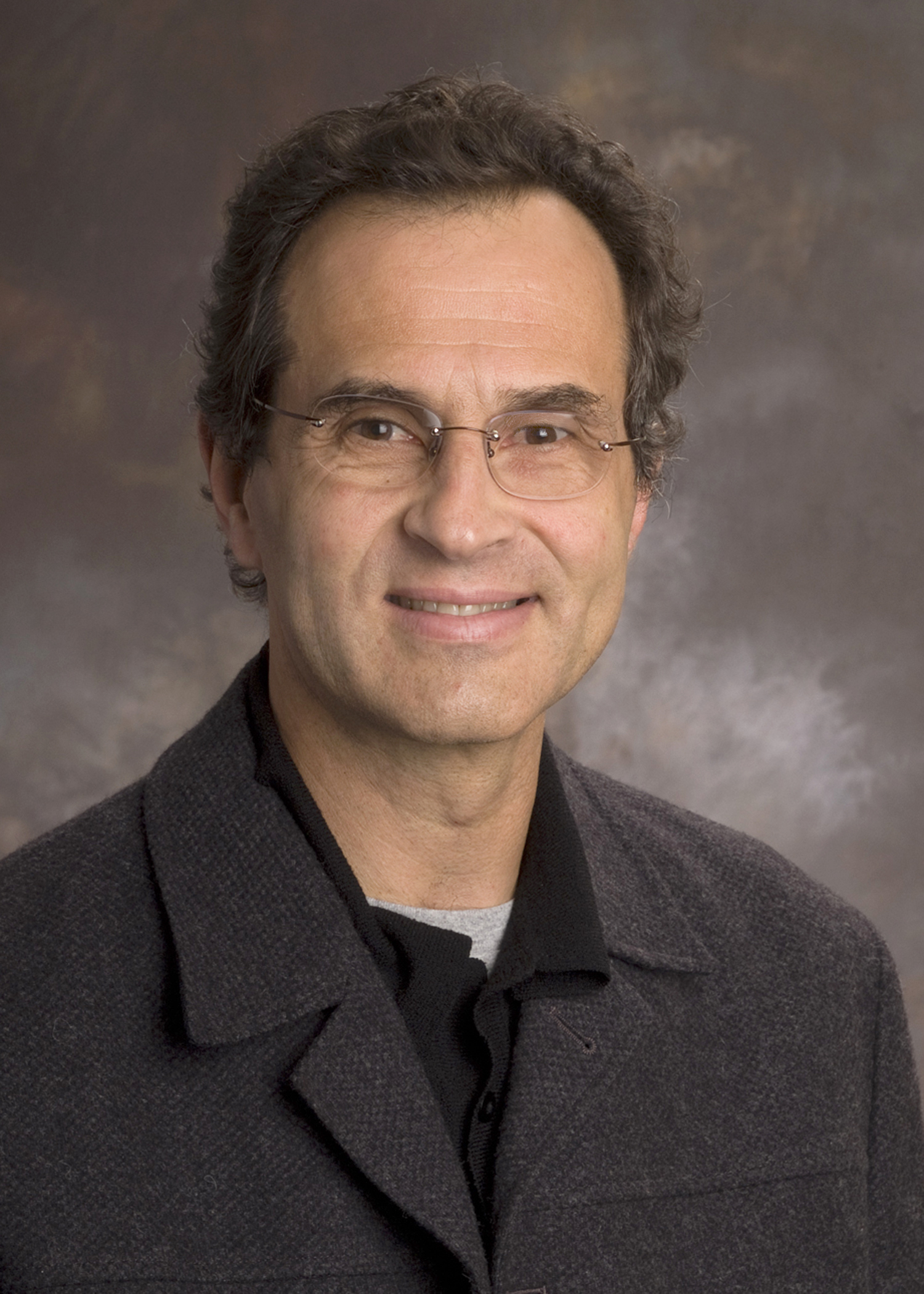 Angel Leon, MD, is the Linton and June Bishop Professor of Medicine at Emory University School of Medicine and chief of cardiology service at Emory University Hospital Midtown. He has been on the Emory faculty since 1992.
Leon's professional interests involve the treatment of heart rhythm disorders. He is actively involved in the clinical application and research into catheter ablation and pacemaker – ICD implantation. 
His areas of specific interest include ablation of atrial fibrillation, supraventricular and ventricular tachycardia, ICD implantation for sudden cardiac death prevention and cardiac resynchronization for the treatment of congestive heart failure.
Recent News