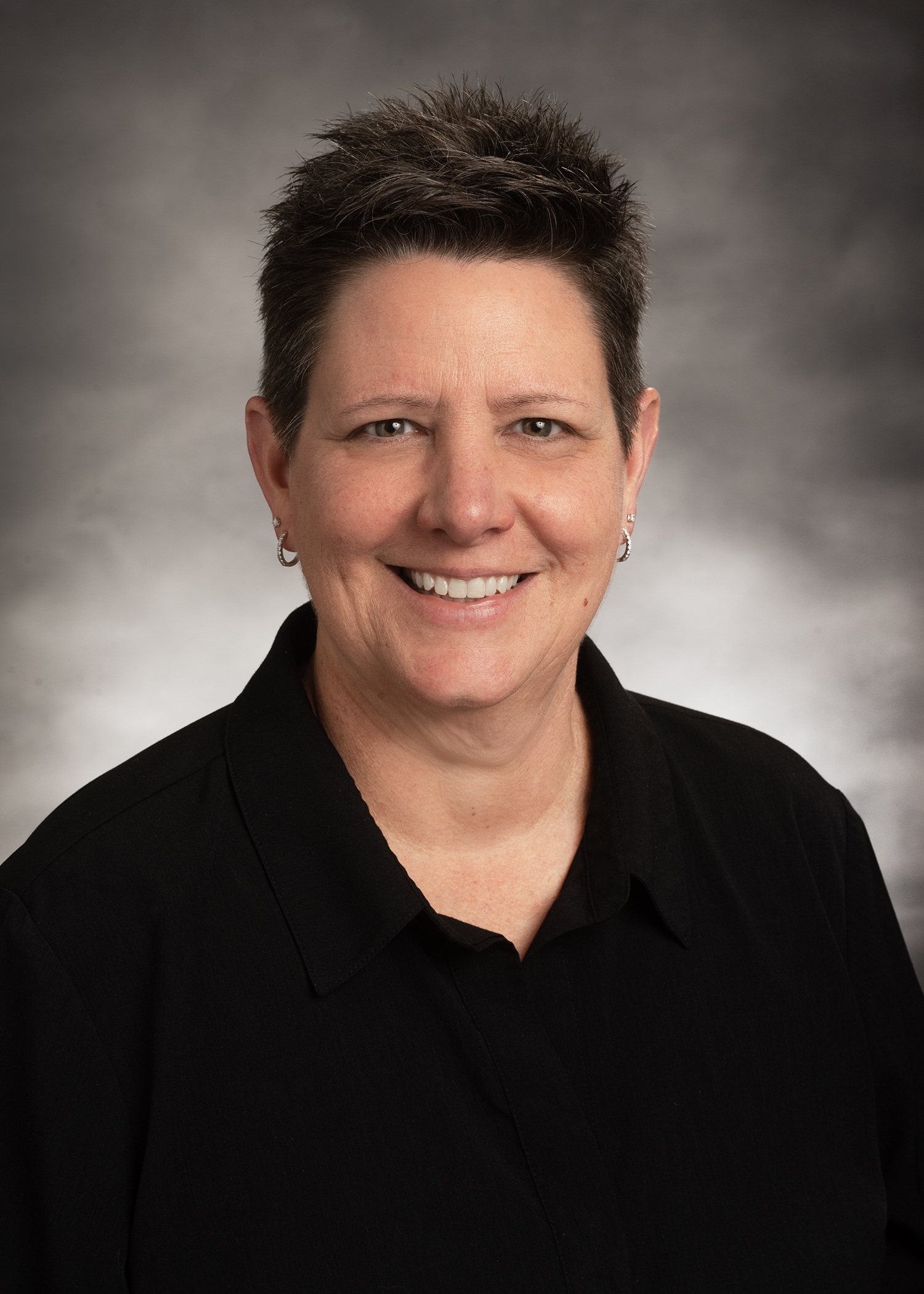 ATLANTA – Emory Healthcare is announcing that Jen Schuck has been named chief executive officer (CEO) of Emory Decatur Hospital, Emory Hillandale Hospital and Emory Long-Term Acute Care, effective immediately. Schuck currently serves as interim CEO of the three facilities.
"Jen has been a phenomenal leader and member of the executive team at Emory Decatur Hospital since 2018," says Bryce Gartland, MD, Emory Healthcare Hospital Group President. "She is a strategic thinker, focused operator and compassionate leader. I am excited to see Jen take this next step in her career at Emory Healthcare, as we welcome her permanently to the CEO role."
A dedicated and valued team member and leader, Schuck began her career at Emory Healthcare 28 years ago as a social worker at Wesley Woods Geriatric Hospital (now Emory University Hospital at Wesley Woods). Following progression through care coordination leadership roles, Schuck changed her focus to hospital operations management and was promoted to associate administrator and eventually vice president of operations at Emory University Hospital at Wesley Woods. She also served as the Emory Healthcare system leader for post-acute care services until 2018.
In 2018, Schuck was part of the Emory Healthcare team that successfully integrated the former DeKalb Medical Center and Decatur Health Resources under Emory Healthcare. As part of the integration, DeKalb Medical's North Decatur Road hospital was re-named Emory Decatur Hospital, its Hillandale-based hospital became Emory Hillandale Hospital and its long-term care facility in downtown Decatur became Emory Long-Term Acute Care. With this new collaboration, Schuck was appointed vice president of operations at Emory Decatur Hospital, playing a key role to ensure the teams worked cohesively to integrate systems and practices. 
Most recently, as interim CEO of the three facilities, Schuck has been responsible for overseeing more than 3,200 staff and 3,700 credentialed physicians across the three entities.
"I am honored to take on this permanent role and look forward to our ongoing work with an amazing health care team, focused on providing safe, high-quality and compassionate care to our patients and their families," says Schuck. "My continued priorities will be maintaining access to care at our community-based hospitals, strengthening the patient experience, collaborating with our surrounding communities and improving operational efficiency."
 
Schuck received both a bachelor's degree and master's degree in social work, as well as a master's in business administration, from the University of Georgia. She also participated in the Woodruff Leadership Academy at Emory University.
---