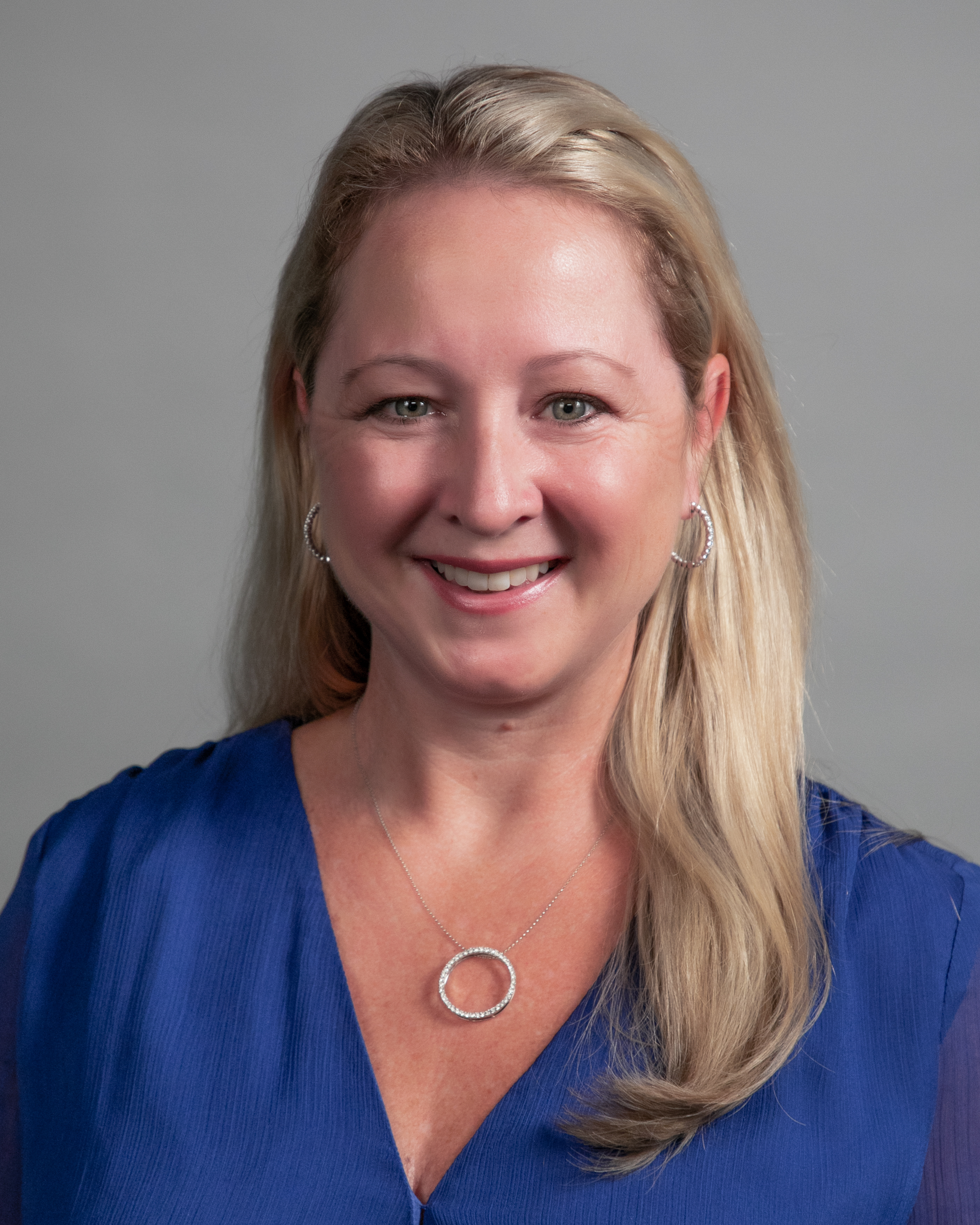 ATLANTA – Julie Swann, vice president of patient care services and chief nursing officer (CNO) at Emory Saint Joseph's Hospital, has been elected to serve as a member of the American Association of Colleges of Nursing (AACN) Board of Directors and Nominating Committee.

AACN is an organization that represents more than 850 academic nursing member schools at public and private institutions nationwide. The board of directors is elected by deans from the nation's nursing schools with baccalaureate and higher degree programs.

"I am honored to bring my love and passion for clinical practice to this auspicious team," Swann says. "Having seen many changes over the past several years, I look forward to participating and contributing to the greater good for the nurses of tomorrow."

Swann, who was elected to serve a two-year term on the AACN board as a practice representative, began her career at Saint Joseph's Hospital in 2000 as a staff nurse in the intensive care unit (ICU). Through the years, she has held leadership roles including oversight of inpatient units as well as cardiac and perioperative services and received awards recognizing her leadership, ongoing dedication to her teams, and clinical practice. Swann was named CNO in 2015.
"Ms. Swann not only supported nursing practice but developed a strategic plan increasing services and volumes to advance the overall goals of the organization," AACN said in its announcement. "Following her transition to CNO more than six years ago, she oversees ongoing clinical best practice and research, professional governance in a six-time ANCC Magnet® designated organization, strategic and capital planning, risk assessment, and compliance as key aspects of her role. A strong supporter of strengthening ties between academia and practice, Ms. Swann promotes lifelong learning and higher education, creative approaches to workforce development, and volunteer service."

More details about the AACN and election can be found in the announcement.
---