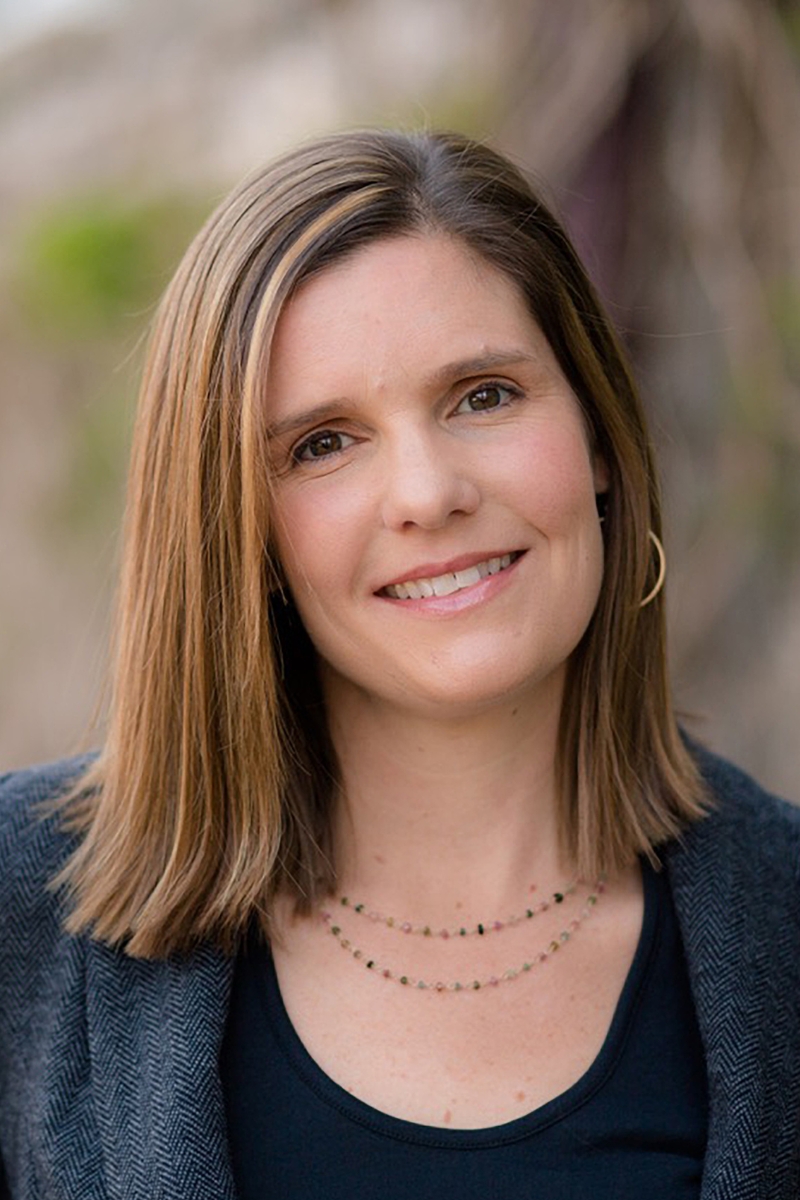 The most recent book co-authored by Candler School of Theology scholar-in-residence Marie Marquardt has been longlisted for the prestigious 2023 PEN/Faulkner Award for Fiction. Marquardt co-authored the book "Does My Body Offend You?" (Knopf, 2022) with fellow Atlanta author Mayra Cuevas.
The novel follows the friendship forged between two young women — one from Puerto Rico and one from Seattle — as they join forces against the discriminating dress code at their Florida high school, confront their own insecurities, biases and privileges, and stand up for their beliefs.
The PEN/Faulkner Award for Fiction honors the best published works of fiction by American permanent residents in a calendar year. Each year, three writers are selected as judges by the Board of Directors to choose an initial longlist of ten books. Five will be selected as finalists in March, and the winning book will be announced in April. The winner receives $15,000, and the remaining four finalists are awarded $5,000 each.
Marquardt has been scholar-in-residence on Candler's faculty since 2012, and is also the author of the young adult novels "Dream Things True" (2015), "The Radius of Us" (2017) and "Flight Season" (2018), all with St. Martin's Press. She currently serves as chair of the board of directors of Candler's Aquinas Center of Theology.
---