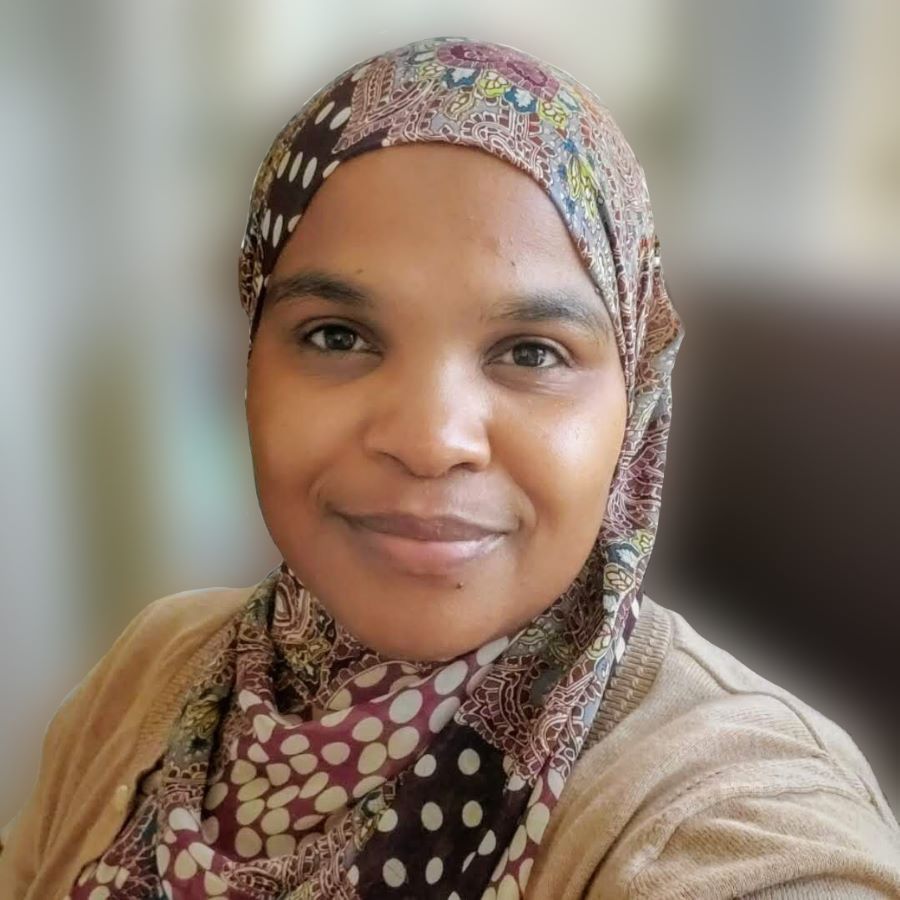 A first-generation Haitian immigrant is the first nursing PhD student in Emory's history to receive the Edward A. Bouchet Graduate Honor Society award. Roseline Jean Louis RN, BSN, is one of five students at Emory to be honored. Jean Louis is one of the first in her family to graduate from college and will be the first to obtain a graduate degree.  
The award is named after the first African American doctoral recipient in the United States (Physics, Yale University, 1876), Dr. Edward Alexander Bouchet. The Society acknowledges outstanding scholarly achievement and promotes diversity and excellence in doctoral education and the professoriate. It is a network of preeminent scholars who exemplify academic and personal excellence, foster support environments, and serve. 
In addition to being an Edward A. Bouchet Graduate Honor Society Scholar, Jean Louis is also a Birth Equity Research Fellow at the National Birth Equity Collaborative (NBEC). She provides research and evaluation support for NBEC's programmatic teams and informs organizational research and evaluation practices centered on Black women and decolonized research methodologies. As part of the NBEC fellowship, she leads a data analysis of the Maternal Mortality Review Information Application (MMRIA) data set from the Centers for Disease Control and Prevention Maternal Mortality Prevention Division of Reproductive Health looking at the impacts of racism on maternal mortality. 
Jean Louis' long-term career goal is to be an independent nurse researcher and a leader in researching maternal health disparities among marginalized populations. She aims to develop and implement potential strategies to improve maternal health among these populations. Jean Louis actively seeks post-doctoral fellowship opportunities and plans to pursue a tenure-track faculty career in a research-intensive university. 
The National Yale Bouchet Graduate Honor Society Induction Ceremony held a virtual event on April 8 as part of the Annual Yale Bouchet Conference on Diversity and Graduate Education.  
Jean Louis was pinned on April 27. The Laney Graduate School recognized the 2022 Bouchet Scholars' induction into the Bouchet Graduate Honor Society during the Emory Bouchet Recognition and Pinning Ceremony.
---