Faculty will come together on Monday, Aug. 17, to discuss our current historic moment; the convergence of social and health inequities and the need for advocacy; the importance of Atlanta, such as its history, social currency, vibrant communities of activism, and artists colonies; and the ways students can productively process and engage with these issues with an inquisitiveness that will promote cultural literacy, perspective-taking and social and personal responsibility for engagement.
The virtual discussion, titled "Emory Faculty Speak: On This Time (Summer 2020) and This Place (ATL)" takes place at 4 p.m. It is part of orientation for new students, and is free and open to all members of the Emory community. Register online here.
Andra Gillespie, associate professor of political science in Emory College and director of the James Weldon Johnson Institute, will host.
Panelists include:
Pearl Dowe, Asa Griggs Candler Professor of Political Science and African American Studies, Emory College of Arts and Sciences and Oxford College
Gregory Ellison, associate professor of pastoral care and counseling, Candler School of Theology
Tayari Jones, Charles Howard Candler Professor of English and Creative Writing, Emory College
Carl Suddler, assistant professor, Department of History, Emory College.
The event is a partnership between Campus Life, the Office of Undergraduate Education, New Student Programs, the Office of Undergraduate Affairs and the Office of Diversity, Equity and Inclusion.
Those requiring accommodations for a disability to participate should contact New Student Programs at ec.orientation@emory.edu for assistance.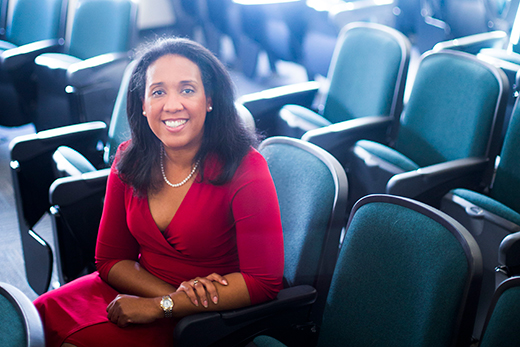 ---