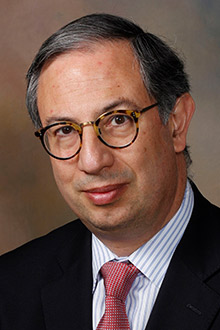 Carlos del Rio, MD, executive associate dean for Emory University School of Medicine at Grady Health System, published a viewpoint in JAMA summarizing what is known, what is unknown and what the next steps are based on available evidence for COVID-19.
As of Feb. 27, there are 82,000 cases of the novel coronavirus, but 95% of these cases are in China, del Rio says.
The virus has been reported in 49 countries, which has prompted a debate about the effectiveness of quarantines. Del Rio says that it appears the quarantines and strict measures that China have taken may have bought the world some time, but unfortunately did not prevent global dissemination.
Read the full article in JAMA.
---