Promising HIV/AIDS vaccines. A test to predict Alzheimer's. Novel treatments for autism. A deeper understanding of social status and its impact on health. Improved anti-rejection drugs for organ recipients. And the list goes on.  
As one of seven nonhuman primate research centers in the country, Emory's Yerkes National Primate Research Center brings together a diverse group of scientists—from neuroscientists to immunologists—to work on causes, preventions, treatments, and cures for a host of human diseases. Yerkes researchers also conduct studies to glean a greater understanding of evolution and how humans are linked to their primate cousins.
Established in 1930 by primatologist Robert Yerkes, the center now has more than 3,000 primates, including rhesus macaques, sooty mangabeys, and cynomolgus monkeys, as well as a vivarium with 7,500 rodents, including mice, rats, and voles.
Discoveries & Treatments Out of Yerkes
HIV has become a life sentence instead of a death sentence, but a vaccine remains out of reach.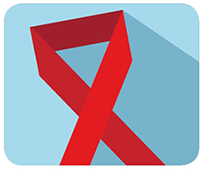 Larry Young has been trying to discover what makes humans able to establish relationships by studying two species of voles.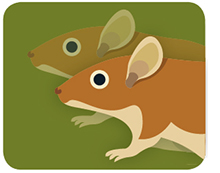 Until six years ago, the best drugs available to prevent organ rejection after a kidney transplant were actually toxic to the kidney. Belatacept, developed at Emory, selectively targets the immune system and prevents rejection without damaging the kidneys or increasing cardiovascular risk.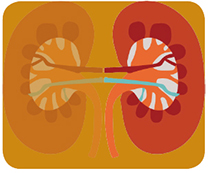 Empathy, fairness, and a sense of morality have long been considered uniquely human traits. Then primatologist Frans de Waal shook perceptions with his research uncovering similar attributes in monkeys and apes.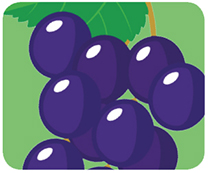 Mark Wilson and colleagues discovered the regenerative power of improved social standing by studying female rhesus monkeys, which live in groups organized by a strict social hierarchy both in the wild and in their captive groups at the Yerkes field station in Lawrenceville.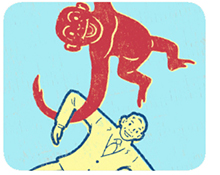 Huntington's disease has been likened to having Alzheimer's, Parkinson's, and ALS all at the same time. Rodent models of Huntington's, as well as other neurodegenerative disorders, have not proven to be very helpful. In a major breakthrough, Anthony Chan developed the first transgenic monkey model of Huntington's.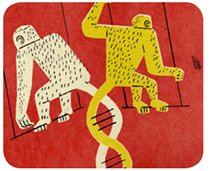 ---