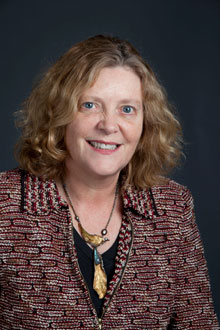 Emory is defined from many perspectives and on many fronts — for instance, by its strong liberal arts programs within a distinguished research university, its outstanding professional schools, its large health system, and its vitality as a member of the metro Atlanta community.
In all of these areas, when we make financial decisions, we must be aware that those decisions shape and fine-tune the identity of the university. This essay will explore claiming one aspect of Emory's identity in particular — Emory as a liberal arts research university.
The question, What defines Emory? resonates especially at this moment in Emory's developmental trajectory. In a way, we are experiencing "growing pains." Emory's 1995 invited membership to the Association of American Universities (AAU) — a highly respected group of sixty-two North American research universities — represented a major milestone. At the time of the announcement, the AAU president cited Emory's "major contributions to the advancement of the nation's research base and to the education of the nation's next generation of scientists, scholars, and teachers."
But we must bear in mind that this happened less than two decades ago. Only five other institutions have been admitted to the AAU subsequently. 
With this recent history in mind, it is important that we recognize the strengths that make us thrive, such as our remarkable interdisciplinary research and teaching, our translational research, our literary assets, and the residential experience for our students. Nevertheless, much room for improvement remains.
But rather than aspire to be "more like" other great institutions, why not invest our energies and resources in response to that question — what defines Emory?
Full story in Academic Exchange »
---