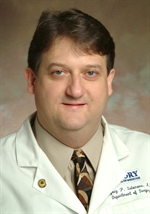 Jeffrey Salomone was honored with the Dennis Lockridge EMS Pioneer Award. The award is given in recognition of contributions to the conception and development of Georgia's Emergency Medical Service and for ongoing support of the enhancement of pre-hospital emergency medical care delivery to Georgia citizens.
Salomone is an associate professor of surgery at Emory who holds multiple appointments at Grady Memorial Hospital, including chief of surgical infectious diseases and official surgeon for the Atlanta Police Department. He is a member of the Region III EMS Council and has chaired the organization's Trauma Advisory Committee for the past 10 years.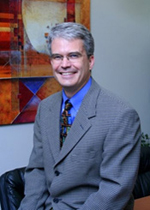 Lance Waller, professor and chair of the Department of Biostatistics and Bioinformatics in the Rollins School of Public Health, has been appointed to two national statistical organizations and was recently awarded a distinguished medal for his work in statistics.
Waller was awarded the Section on Statistics and the Environment Distinguished Achievement Medal 2012 for contributions to environmental statistics by the American Statistical Association.
Waller was appointed to the National Academies Board on Mathematical Sciences and their Applications Committee on Applied and Theoretical Statistics. He was also appointed chair of the American Statistical Association's workgroup "Training the Next Generation" to address strategies for recruiting domestic students to consider graduate training and careers in statistics and biostatistics.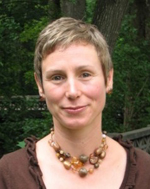 Yanna Yannakakis was the winner of the Ligia Parra Jahn Prize from the Rocky Mountain Council on Latin American Studies (RMCLAS). The annual prize is given to the to the best article or book on women or by a woman that originated as a RMCLAS paper. 
Yannakakis is an associate professor in the department of history. 
She won for her article "Allies or Servants? The Journey of Indian Conquistadors in the Lienzo of Analco" published in Ethnohistory last fall.
"Acclaim" recognizes the accomplishments of staff and faculty. Listings may include awards and prizes; election to boards and societies; and similarly notable accomplishment in the wider community. To submit an item for the weekly "Acclaim" column, contact emory.report@emory.edu.
---