Caughman highlights accomplishments, challenges in yearly address
Woodruff Health Sciences Center | Feb. 28, 2013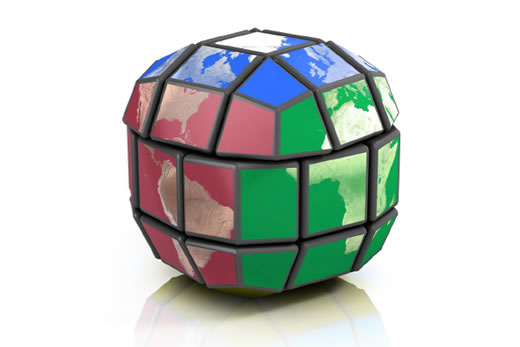 Wright Caughman delivered the annual State of the Woodruff Health Sciences Center (WHSC) address on Feb. 20, 2013. Caughman is Emory executive vice president for health affairs, CEO of the WHSC, and chairman of Emory Healthcare.
A common theme of the 2013 State of the Woodruff Health Sciences Center address was, "There is no status quo. Change is inevitable." Fulfilling the research, education, and patient care missions of the Woodruff Health Sciences Center has a profound societal impact, said Emory Executive Vice President for Health Affairs Wright Caughman.
"The changing economic environment and growing constraints on all revenues that support the WHSC mission should not be viewed as a threat, but rather as a once-in-a-generation opportunity to lead transformational change; to preserve what is excellent and build for the future; to use our resources wisely and exercise good stewardship; to focus on value and take responsibility and accountability; to expect and manage for excellence; and to take intentional and courageous action to ensure the continued success of our promise and our mission."