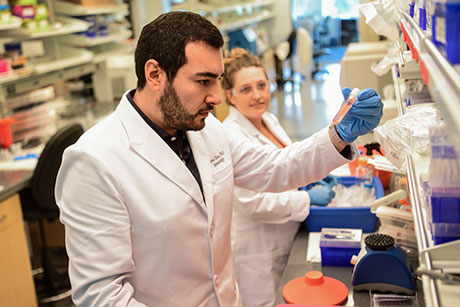 Emory University's infectious diseases program ranks 5th in the U.S. and 9th in the world, according to U.S. News & World Report. From HIV to Ebola to COVID-19, Emory has led the way in tackling deadly diseases.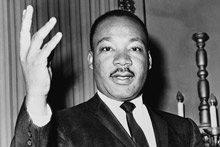 King Week 2021 features a collection of online programs across Emory honoring the life and legacy of Rev. Dr. Martin Luther King Jr.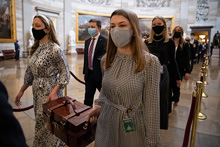 Appearing in a viral photo purported to show aides securing Electoral College votes, Virginia Brown explains the image was actually taken before the violence and urges "the best way forward is to uphold our democratic values."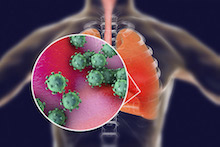 If SARS-CoV-2 becomes endemic and most people are exposed in childhood, it may join the ranks of mild cold-causing coronaviruses that currently circulate in humans, according to a model developed by Emory and Penn State scientists.
Campus News »
Emory in the News »
CNBC, Jan. 9
New York Times, Jan. 8
National Geographic, Jan. 8
TIME, Jan. 7