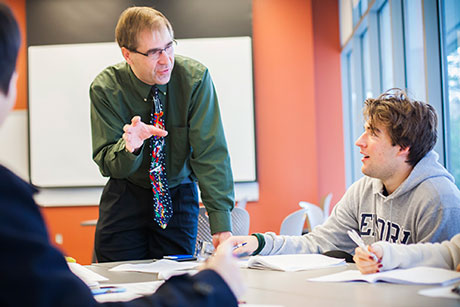 The nine schools that make up Emory University have big plans for the 2017-18 academic year. Get the stats on their incoming classes, plus a roundup of what's noteworthy, from new degree programs to new leaders.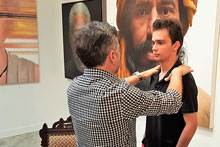 Renowned portrait artist and Atlanta resident Ross Rossin will be the 2017-2018 Donna and Marvin Schwartz Artist-in-Residence, as part of Emory's Ethics & the Arts Program and celebration of the 200th anniversary of the publication of "Frankenstein."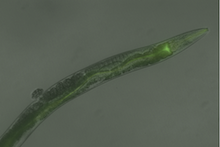 A class of chemicals made by intestinal bacteria, known as indoles, help worms, flies and mice maintain mobility and resilience for more of their lifespans, Emory scientists have discovered.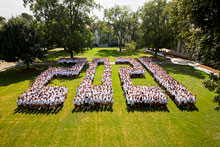 Emory's Class of 2021 arrives this week from across the nation and the world. Along with impressive grades, test scores and artistic and athletic endeavors, they bring diverse stories of their academic journeys.
Campus News »
Emory in the News »
New York Times, Aug. 21
Marketplace, Aug. 17
PBS Newshour, Aug. 15
Washington Post, Aug. 15