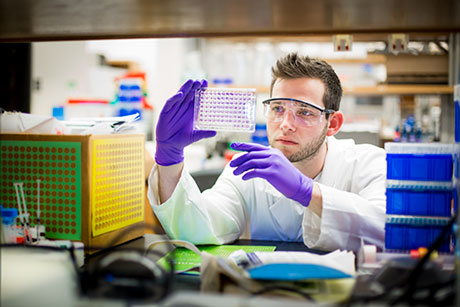 Working from a similar breakthrough by his thesis adviser, ethnobotanist Cassandra Quave, Emory senior Matt Mendelsohn discovered two root extracts help conquer staph's defense system.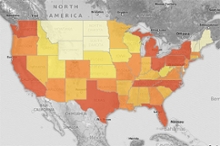 A new model called HepVu reports estimates of hepatitis C virus (HCV) infection in every US state for persons over 18 years old.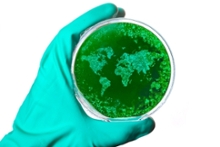 The Center for World University Rankings (CWUR) ranks Emory University in the Top 10 globally in seven subject areas based on the number of research articles in top-tier journals over the last 10 years.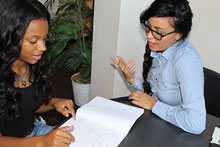 After conducting award-winning research in high school, Alexa Dantzler founded Students Obtaining Atlanta Research (SOAR) her first year at Emory to encourage female students of color from economically disadvantaged neighborhoods to become STEM researchers.
Campus News »
Emory in the News »
NPR - Morning Edition, April 28
The Atlantic, April 26
Marketplace, April 25
Los Angeles Times, April 24