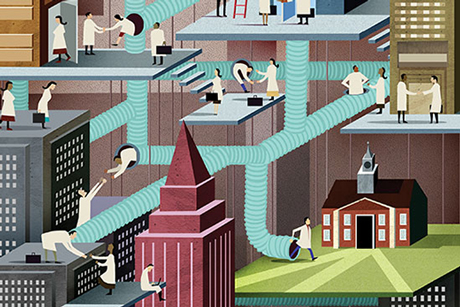 The future of academic science depends on young researchers, but only about 11 percent of PhD graduates land in tenure-track faculty positions. Laney graduate students share their complex perspectives on scientific research at universities.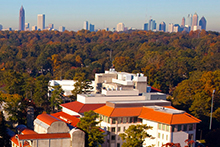 Emory University filed a petition June 27 to annex into the City of Atlanta. According to Emory President Claire E. Sterk, annexation into Atlanta will complement the university's commitment to local and global engagement.
The online PrEP Locator makes it easier to find and access pre-exposure prophylaxis (PrEP), a drug that has proven extremely effective in preventing the spread of the HIV virus.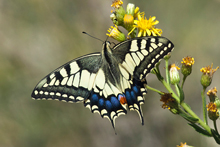 On the wings of National Pollinator Week, a new study by Emory biologist Berry Brosi gives insights into the dynamics of plant-pollinator interactions.
Campus News »
Emory in the News »
USA Today, June 21
U.S. News and World Report, June 20
New York Times, June 19
U.S. News & World Report, June 19