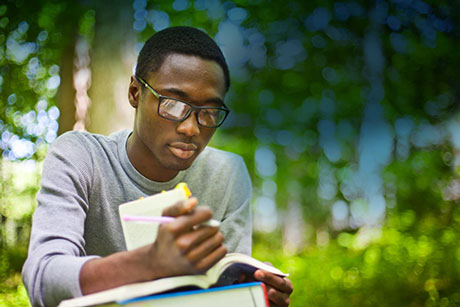 As they finish their senior year sheltering at home, 5,925 high school students learned March 25 that they are the final students admitted to Emory's Class of 2024. Leaders inside and outside the classroom, they are among the most academically talented students in the world.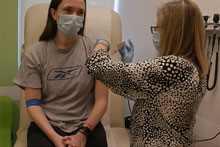 Emory's Vaccine and Treatment Evaluation Unit is participating in a clinical trial testing a vaccine for the prevention of COVID-19, the first such vaccine to be tested in the United States.
The tearing open of envelopes was replaced by a special email that hit inboxes promptly at noon. On Friday, March 20, 138 Emory medical students received notice of where they will begin their careers as doctors.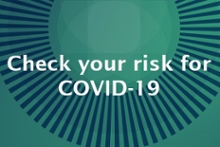 Emory doctors have helped create a new online tool, Coronavirus Checker, allowing people everywhere to assess how likely it is that they have contracted the novel coronavirus.
Campus News »
Emory in the News »
Inside Higher Ed, March 26
NBC News, March 26
Guardian, March 25
TIME, March 25