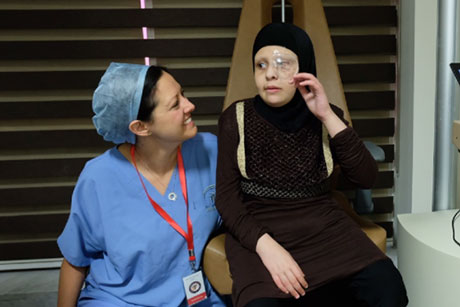 Emory Eye Center's Soroosh Behshad and Natalie Weil are two physicians making a difference to Syrian refugees in Jordan. Over the last year, both have made visits to Jordan to provide surgical and clinical eye care for refugees and also to educate Syrian providers.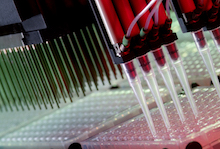 If scientists want to boost immune cells' ability to kill cancer cells, vast libraries of potential drugs are available for screening. The Fu lab has developed a platform for sorting through them.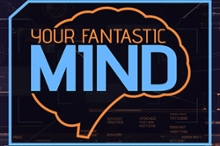 Emory University is partnering with Georgia Public Broadcasting (GPB) on Your Fantastic Mind, a new weekly TV series that features compelling stories on brain-related health and wellness. The show premieres Monday, Jan. 28 at 8 p.m. on GPB's statewide television network.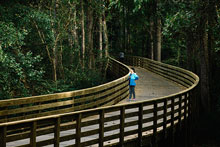 Through a partnership between Emory and Atlanta's PATH Foundation, two new bicycle-pedestrian pathways will be constructed this year that will connect the South Peachtree Creek PATH trail system to the heart of campus.
Campus News »
Emory in the News »
Newsweek, Jan. 14
Wall Street Journal, Jan. 12
New York Times, Jan. 11
NPR, Jan. 10