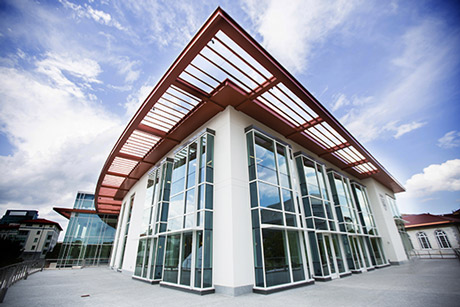 The Emory Student Center fully awakens this week to welcome a surge of new and returning students, who¿ll discover a bright, spacious facility designed to foster community. Check out all of the amenities and innovations in this new campus hub.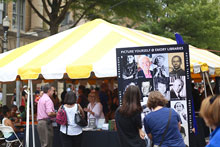 Tens of thousands of book lovers are expected to visit Decatur during Labor Day weekend, Aug. 30 through Sept. 1, for the 2019 AJC Decatur Book Festival, presented by Emory. The weekend will include more than 20 Emory faculty participating in sessions.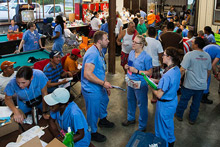 For two weeks each summer, a program led by Emory's Nell Hodgson Woodruff School of Nursing provides vital health care to migrant farm workers and their children in southwest Georgia.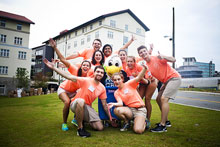 The 1,856 students in the Class of 2023 arrive at Emory this week from all around the world, and will be met by hundreds of staff and students dedicated to helping them feel at home.
Campus News »
Emory in the News »
CNN, Aug. 19
The Atlantic, Aug. 16
CNBC, Aug. 13
NPR, Aug. 12