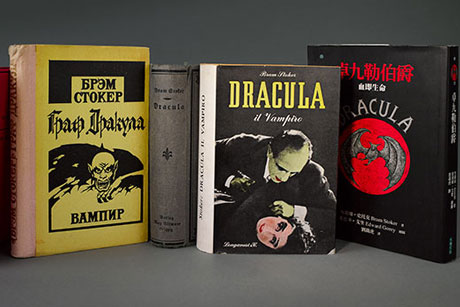 Emory's Rose Library is now home to what has been described as the world's most comprehensive collection of rare materials highlighting the work of Bram Stoker, the 19th-century Irish author best known for "Dracula."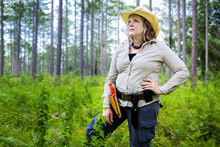 Emory ethnobotanist Cassandra Quave publishes a memoir celebrating a life in science, from her roots to the fruits of her labor. A campus Q&A with the author will be held Tuesday, Oct. 26.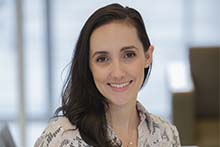 Natalie Dean of Rollins School of Public Health answers questions about COVID-19 boosters, breakthrough infections, vaccine hesitancy and her research on other infectious diseases.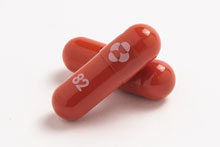 With Merck's findings that Emory-discovered molnupiravir may significantly reduce the risk of hospitalization or death from COVID-19, Emory President Gregory L. Fenves joins epidemiologist Jodie Guest in a conversation about Emory's history of research innovation.
Campus News »
Emory in the News »
WABE-FM, Oct. 21
NBC News, Oct. 20
Atlanta Magazine, Oct. 19
New York Times, Oct. 14