Watch, read, listen:
Emory TV shows, books, podcasts and more to enjoy during your winter break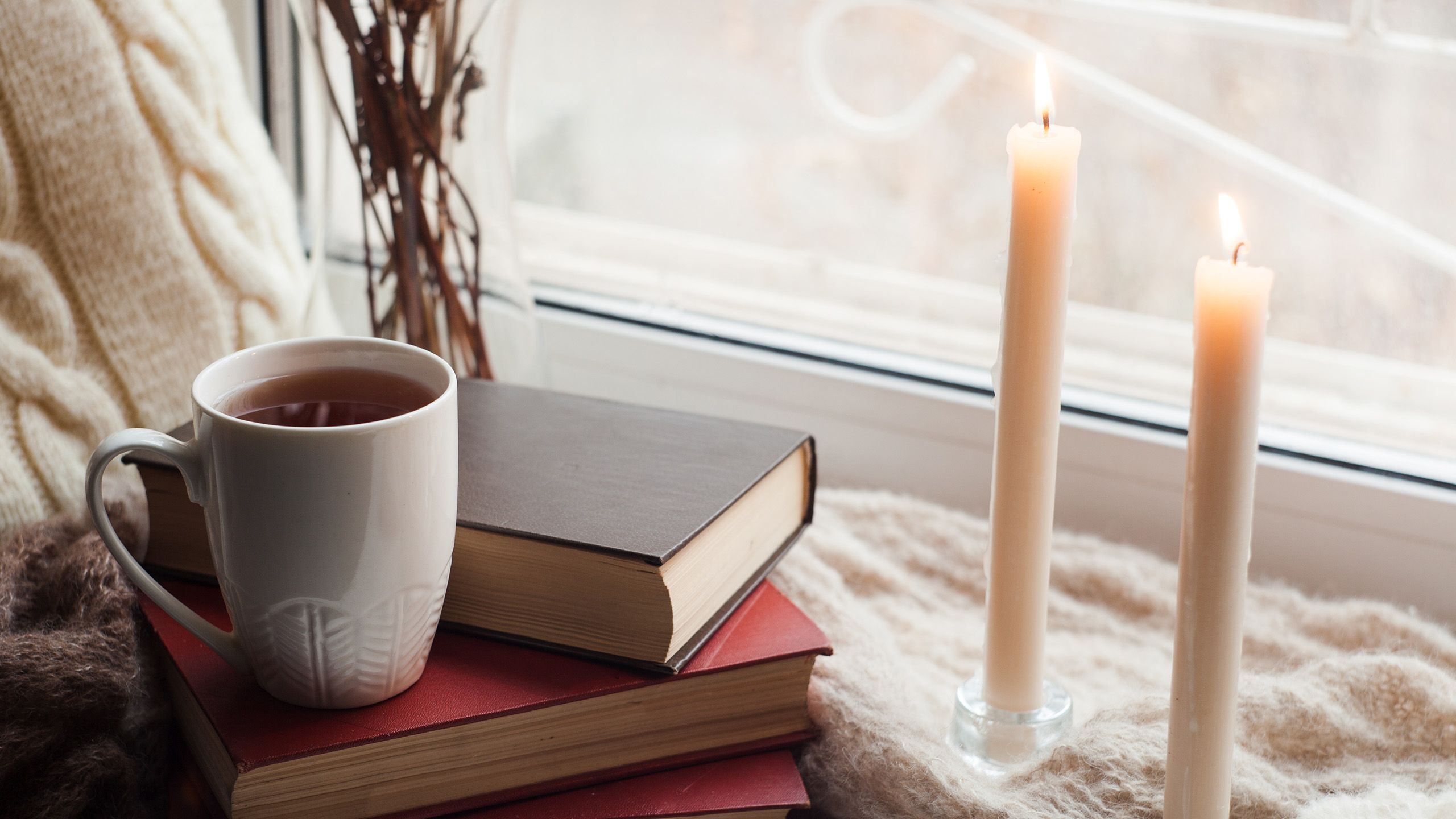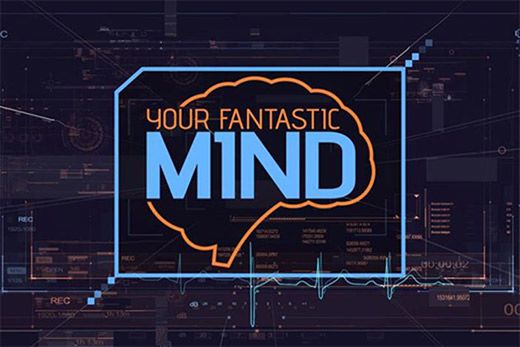 Watch: "Your Fantastic Mind"
"Your Fantastic Mind" is an Emmy-winning PBS television series partnership between the Emory Brain Health Center and Georgia Public Broadcasting. The show highlights patient stories and reports on pioneering science and clinical advances in the areas of neurology, neurosurgery, psychiatry, rehabilitation medicine and sleep medicine. Visit the website to stream the first three seasons.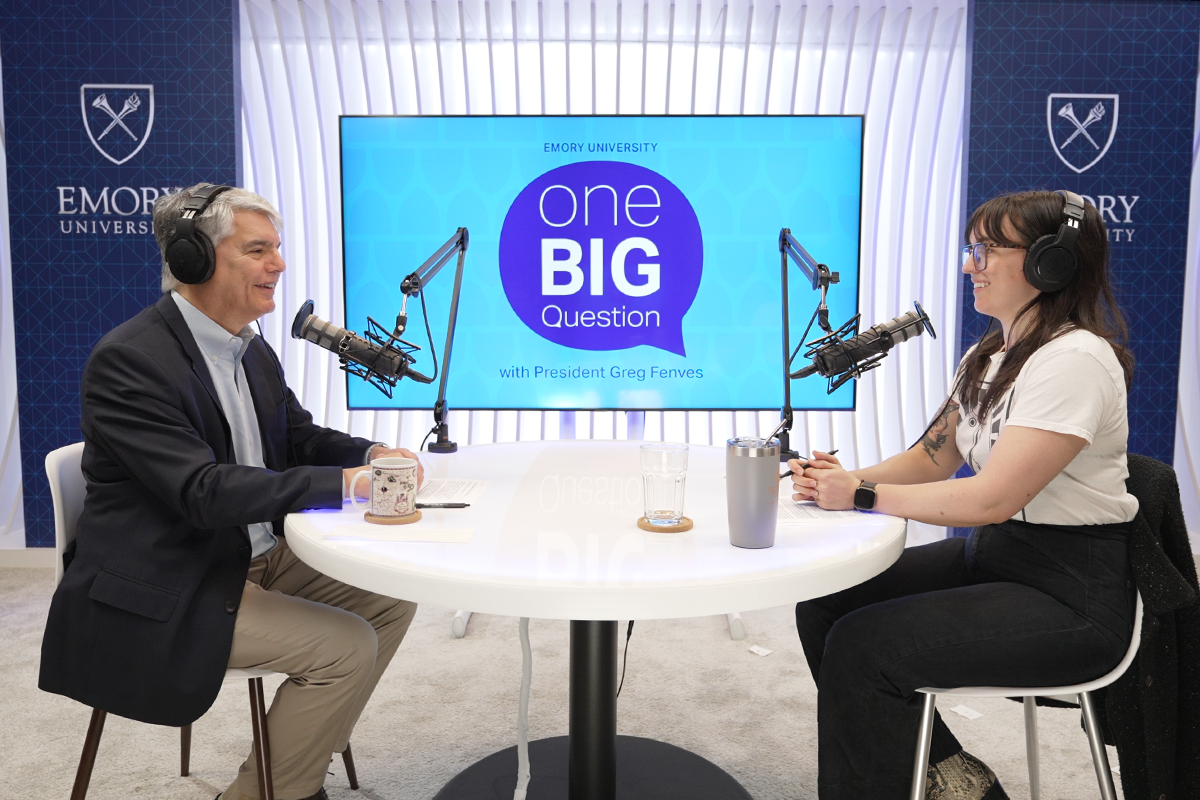 Listen: "One Big Question"
On each episode of One Big Question podcast, Emory President Gregory L. Fenves sits down with Emory authors, inventors, researchers, alumni and more to learn about their experiences and areas of expertise. Catch up on Season 1, featuring epidemiologist and Instagram expert Laurel Bristow, best-selling novelist Tayari Jones and tech columnist and Emory alum Christopher Mims.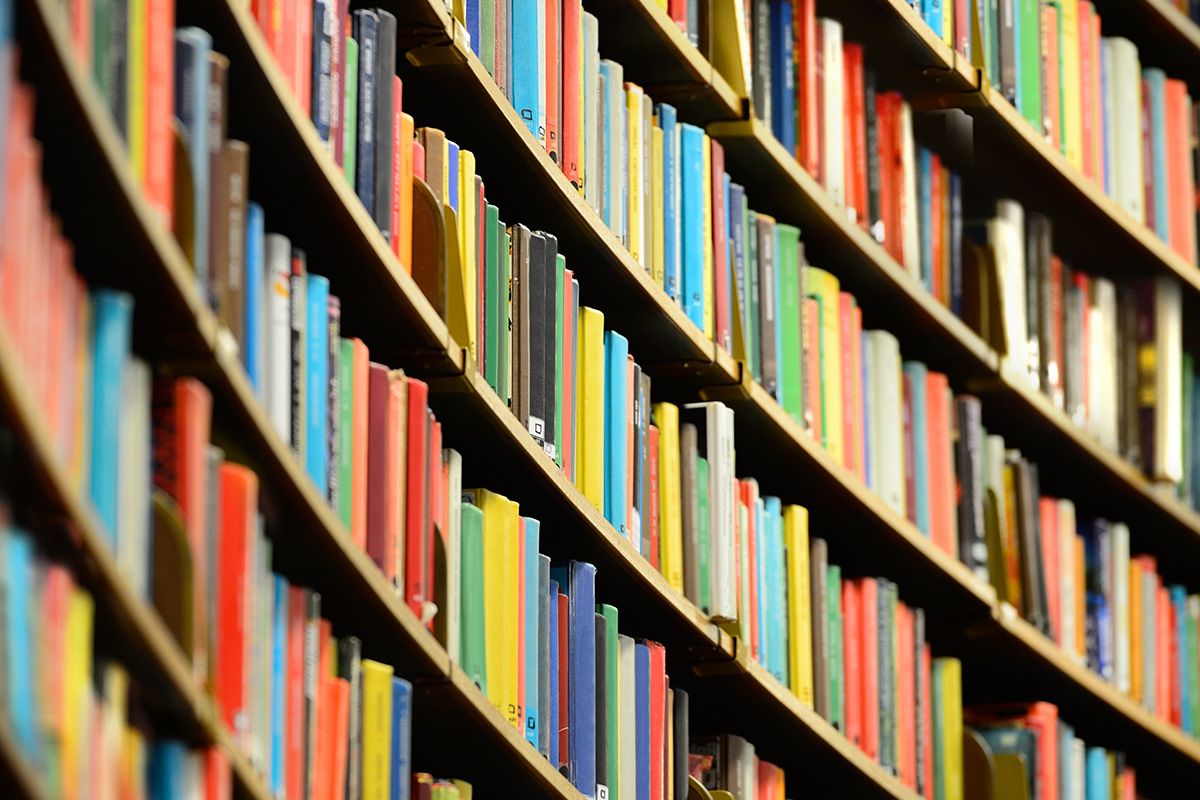 Read: Emory faculty books
The recent "Feast of Words" celebrated at least 89 books published this year by 65 Emory faculty authors or editors. Whether you are in the mood for poetry, fiction, or taking a deep dive on dozens of scholarly research topics, you are bound to find something interesting on this year's list.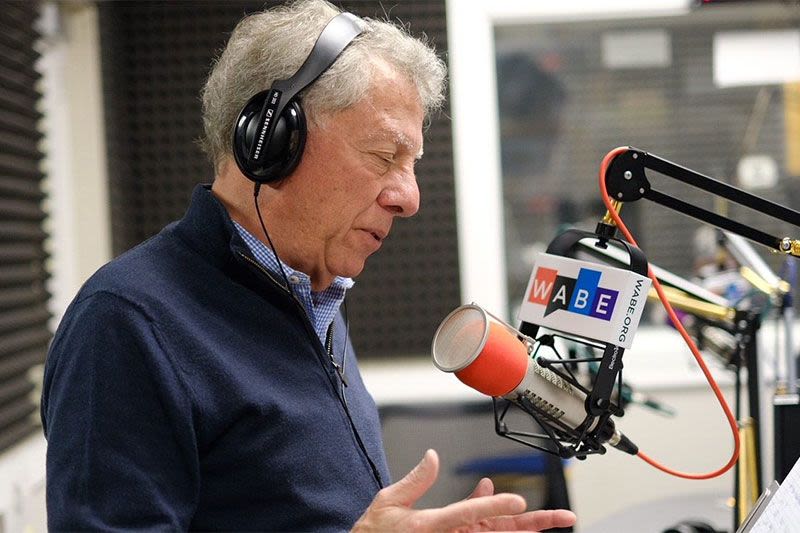 Listen: "Buried Truths"
Hosted by Emory professor and Pulitzer Prize-winning author Hank Klibanoff, and based on an Emory class, "Buried Truths" acknowledges and unearths still-relevant stories of injustice, racism and resistance in the American South. As the show notes, "we can't change our history, but we can let it guide us to understanding." Visit WABE to listen.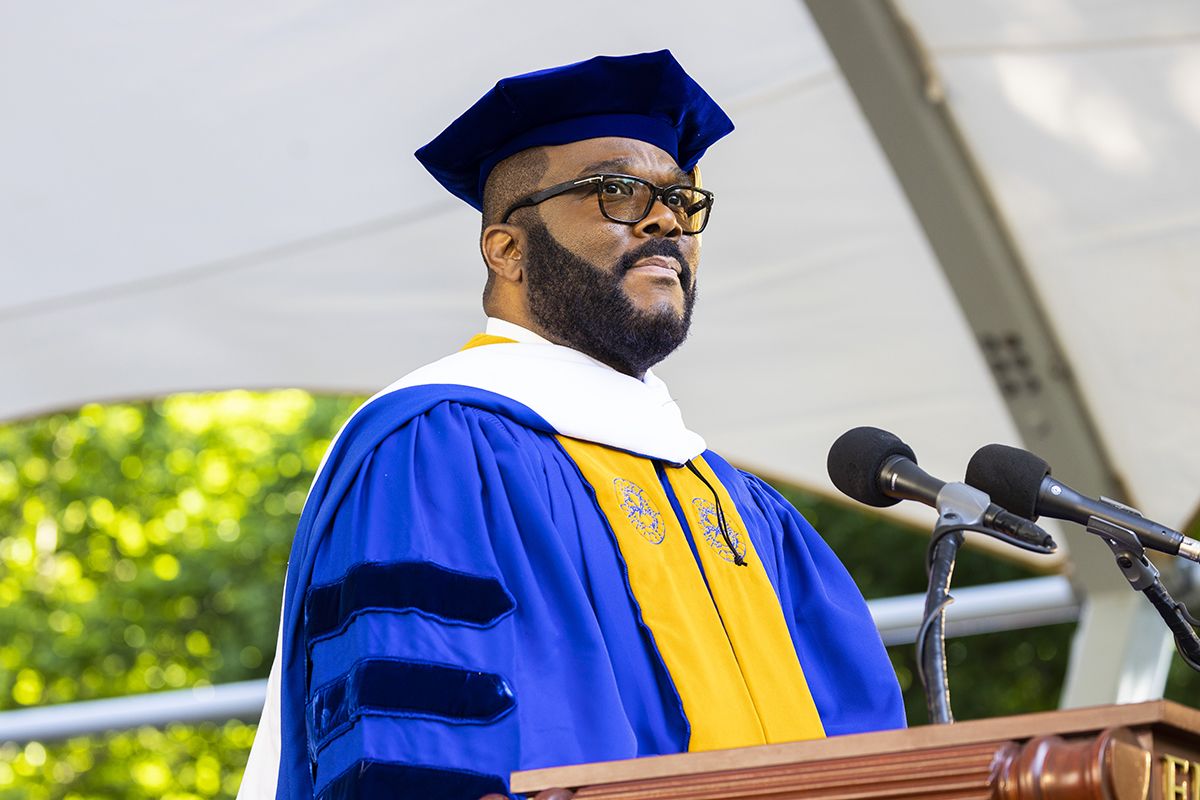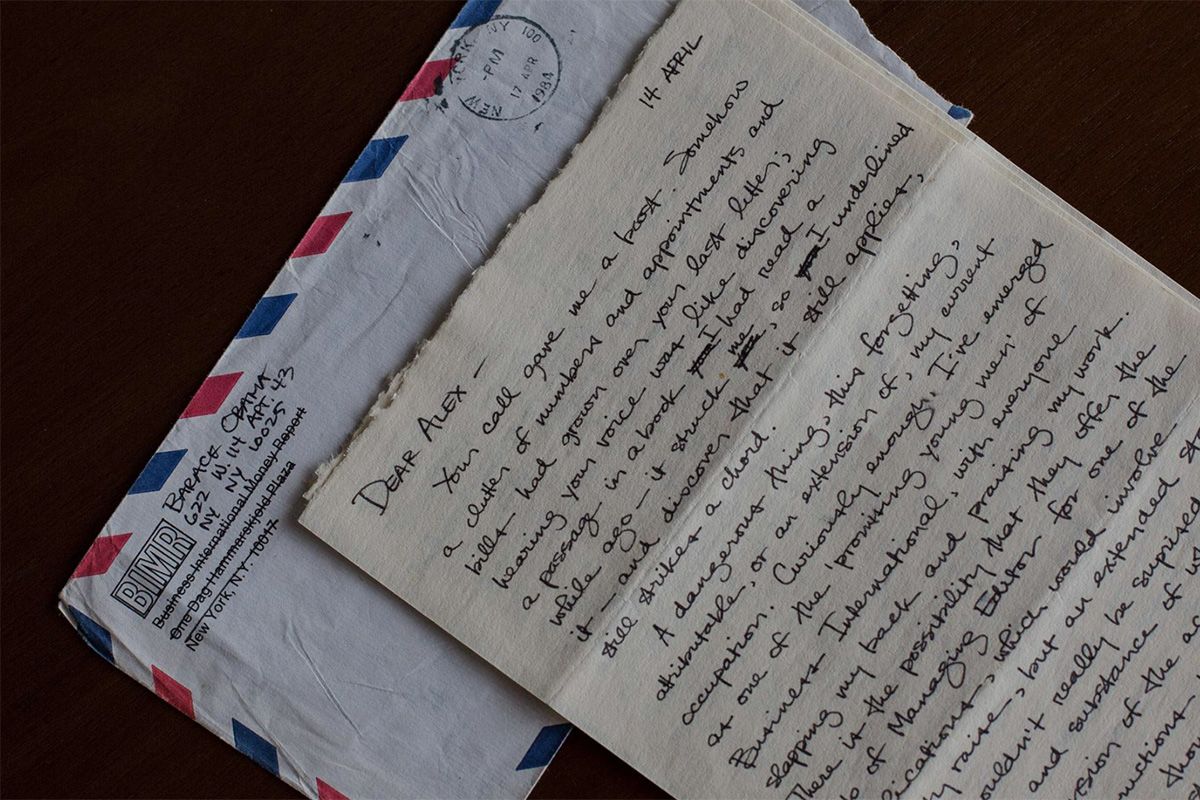 Read: Emory's biggest stories
The Emory News Center draws readers from around the world. Take a look back at some of the most-read stories published during the last 10 years (we've taken out COVID-19 stories to end the year without further focusing on the pandemic). Instead, read about President Obama's early letters, Harper Lee's iconic Atticus Finch, Emory's Pulitzer Prize-winning poet Jericho Brown, and one possible reason we love cats. Or check out the biggest stories of 2022.