2022: Inspiring Emory Stories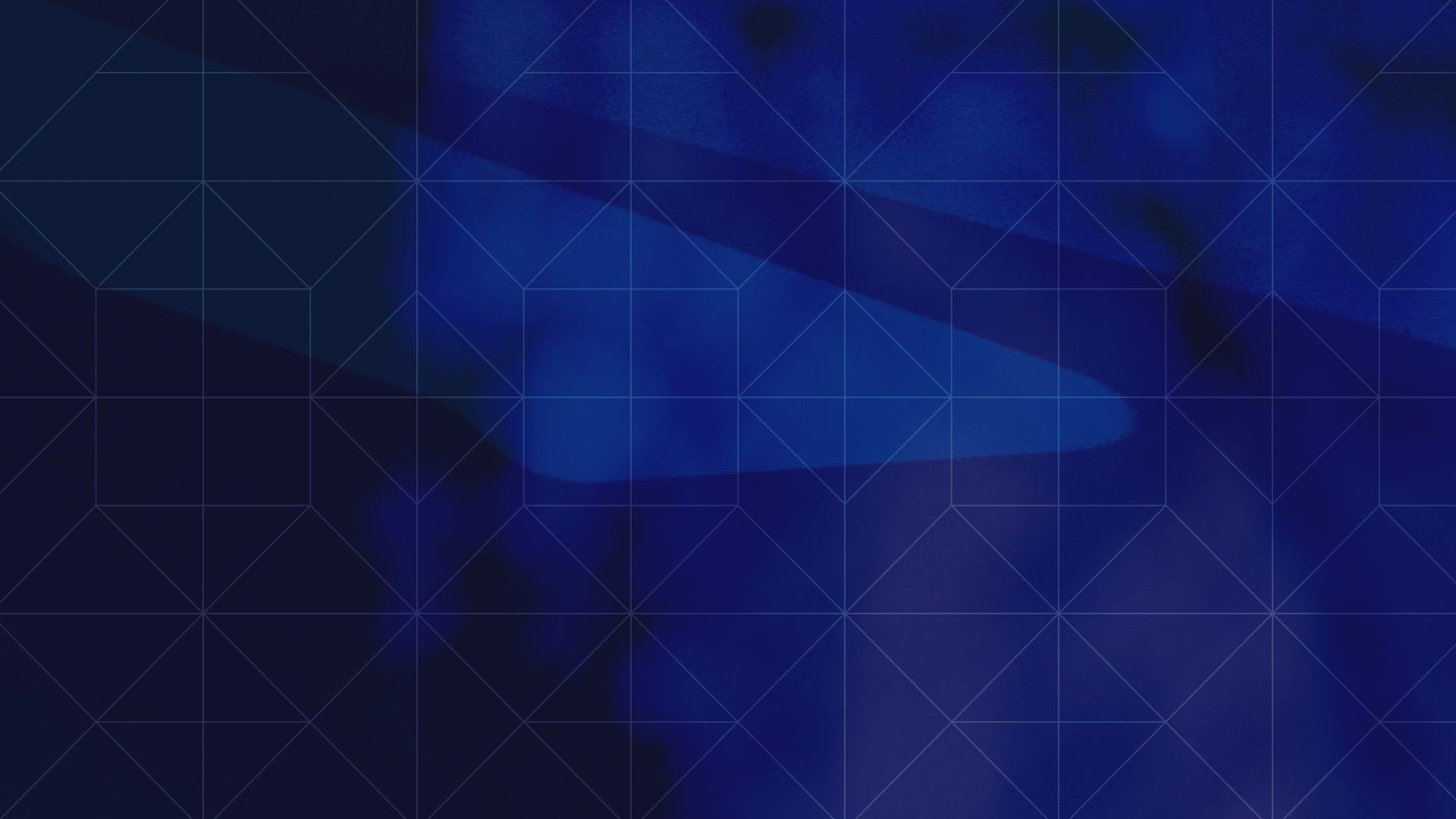 Emory's mission is "to create, preserve, teach, and apply knowledge in the service of humanity," and throughout 2022, the university community found countless ways to do just that.
Here are just a few of the stories that inspired us this year:
The collaboration between Emory University and The Carter Center, established in 1982, has fostered an extraordinary community of scholarship and practice that has had an impact across the world, advancing peace and improving health.
Dollie Durden has worked for 45 years as a custodian in Campus Services. Her daughter, Kechia Williams, has worked in Campus Services for 25 years. Their work ethic is unrivaled, as is their love of Emory.
Some 200 Emory community members began to absorb the ways of knowing and cosmology of the Muscogee people during an October teach-in on the Quad. Listening sessions also took place on both campuses for the Emory community and Nation Citizens to weigh in on the proposed Indigenous Language Path.
Nursing faculty members Vicki Hertzberg and Roxana Chicas, who have worked collaboratively in research surrounding renal issues related to heat exposure in farmworkers, found themselves connecting in a different way when Hertzberg needed a new kidney.
In November, Emory celebrated the newest addition to campus: the R. Randall Rollins Building. The facility further expands the footprint of Rollins School of Public Health and supports its mission of improving the world's most pressing public health issues through learning, collaboration and research.
Emory College student Laila Sabreen has quietly worked on fiction projects while pursuing additional research and community service. Her first novel, "You Truly Assumed," released this year.