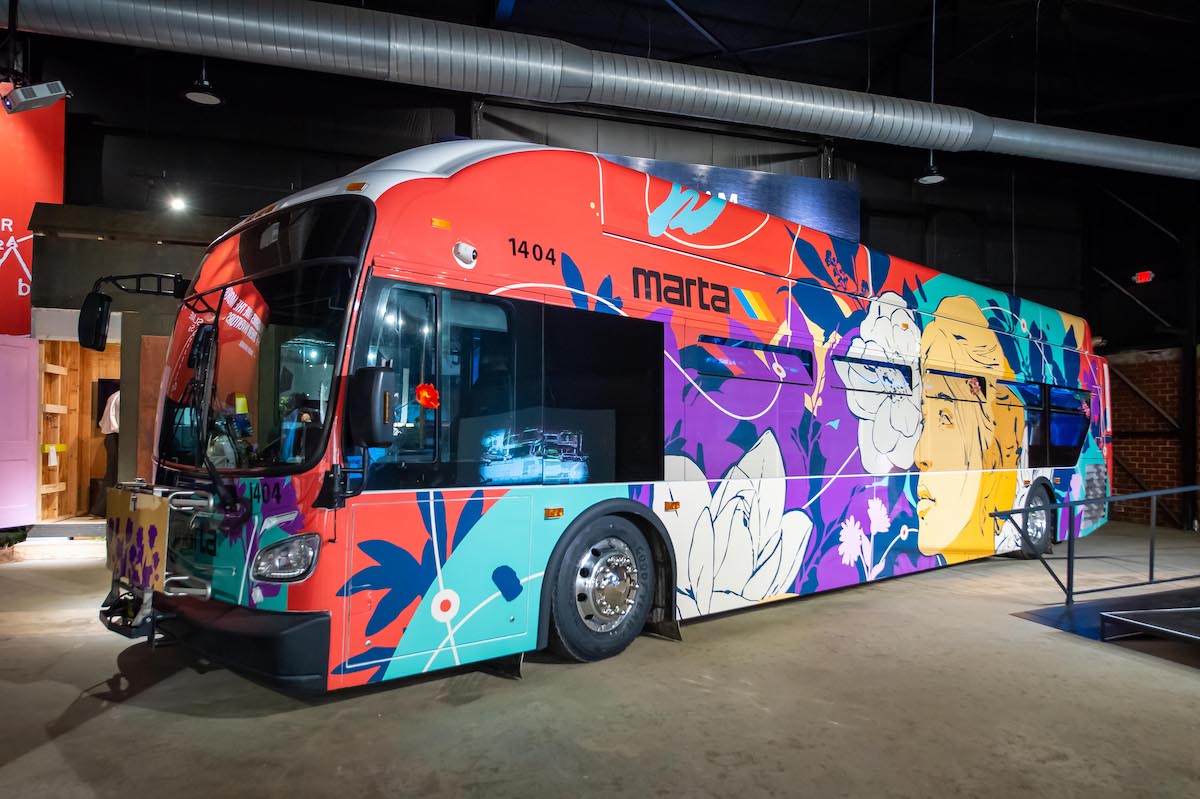 Community
In the "JUSTICE" exhibit at Science Gallery Atlanta — a multidisciplinary collaboration with Emory — artists and researchers invite visitors to explore how they interact with a variety of systems, from health care to transportation.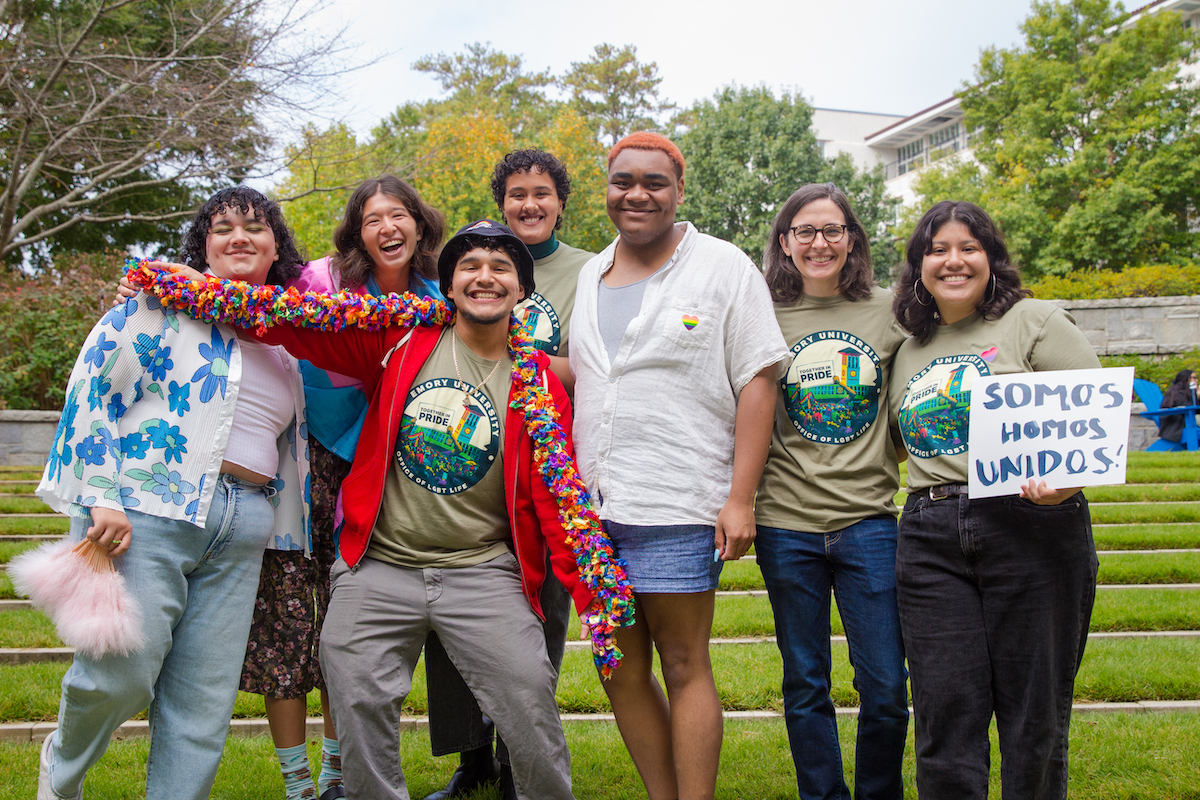 Profile
In the course of 13 years, LGBT Life Director Danielle Bruce-Steele's work has benefited the LGBTQ+ community: crafting progressive policies, creating welcoming space and relevant programs, and reassuring students that their self-discovery carries no "complete-by" date.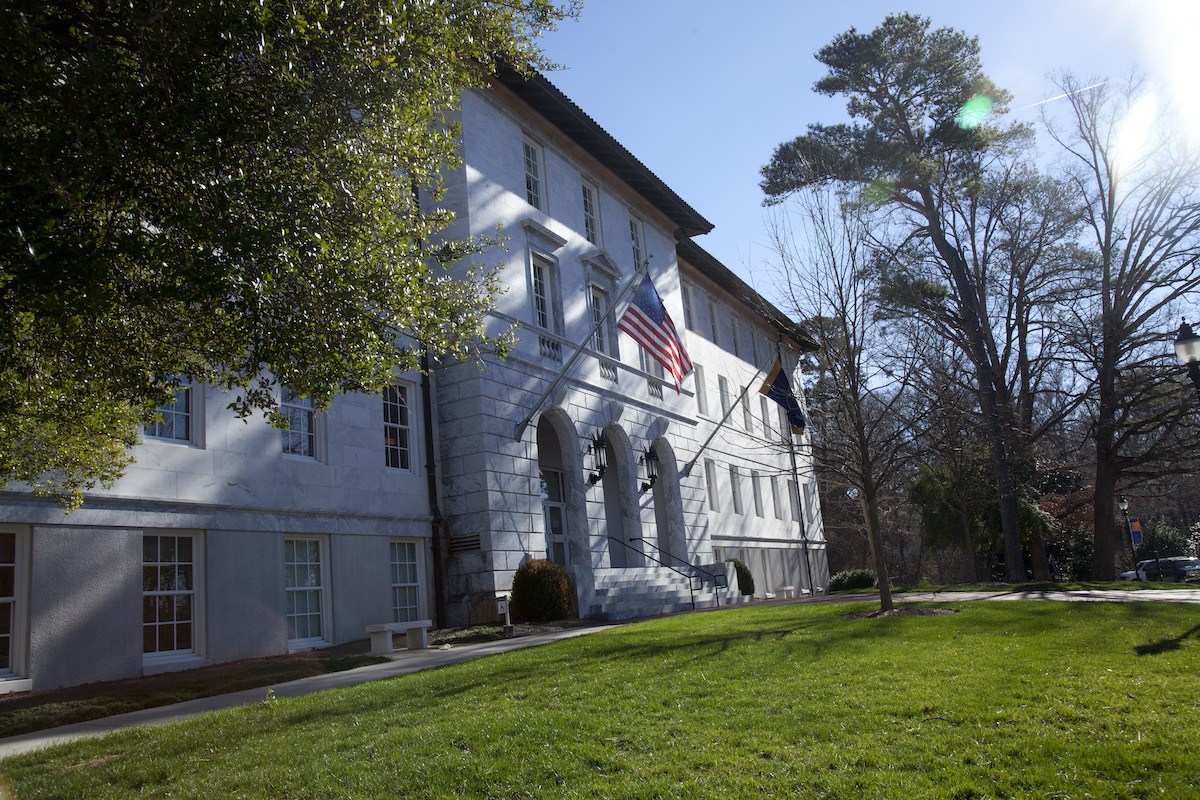 Technology
Emory University has adopted the non-gendered "professor emerit" as an official title of record, expanding options for faculty self-identification.