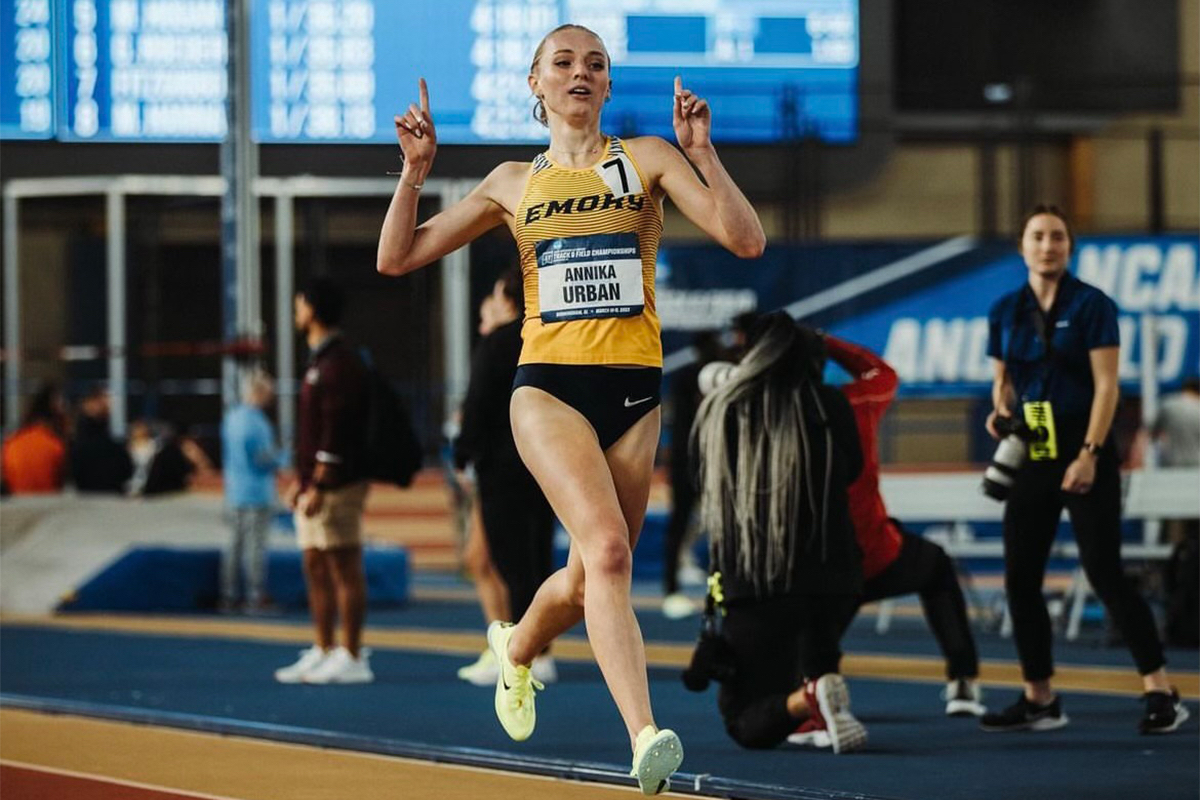 Athletics
The indoor track and field season concluded with Annika Urban winning the NCAA Division III one-mile title with a record-breaking time and earning All-American status in the 3000 meter. Henry Brandstadter also earned All-American honors in the long jump. In other weekend action, the women's golf team won its second consecutive UAA championship.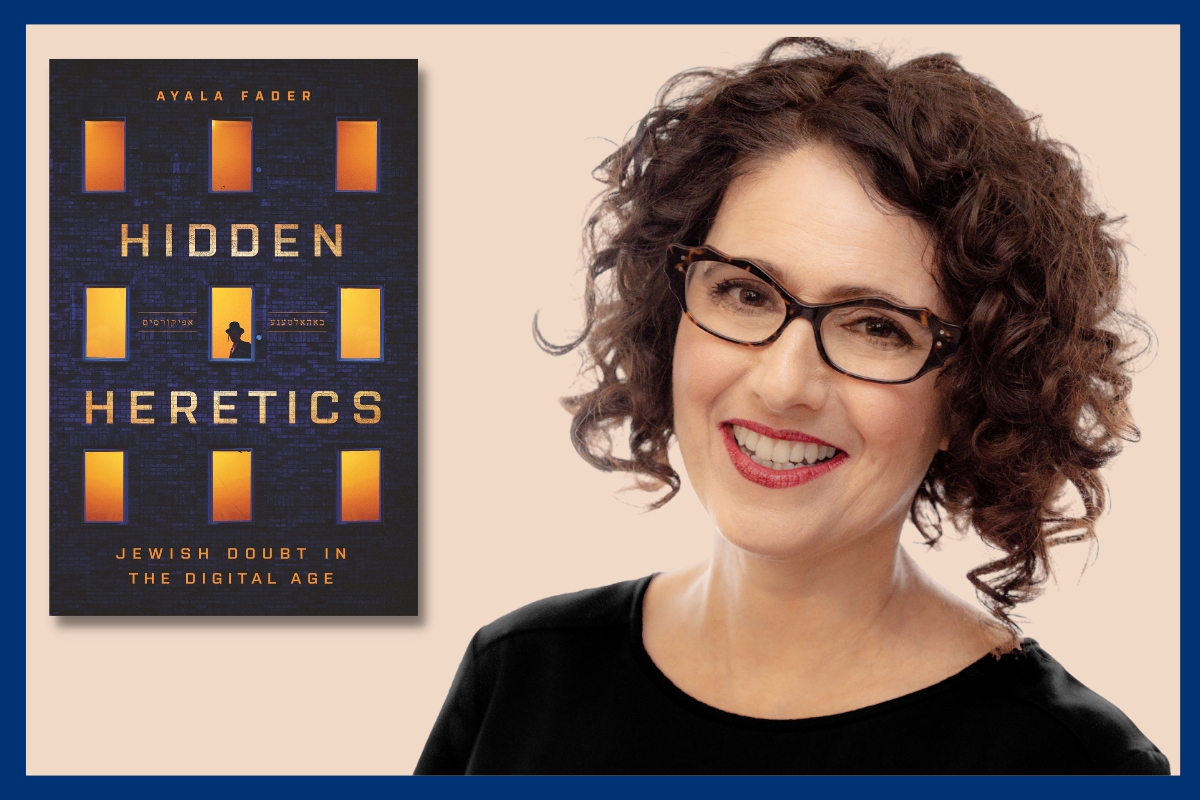 Insight
Ayala Fader of Fordham University presents the 26th-annual Tenenbaum Family Lecture, "Hidden Heretics: Jewish Doubt in the Digital Age," on March 16. Fader's research centers on ultra-Orthodox Jews secretly exploring the outside world.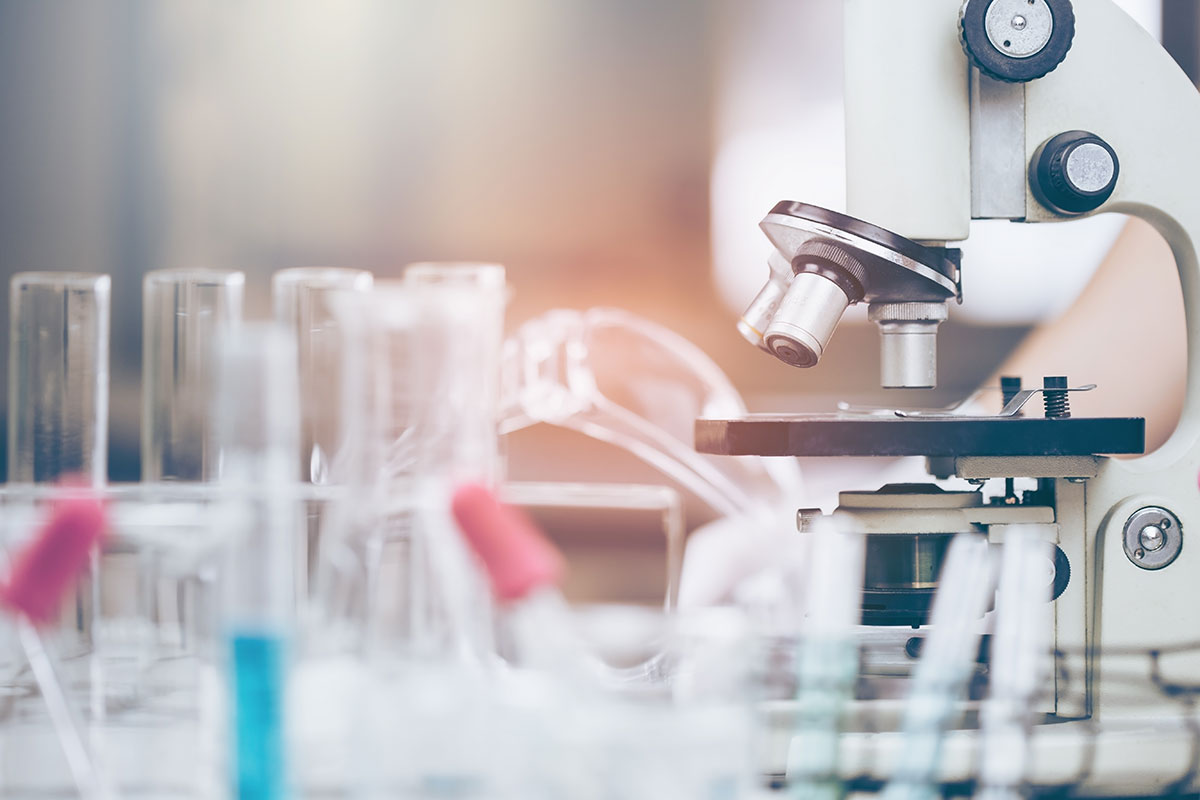 Discovery
Research is an integral part of Emory, from the sciences to the humanities. Read a sample of recent grant awards across campus along with newly published research findings.