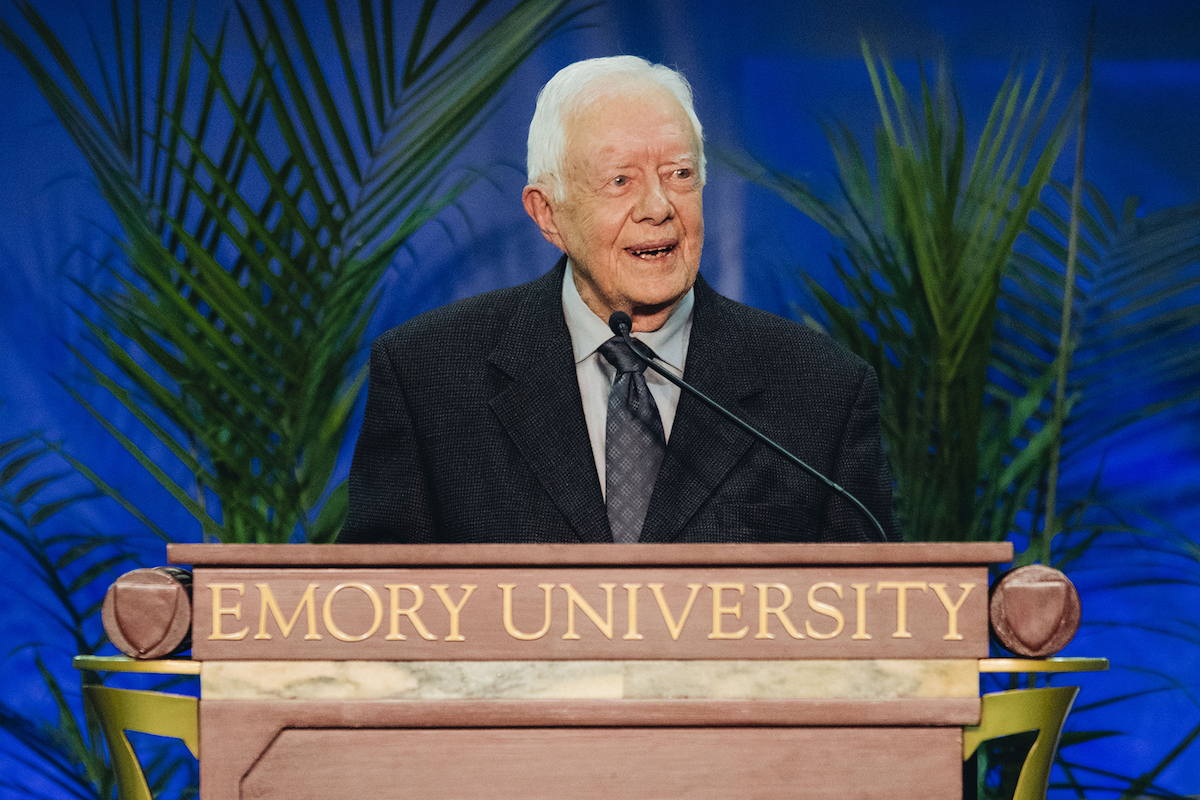 Impact
As Emory joins the world in holding President Jimmy Carter in our thoughts, take a look back at our story from September 2022 marking the 40th anniversary of Carter's appointment as University Distinguished Professor and the partnership between Emory and The Carter Center. The collaboration began in 1982 and has fostered an extraordinary community of scholarship and practice, advancing peace and improving health worldwide.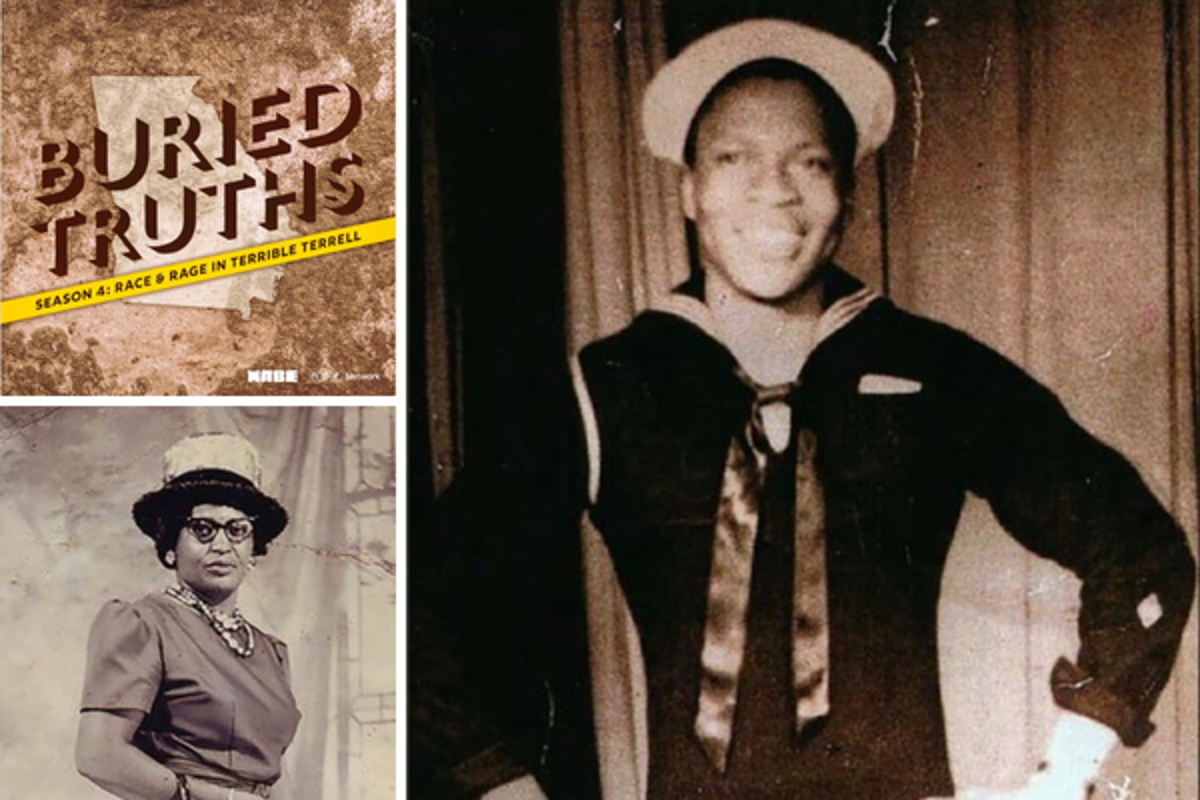 History
"Buried Truths," the award-winning podcast led by Emory professor Hank Klibanoff and based on his Georgia Civil Rights Cold Cases Project course, devotes its new season to two 1958 police killings of Black men in Terrell County, Georgia.
Awareness
The newly founded grassroots organization Frontline Immunity works to educate and mentor young students, who in turn become health and vaccine ambassadors in their own communities.