For Faculty and Staff of Emory University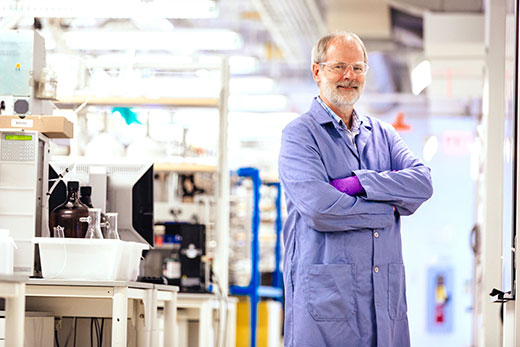 Chemical catalyst turns 'trash' to 'treasure'
For decades, chemists have aspired to do carefully controlled chemistry on carbon-hydrogen bonds. Emory chemists have published a method that combines both these factors to make an inert C-H bond reactive — effectively turning chemical "trash" to "treasure."
---
---
---
---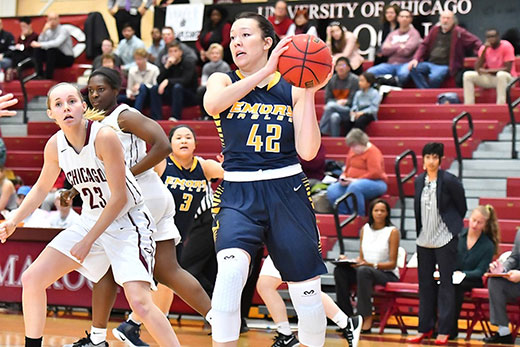 January: 10 free things to do at Emory
With spring semester about to start, Emory's events calendars are filling up. Cheer on the Eagles on the basketball court, relax with new morning meditations and enjoy a diverse slate of concerts, films and exhibits.
18 of Emory's most-read stories of 2018
In 2018, Emory forged new collaborations, celebrated stellar rankings, and welcomed the Class of 2022. Take a look back at 18 of the stories that drew the most readers to the Emory News Center in 2018.
---
10 stories that inspired us in 2018
Emory's mission is to "create, preserve, teach and apply knowledge in the service of humanity." Throughout the year, the university community takes that mission to heart. Here are 10 stories of students, alumni, faculty and families who inspired us through their service and scholarship in 2018.
---
Emory's best photos of 2018
Throughout the year, Emory's staff photographers document accomplishments, breakthroughs and extraordinary moments across the university. See 20 of their best photos of 2018.
---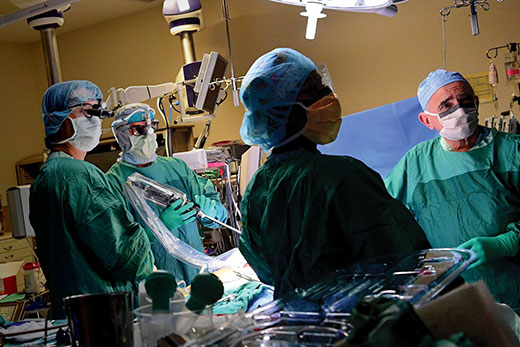 Caring for our community
In the last fiscal year, Emory Healthcare provided $89.1 million in charity care to patients in its hospitals and clinics. Time and again, caring and compassionate people at Emory work together to meet these patients' needs.
Be ready for winter weather: Know the multiple ways to stay informed about possible closings and delays at Emory in the event of severe weather conditions. With winter under way, here is a reminder of the university's inclement weather policies and procedures.
Workshop: What's New In Canvas?
Learn about the latest new features and functionality of Emory's learning system in this recurring online session.
When: Jan. 15, 12:00 p.m.
Where: Online
Admission: Free
Ethics at the Opera: "Dead Man Walking"
Sister Helen Prejean will speak on the upcoming opera of "Dead Man Walking" and sign her book on which it was based. A short performance and panel discussion will also be held.
When: Jan. 16, 7:00 p.m.
Where: Emory Center for Ethics
Admission: Free
 
 
 
 
 
 
 
 
 
 
 
 

Zen Meditation
When: Jan. 17, 6:00 p.m.
Where: Cannon Chapel, Sanctuary
Admission: Free
Director of Communications and Content: Laura Douglas-Brown
Vice President for Enterprise Communications and Reputation Management: Doug Busk
Senior Vice President for Communications and Public Affairs: David B. Sandor

Emory Report is published by  Communications and Public Affairs
Read the Emory Report Guidelines
Copyright 2022 Emory University | All Rights Reserved
201 Dowman Drive, Atlanta, Georgia 30322 USA | 404.727.6123