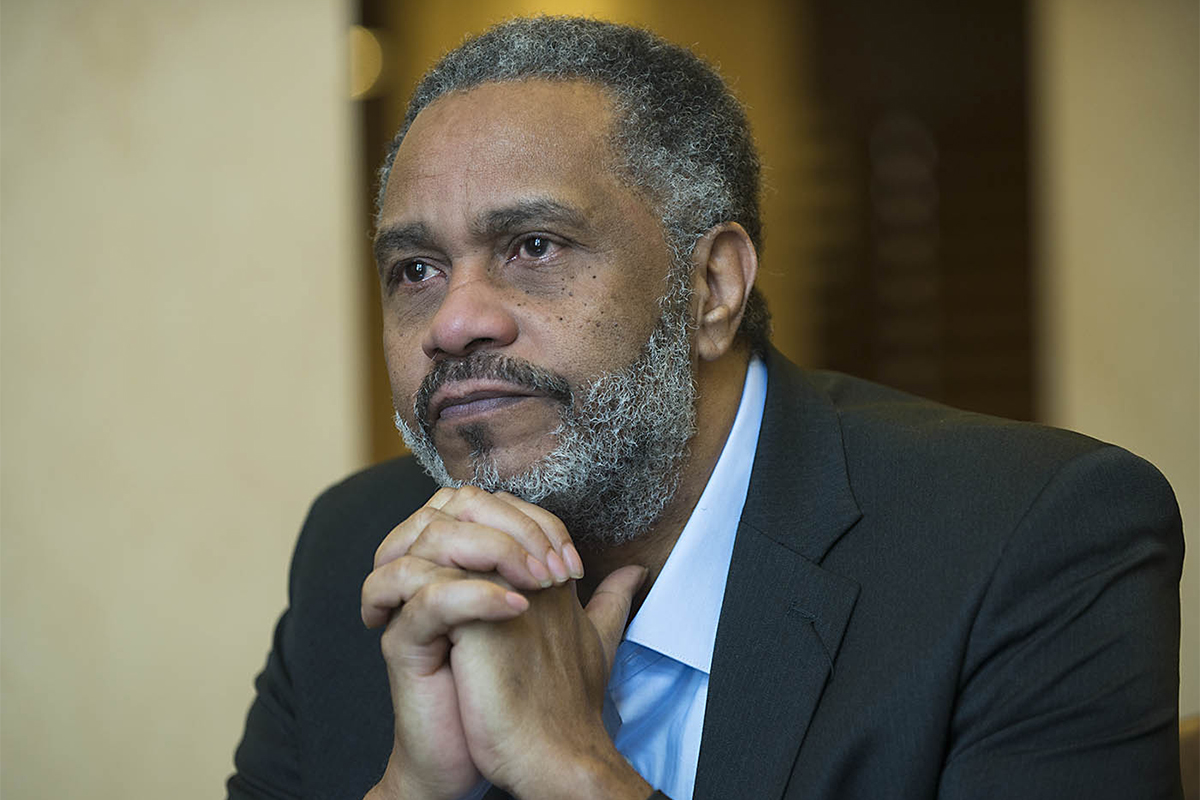 University
Activist, writer and justice advocate Anthony Ray Hinton will deliver the keynote address at Emory University's 178th Commencement, scheduled for May 8. Hinton spent 30 years on Alabama's Death Row for crimes he did not commit.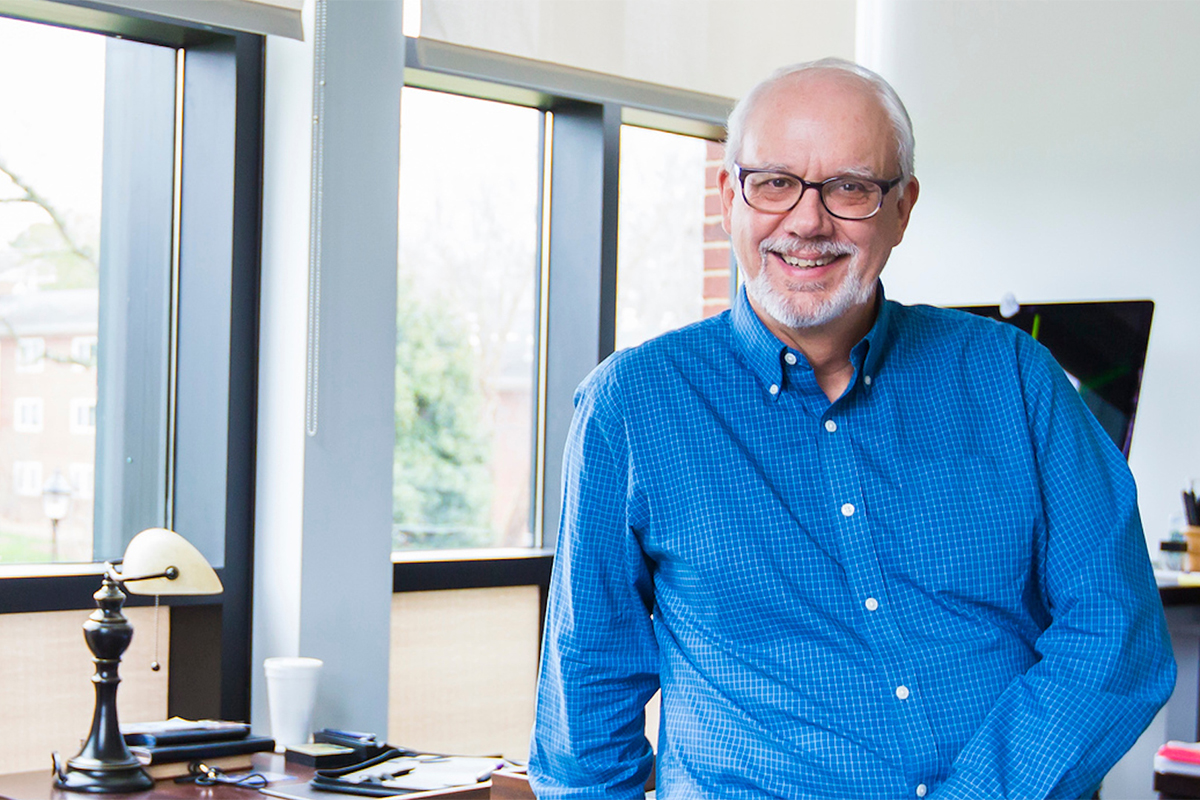 Celebration
Joe Moon, Oxford dean of campus life for the past 35 years, will deliver the keynote address at Oxford's 178th Commencement exercises on May 6. Moon will retire on Aug. 1 after a long and impactful career.
Classroom
Emory College students are examining the aesthetic of adorableness through the lens of politics, race, gender and disability in the new "cute studies" course this spring.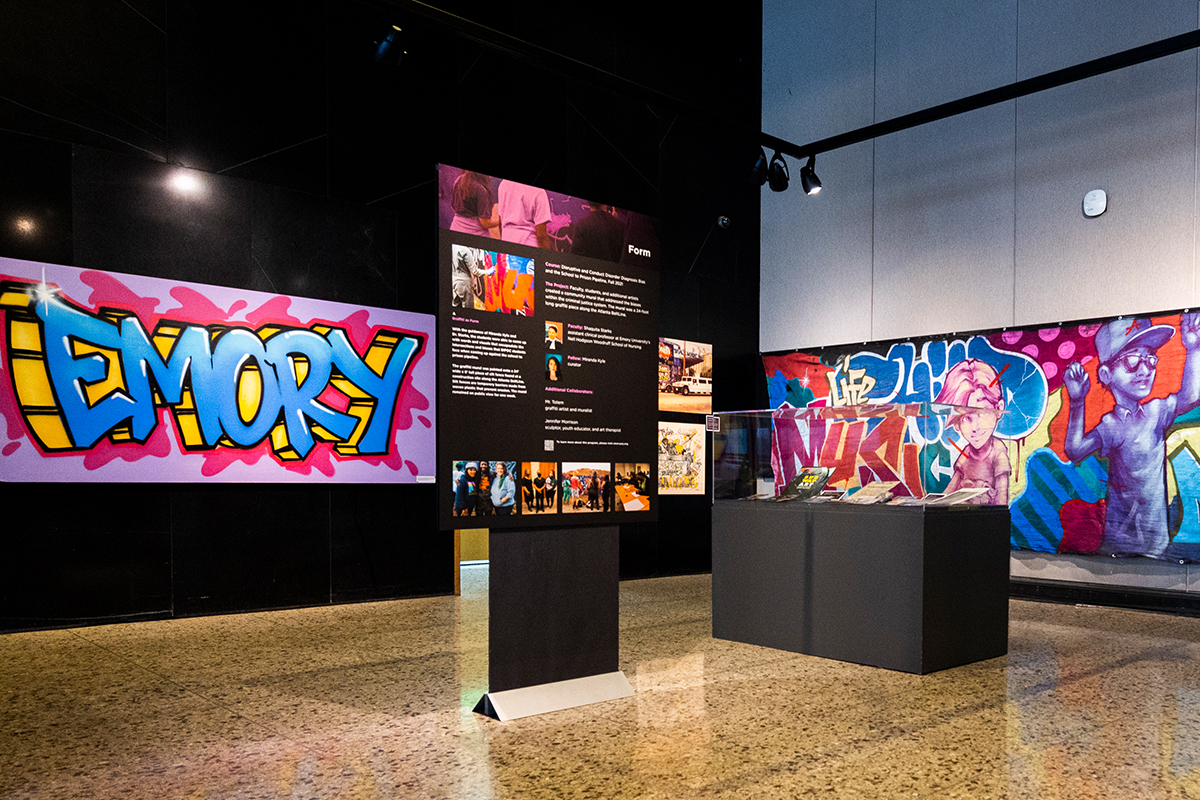 Community
One of Emory's responses to the nation's 2020 racial reckoning was to create the Arts and Social Justice Fellows program, which pairs faculty with area artists in courses exploring how creativity effects change. Three years on, its work still inspires.
Health
School of Nursing and School of Medicine faculty are partnering with Morehouse School of Medicine to explore the impact of community-based patient navigation on maternal care and outcomes for Black women.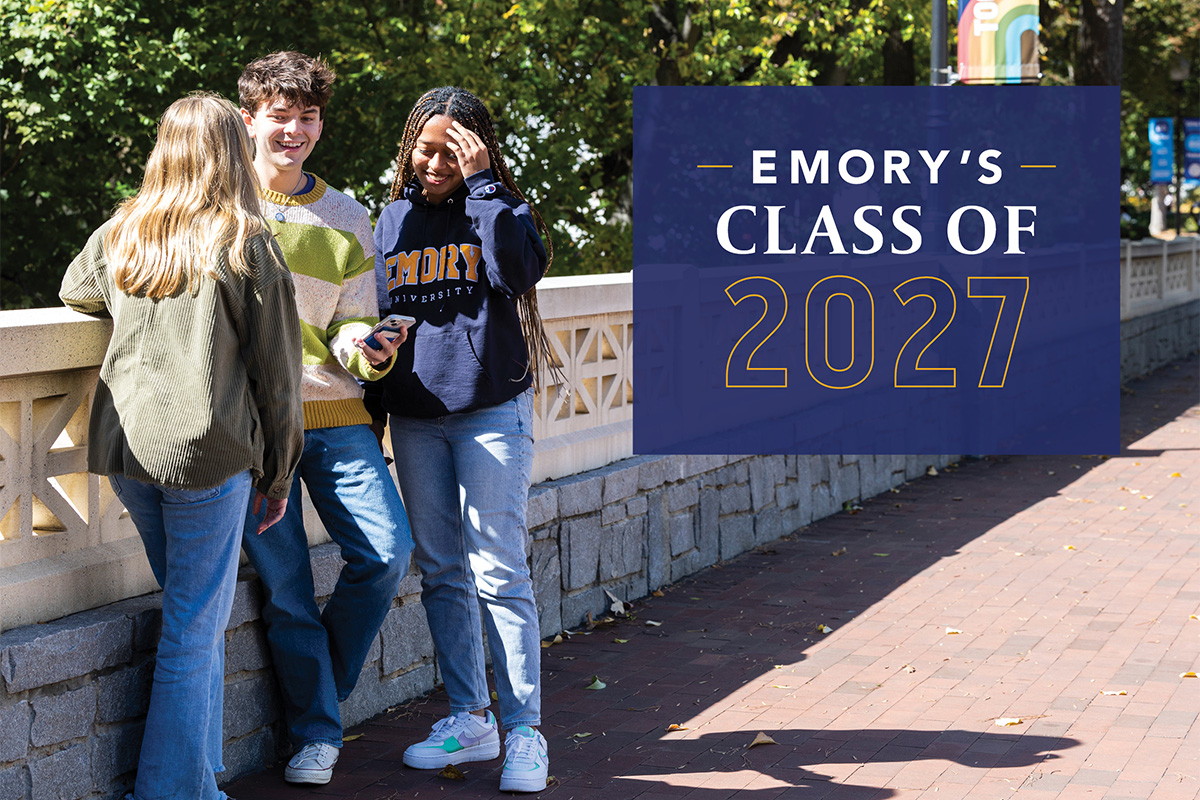 Students
Learn about the outstanding students admitted to the undergraduate Class of 2027, whose experiences reflect an increased interest in community-mindedness and humanitarian efforts.