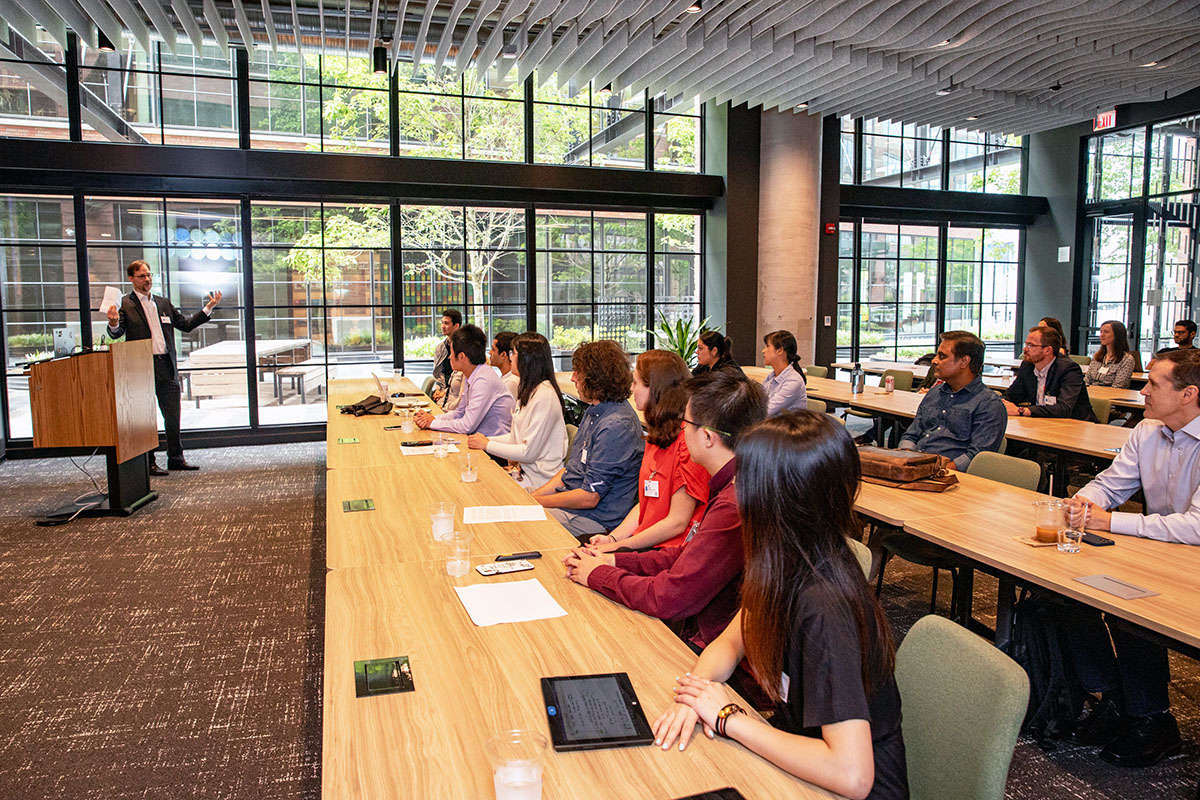 Academics
With full programming starting in fall 2023, the Center for Artificial Intelligence Learning will promote AI literacy across campus and provide cocurricular learning opportunities that equip the Emory community with skills needed to thrive in a technology-focused future.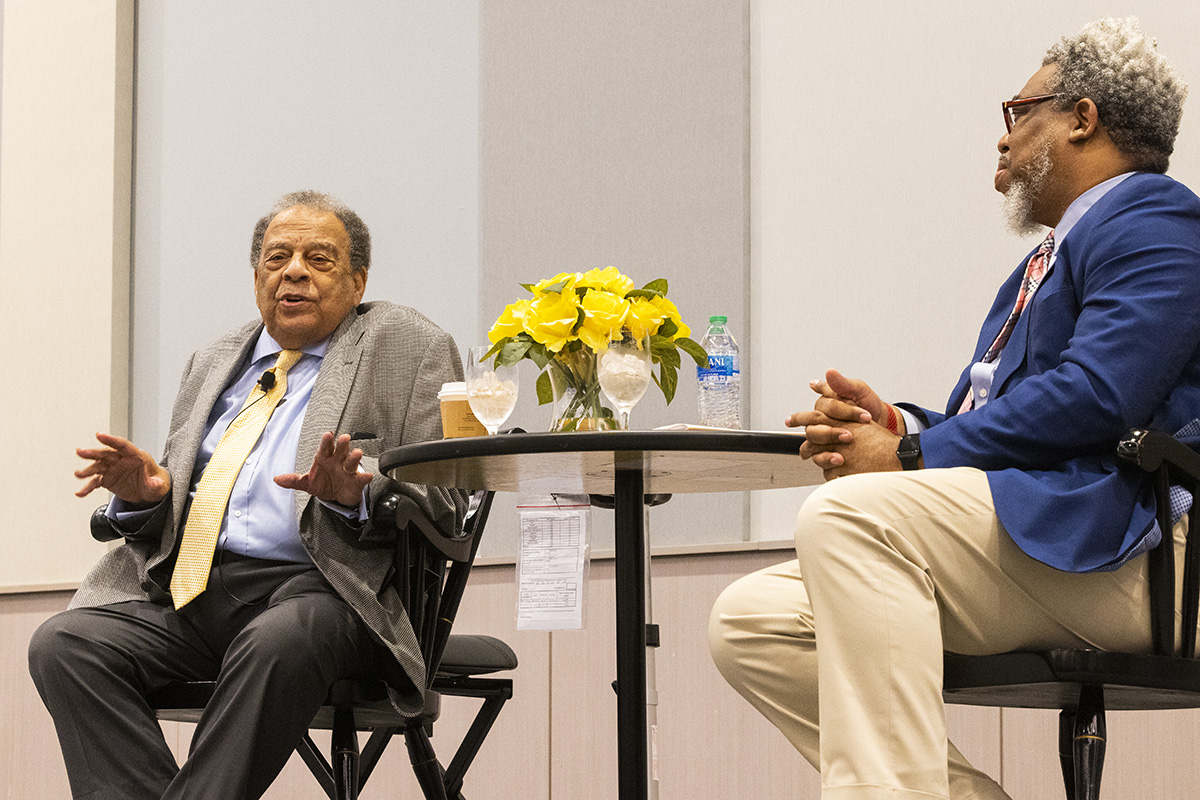 Conversation
Civil rights leader Andrew Young served as a U.S. congressman, United Nations ambassador and Atlanta mayor. At a recent campus event, he joined journalist Ernie Suggs, author of "The Many Lives of Andrew Young," to share his experiences and insights.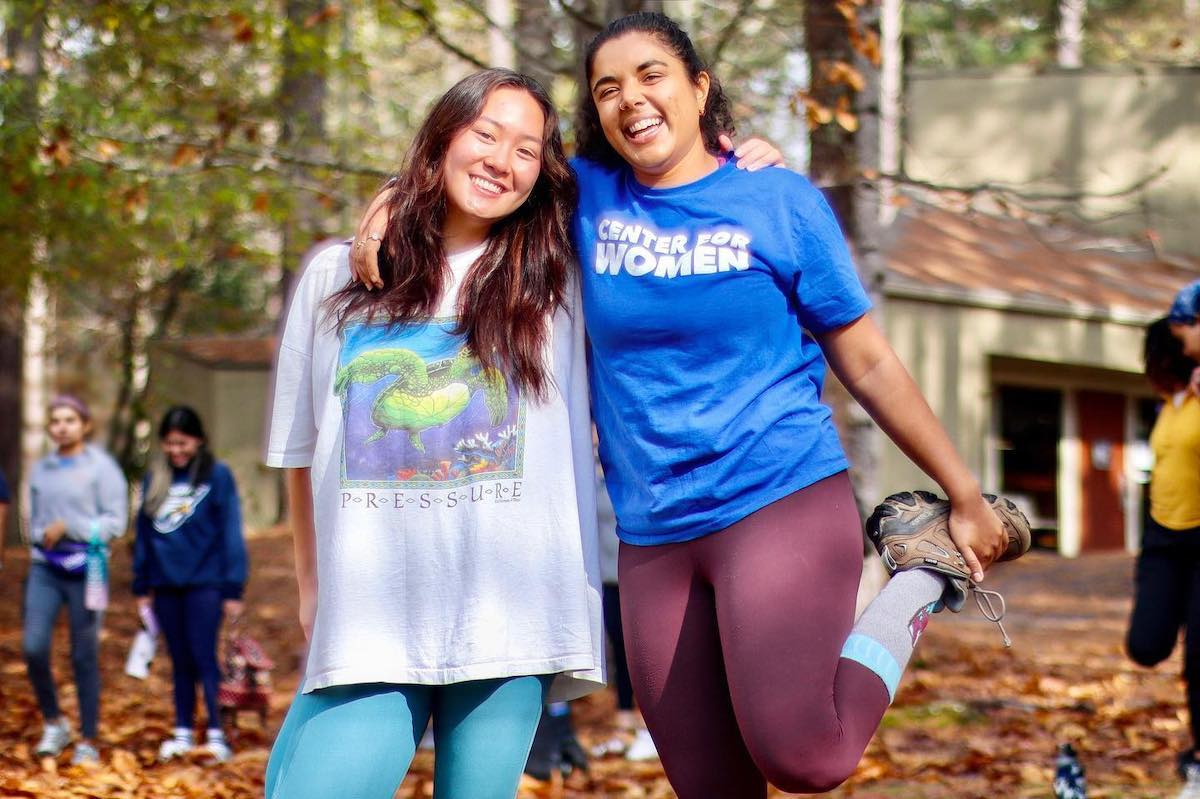 Campus
Emory recognizes Women's History Month with a variety of events as the Center for Women continues its 30th anniversary celebration.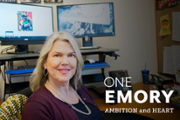 One Emory
In this week's One Emory spotlight, learn more about the university's drive to innovate through a conversation with inaugural Emory Climate Research Initiative faculty member Lisa Thompson.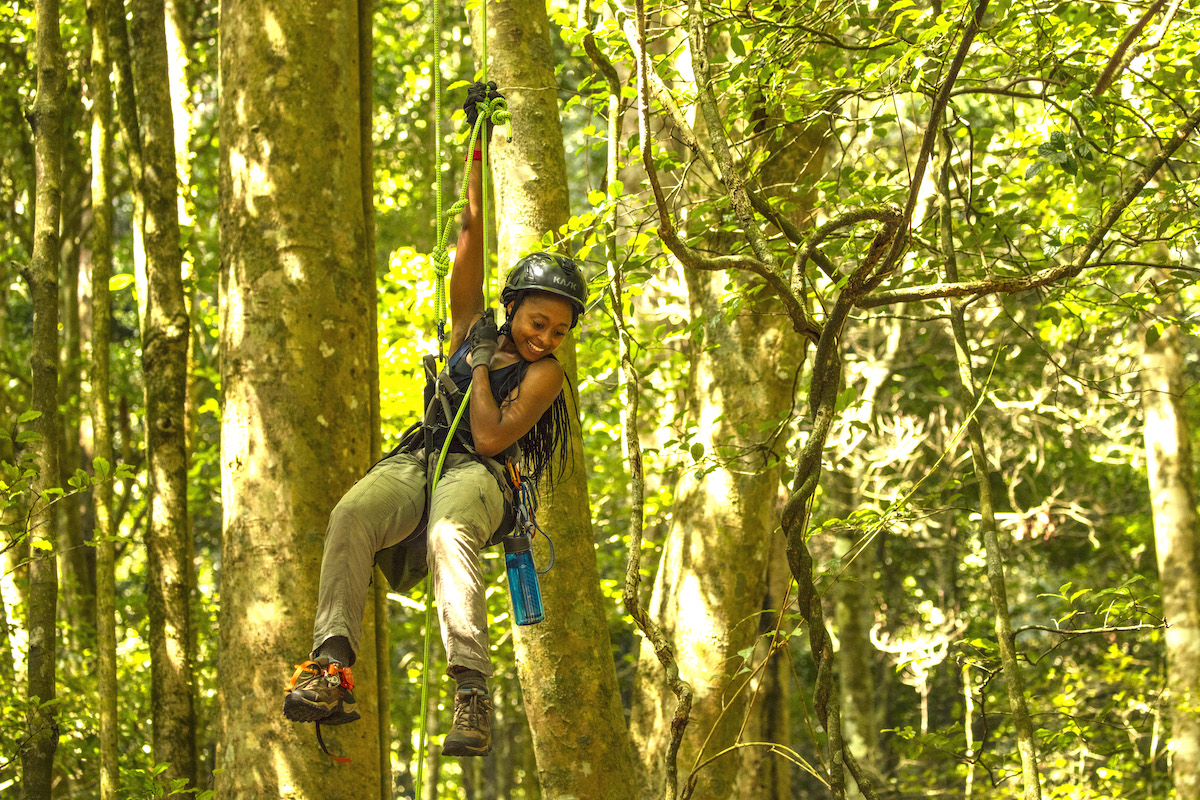 Discovery
Emory alumna and wildlife biologist Rae Wynn-Grant is a featured speaker to launch this year's Atlanta Science Festival, set for March 10-25. The festival is bigger and more expansive than ever with more than 150 events and an overarching theme: Where will science take you?