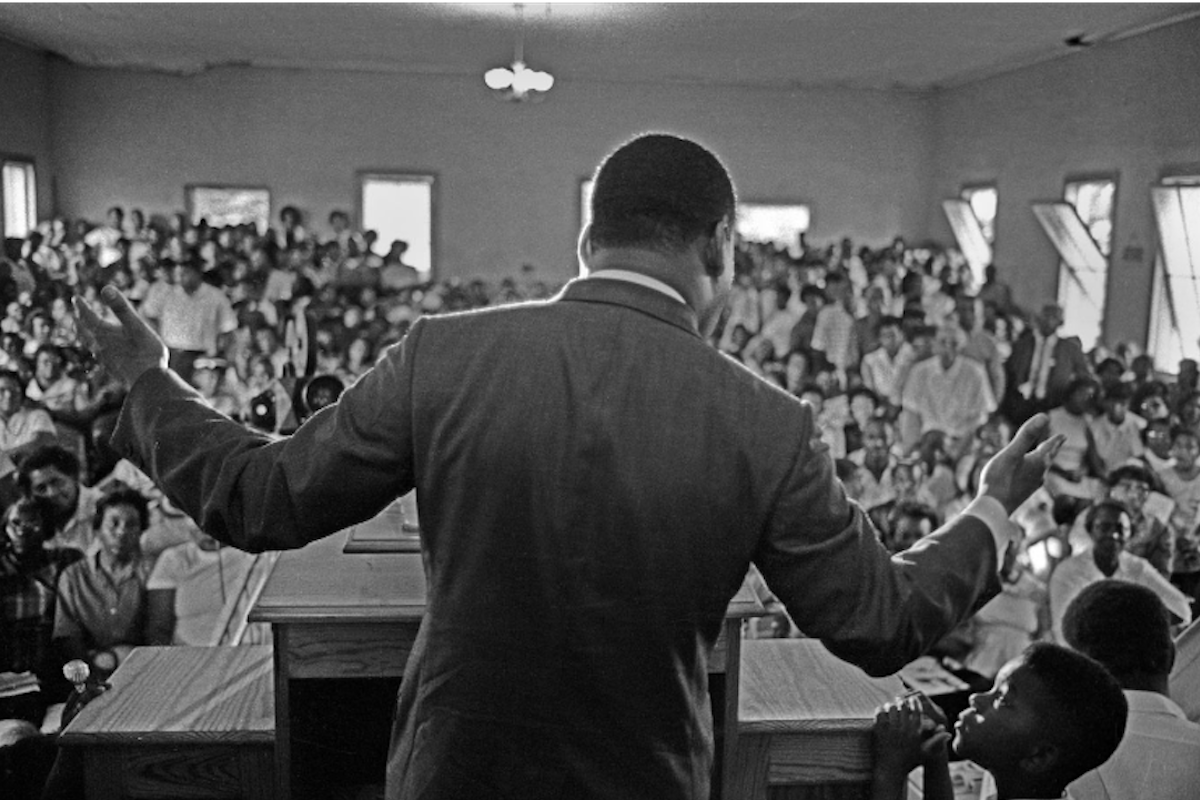 Honor
Emory will mark King Week Jan. 15-22 with service projects, lectures, panels, an awards ceremony and more. Learn what's planned to honor the life and legacy of the Rev. Dr. Martin Luther King Jr. and the civil rights movement.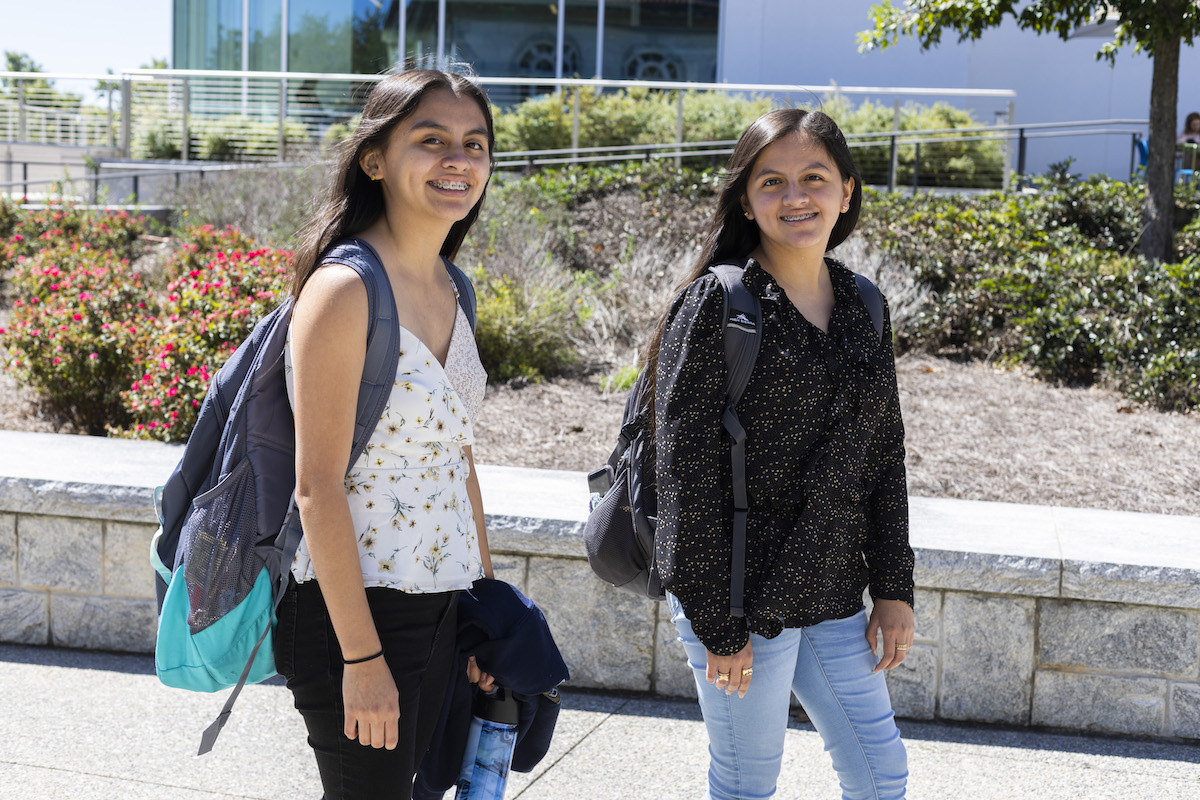 Support
Expanding the Emory Advantage program this fall has more than doubled the number of undergraduates on pace to take on limited, if any, debt. Emory's longstanding partnership with QuestBridge may serve as a guide for what that can mean for future graduates.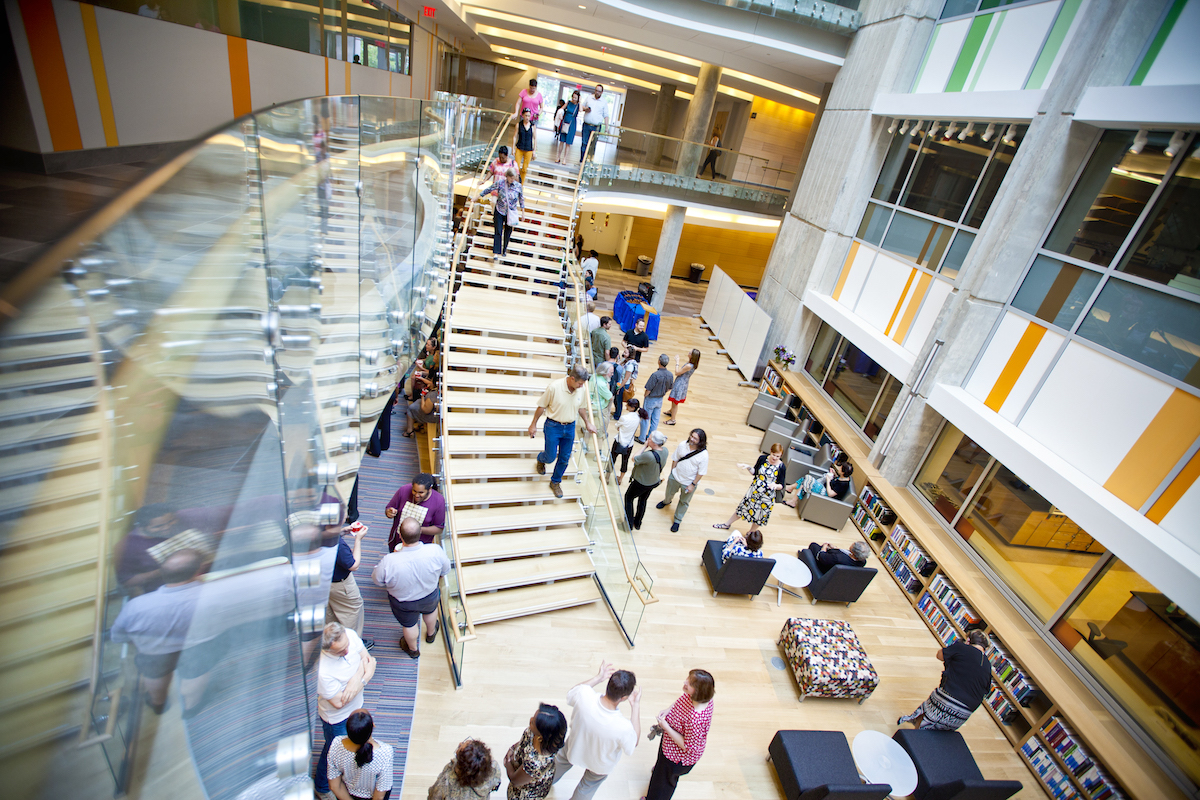 Campus
The nine schools that make up Emory University have plans for new programs, inspiring events and more during the spring semester. Read a roundup of what's in store.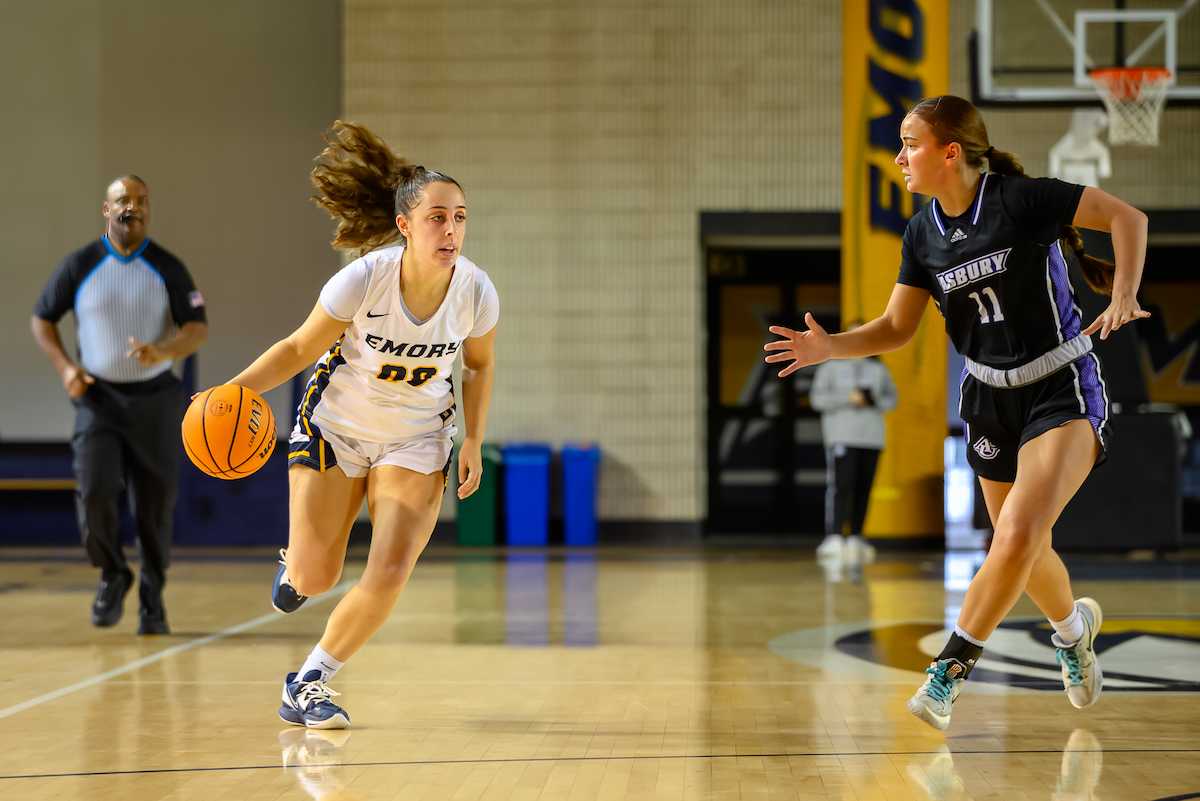 Athletics
Emory Athletics is celebrating the men's and women's basketball and swimming and diving teams with Champions Weekend WinterFest. Plus, students can enjoy free festivities and collect some swag during the three-day event.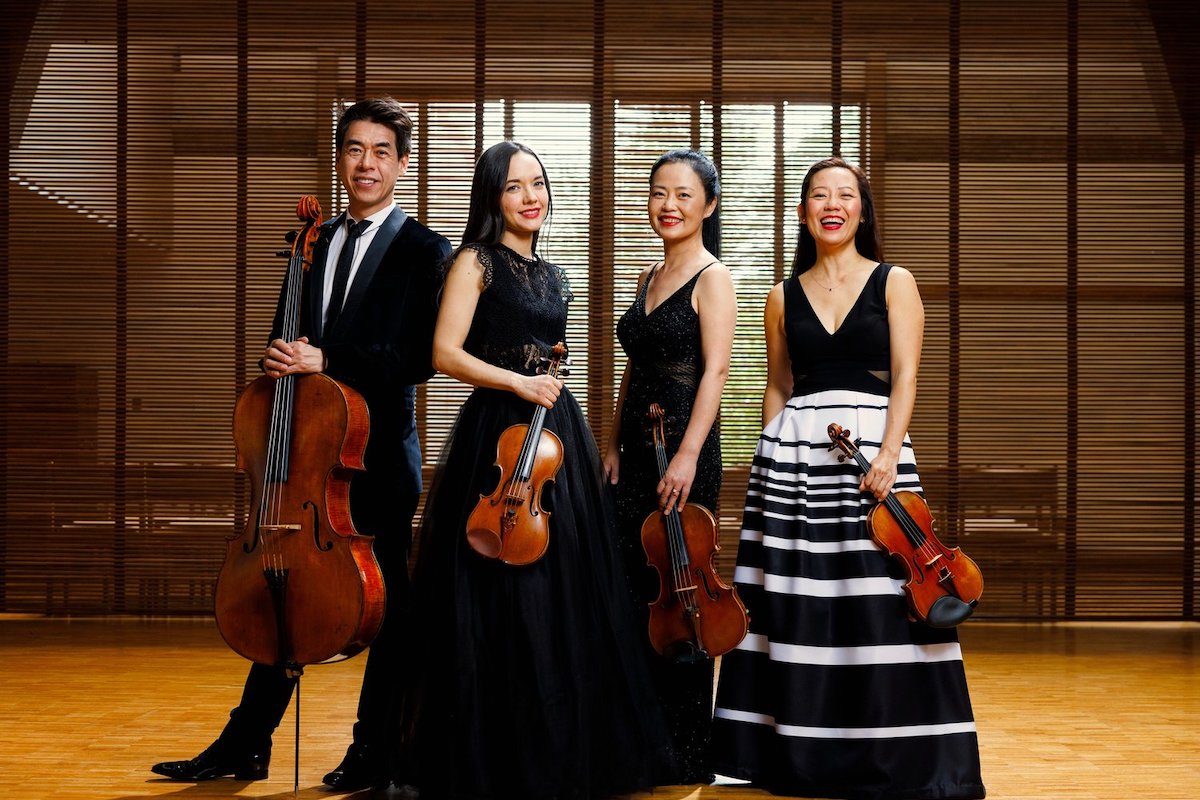 Activities
The new year is just getting underway, but Emory is already busy with events, including a concert celebrating Chinese New Year on Jan. 22 with the Vega Quartet. Whether you enjoy music, sports or conversations, here's a sampling of January activities.