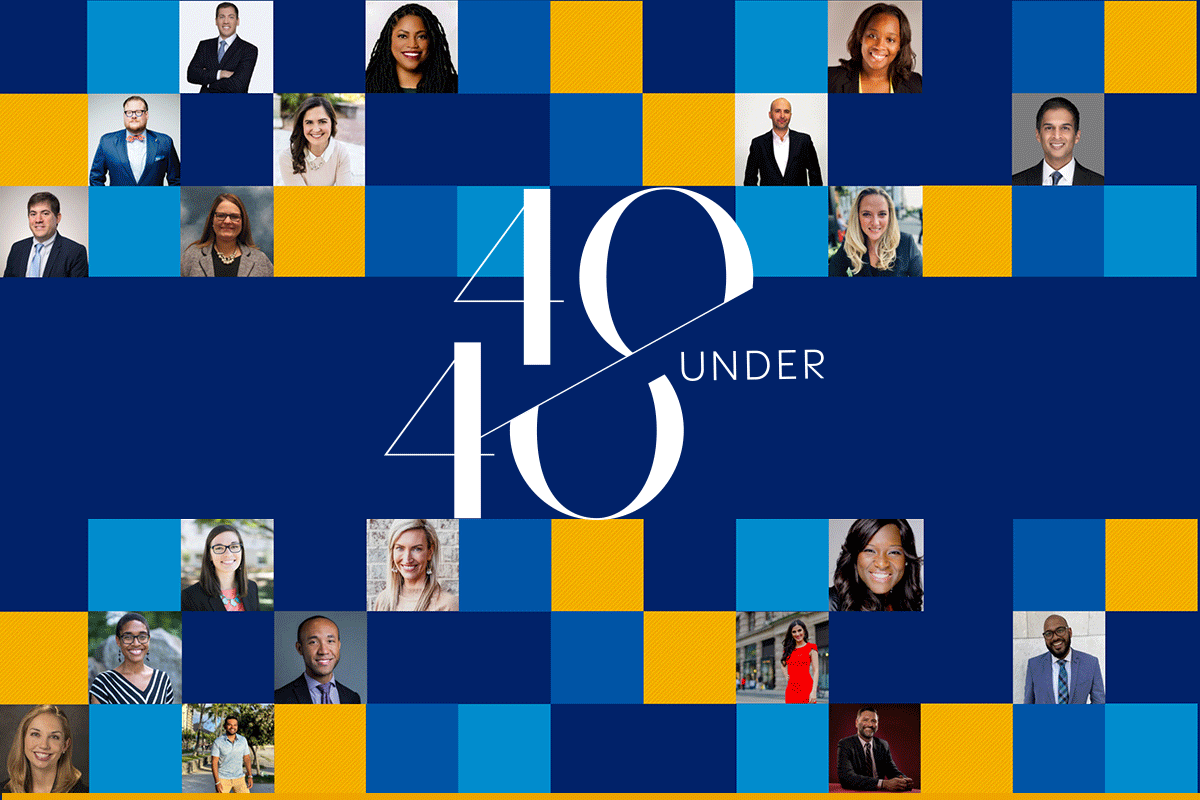 Accomplishment
Emory graduates are forging partnerships, solving problems and creating stronger communities in their professional and personal lives. Each year, the Emory Alumni Association celebrates young alumni for their significant impact in business, research, leadership, public service and philanthropic endeavors through the 40 Under Forty awards program. Meet the 2022 honorees.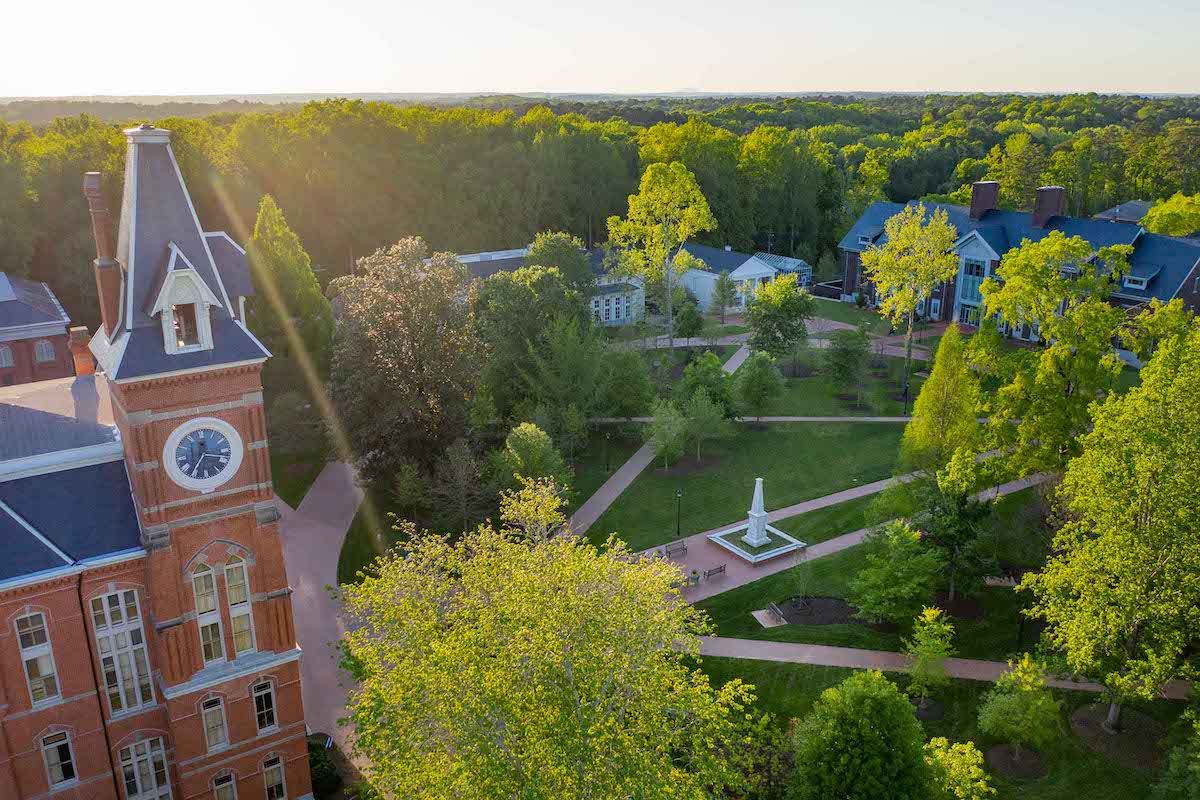 Leadership
Stakeholders of Emory's Oxford College are enthusiastic about the college's future and the search for the new dean.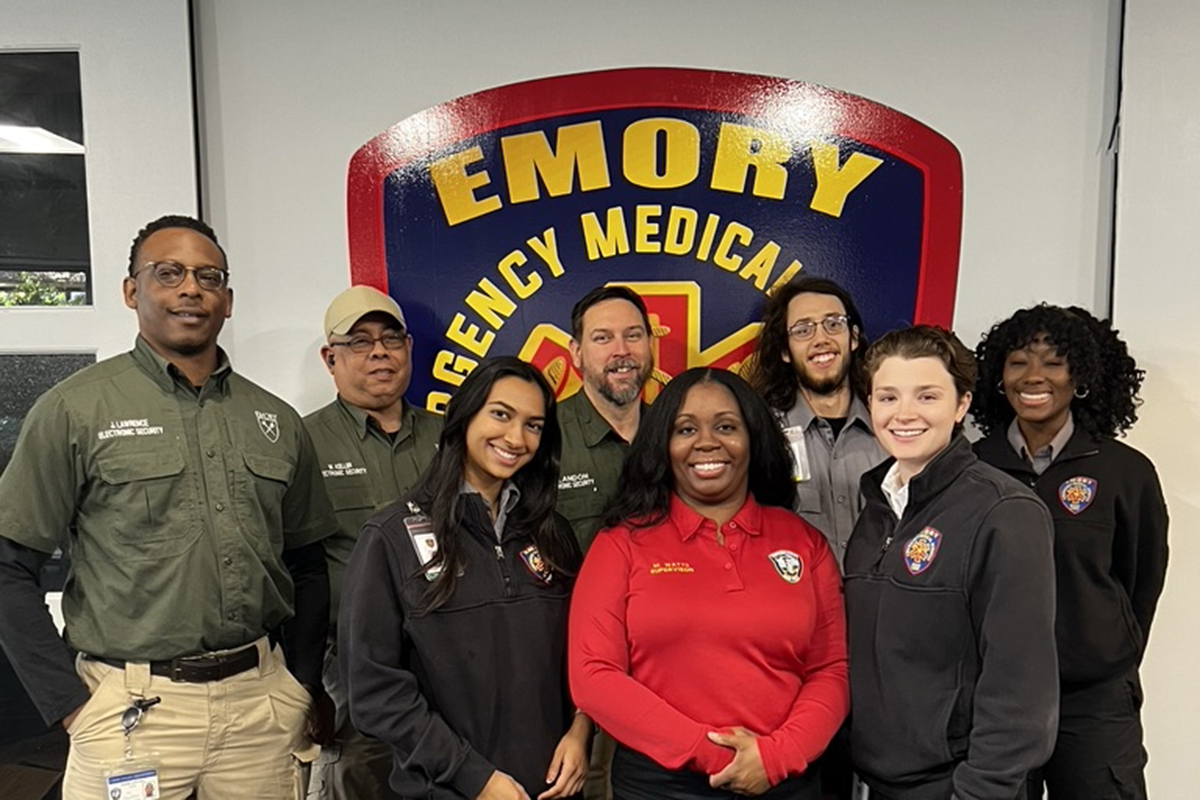 Recognition
An Emory employee who experienced cardiac arrest was saved by his coworkers and Emory's student-led EMS. Here's how you can get involved and learn critical event preparedness and response.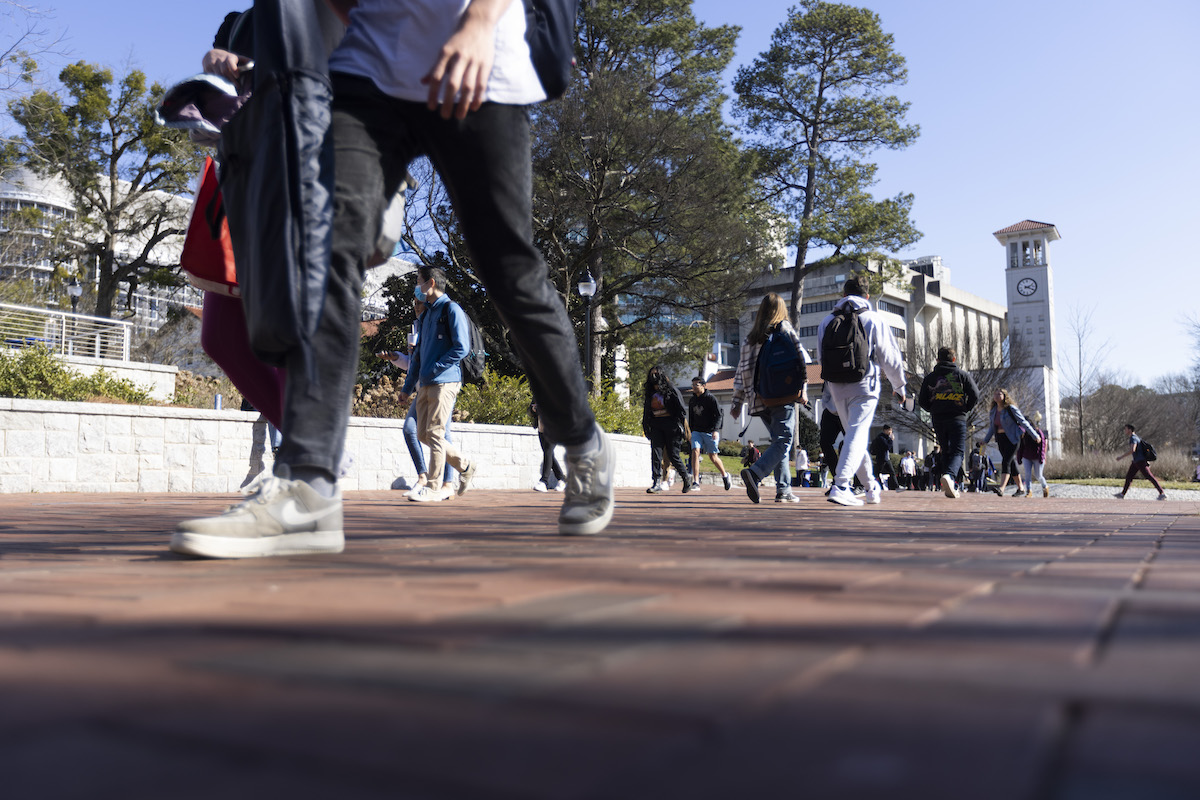 Campus
A three-year plan will boost the minimum wage for Emory student workers to $15 an hour by fall 2024.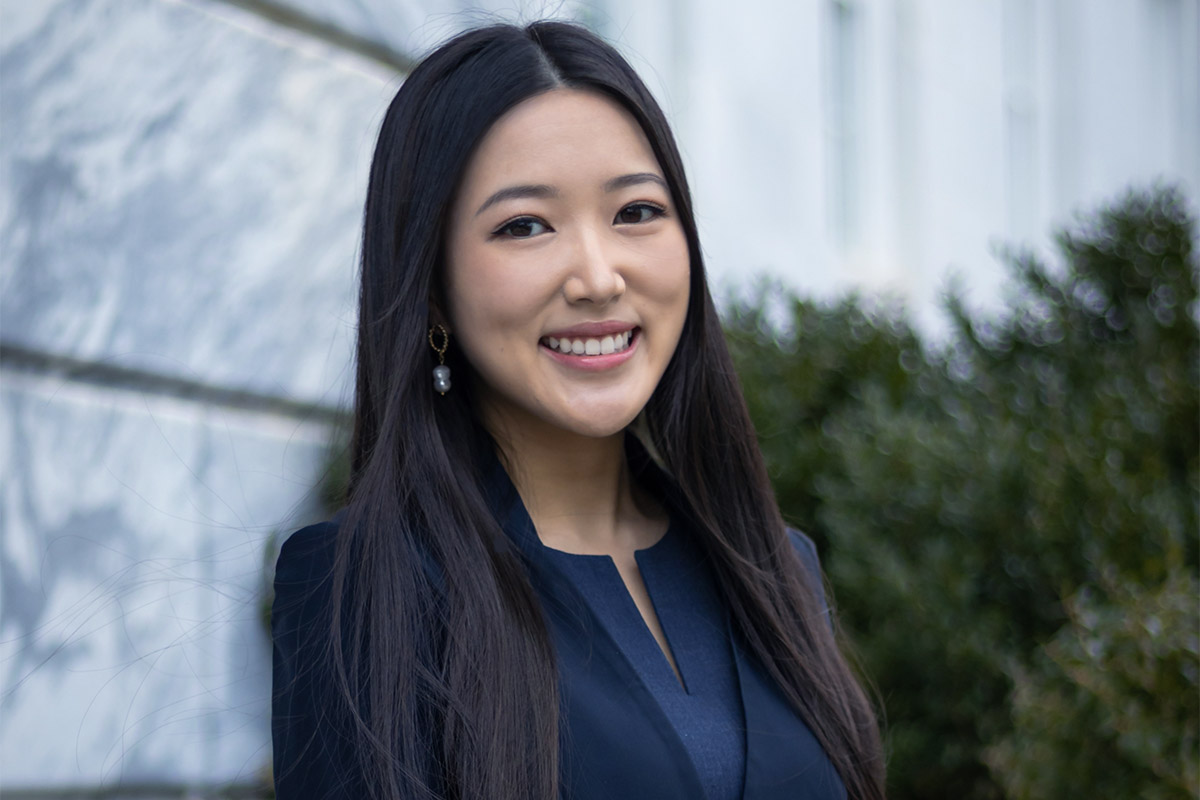 Achievement
Class of 2022 graduate Rachel Ding will pursue a master's degree in China next year as a Schwarzman Scholar. She will study global affairs while receiving exposure to Chinese culture, global business networks and leaders.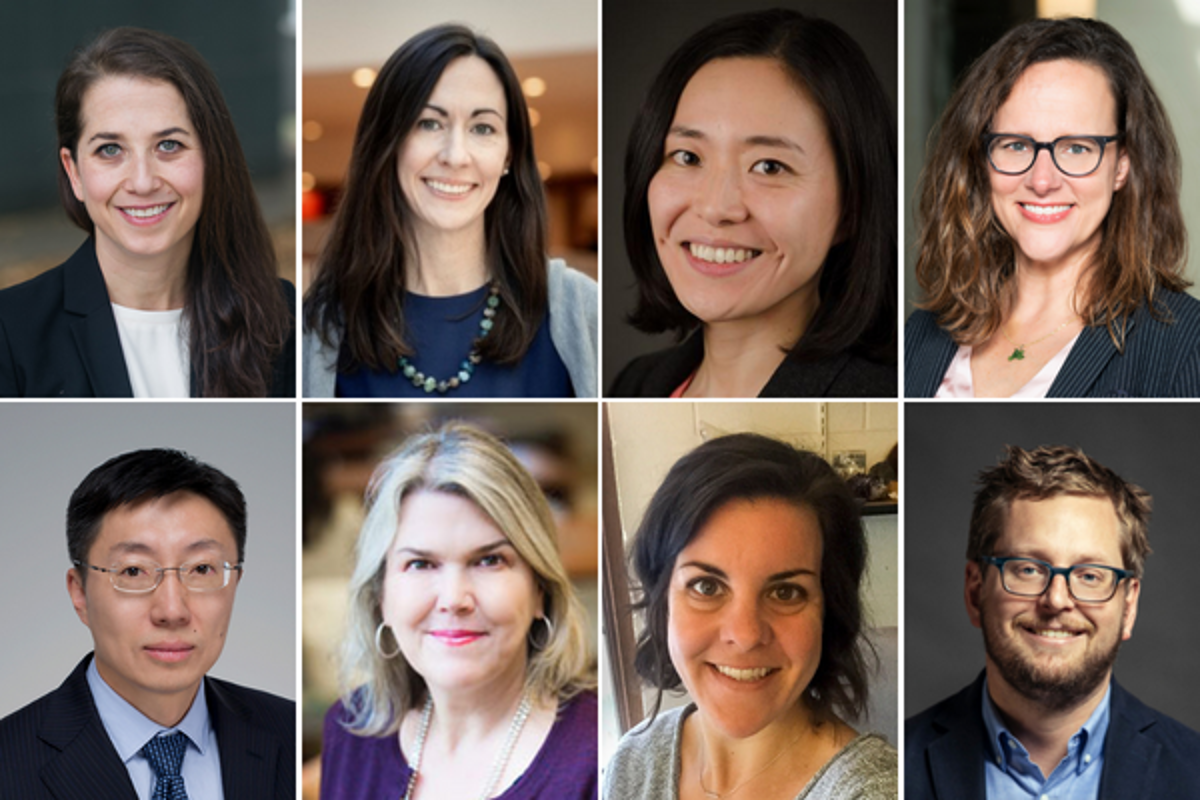 Impact
With leadership from faculty experts across the university, the Emory Climate Research Initiative will focus Emory's scholarly efforts to address fundamental challenges posed by climate change.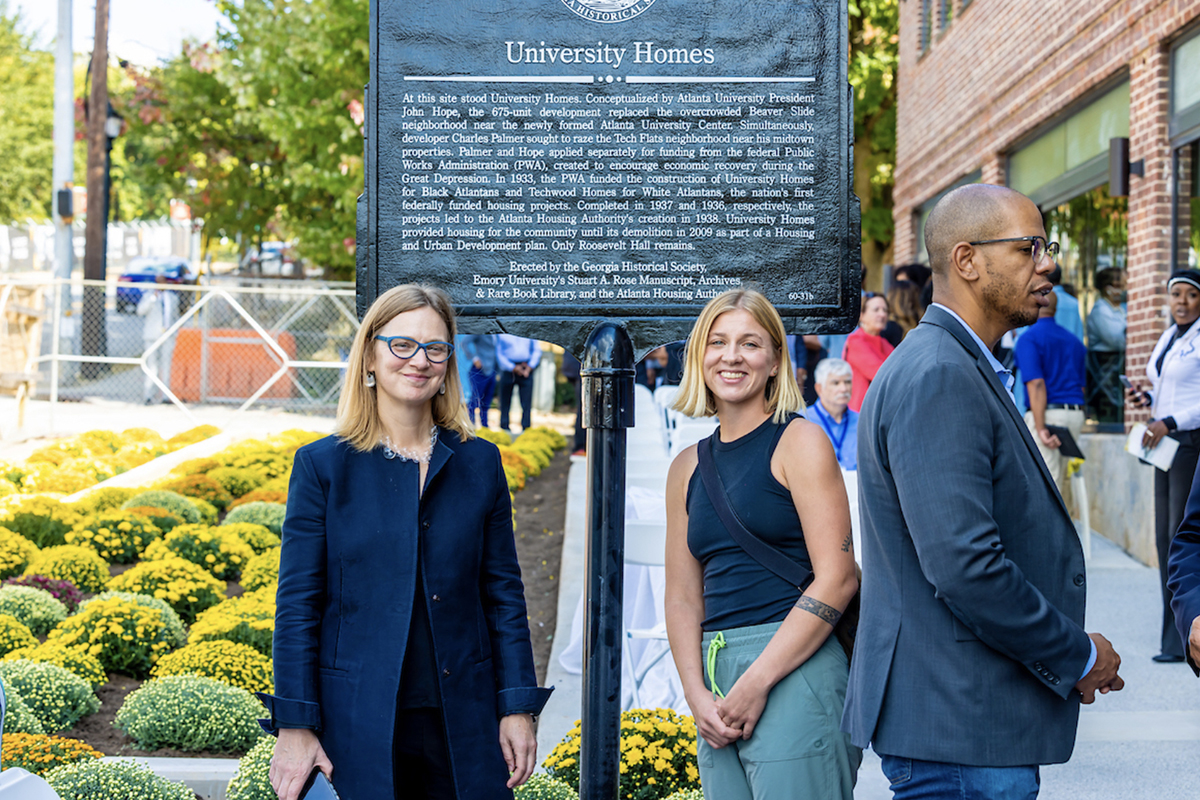 Community
Through archival research in the Rose Library and other Atlanta repositories, architectural historian Christina Crawford and her students, such as Brooke Luokkala, have lifted up Atlanta's role in the nation's first two federally-funded housing projects — work that culminated in Georgia Historical Society markers.