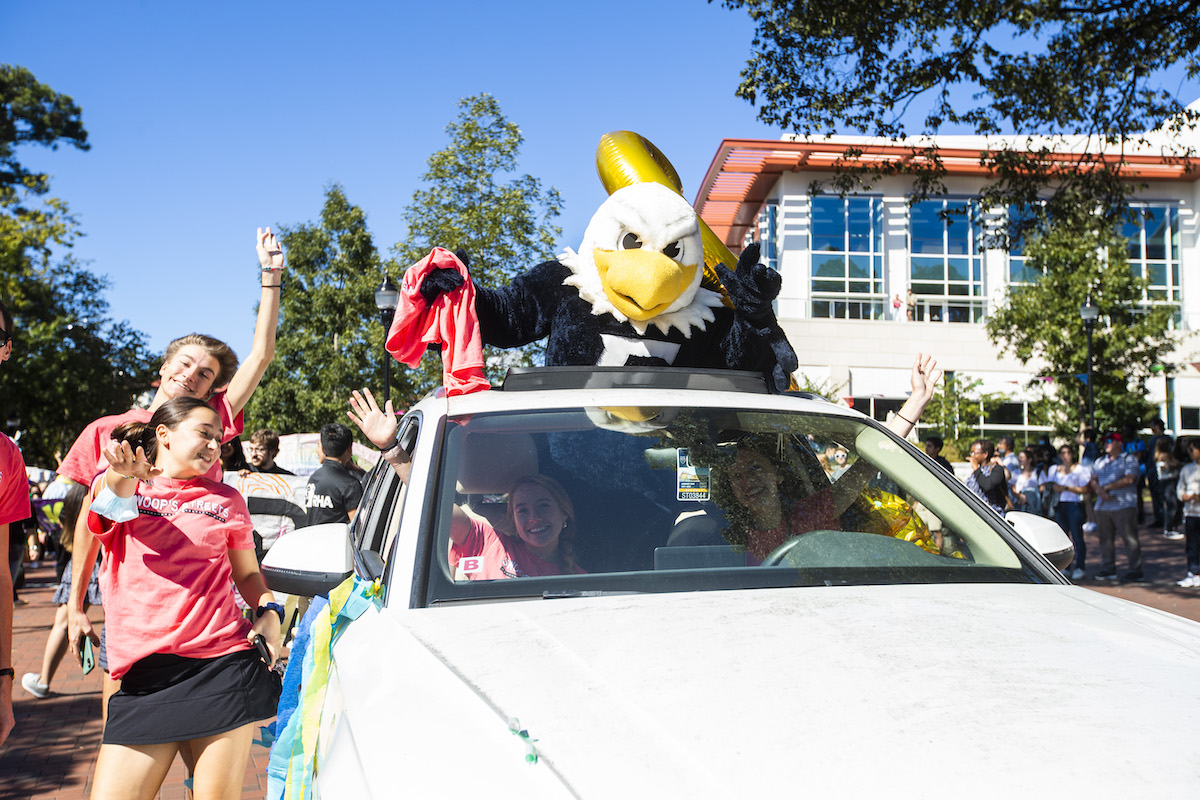 Campus
Emory's 2022 Homecoming and Family Weekend is almost here — get the scoop on events you don't want to miss and what to expect from this year's celebration. It's going to be one for the record books.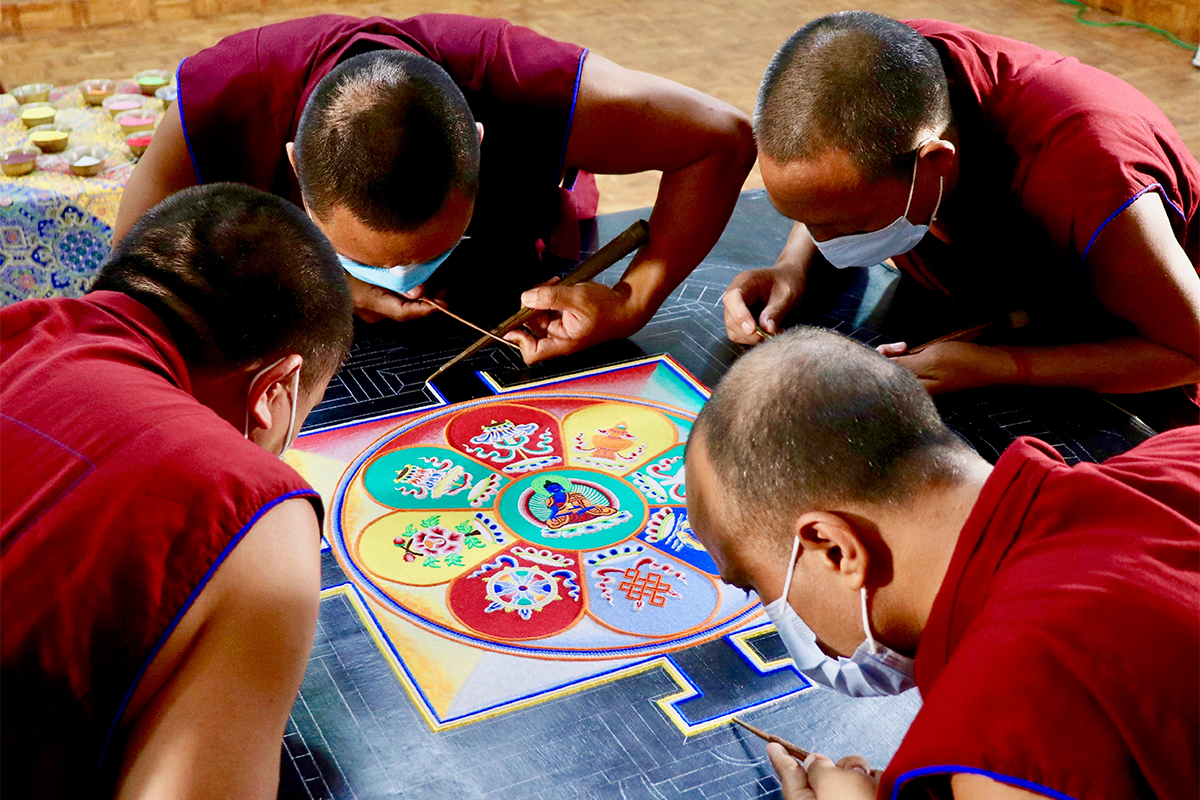 Connections
A week full of activities Oct. 17-22 brings opportunities to learn about compassion, meditation and Emory's relationship with His Holiness the Dalai Lama and the Drepung Loseling Monastery in South India.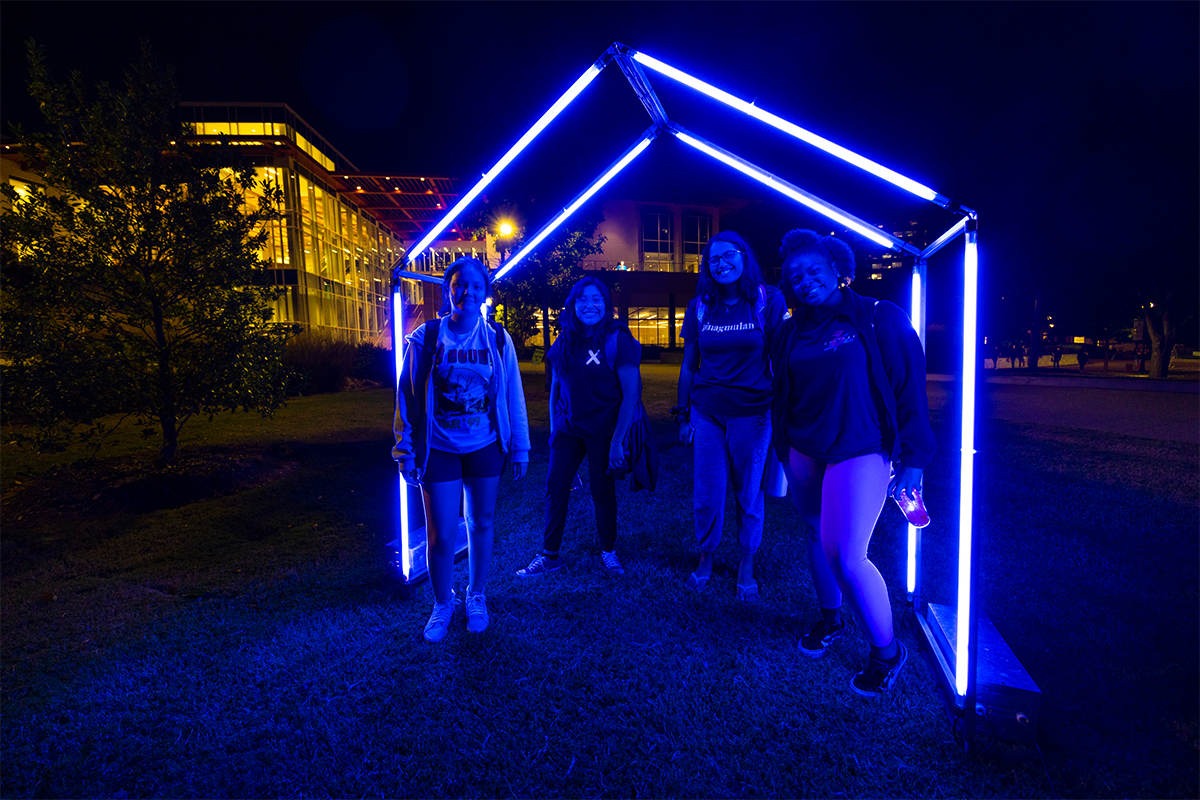 Creativity
A temporary sculpture installed on the Atlanta campus uses a house shape to symbolize an invisible place to meditate and recover a true sense of self, just as a house offers physical shelter for rest and recovery.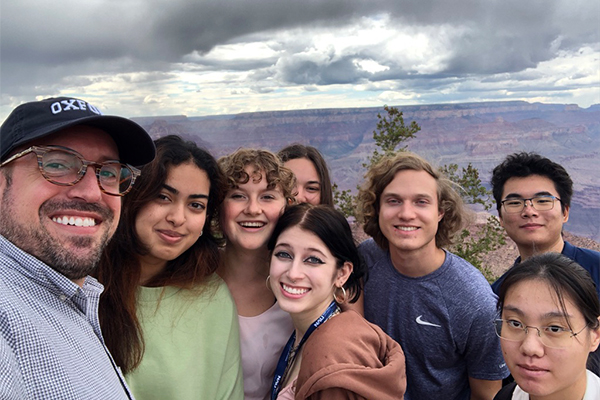 Opportunity
Linguistics professor Jack Hardy led a group of seven current and former students to present their research at the 2022 American Association for Corpus Linguistics Conference held in Flagstaff, Arizona.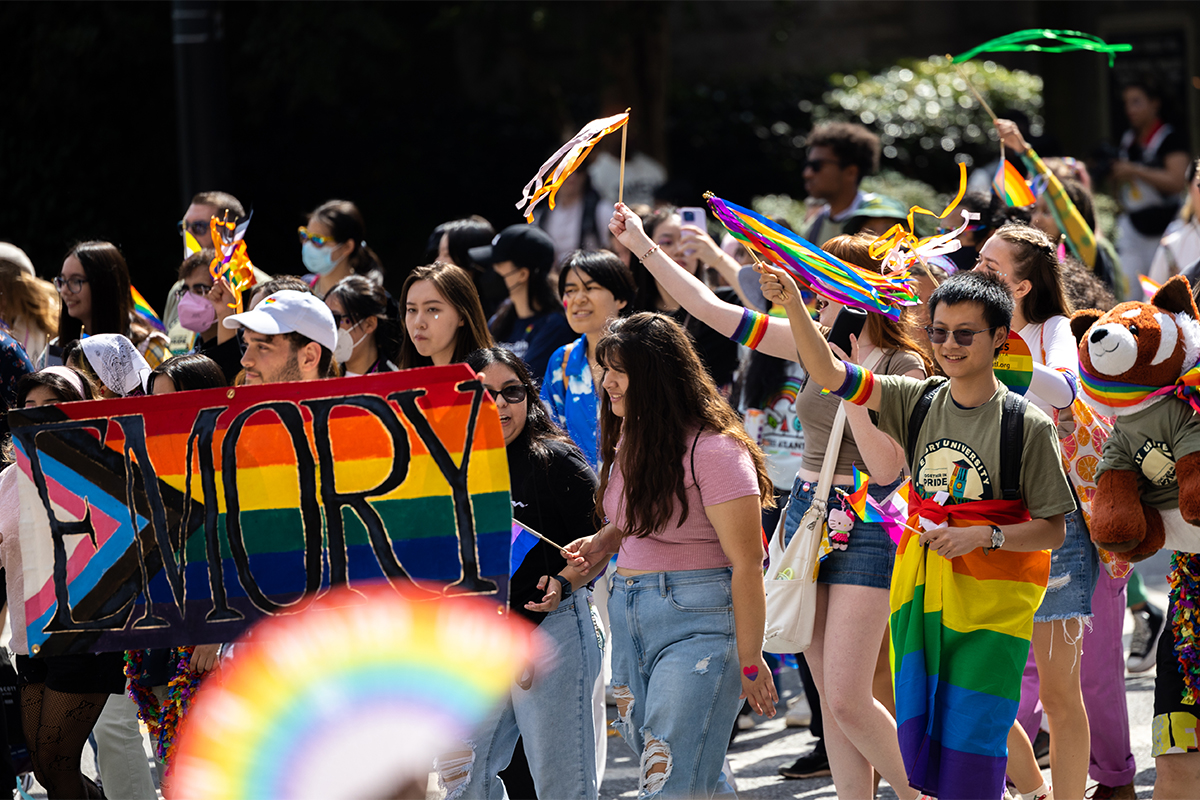 Community
Emory University and Emory Healthcare combined to make one of the larger groups in the Atlanta Pride Parade this past Sunday. More than 100 strong, the Emory contingent proudly displayed banners, flags and signs. Many participants wore t-shirts distributed at a pre-parade breakfast on the Atlanta campus. And, to make the day even more festive, a special rainbow Cliff shuttle accompanied the group. Watch a video of the highlights.