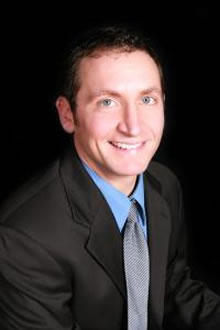 Expert: David Howard
David Howard, PhD, is an associate professor of health policy and management at Emory's Rollins School of Public Health. Dr. Howard's research focuses on the value of early detection in improving cancer survival rates and the impact of quality on a patient's choice of health care provider.
He says there are benefits to the new health care legislation, such as increasing the continuity of insurance coverage and funding for comparative effectiveness research, but he is concerned about the fiscal impact of the legislation and its lack of long-term cost controls for Medicare.  
Contact:
404-727-5686 office
catherine.a.morrow@emory.edu
More on David Howard »
Oct. 2, 2013
Nov. 5, 2012
Oct. 11, 2012
June 29, 2012
Related Resources »
Past Media Coverage »