Multimedia Gallery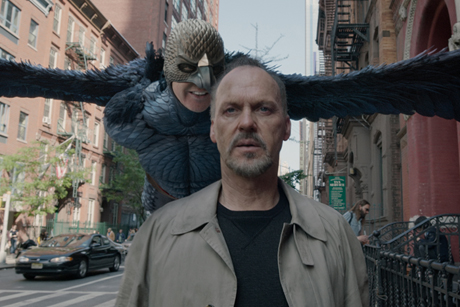 Dec. 19
Emory's Film and Media Studies professors share their top 10 movies of 2014 list, in no particular order.
Most Viewed
Videos »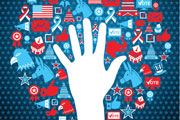 Emory University political science professor Alan Abramowitz says that though several recent elections went the opposite of the polls, polling is still accurate overall.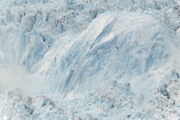 Emory University physics professor Justin Burton is studying glacier loss in his lab to better understand how the Earth is effected by climate change.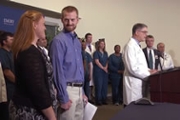 From Aug. 21, 2014: Two Americans infected with the Ebola virus while providing humanitarian aid in West Africa have been discharged from Emory University Hospital.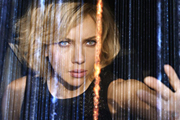 In this latest installment of "Emory Looks at Hollywood," neurologist Krish Sathian debunks the lingering yet popular myth that people use only 10 percent of their brains, perpetuated in the new movie "Lucy."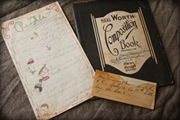 A tour of the new materials recently received from the Mary Flannery O'Connor Charitable Trust.
Most Recent Videos »