Multimedia Gallery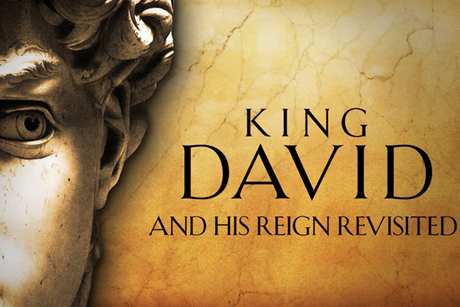 Feb. 27
Jacob Wright, associate professor of Hebrew Bible, discusses his new book "King David and His Reign Revisited."
Most Viewed
Videos »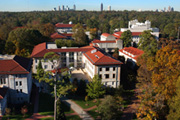 President James Wagner delivers his 2013 State of the University overview with a different twist: a walk around campus.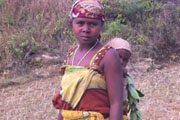 Madagascar is a biodiversity hotspot. Most of its wildlife is found nowhere else on Earth, but its natural habitats are being decimated by slash-and-burn agriculture.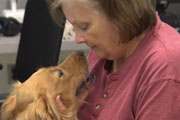 Do our dogs love us? It's a question all dog owners say they know the answer to, but neuroscientist Gregory Berns is trying to prove it in his new book, "How Dogs Love Us: A Neuroscientist and His Adopted Dog Decode the Canine Brain."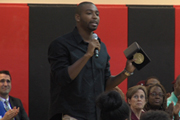 About 400 Atlanta Public School students in Graduation Generation listened to medal-winning Olympians and Paralympians recently at Maynard Jackson High School in Atlanta.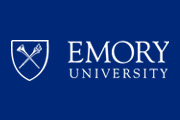 Emory Magazine talks with Emory President James Wagner and Georgia Tech President G. P. "Bud" Peterson about the vibrant public-private partnership between their two institutions
Most Recent Videos »