Multimedia Gallery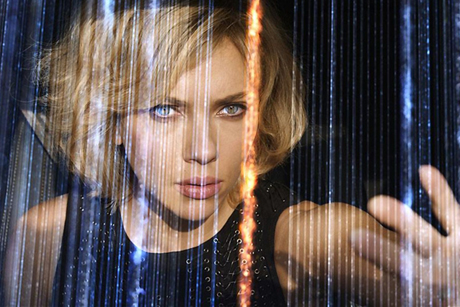 July 24
In this latest installment of "Emory Looks at Hollywood," neurologist Krish Sathian debunks the lingering yet popular myth that people use only 10 percent of their brains, perpetuated in the new movie "Lucy."
Most Viewed
Videos »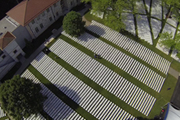 Emory's campus services staff and volunteers set up 14,000 chairs on the Quad in preparation for spring commencement. This video shows the setup with aerial and time lapse footage.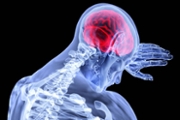 Every 40 seconds, someone in the United States has a stroke. For National Stroke Awareness Month, Daniel Barrow describes the two broad categories of stroke.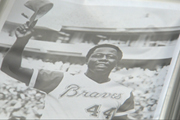 Three Emory baseball players put together an exhibit on the life of baseball legend Hank Aaron, which opens April 24.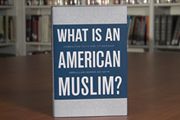 Emory law professor Abdullahi An-Na'im discusses his new book "What is an American Muslim?" and the overlap between faith and citizenship.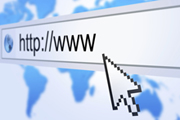 Emory University information systems professor Ram Chellappa discusses the issues surrounding net neutrality and how it may change the way we use the internet.
Most Recent Videos »