Multimedia Gallery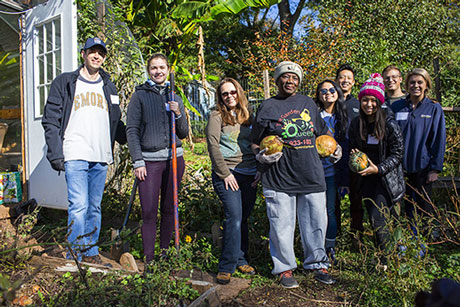 Nov. 14
The 15th annual Emory Cares International Service Day, held Saturday, Nov. 10, drew more than 1,000 registrants in 50 cities and seven countries around the world. Volunteers helped with dozens of community projects, including more than 20 in the Atlanta area.
Most Viewed »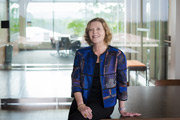 Emory has a responsibility to foster difficult conversations and teach students to question their biases and listen thoughtfully to viewpoints different from their own, President Claire E. Sterk explains in a new video.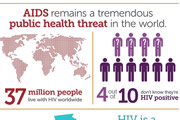 Emory University's Center for AIDS Research (CFAR) celebrates 20 years of groundbreaking HIV research in 2017. Learn more about Emory's role in HIV/AIDS research in this infographic.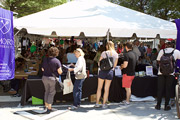 Emory hosted the opening keynote for the Decatur Book Festival and Emory authors were a major part of the festival. Emory's tent in downtown Decatur drew hundreds for book signings, art and the chance to learn about the university's cultural resources.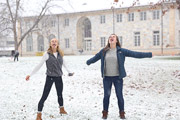 The Emory campus was blanketed in white Friday when a rare early December snowstorm provided a delightful, unexpected study break for students preparing for final exams.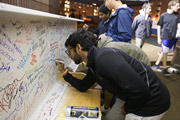 As construction continues on Emory's new Campus Life Center, students had the opportunity Dec. 5 to have their messages and signatures become a permanent part of the new campus landmark.
Most Recent »