Multimedia Gallery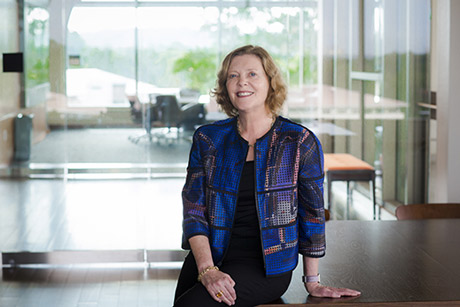 June 5
Responding to debates about the value of higher education for students and society, Emory President Claire E. Sterk says the university must better communicate its impact but also evolve significantly to meet the needs of the future.
Most Viewed »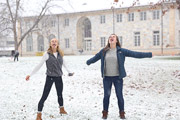 The Emory campus was blanketed in white Friday when a rare early December snowstorm provided a delightful, unexpected study break for students preparing for final exams.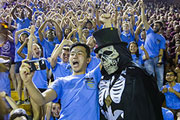 Woodruff PE Center was packed Aug. 24, as first-year students competed in Songfest, a beloved Emory tradition where students from each residence hall perform an original song about their new home.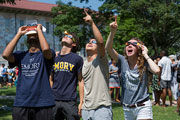 Emory's 2017-18 academic year got off to a unique start Monday as students, faculty and staff gathered on the university's Atlanta and Oxford campuses to watch the first partial solar eclipse to grace the area in decades.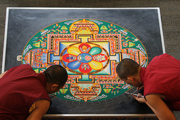 Watch five days of work collapsed into a few intriguing minutes, from the first chalk lines laying out the intricate design to the completed mandala's destruction in a swirl of color.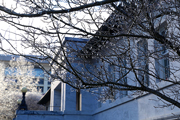 While Emory missed the snow that was originally forecast, the campus sparkled under a light coating of ice. The university closed Jan. 6-7 but reopened Sunday, Jan. 8, in time for students to move in.
Most Recent »