Multimedia Gallery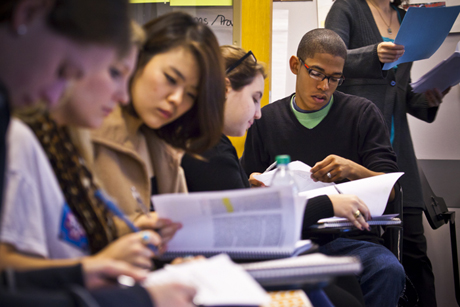 April 16
As seniors test the job market waters preparing for life after graduation, Emory University liberal arts majors are finding the job market in demand for their skills: critical thinking, analytical, and well rounded.
Most Viewed
Videos »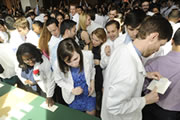 In an annual ritual, graduating Emory University School of Medicine medical students from the Class of 2014 gathered on campus for the moment when they discovered where they would train as residents.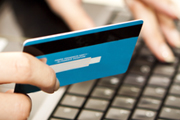 Information systems and operations management professor Ram Chellappa details the issues we face in securing our online and in-store transactions, and why they'll never be 100 percent safe.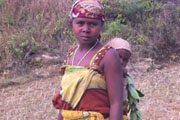 Madagascar is a biodiversity hotspot. Most of its wildlife is found nowhere else on Earth, but its natural habitats are being decimated by slash-and-burn agriculture.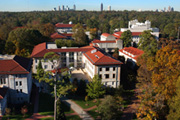 President James Wagner delivers his 2013 State of the University overview with a different twist: a walk around campus.
Most Recent Videos »