Multimedia Gallery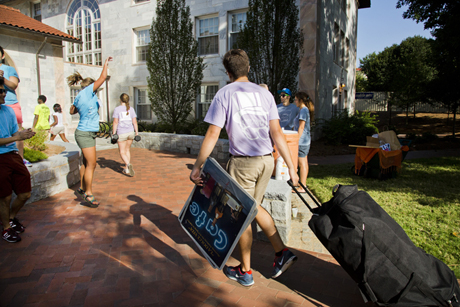 Aug. 26
Nearly 1,400 new students moved in at Emory University with the help of orientation staff and administrators. Welcome home, class of 2018.
Most Viewed
Videos »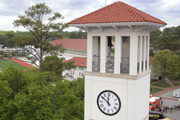 Students and alumni share what the Emory College undergraduate experience means to them.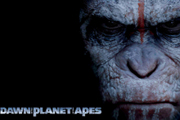 Is war ever truly inevitable? In the latest installment of Emory Looks at Hollywood, conflict resolution expert and Emory professor Shawn Ramirez gives advice about how the apes and humans in Dawn of the Planet of the Apes could avoid war.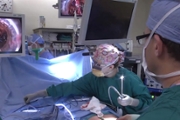 Two doctors from the Winship Cancer Institute of Emory University have pioneered a surgical procedure that is speeding recovery and improving quality of life for cancer patients.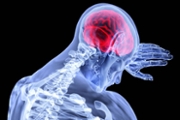 Every 40 seconds, someone in the United States has a stroke. For National Stroke Awareness Month, Daniel Barrow describes the two broad categories of stroke.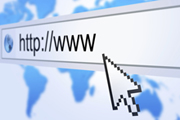 Emory University information systems professor Ram Chellappa discusses the issues surrounding net neutrality and how it may change the way we use the internet.
Most Recent Videos »