Multimedia Gallery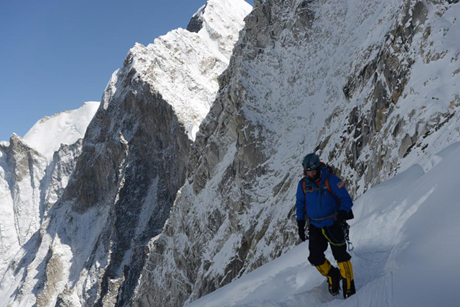 May 17
Emory University Physician Assistant student Nick Gibson thrives when tackling incredible personal challenges -- like training to climb Mt. Everest.
Most Viewed
Videos »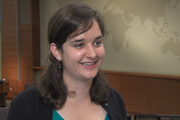 Emory University senior Katie Dickerson is this year's recipient of Emory's highest student honor, the Marion Luther Brittain Award, which honors service to Emory and the greater community without expectation of recognition.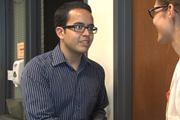 Emory University senior Eduardo "Eddie" Garcia is the 2013 Lucius Lamar McMullan Award winner, one of Emory's highest student honors which also comes with $25,000 -- no strings attached.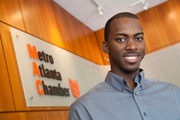 Emory seniors discuss how their liberal arts education has helped in the job-search process.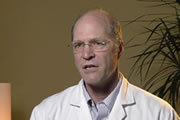 In the 32 years since AIDS was described in 1981, only four types of HIV vaccines have been tested in six HIV vaccine efficacy trials. The efficacy trial is the final stage of clinical research that asks the penultimate question: does the vaccine protect people against HIV/AIDS?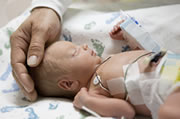 Emory University researchers find that even late preterm infants, those born between 34 and 38 weeks, are at risk for developmental delays in the early years of school.
Most Recent Videos »