Multimedia Gallery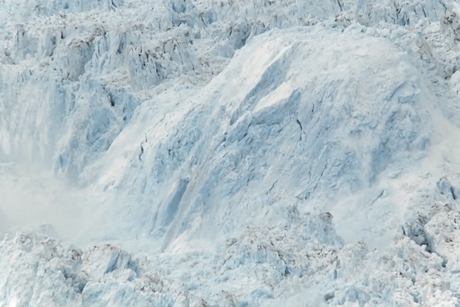 Aug. 19
Emory University physics professor Justin Burton is studying glacier loss in his lab to better understand how the Earth is effected by climate change.
Most Viewed
Videos »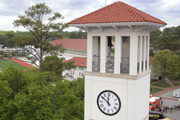 Students and alumni share what the Emory College undergraduate experience means to them.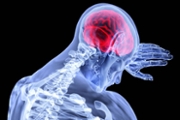 Every 40 seconds, someone in the United States has a stroke. For National Stroke Awareness Month, Daniel Barrow describes the two broad categories of stroke.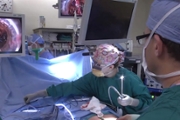 Two doctors from the Winship Cancer Institute of Emory University have pioneered a surgical procedure that is speeding recovery and improving quality of life for cancer patients.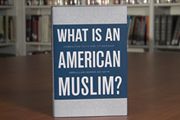 Emory law professor Abdullahi An-Na'im discusses his new book "What is an American Muslim?" and the overlap between faith and citizenship.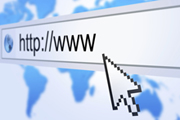 Emory University information systems professor Ram Chellappa discusses the issues surrounding net neutrality and how it may change the way we use the internet.
Most Recent Videos »