Multimedia Gallery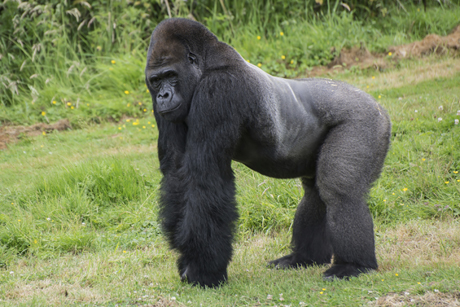 Oct. 16
Emory University primate disease ecologist Thomas Gillespie discusses the origins of Ebola, how it starts and spreads, and why this outbreak may just be the beginning of a much larger problem.
Most Viewed
Videos »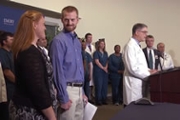 From Aug. 21, 2014: Two Americans infected with the Ebola virus while providing humanitarian aid in West Africa have been discharged from Emory University Hospital.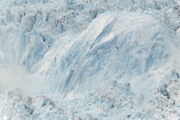 Emory University physics professor Justin Burton is studying glacier loss in his lab to better understand how the Earth is effected by climate change.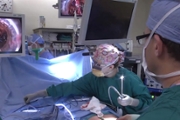 Two doctors from the Winship Cancer Institute of Emory University have pioneered a surgical procedure that is speeding recovery and improving quality of life for cancer patients.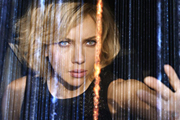 In this latest installment of "Emory Looks at Hollywood," neurologist Krish Sathian debunks the lingering yet popular myth that people use only 10 percent of their brains, perpetuated in the new movie "Lucy."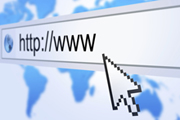 Emory University information systems professor Ram Chellappa discusses the issues surrounding net neutrality and how it may change the way we use the internet.
Most Recent Videos »