Seven poets and authors, including Natasha Trethewey, Kevin Young and Tracy K. Smith, will come together along with the Vega Quartet and two special guests to celebrate the life and work of the late Irish poet Seamus Heaney on Thursday, Oct. 2.
Featured Expert
»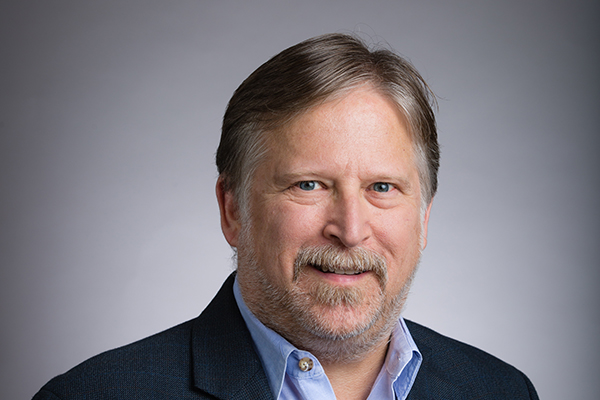 Paul Root Wolpe is the director of the Center for Ethics at Emory. His teaching and publications range across multiple fields of bioethics and sociology, including death and dying, genetics and eugenics, sexuality and gender, mental health and illness, alternative medicine, and bioethics in extreme environments such as space.
Video »
Weighing in on the Georgia Senate candidates
Emory University political science professors discuss the strengths and weaknesses of Georgia's Senate candidates David Perdue and Michelle Nunn as well as what the race means at the national level.
Emory in the News »
WXIA-TV, Sep. 24
Reuters via Yahoo! News, Sep. 24
CNN, Sep. 23
The Root, Sep. 23