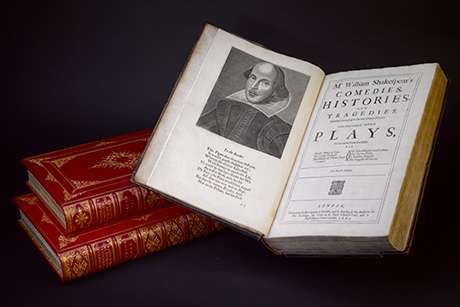 With a little more than a month to go before the First Folio arrives at Emory, the campus-wide celebration of the world's most famous playwright kicks into high gear with exhibits, plays, films and more.
Featured Expert
»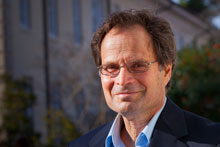 Alan Abramowitz is a popular expert on national politics, polling and elections. His expertise includes election forecasting models.
Video »
Zika virus: Essential facts to know
Emory Saint Joseph¿s Hospital infectious disease physician Mitchell Blass, MD provides answers to the most commonly asked questions concerning the Zika virus, which is spread by the bite of an infected Aedes aegypti mosquito.
Emory in the News »
New York Times, Sept. 27
The New Yorker, Sept. 26
New York Times, Sept. 26
Associated Press, Sept. 23