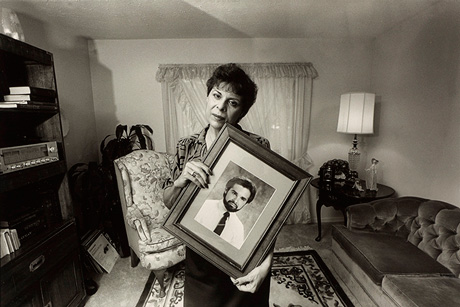 A collection of Atlanta-based photographer Billy Howard's work from his "Epitaphs for the Living: Words and Images in the Time of AIDS" project is now open at the Rose Library.
Featured Expert
»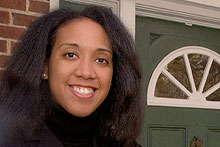 Political scientist Andra Gillespie specializes in political mobilization and race and is the author of "The New Black Politician: Cory Booker, Newark and Post-Racial America."
Video »
Zika virus: Essential facts to know
Emory Saint Joseph¿s Hospital infectious disease physician Mitchell Blass, MD provides answers to the most commonly asked questions concerning the Zika virus, which is spread by the bite of an infected Aedes aegypti mosquito.
Emory in the News »
Wall Street Journal, July 26
Health, July 26
Reuters, July 25
Washington Post, July 24