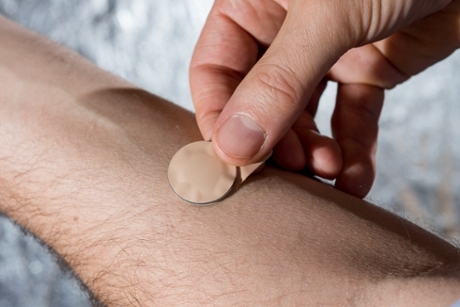 A new clinical study at Emory University is testing whether microneedle patches applied to the skin may be a safe and effective alternative to conventional flu shots. The study is currently underway and enrolling volunteers.
Featured Expert
»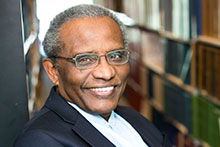 Abdullahi Ahmed An-Na'im, originally from Sudan, is the Charles Howard Candler Professor of Law at Emory Law School. He is an internationally recognized scholar of Islam and human rights, and human rights in cross-cultural perspectives.
Video »
Move-In Day shows off Emory's community spirit
Emory welcomed the Class of 2019 with open arms -- and choreographed dances -- on Move-in Day. From the #FirstDayEver photo booth to the Coke Toast, new students' first day on campus was full of tradition and excitement.
Emory in the News »
Wall Street Journal, Sept. 1
Washington Post, Aug. 27
MSNBC, Aug. 24
New York Times, Aug. 24