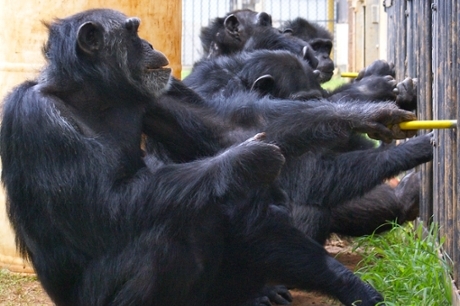 When given a choice between cooperating or competing, chimpanzees tend to cooperate, Yerkes researchers have found. This suggests the roots of human cooperation are shared with other primates.
Featured Expert
»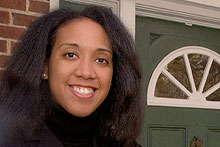 Political scientist Andra Gillespie specializes in political mobilization and race and is the author of "The New Black Politician: Cory Booker, Newark and Post-Racial America."
Video »
Zika virus: Essential facts to know
Emory Saint Joseph¿s Hospital infectious disease physician Mitchell Blass, MD provides answers to the most commonly asked questions concerning the Zika virus, which is spread by the bite of an infected Aedes aegypti mosquito.
Emory in the News »
BBC Radio, Aug. 19
Christian Science Monitor, Aug. 17
Washington Post, Aug. 17
Reuters Health, Aug. 15