Reclaiming Your Path Forward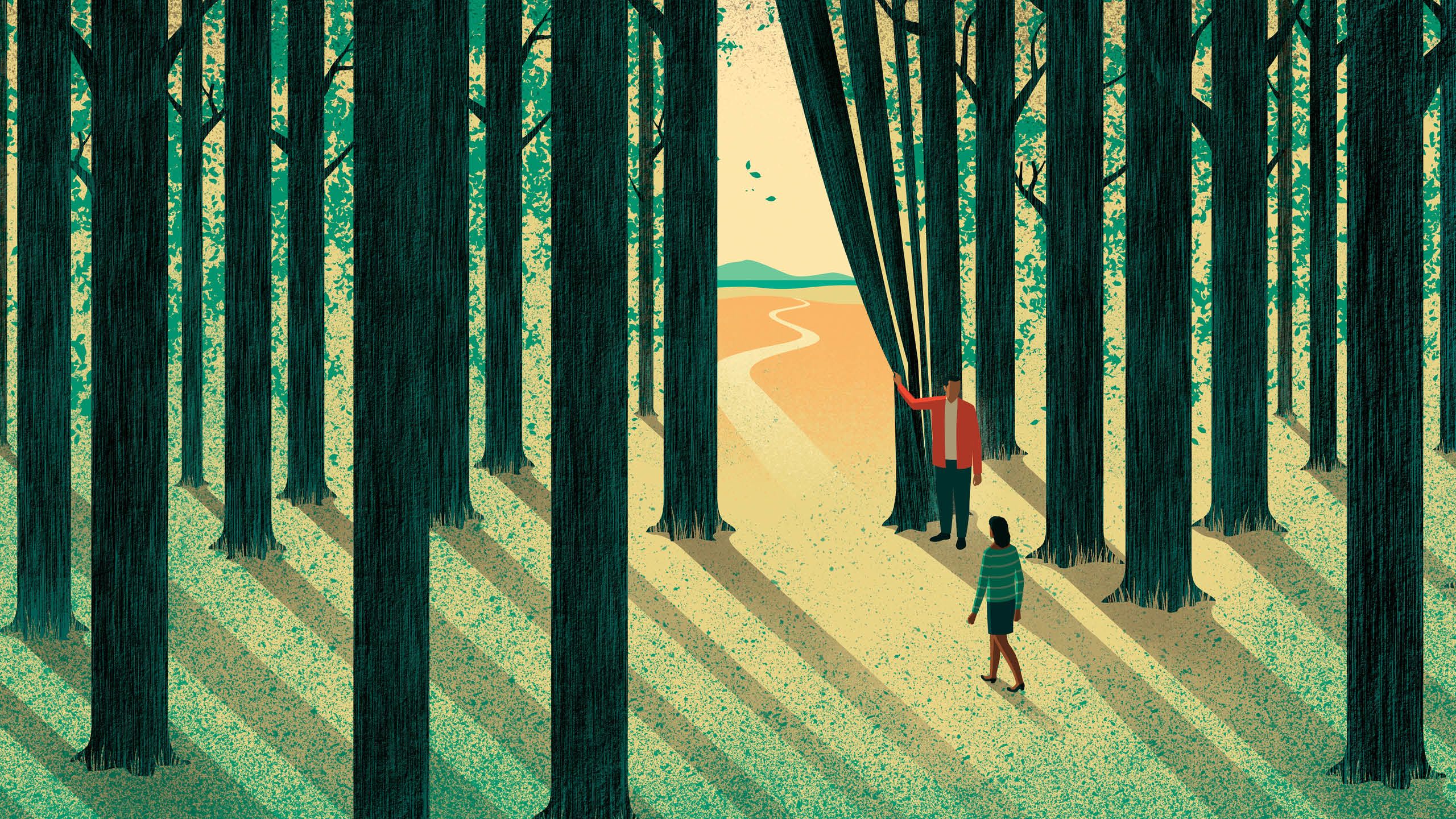 The past few years have been rough. We haven't previously lived through a single event that cost our country as many lives as the COVID-19 pandemic. By mid-April 2020, the death toll was as if 9/11 were happening every other day. We have now surpassed a million COVID deaths in the United States and globally, more than 6.5 million have died of the virus.
Even those not touched by death or illness lost something during the pandemic: a job or workplace, school with friends, gathering with loved ones, a sense of security. Some who recovered from the virus are still suffering the aftereffects. Not surprisingly, rates of depression and anxiety have increased as have some chronic physical ailments.
And yet, we are resilient.
With spring comes renewal and regeneration, and in that spirit, we asked two doctors well versed in helping patients achieve health and wellness to host this issue's Dinner with a Doctor. It was the first such in-person dinner in two years, and our group met outside on the patio of General Muir at Emory Point.
SHARON BERGQUIST, internist, associate professor of medicine, founder and director of Emory Lifestyle Medicine & Wellness.
DAVID PROLOGO, interventional radiologist, obesity medicine specialist, Emory associate professor of radiology and imaging services.
Sharon Bergquist, an internist, is a Rollins Senior Distinguished Clinician, master clinician, and associate professor of medicine, as well as director of Emory's Executive Health Program and founder and director of Emory Lifestyle Medicine & Wellness. She has been treating and preventing chronic diseases for more than two decades, and hosts a podcast, The Whole Health Cure.
David Prologo, an interventional radiologist and obesity medicine specialist, is an associate professor of radiology and imaging services and co-director of the Division of Computational and Image Guided Research. He uses image-guided techniques to deliver stem-cell therapies, treat cancer pain, and address obesity, and recently released The Catching Point Transformation: A 12-Week Weight Loss Strategy Based in Reality.
As the evening cools, Drs. Bergquist and Prologo settle in at a long patio table as panelists gather around them. Panelists for the dinner are: Rory Abrams, Ruth Burton, Nada Boualam, Linda Dobson, Elizabeth Hautau, and Sydney Park.
Keeping with the times, the first question is a remote one from an Emory Medicine reader from North Georgia, Edye Bradford, a cancer survivor successfully treated at Emory's Winship Cancer Institute.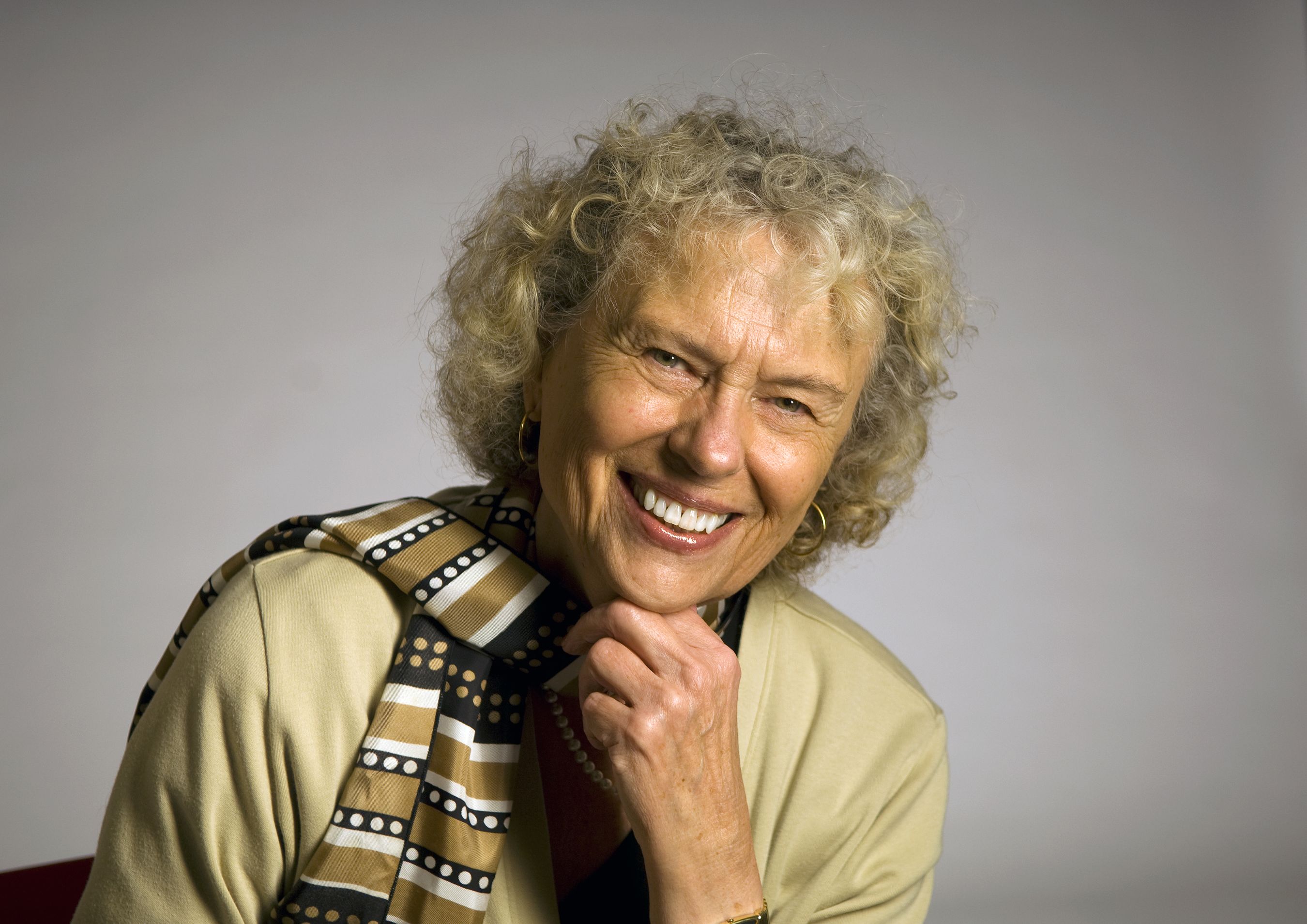 Bradford asks: "What about the effect the isolation caused by the coronavirus pandemic has had on older people like me, who live alone? What can we do to keep our balance and get back into the old routine without fear?

Vaccinations are protecting our bodies but how do we protect our emotional and mental health from this long, dark cloud hovering over us?"
Everyone nods, and there are expressions of empathy from the table. "A very important part of being human is our connection to others," Bergquist says. "Researchers have found that loneliness and social isolation can be as damaging to our health as smoking 15 cigarettes a day. Our biochemistry is changeable and is impacted by human interactions. Eye contact alone can increase dopamine levels and touch can aid in stress relief by reducing cortisol levels."
While many people have tried to replace personal interaction with video conferencing apps like Zoom during the pandemic, virtual interaction doesn't appear to have the same physiological impact. A study in the Journal of Experimental Psychology last year found that Zoom disrupts the natural rhythm of conversation—something experienced by anyone who has talked over someone in a virtual meeting or tried to make a well-timed joke. "Because communication is not occurring in real time but instead has a split-second delay, you don't get as engaged with the person you are interacting with," says Prologo.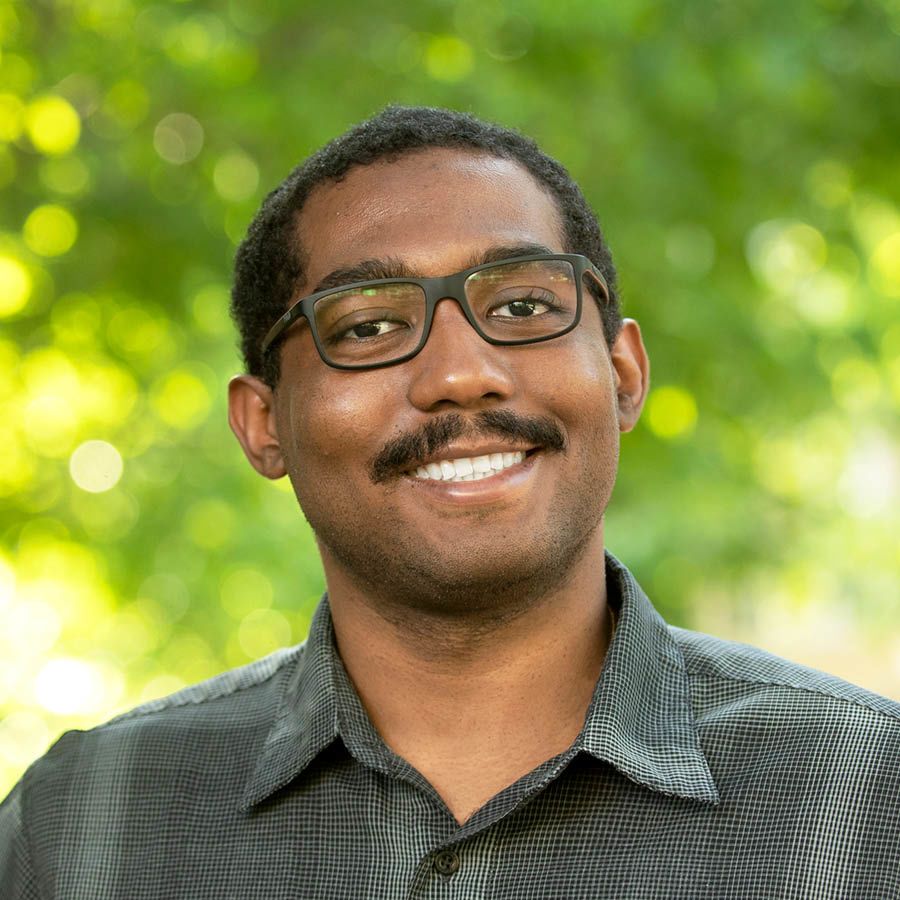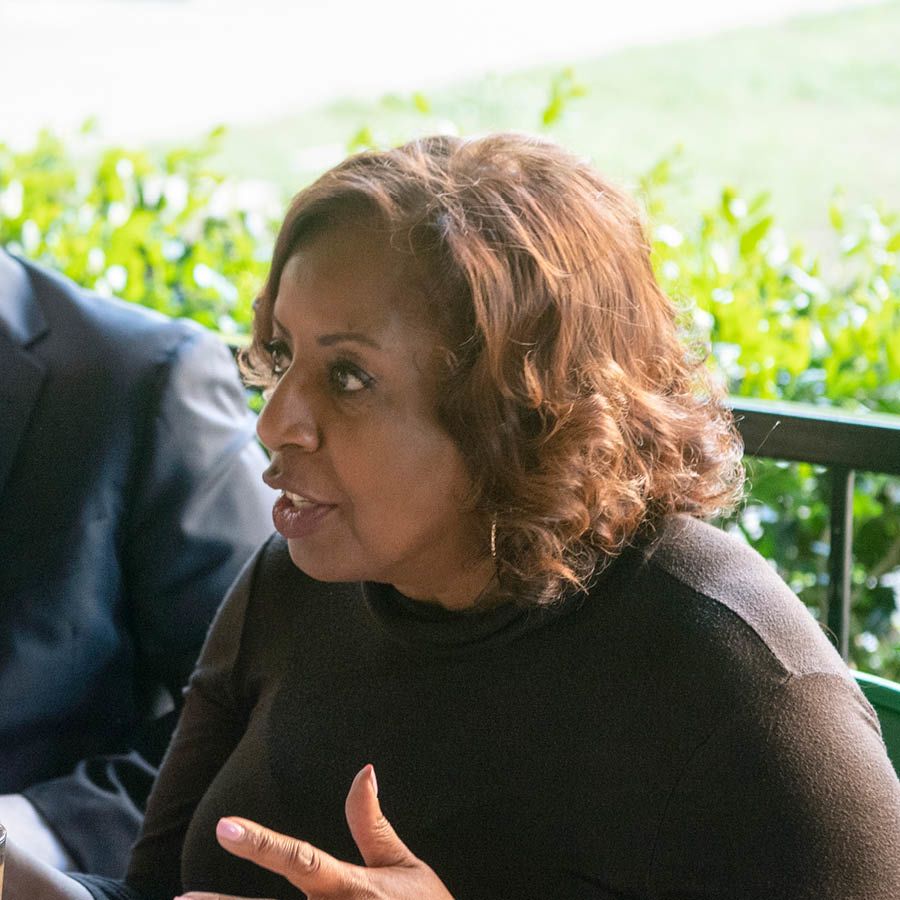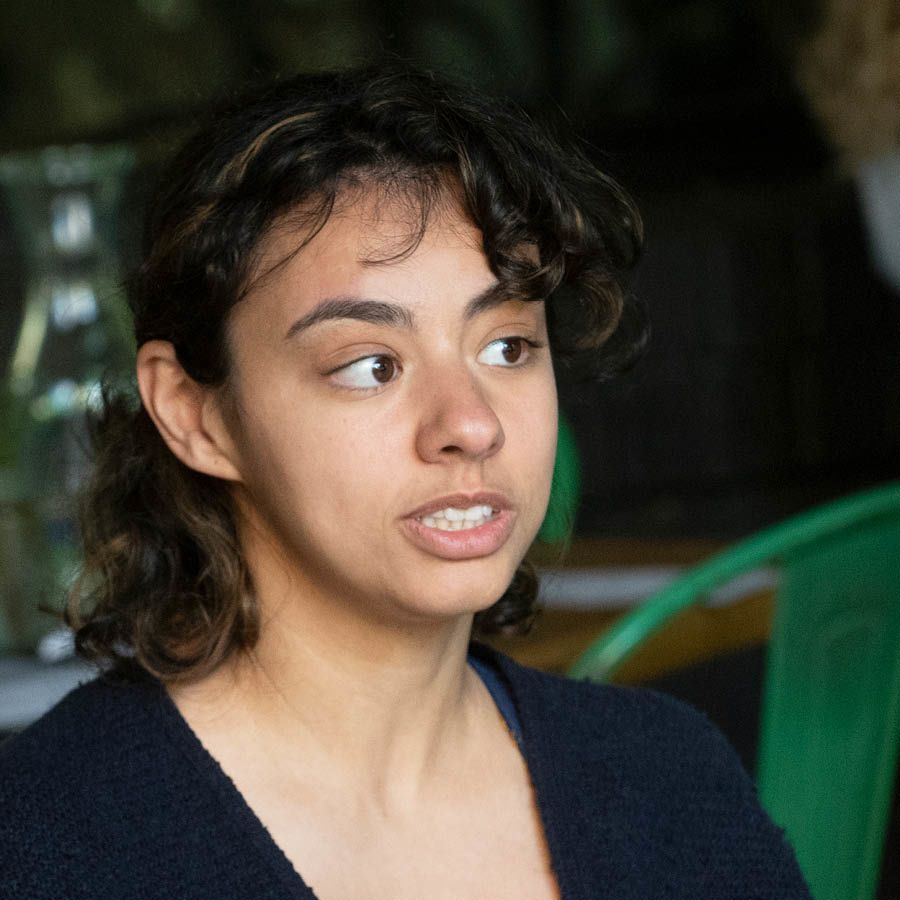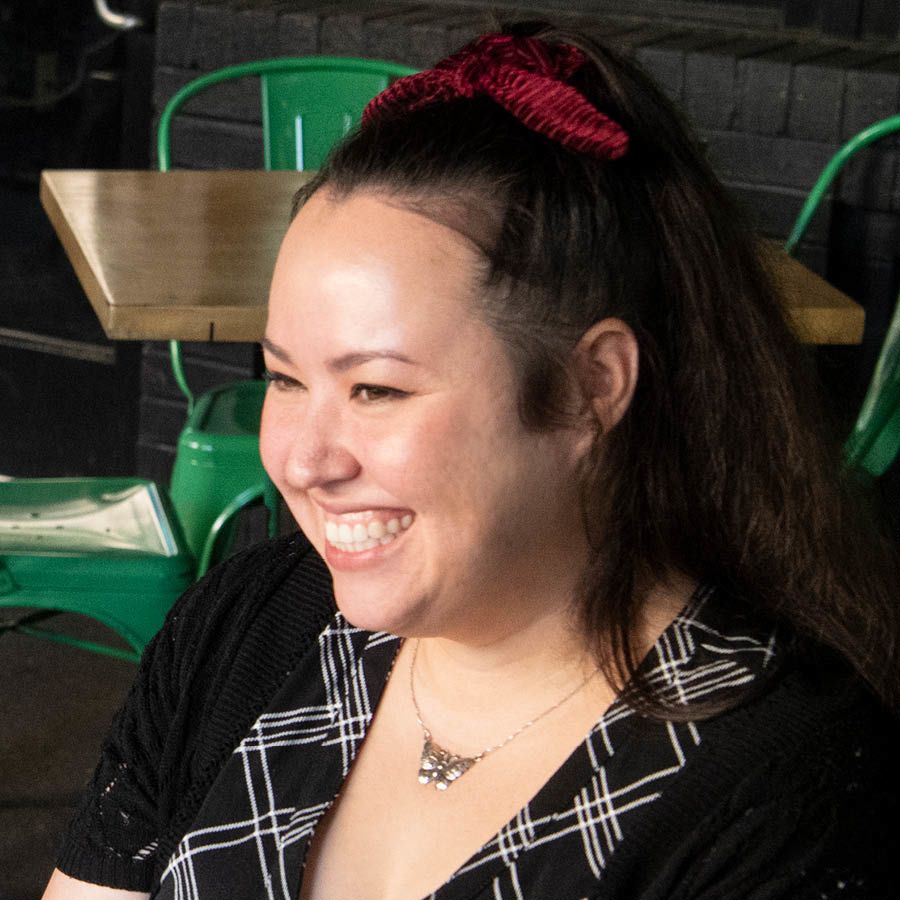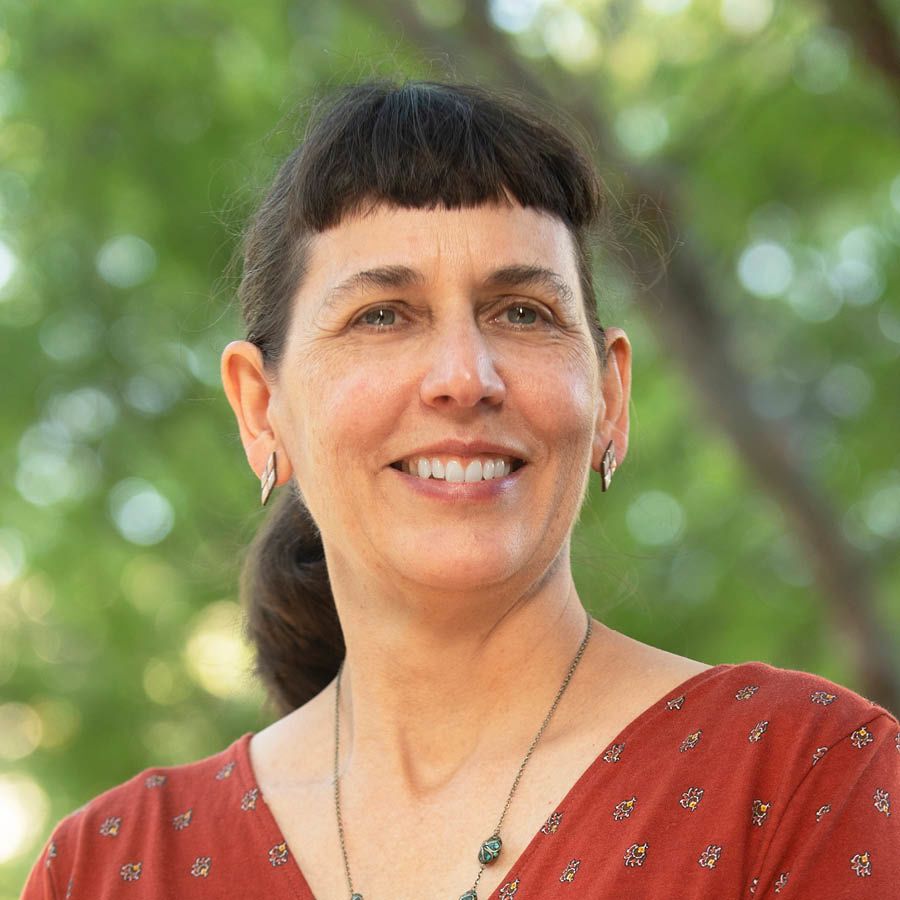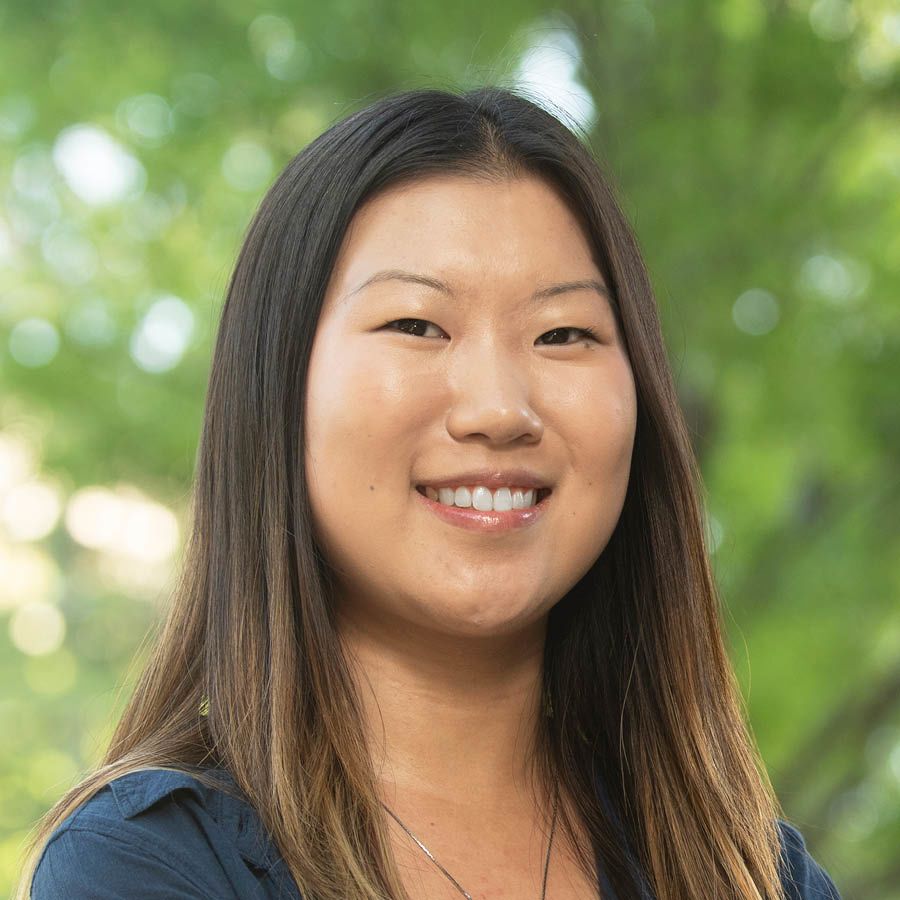 Re-engagement at Your Own Pace
"People's comfort levels are not one size fits all," says Bergquist. "Everyone is at a different starting point and that is OK and needs to
be respected."
For some, this might mean inviting people over to play bridge on the deck, eating outside at restaurants, and having small gatherings of vaccinated friends and family. For others, it might include taking long-delayed vacations and flying, whether overseas or across the country.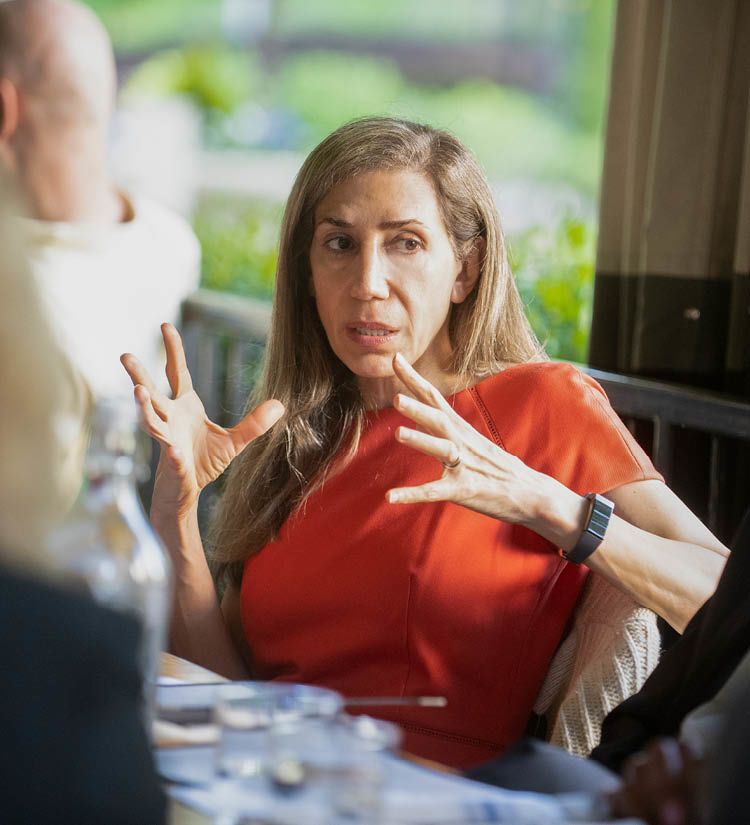 "Re-engagement reinvigorates people," says Prologo. "It gives you a boost of energy. Which leads to motivation and restarting a routine that gets you on a path of wellness."
"Start with things that give you joy," adds Bergquist. "The more you do these things, the more you will feel like doing. Motivation is hard to come by right now. You have to take action first, then the motivation will come. You can start small, and it might still feel scary, but fearing other humans is an unnatural state. We need to relearn how to overcome our fears and reach out in ways that bring us joy and reconnection."
"Anxiety and guilt are not motivating emotions," says one panelist.
"Yes, we are all in the same boat, we are kind of beginning again," adds another. "The pandemic has dragged on for a long time and it isn't going away, it will just become endemic. We have to decide what is best for our mental health and, for me, that is some type of community. I have been forcing myself to walk to my classes."
"I just try to get myself up and going. Maybe my standard for being active isn't what it used to be, but I've been hiking a lot."
"One thing at a time," says Prologo. "Don't bite off more than you can handle. You're not going to go from zero to your prepandemic life. There are steps in between. Pick a happy thing, don't start with a struggle. As Sharon said, something you enjoy will build momentum, and activities will build on each other."
The of Art of Reconnecting
Several of the panelists were concerned about their children, from school-aged to young adults, in the face of the rise of anxiety and depression during the pandemic.
Despite being in closer proximity to our families than ever, agreed the doctors, we may need to purposefully and deliberately engage our children, especially if they have disengaged from friendships or activities they previously enjoyed.
"Sometimes just a change of scenery can help," says Bergquist. "Take a short trip, which can disrupt negative thought patterns and routines. When you physically change the environment, you also change thinking patterns."
For teens, says Prologo, sometimes it takes "introducing new sources of dopamine. Sitting in their room and being withdrawn might not be unusual for their age, but it's not the best thing for them emotionally. Be deliberate about engaging them."
Parents should be honest and transparent with their kids about their own thoughts and feelings: "Let them know if things like resocializing are awkward or uncomfortable for you as well. They may be experiencing a lot of the same feelings, and you can normalize that by speaking your truth," Prologo says.
Avoid "should do's," though … as in "You should do this," or "You shouldn't do that."
"Should do's never work. Adopting a new behavior is about baby steps," says Bergquist. "As physicians, we often come to realize the goals we have for our patients are not the same goals they have for themselves. That involves a lot of checking in, asking questions, seeking clarification, and listening."
Narrative medicine can be a powerful tool since it involves storytelling, which can empower people to begin to script and control their own stories.
One of the panelists says it was quite a shock to go from high school to college during the pandemic. "It felt very overwhelming at times," she says.
Prologo acknowledges what a strange experience the pandemic has been for college students, some of whom left home briefly only to return for remote classes, or who ended up being cloistered in a dorm or apartment far from friends and family. "Always hold on to your why," he says. "Why did you do this in the first place? What does college mean to you? A lot has changed around you, but your why has probably stayed pretty consistent."
Take Time for Recovery
While re-engaging in ways you find safe and enjoyable, this "stress exposure" can also be draining.
"It's like watering a plant … you can't water it all the time, or it will be just as bad as no water at all. Take time to recover in between, whether passive recovery like unplugging or active recovery like meditation, yoga, or swimming," says Bergquist. "The growth happens during the recovery."
Unplugging can be especially important in a world where we are virtually connected 24/7 through laptops and smartphones.
"I actually put my smartphone in a lock box sometimes," says one panelist.
"That gives you time to think," says Prologo. "We don't take time for that anymore."
It's especially important to hear your own, inner voice right now, adds Bergquist, because this is a time of decision making and transition. "It's almost as if we've been rebirthed, like a forest after a fire," she says. "How do you want to rebuild? There are less expectations about doing things a certain way."
From resetting priorities to truly reexamining work/life balance, "you get to have a little more agency in your life," she says.
One panelist says she has "used the pandemic as a chance to stop and breathe, to restart my story. I didn't feel like I had to go-go-go like a rat on a wheel. I went hiking, began drawing more, and took time to focus on myself. I lost a loved one to COVID, which really brought it all home."
Bolstering Resilience
Another panelist agrees: "The pandemic gave me a chance to reestablish my boundaries, reevaluate my life, and redefine my goals."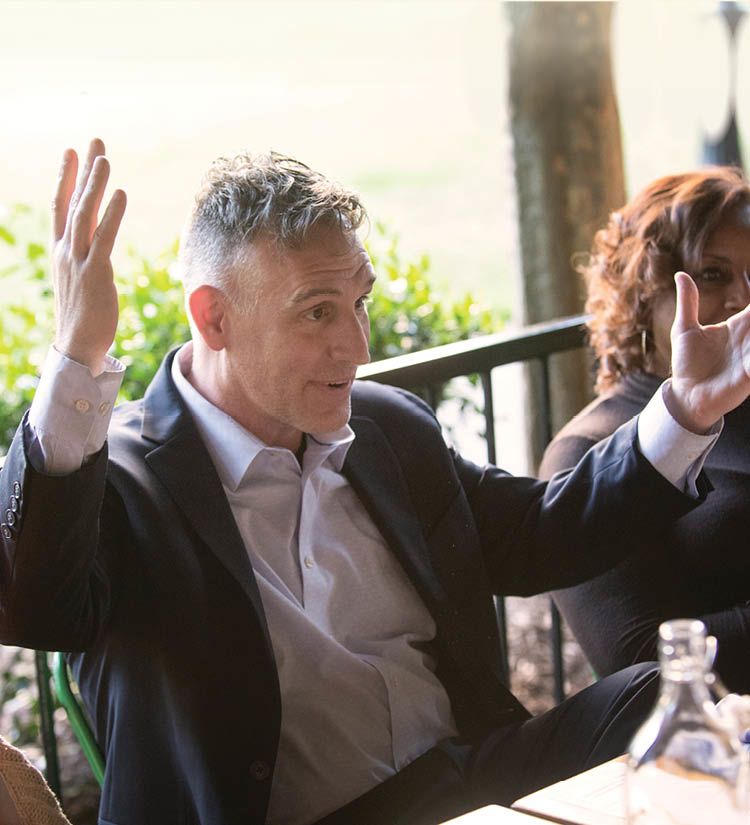 Several panelists mention the stress caused by the pandemic becoming political and the wearing of masks becoming a point of contention. "This was a unique opportunity to work on being empathetic and understanding," says Prologo. "To have real conversations and talk about real issues. We learned that not everyone thinks like us and the best way to convince them may not be by arguing but by being empathetic. We have to coexist."
The restrictions during the pandemic were more than most of us had experienced in our lives, which can be scary to some, he says.
One of the main themes that keeps emerging in her podcast, says Bergquist, is empowerment: "The pandemic exposed our vulnerabilities. How can we bolster ourselves physically and mentally to prepare and endure?"
For example, people with co-morbidities that threaten to make acute illnesses like COVID more severe can be empowered by putting more energy into prevention.
"With positive lifestyle changes, 80 percent of chronic disease could be prevented–60 percent of that through a better diet alone," she says. "We can focus on what's in our control."
Prevention is key for maintaining not only physical but mental health. "Some physicians," she says, "are writing prescriptions for 'lifestyle medicines' like healthy foods and walks in the woods."
An upside to the connectivity of smartphones and the internet is that there are personalized resources available for healthy recipes, nearby hiking trails, outdoor yoga, walking groups, and other methods of support, including telemedicine and online therapy.
Virtual options expanded out of necessity during the pandemic and aren't going away any time soon, the doctors point out.
Weight gain has been another side effect of the pandemic for some, with gyms closed and remote work leading to a more sedentary lifestyle (and easy access to the fridge.) Stress can also lead to comfort/binge eating.
Prologo says people have trouble losing weight on diets not because they lack fortitude but because their body compensates for their efforts.
"Diets are interpreted as starvation events," he says. "Your body will counter and go on a food-seeking mission, as well as try to preserve its store of fat."
Therefore, you can't do everything at once.
"You must stop and let your body acclimate to each step along the way," he says. "Then, as you recharge and get stronger, you can go a bit further."
Prologo encourages starting with exercise, which can mitigate the effects of the body's resistance.
At some point, the body adjusts to "a life of less sugar, less calories," he says. "It becomes less of a struggle."
As always, start with easy adjustments—a walk around the neighborhood with your dog or a friend, not eating late-night snacks in front of the TV. "It gets to where it's easy and fun, and you don't need help," he says.
The panelists stay long after the doctors leave, talking with each other about the changes in their lives—those that have already happened and those they want to script into being.
"I have so enjoyed tonight," one says. "It's nice to remember what being out to dinner and having interesting conversations over good food can be like."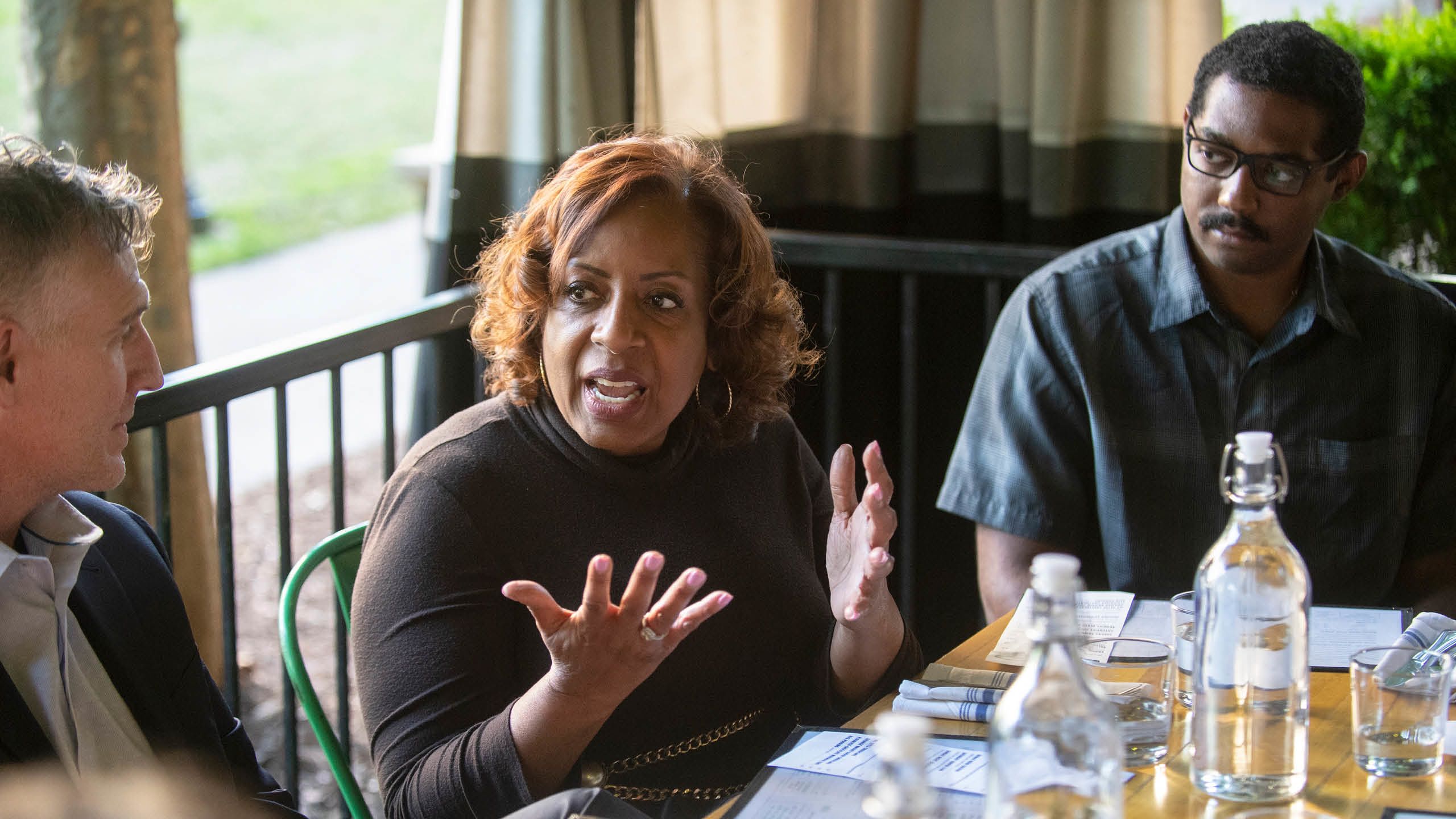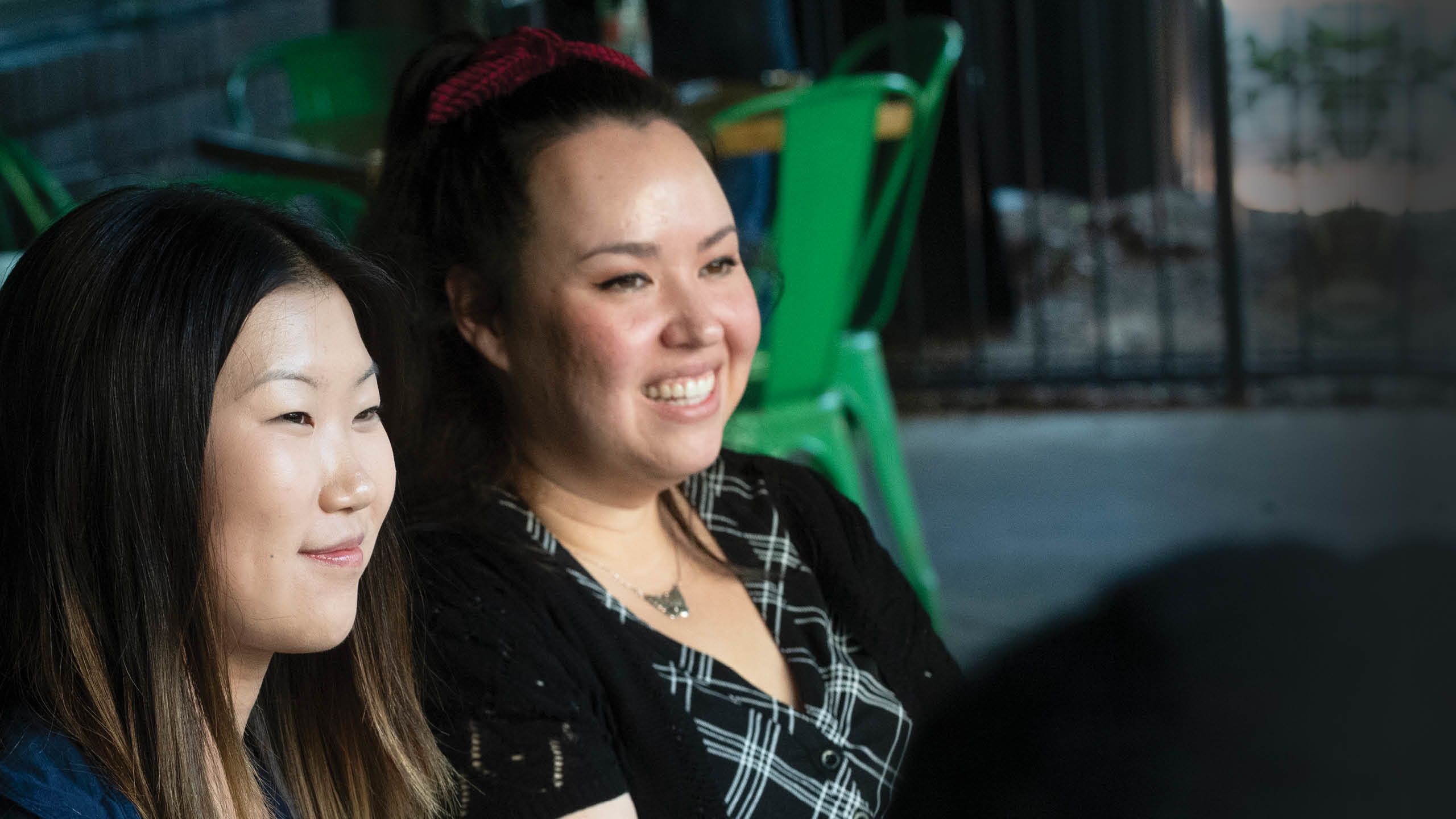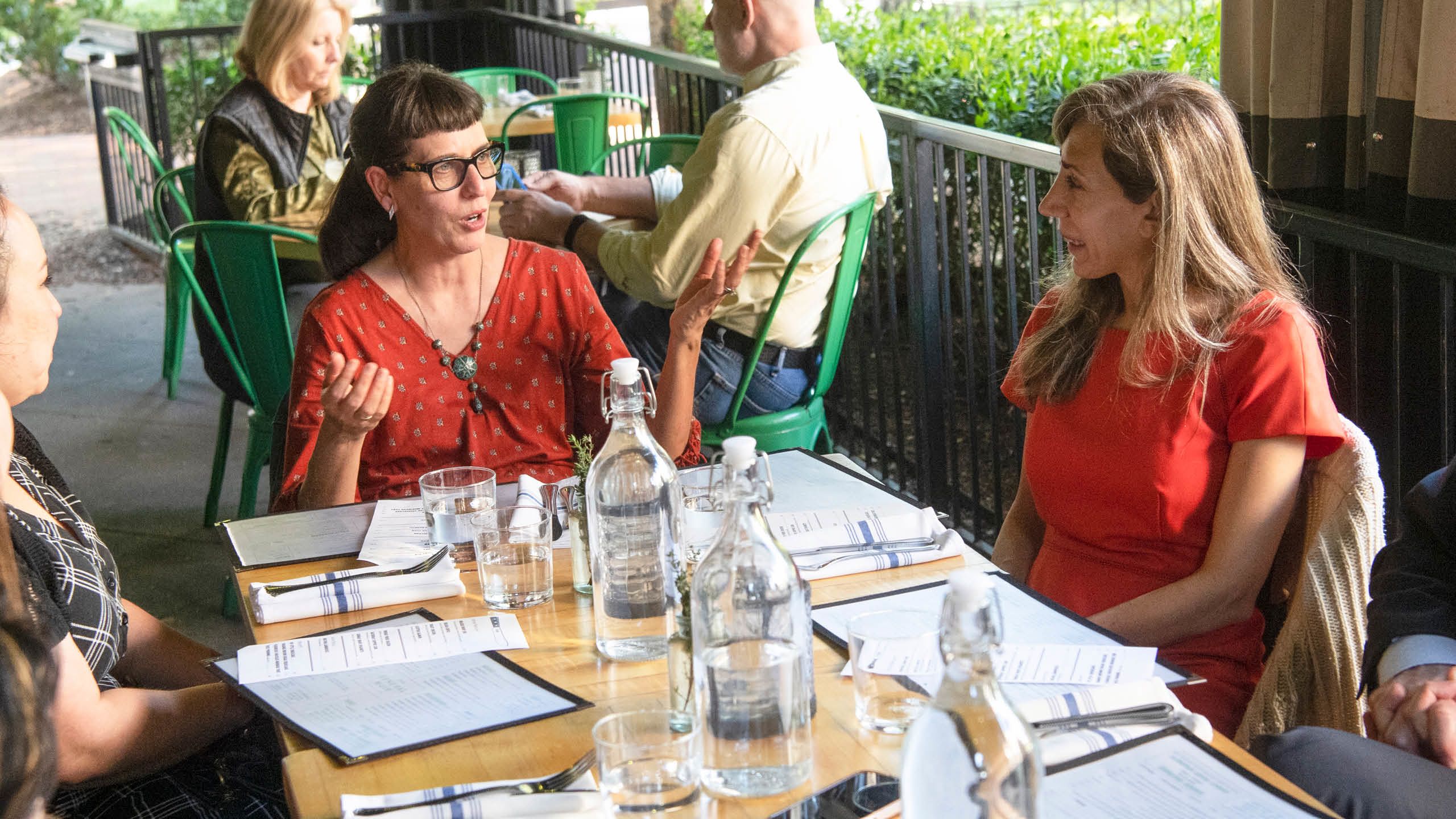 Written by Mary Loftus, Photography Jack Kearse, Illustration Davide Bonazzi, Design Peta Westmaas