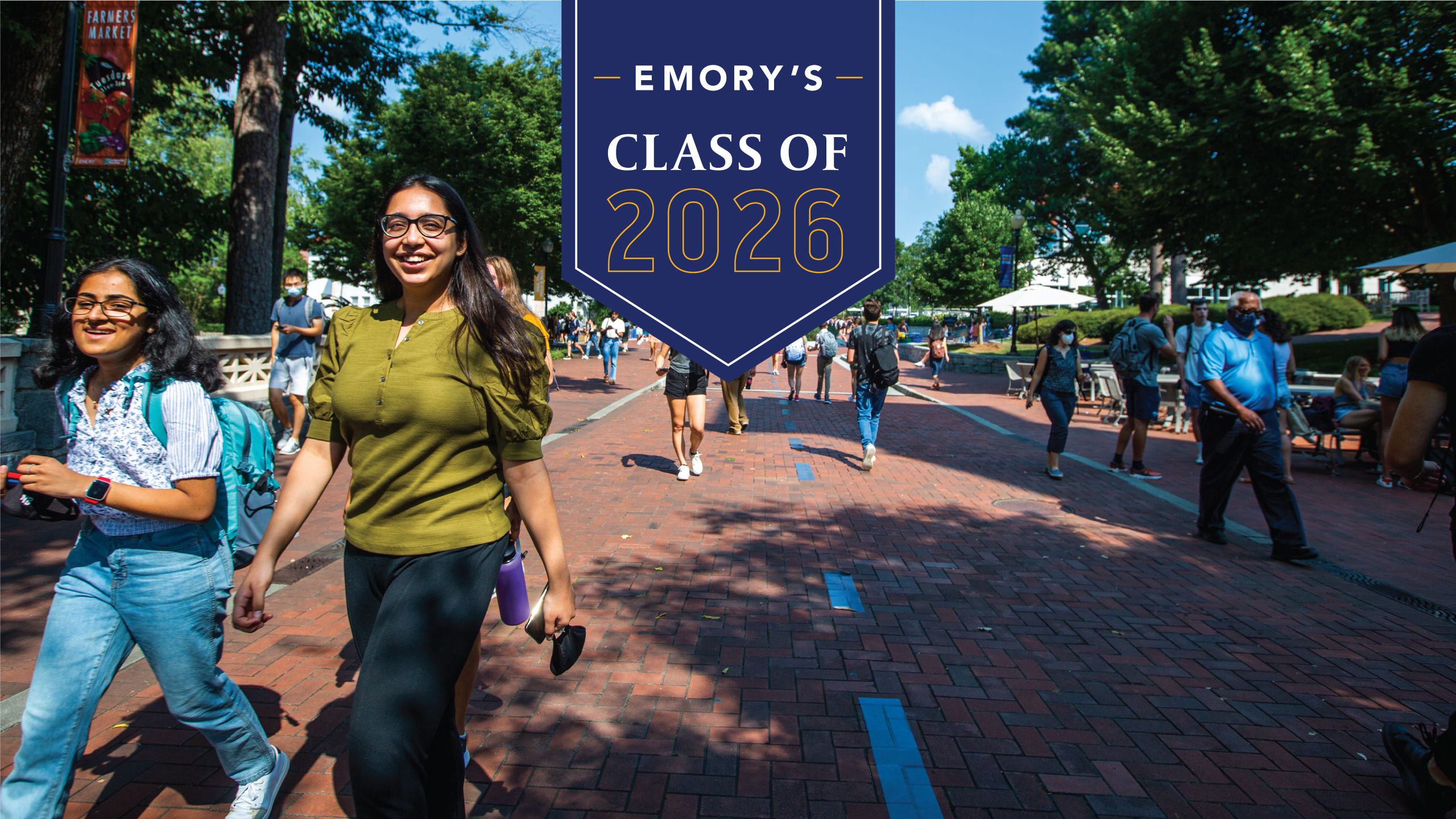 Emory celebrates the admitted Class of 2026, drawn from its most diverse applicant pool ever On March 30, Emory offered admission to the final group of first-year students who applied under the Regular Decision admission plan to join the undergraduate Class of 2026.
Emory received 33,517 undergraduate applications this year; and the Class of 2026 is shaping up to be the most selective class yet.
Assembling an incoming class is like putting together a puzzle. Every student has a unique set of experiences, interests and dreams that draws them to Emory. This could not be truer of the Class of 2026, who have spent the last two years of high school in completely different ways.
Some engaged in remote learning, while others learned in person. Some participated in several extracurricular activities, while others had to take on extra responsibilities at home. Representing all 50 states and 112 countries, this admitted class has had a secondary education like no other.
Emory remains a top choice for students from around the world who want a stellar liberal arts education.
"I am impressed by the talent, creativity and commitment displayed by this new class of Emory students," says Gregory L. Fenves, president of Emory University. "They overcame tremendous obstacles during high school, navigating the pandemic but still thriving in their education, and now they've realized their dreams with admission into Emory. Our entire community is excited to welcome them to campus in the fall."
Applicants to Emory choose to apply to Emory College of Arts and Sciences, Oxford College or both. For the Class of 2026, 59% applied to both colleges, a growing trend in recent years.
In total, Emory admitted 5,303 students to the Class of 2026, with 3,592 applicants offered admission to Emory College and 3,148 offered admission to Oxford College. Of those numbers, 1,456 were admitted to both colleges.
Each location offers a unique learning environment. The Atlanta campus is home to Emory College, plus Emory's graduate and professional schools. Oxford College, located 38 miles (61 km) east of Atlanta, consists solely of first- and second-year students. The Oxford campus offers a close-knit community for the first two years of the undergraduate experience.
After completing two years at Oxford, students continue to the Atlanta campus, where they enter Emory College, apply to Goizueta Business School or transition into the Nell Hodgson Woodruff School of Nursing.
"Our students are strong, introspective thinkers, interested in personal and professional growth while at Emory," says Ravi V. Bellamkonda, provost and executive vice president for academic affairs. "We take seriously our role in providing innovative teaching that encourages intellectual exploration as well as an environment that supports overall well-being. We're thrilled to welcome the Class of 2026 and look forward to helping them find their purpose and flourish as they engage in their academic journeys."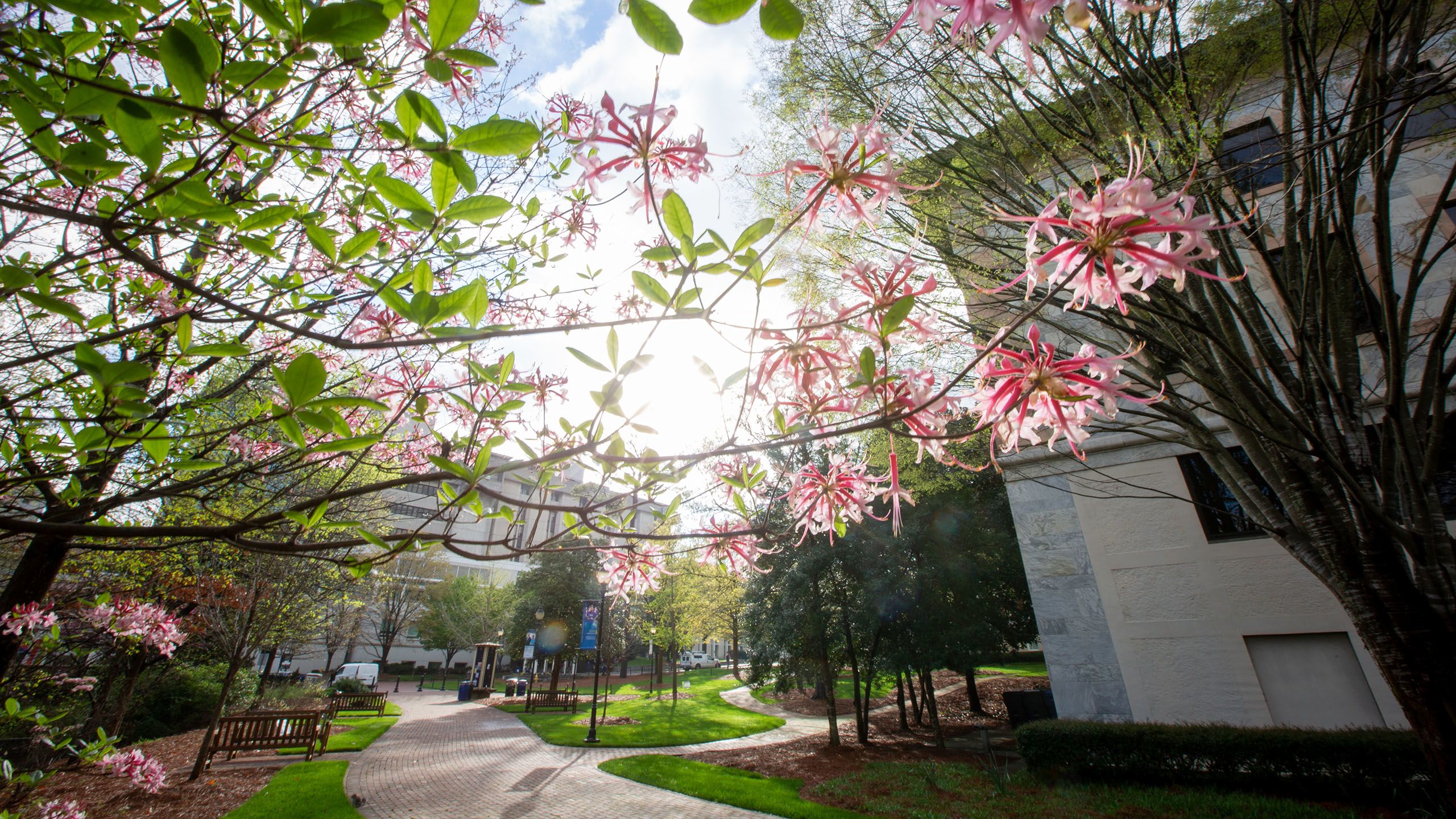 How applications were reviewed this year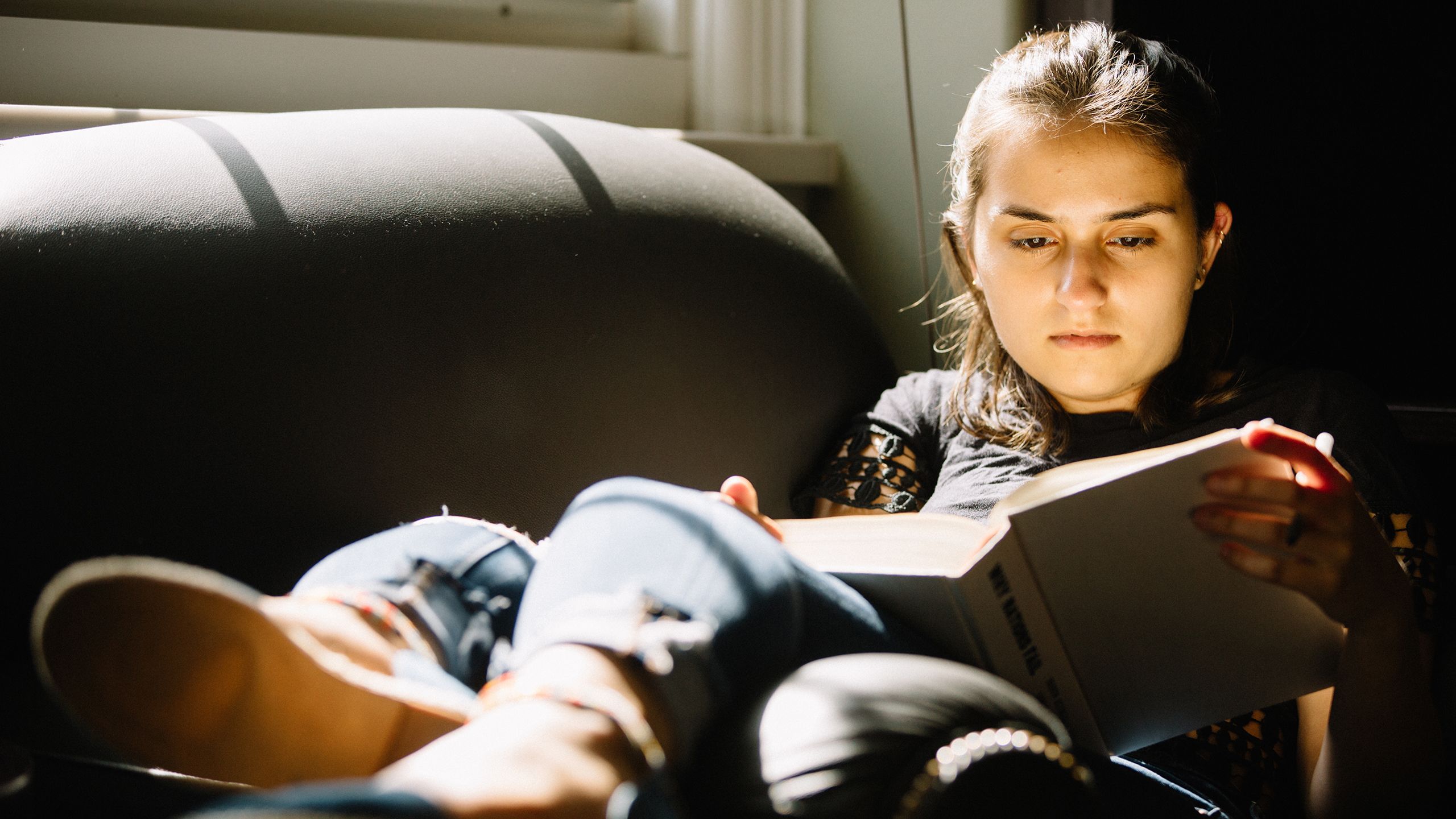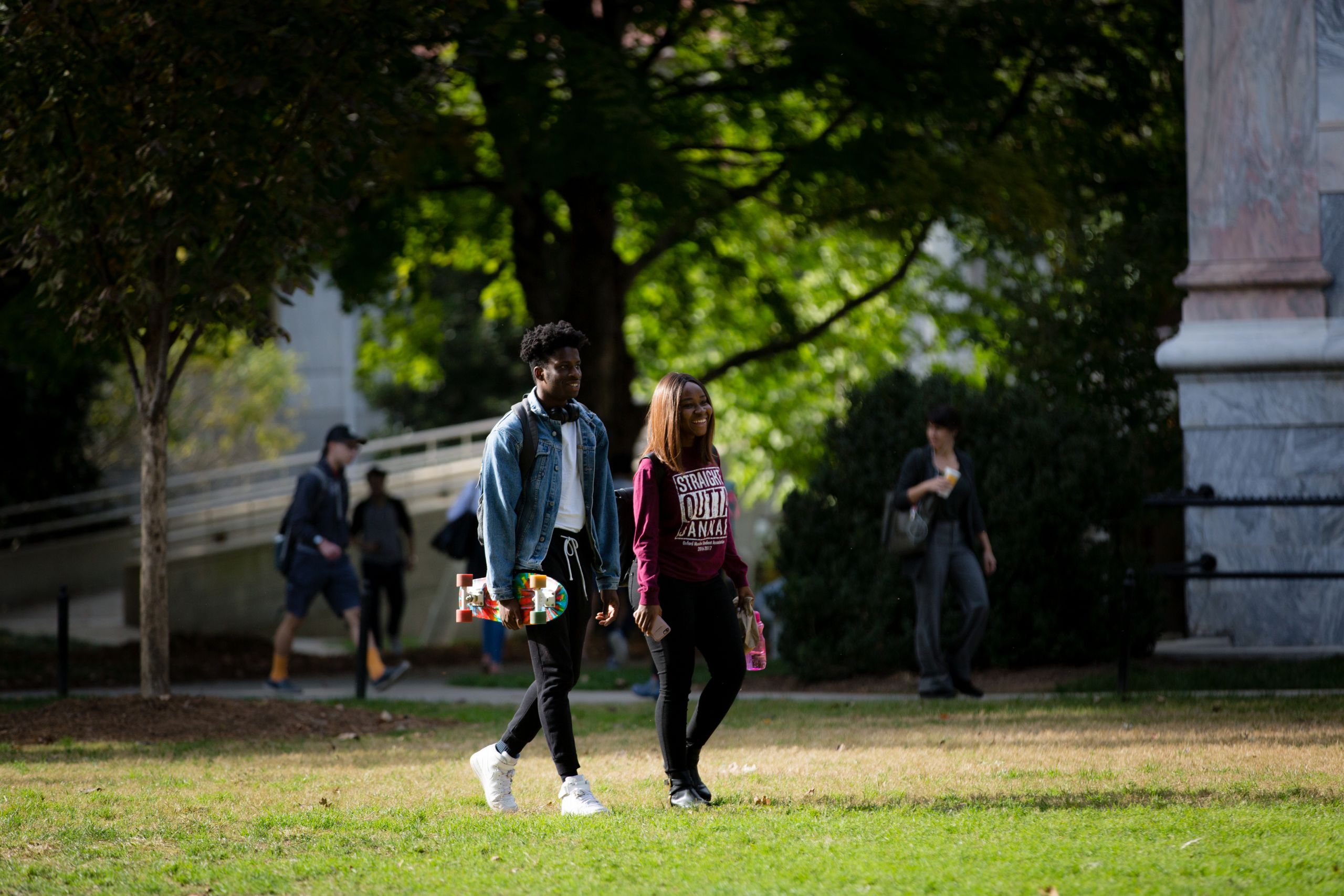 Item 1 of 3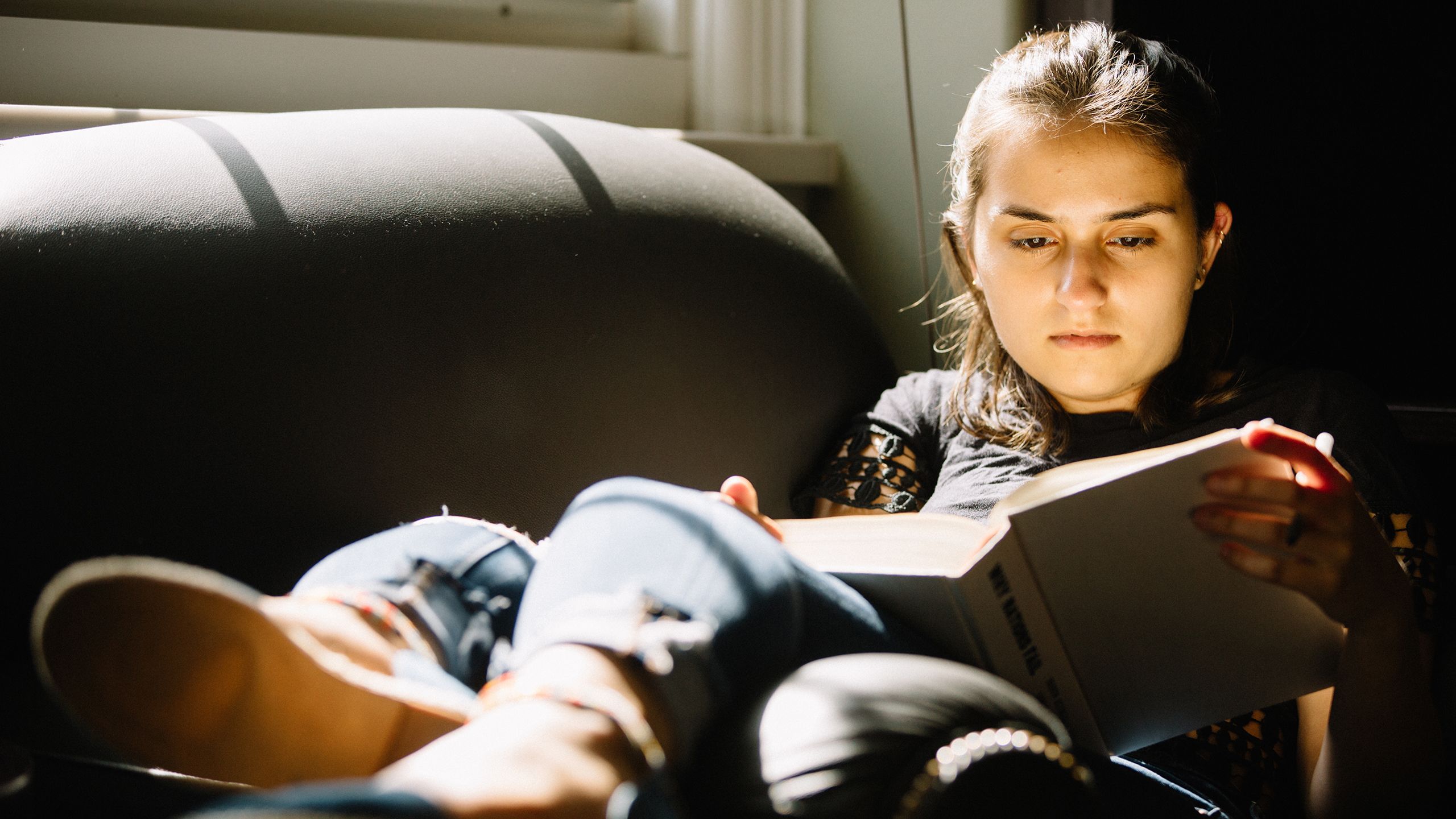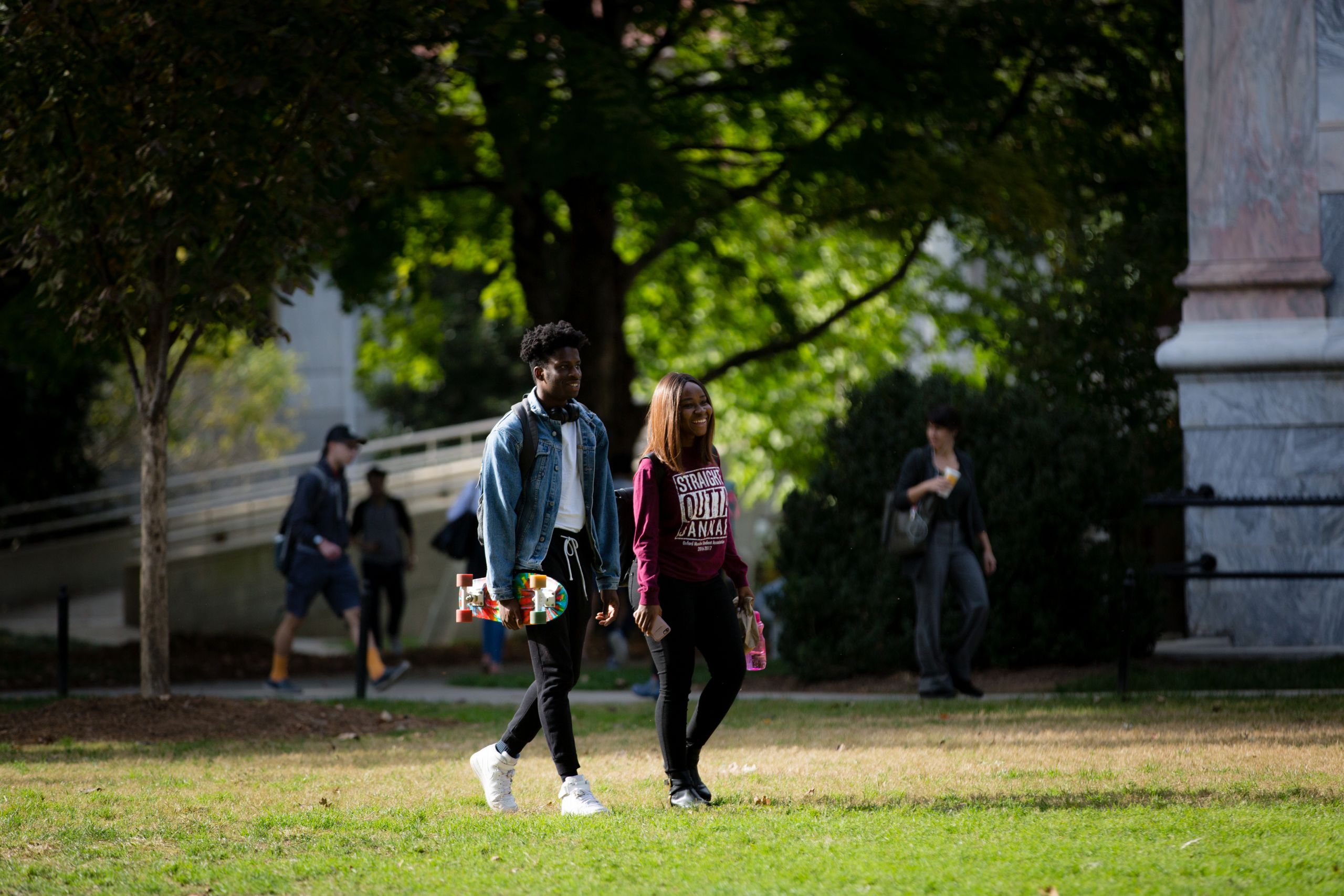 When Emory's admission counselors review applications, they look for students who can take advantage of the rigor, level and pace of education that the university offers. A key factor is whether students made the most of their opportunities in high school, such as taking the most rigorous courses offered by their schools.
In a typical year, applications are reviewed by pairs of staff, sitting together in the same office and reviewing the application at the same time, in a process called "Committee-Based Evaluation" (CBE). John Latting, associate vice provost for enrollment and dean of admission, says that the whole selection process was conducted virtually this year, carrying over the lessons learned from the year before.
"While we weren't able to be together while we discussed individual applications, we know we are a team and must work together, and we did that successfully once again, and feel great about the resulting admitted class," says Latting.
Another factor that heavily influences admission decisions is the teacher recommendation. In the absence of face-to-face instruction, how students participate in virtual learning has become more of a consideration now that teacher recommendations are not as comprehensive as they once were.
They also look for students who are exploring pursuits outside of the classroom such as arts, athletics, community service, research and social activism. However, with changes due to the COVID-19 pandemic, the admission team has had to adjust the weight of certain factors. Typically, they look for consistency in students' extracurricular activities; however, with activities being canceled, they have seen many applicants whose activities changed from year to year. As a result, the admission team looked for meaningful engagement more than a singular focus.
"Our applicants quickly saw that the pandemic brought no shortage of needs to their communities, and they wasted no time getting to work," says Kelley Lips, assistant vice provost and dean of Oxford enrollment. "They identified ways to blend their interests and strengths with these needs through volunteer activities like cutting hair for neighborhood children, creating an outdoor theater production and establishing a not-for-profit organization that knits hats for individuals who are challenged with homelessness. Students used their talents in meaningful ways to uphold values that are supported by Emory."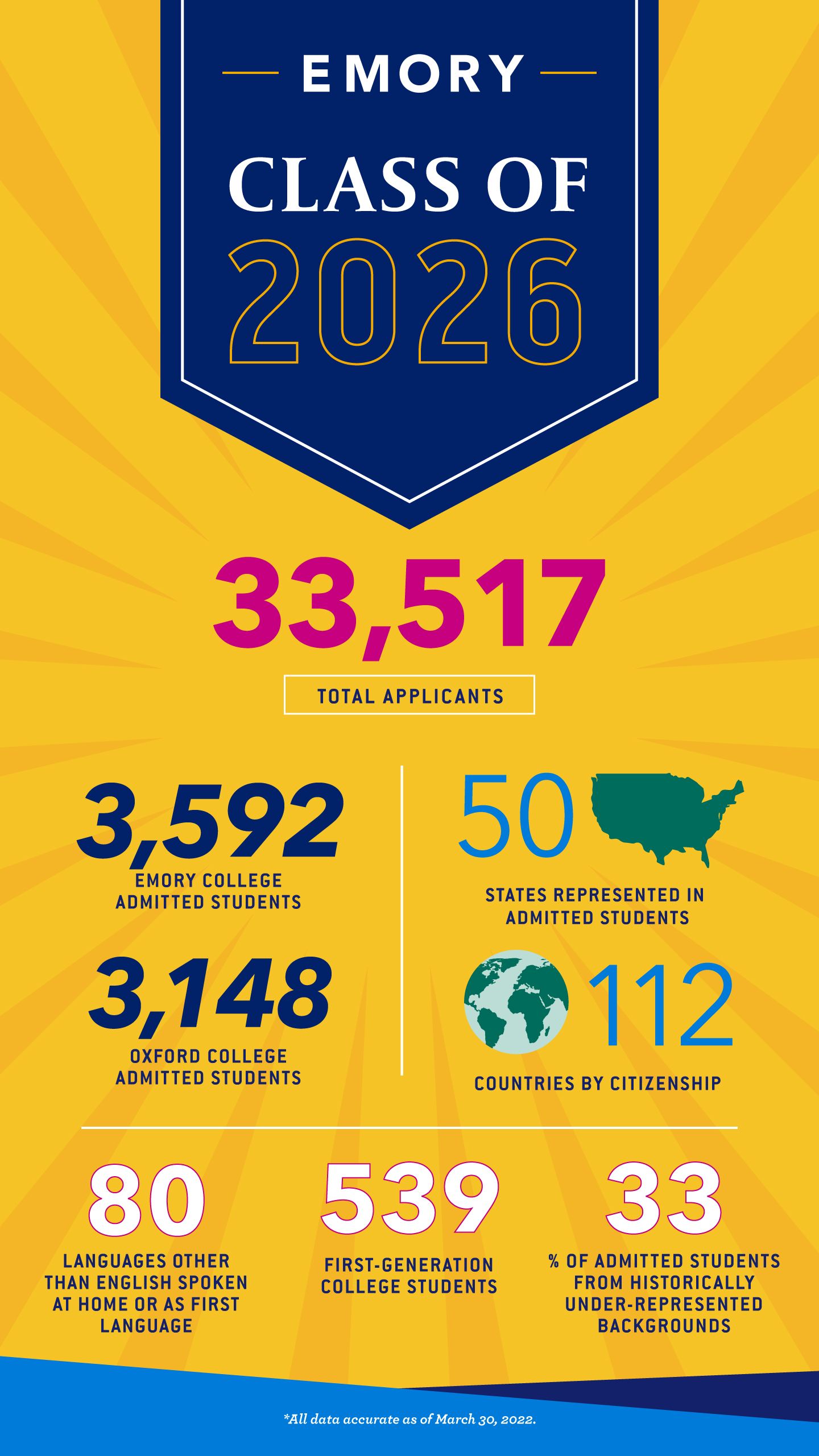 Achieving increased diversity Diversity continues to increase among Emory's applicant pool. Determination, resilience and audacity characterize this year's applicants, who have their eyes on affirming people from all types of backgrounds and using their talents to make a positive change in the world.
One change that continues to positively impact diversity is becoming test optional. Last year, Emory moved to being test optional because the availability of SAT and ACT tests was so limited due to the pandemic. The practice continued this year after the university saw an increase in the diversity of the students who applied.
Overall, 31% of students admitted to the Class of 2026 chose not to submit SAT or ACT scores. The test-optional approach will continue next year for the Class of 2027.
"A test-optional policy has encouraged students to apply who may have previously opted out on the assumption of being less competitive," says Lips. "It also gives each student the power to compile a narrative that best describes who they are as a scholar and a person without the worry of testing."
Latting adds, "It's been surprising to us, because we have spent a lot of time and money over the years to diversify our applicant pool by traveling to various high schools and fairs, and this one policy change seems to have done as much as all of our other efforts combined. Test optional helps make our case that we are a community for talented students from all backgrounds."
In addition to testing requirements, Emory participates in the Questbridge National College Match program, which matches outstanding high school seniors from low-income households with some of the nation's best colleges. Students who apply through Questbridge are typically first-generation and may be unfamiliar with Emory. The number of Questbridge scholars this year is the highest ever.
This step toward economic inclusion is in line with the expansion of the Emory Advantage program, which will eliminate need-based loans as part of undergraduate students' financial aid packages, replacing them with institutional grants and scholarships beginning this fall for the 2022-23 academic year.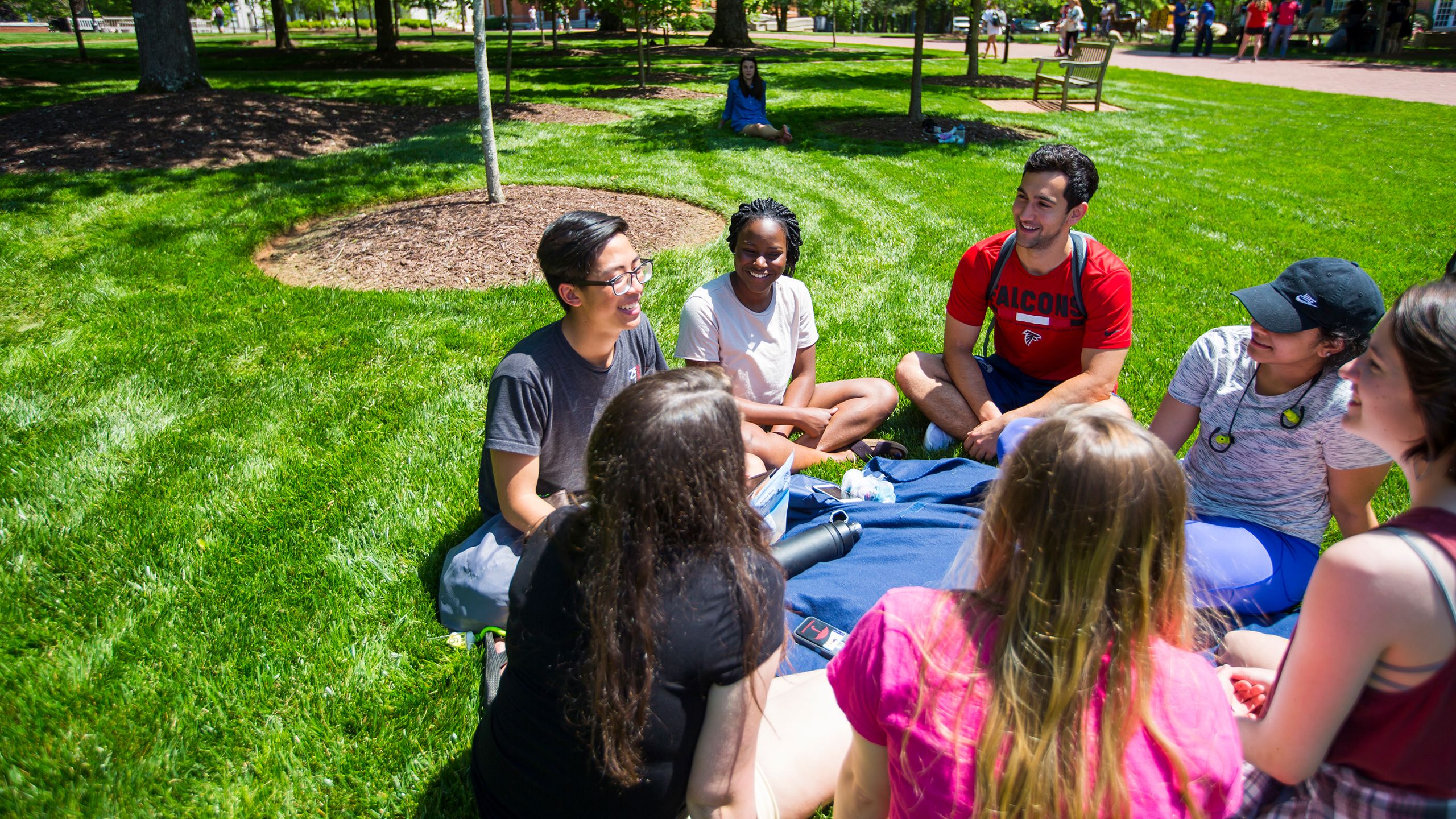 Bringing their whole selves Adding to the uniqueness of the Class of 2026, admitted students also display a deep desire to bring their whole selves to the learning environment. Students showed an affinity for merging core subjects with extracurricular activities. Their applications showed a desire for balancing healthy striving with creative pursuits.
Here are some of the common interests in the Class of 2026:
The arts: Many students mentioned an interest in the arts, citing their music, visual art, theater and dance experiences as outlets for creativity. Emory's varied arts offerings — including the Arts and Social Justice Fellows Program, Michael C. Carlos Museum, Schwartz Center for the Performing Arts and Theater Emory — enhance the university's liberal arts curriculum.
Diversification of identity: Many applicants shared their family's immigration stories and their identity-formation journeys in their applications. The Class of 2026 will add to diversity on campus through wide expressions of gender and sexual orientation as well as various ethnicities and socioeconomic circumstances.
Culture, community and politics: There is no separation of scholarship from being a global citizen for this year's class. They believe in using academic pursuits to help improve the conditions of people around the world. Applied scholarship is their focus.
"We want people to come here, engage, acquire a world-class education and go out and make a difference in the world," says Latting. "We're a magnet for bright students who seek a welcoming community where they can be themselves and where they will be supported and have help achieving their goals."
About this story: Writing by Kelundra Smith. Design by Laura Dengler. Photos by Emory Photo/Video.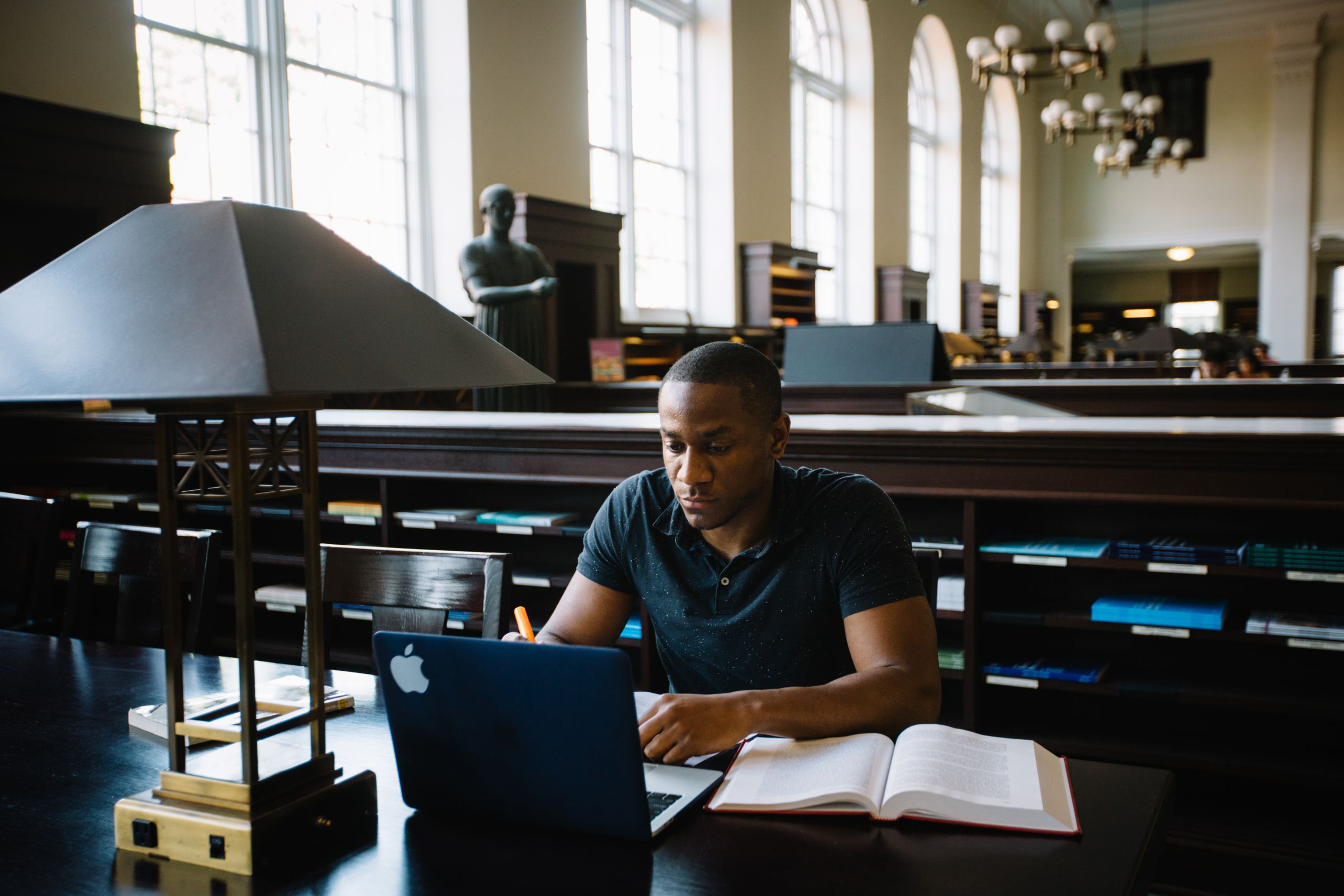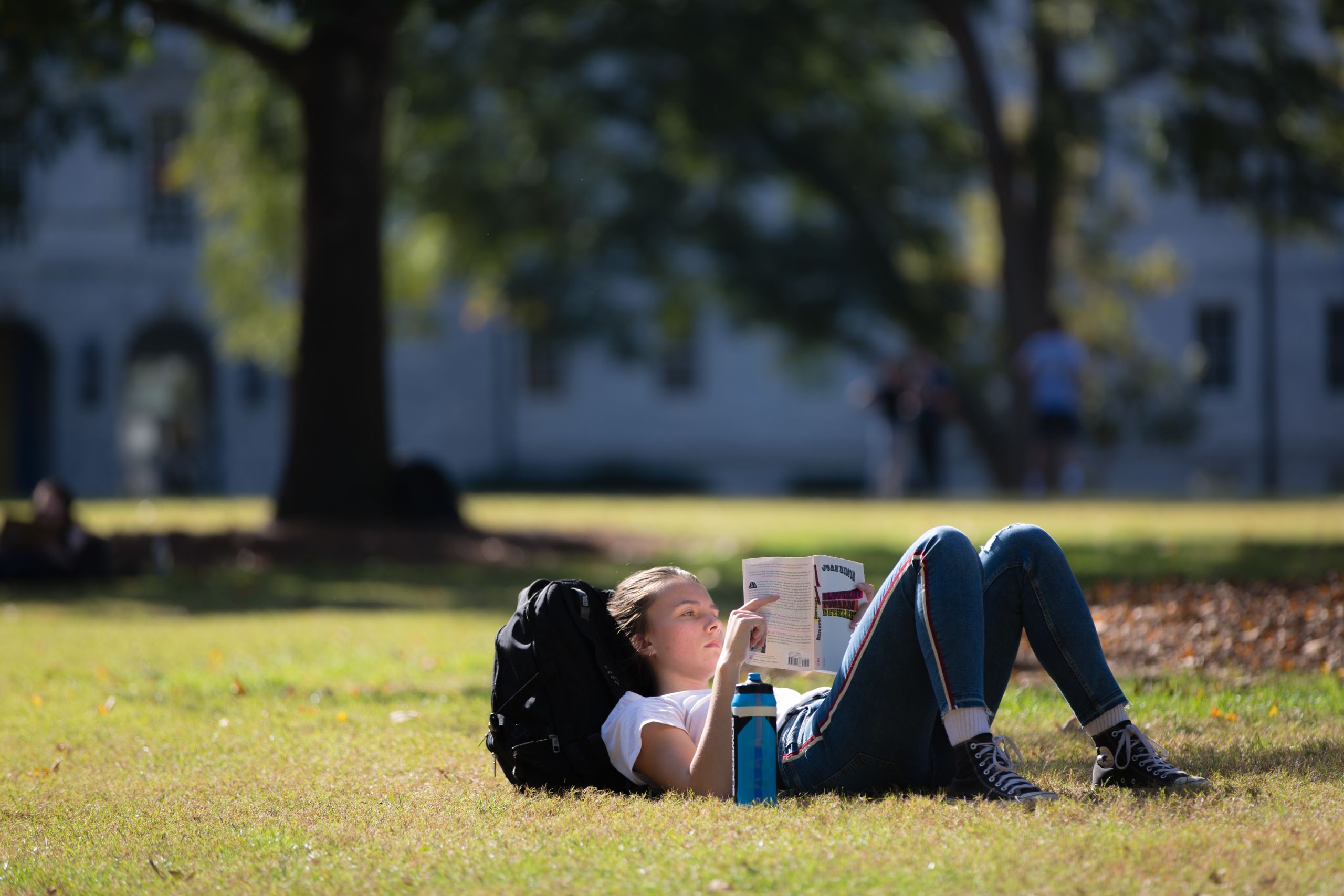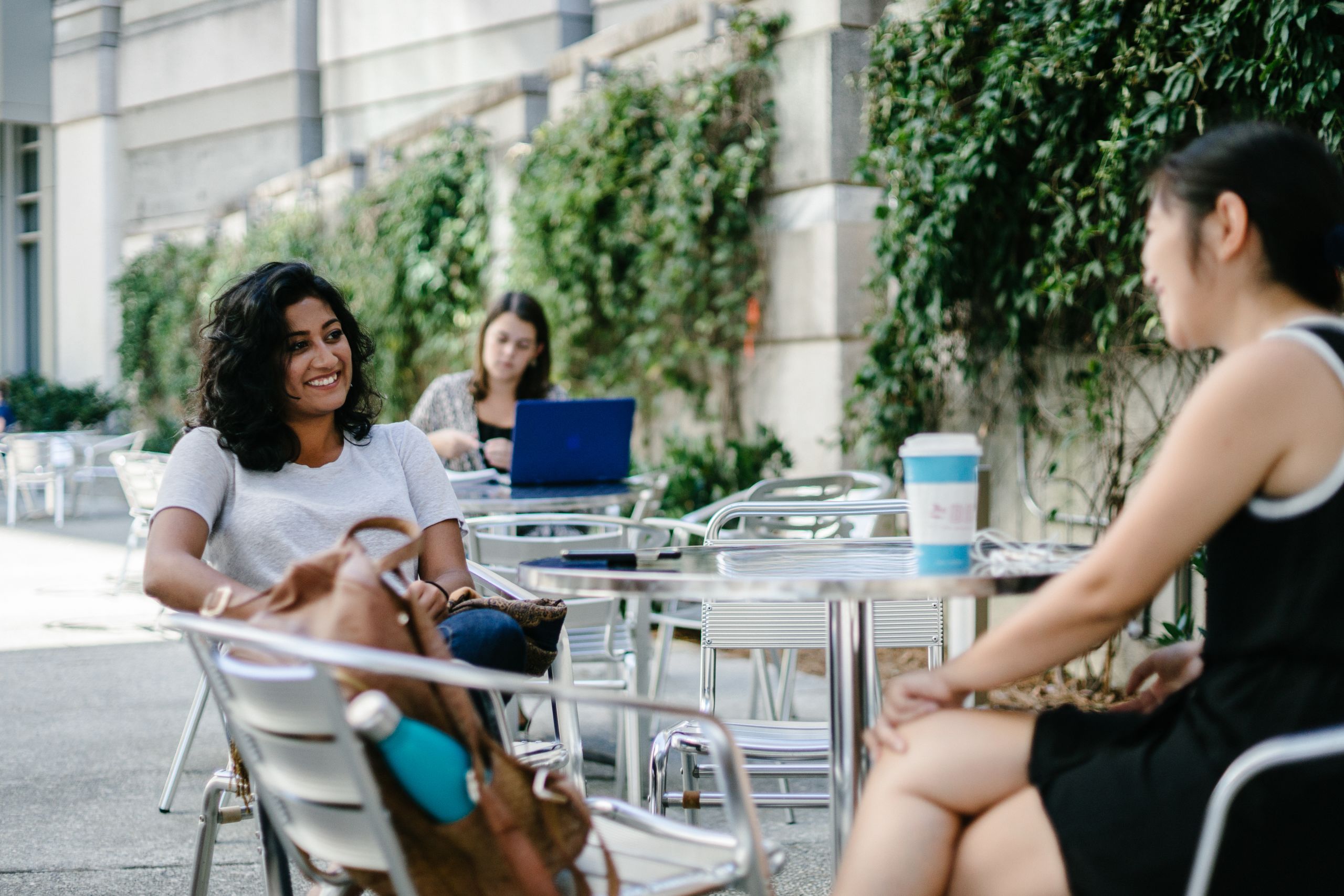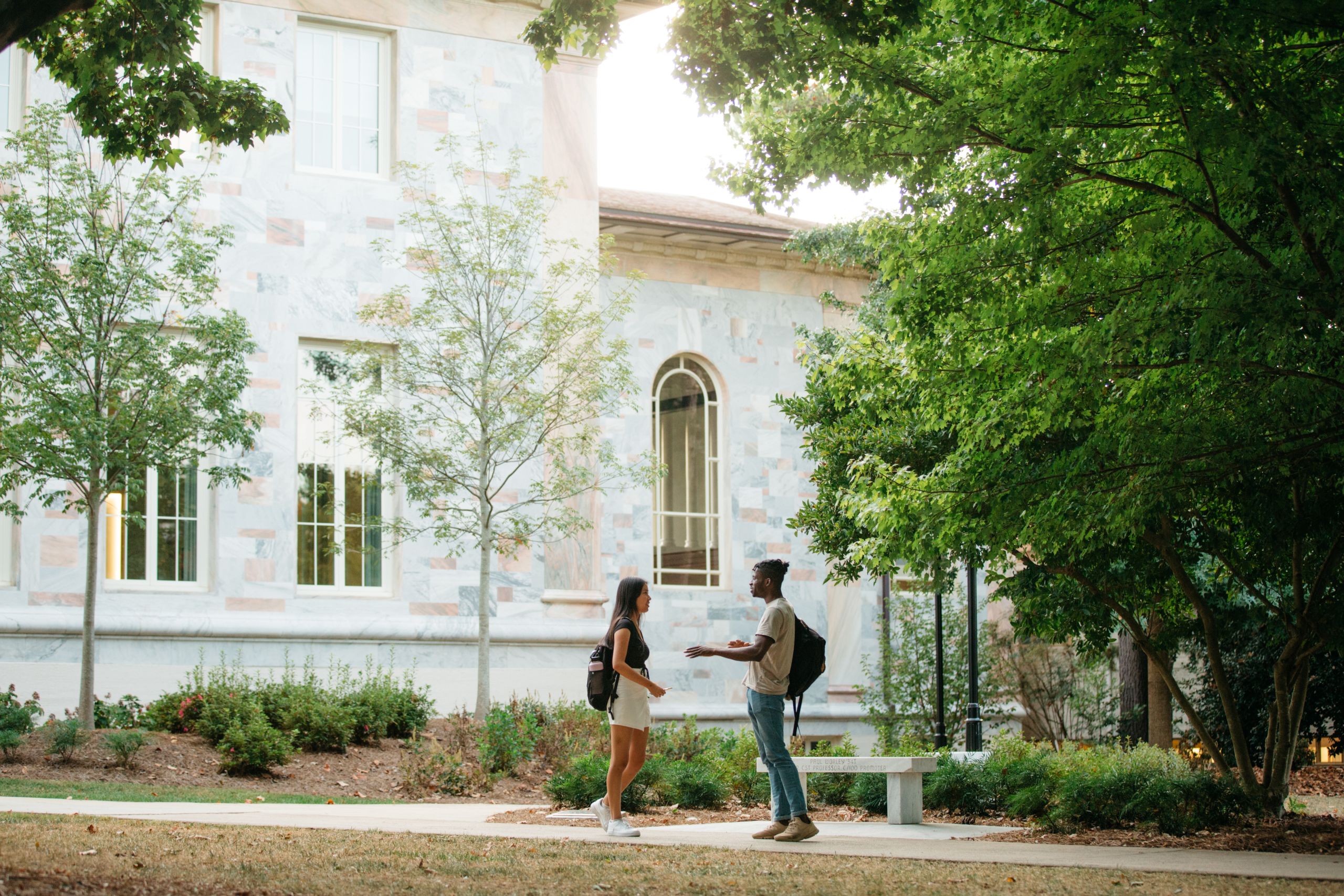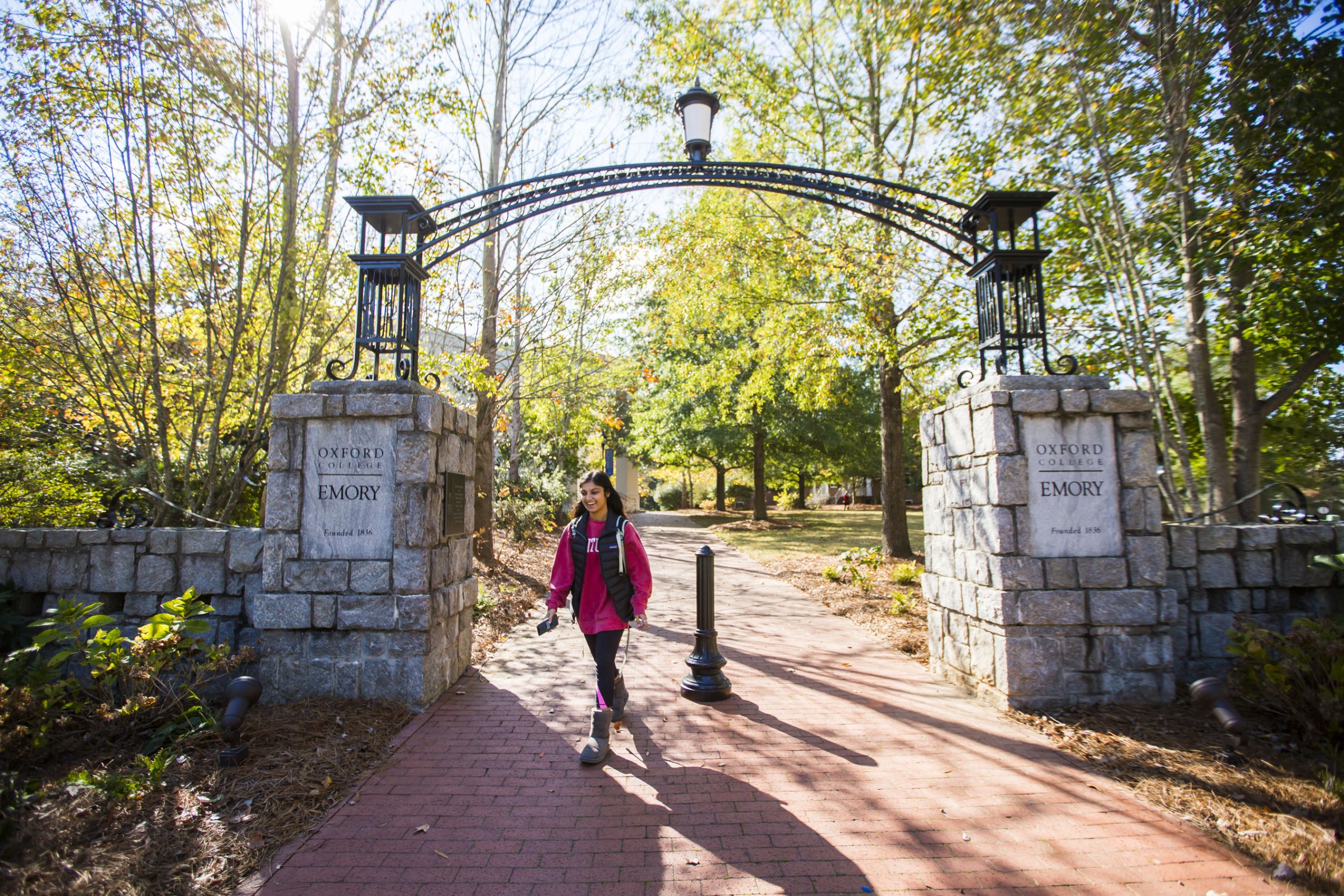 Item 1 of 5