The Circle
GRIEF, JOY, & PROTON THERAPY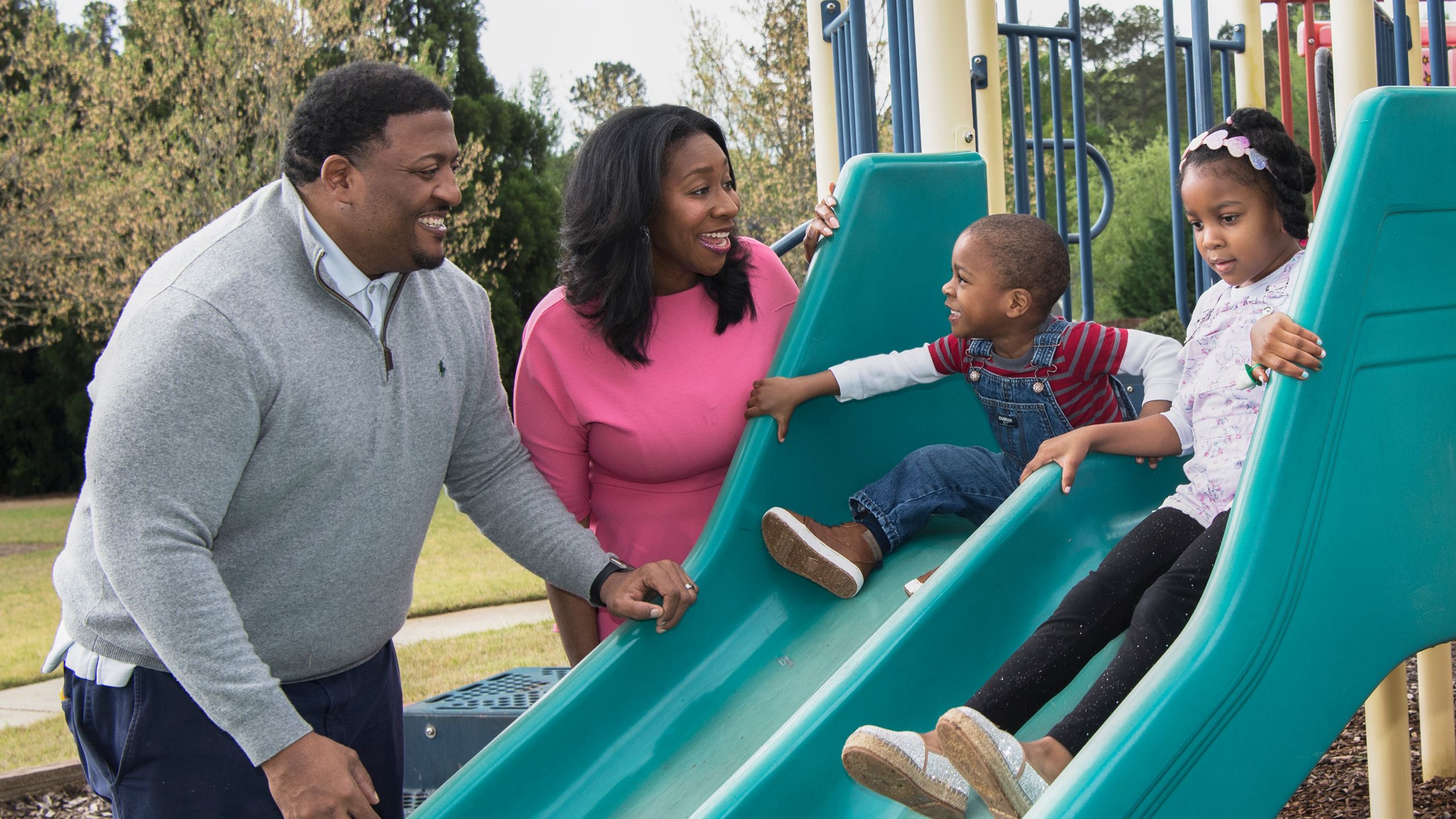 As high school sweethearts in Florida, Jacynta Williams and Greg Brewton wrote letters to each other describing their dreams of raising a family together, down to possible names for their future kids. 
After they married, their work planted them in Atlanta, and their first child, Jacqueline-Denise, was born. "We always believed children are gifts from God," Jacynta says. 
In mid-April 2018, Jacynta was in her fifth month of carrying twins. She wasn't feeling well. A shower usually helped ease her pregnancy pains, but this time as she stood under the water, a sharp pain shot through her. 
The 911 operator told her and Greg not to resist labor and, as their 2-year-old daughter watched, Greg delivered the first twin—his namesake—before the paramedics arrived. 
In the ambulance, the second twin entered the world: Graceson, a name created the night before by his parents to celebrate God's grace. He and his brother were gifts that had arrived early. 
Like many preemies, Gregory III and Graceson stayed in the NICU for monitoring. Each weighed around two pounds at birth, and they were at risk for infections. Not even their parents could hold them. 
At five weeks, Gregory III was beginning to thrive. His dad, Big Greg, had been born early and grown into a college football lineman. Graceson was struggling a bit more, but the Brewtons tried not to worry.    
Then the call from the hospital came in the middle of the night. Graceson was worsening. Necrotizing enterocolitis, a bacterium, was attacking his intestinal wall. He was taken into exploratory surgery. 
The Brewtons told the pediatric surgeon not to sugarcoat the results. As people of faith as well as planners, they needed facts to make their best decision.
Graceson's small intestines are not salvageable, the Brewtons were told. He can't fight this. He's too small. 
Jacynta knew she had to hold him for the first time in his 38 days of life, and for the last time. 
She and Greg gently sponged his tiny body and sang the hymn, "It Is Well with My Soul" as Graceson passed away in her arms.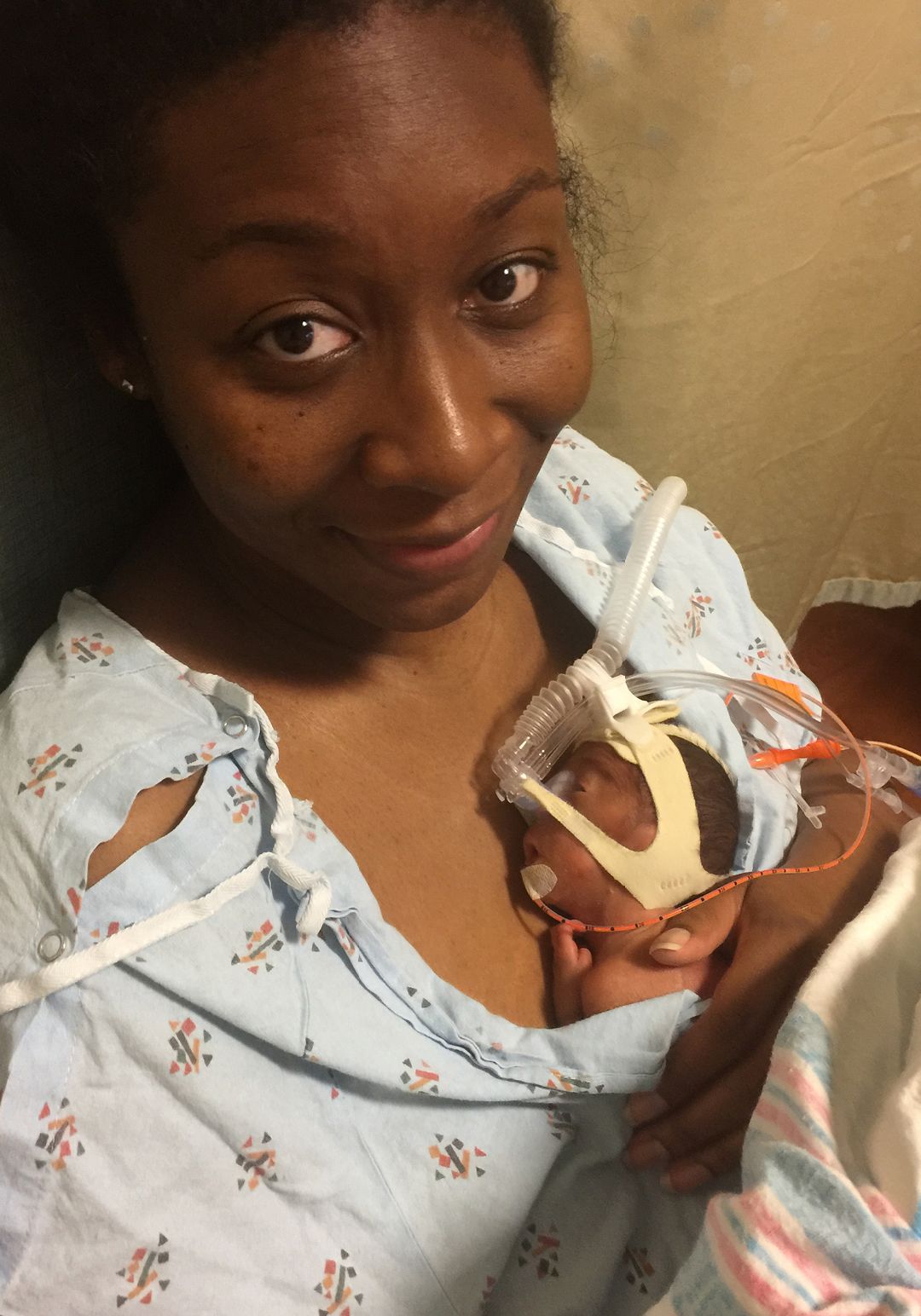 Jacynta and Greg took Gregory home, and Jacynta's aunts from Florida, both neonatal nurses, came to lend a hand. 
One aunt was concerned about Jacynta's persistent cough. Had she gone to a doctor for herself? No, she had been too busy. But she listened to her auntie. 
The pulmonologist discovered the thymoma—a mass between Jacynta's lungs and sternum—and told her it was benign. The thymus is an organ that nurtures T cells, a type of white blood cell that acts like a soldier for the immune system. The thymus is usually only active until puberty, at which point it shrinks and is replaced by fat. A thymoma is a tumor originating from the epithelial (surface) cells of the thymus. 
Jacynta planned to have the thymoma removed at a later date. She wanted to get her family in a routine first, and return to work without distraction at Emory University, where she was building a network for the law school as its first Black director of alumni engagement. 
Too much had happened too quickly—she had expected to be near the end of her pregnancy in July 2018, not grieving the death of a child and rushing her own surgery.
To be certain of her plan, she sought a second opinion at Winship Cancer Institute. 
Winship is at the forefront of research to develop the most effective treatments that target the cancer cells yet leave healthy tissue and vital organs untouched. Advances in precision medicine are allowing oncologists to determine the genetic and molecular factors of each patient's specific cancer. Diagnosis, treatment, and survival are improving through clinical trials and new technologies, such as proton therapy.  
Mansour Professor in Thoracic Surgery Seth Force (far left) of Emory's Winship Cancer Institute surgically removed Jacynta's rare tumor, called a thymoma, prior to her having proton therapy.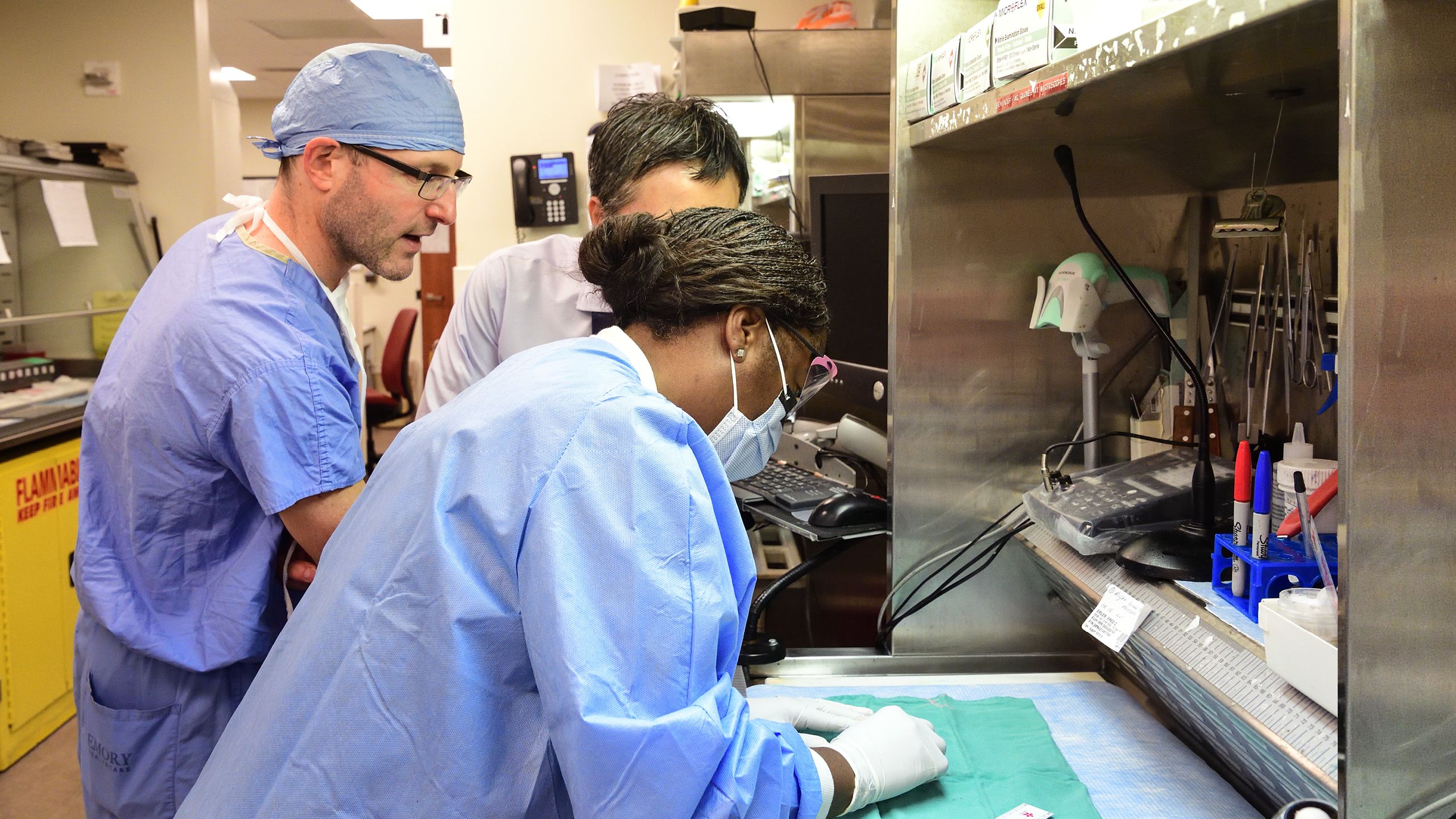 "We know that pregnancy is not a good environment for cancer because there are a lot of different growth factors, like hormones, in your system that can promote the growth of cancers," says Kristin Higgins, a radiation oncologist at Winship. 
While the twins were growing inside Jacynta, so had the thymoma. And it was malignant.
---
"It's a rare tumor and patients tend not to be symptomatic until the thymoma is very large," says Seth Force, a Winship cardiothoracic surgeon. "There's a little bit of misunderstanding of these tumors, and some physicians think they are benign when that's not the case. They will grow and metastasize and spread."
Jacynta's mass was bigger than a business card, about 4 inches by 2 inches, and she was coughing because it was pressing on nerves to her diaphragm. 
Worse, the Stage 3 thymoma rested near her heart. Jacynta needed chemotherapy to try to shrink the tumor before surgery.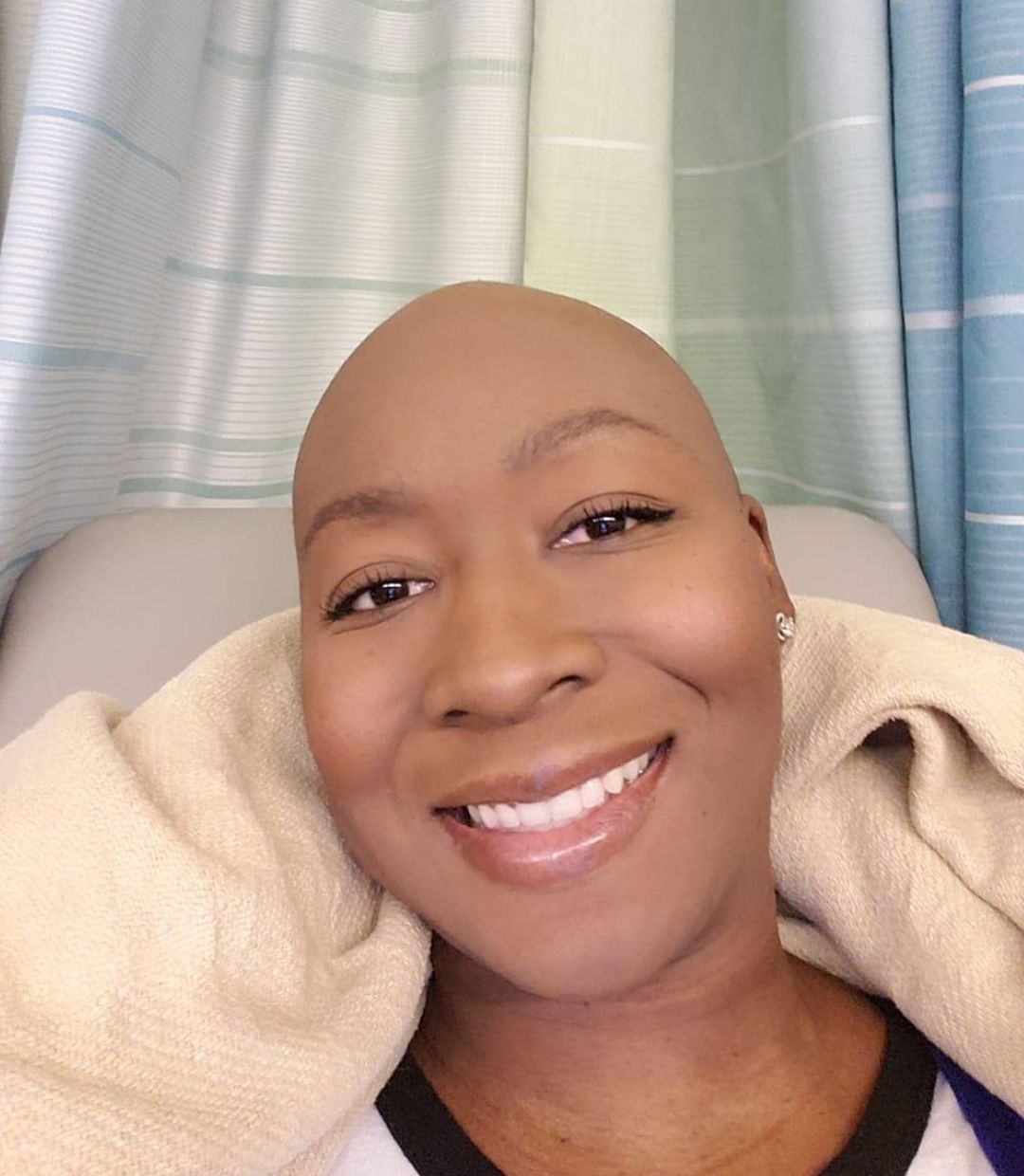 Coworkers and friends who know Jacynta say that if anyone had the gumption for this battle, she did.
"Her faith is beyond measure," says Courtney Stombock, Jacynta's friend and former manager at Emory Law. "She kept saying, 'This is to show me something that I may have never known otherwise, and I have to trust it.' " 
 "This would have just defeated any normal person," says John Jordak, an Emory Law alumnus who met Jacynta when he chaired the Emory Law Alumni Board. "Somehow she kept her chin up and fought through it in a really impressive way. Her natural personality made it hard for cancer to take her down."
As they faced this next crisis, Jacynta and Greg realized what the twins' journey had revealed. If the pregnancy had gone to term, her thymoma would not have been operable. Without the aunt-nurse who had provided care after Graceson's death, Jacynta may not have sought a diagnosis for her cough.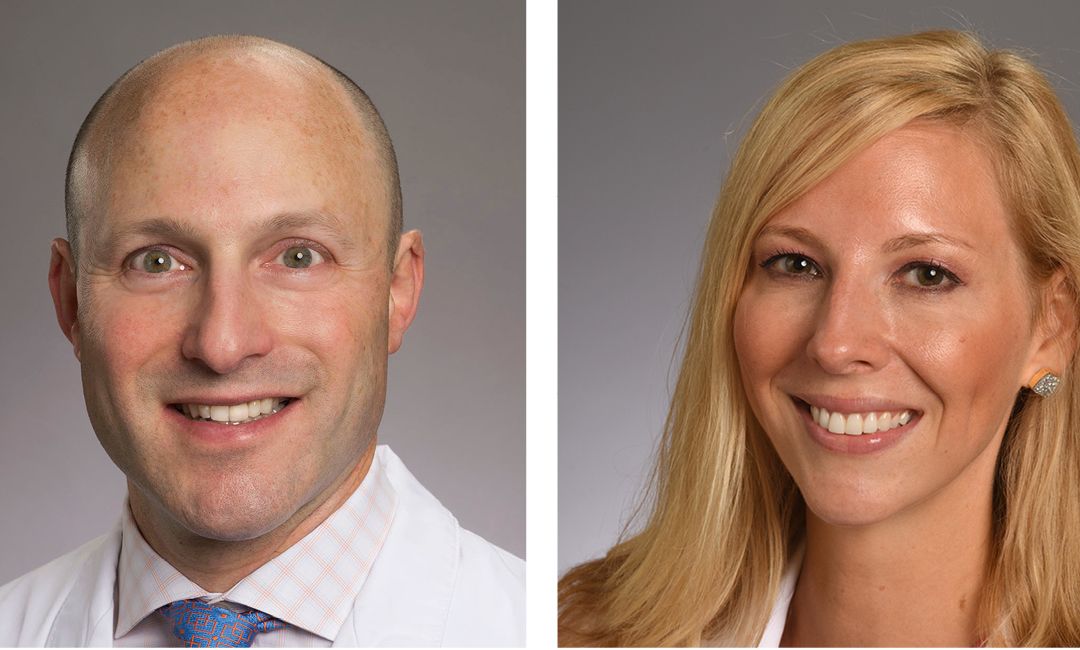 "If we would've waited three more months, four more months, Jacynta's tumor probably would have grown to the point where it could not have been removed," Higgins says. 
Graceson's death, the Brewtons believe, saved Jacynta's life. 

The Emory Proton Therapy Center in downtown Atlanta observed its second anniversary in December 2020 and reached an important milestone: treating its 1,000th patient.
The Emory Proton Therapy Center in downtown Atlanta observed its second anniversary in December 2020 and reached an important milestone: treating its 1,000th patient.
By December 2018, chemotherapy had barely shrunk Jacynta's tumor. In surgery, Force had to take part of her left lung to ensure the thymoma was gone. While recuperating, she developed pneumonia, and her hospital stay doubled.
Radiation to her chest was next, but this could scar her heart, lungs, or coronary arteries—what Force calls "innocent bystanders." That was unacceptable at Winship, which is designated by the National Cancer Institute as a comprehensive cancer center.  
"Chemotherapy, surgery, radiation—it's a long road," Higgins says. "We as a care team were concerned with everything she had been through."
Thankfully, there was another option close to home. The Emory Proton Therapy Center had just opened for patients who needed targeted, precise doses of radiation. It's the only proton therapy center in Georgia and among just a few in the Southeast. Jacynta was one of the first patients to receive treatment there. 
For specific cancers—like brain tumors, lung cancers, head and neck cancers, and prostate cancers—proton therapy represents the most effective and advanced treatment available. It uses accelerated subatomic particles to concentrate radiation on the targeted area. 
Just down the street from Emory Hospital Midtown, the proton center is no small operation. The cyclotron that gets the subatomic protons whirling, gaining the energy they need to destroy cancerous cells, weighs 90 tons, equivalent to a loaded 757 jet. And the vacuum tube that transports the accelerated protons from the cyclotron through the facility—at nearly two-thirds the speed of light, guided by magnets—is about 100 yards long and runs the length of Juniper Street.
Other advantages to proton therapy include that it's relatively painless and can be administered on an outpatient basis, requiring no hospital stay. Patients often experience faster recovery, improved quality of life during treatment and after, and reduced risk for possible longer-term effects. "Proton is a particle form of radiation and there is no exit dose as that particle leaves the body," Higgins says. "New data show that patients have less acute side effects with proton therapy, and any way I could reduce Jacynta's side effects during treatment and after would be a plus."
Winship also serves one of the largest African American communities in the United States and leads in research and advancing an understanding of how cancers affect African Americans: what biological and genetic markers might give greater insights into risk, preemption, prediction, and prevention. Winship researcher clinicians also focus on developing and delivering more effective targeted treatments to achieve better outcomes.
In spring 2019, Jacynta completed her course of proton therapy. Like other Winship patients who finish treatment, Jacynta rang a bell at the Proton Therapy Center. She took note of the date: May 22, 2019, the first anniversary of her son's death. 
"That was another way to celebrate the life of baby Graceson," she says. 
As Jacynta and Greg laugh with their son and daughter in a park by their home on a clear, bright day, the grief and joy seem to have come full circle. "This has been, and continues to be, the journey of our lives," she says. 
"This has been, and continues to be, the journey of our lives," says Jacynta Brewton. 
---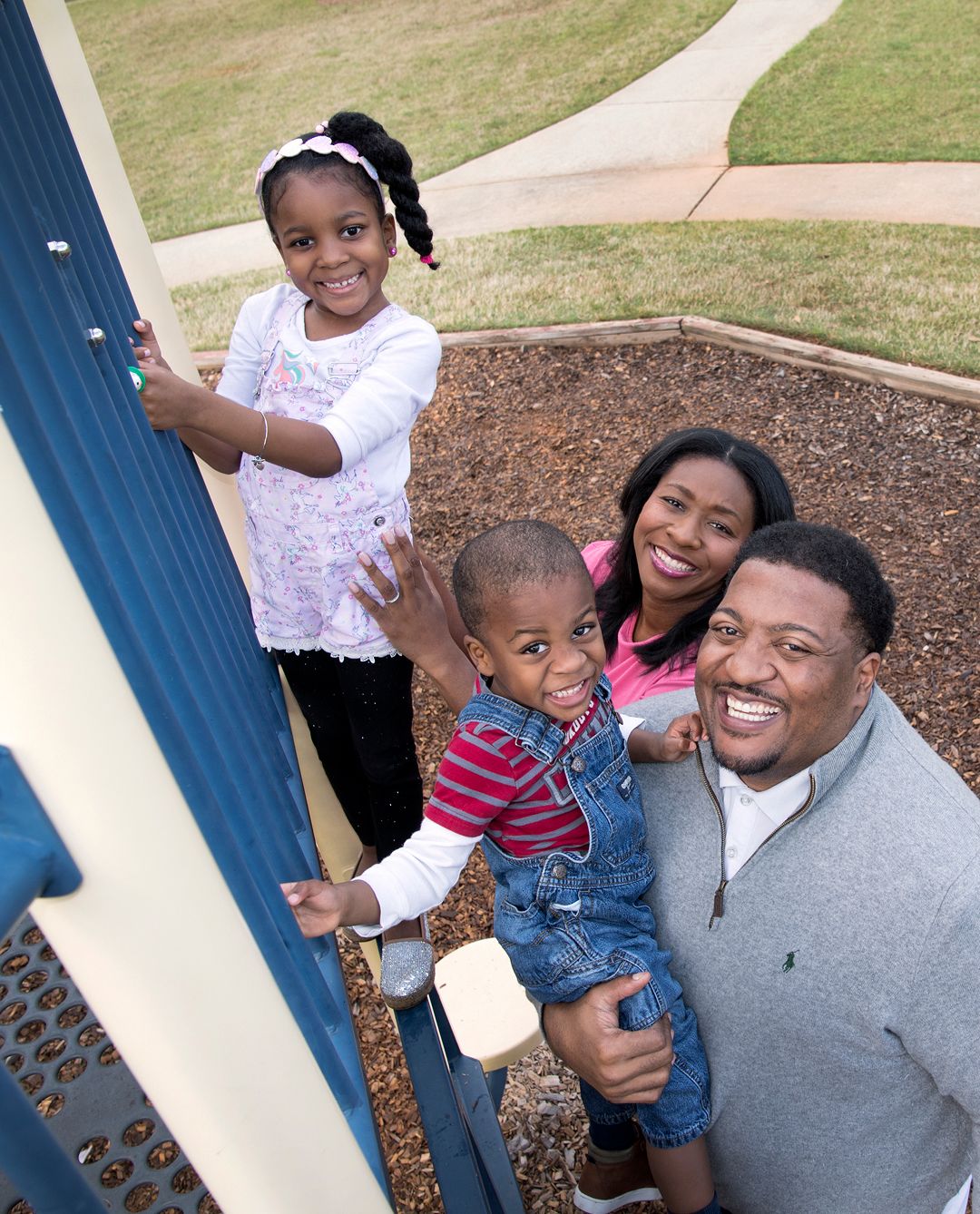 Story by Michelle Hiskey, photos by Jack Kearse, design by Peta Westmaas