Our Year of Living Dangerously
The Emory School of Medicine community reflects on making it through the past year of COVID 19: vaccines, masking, working from home, and discrimination.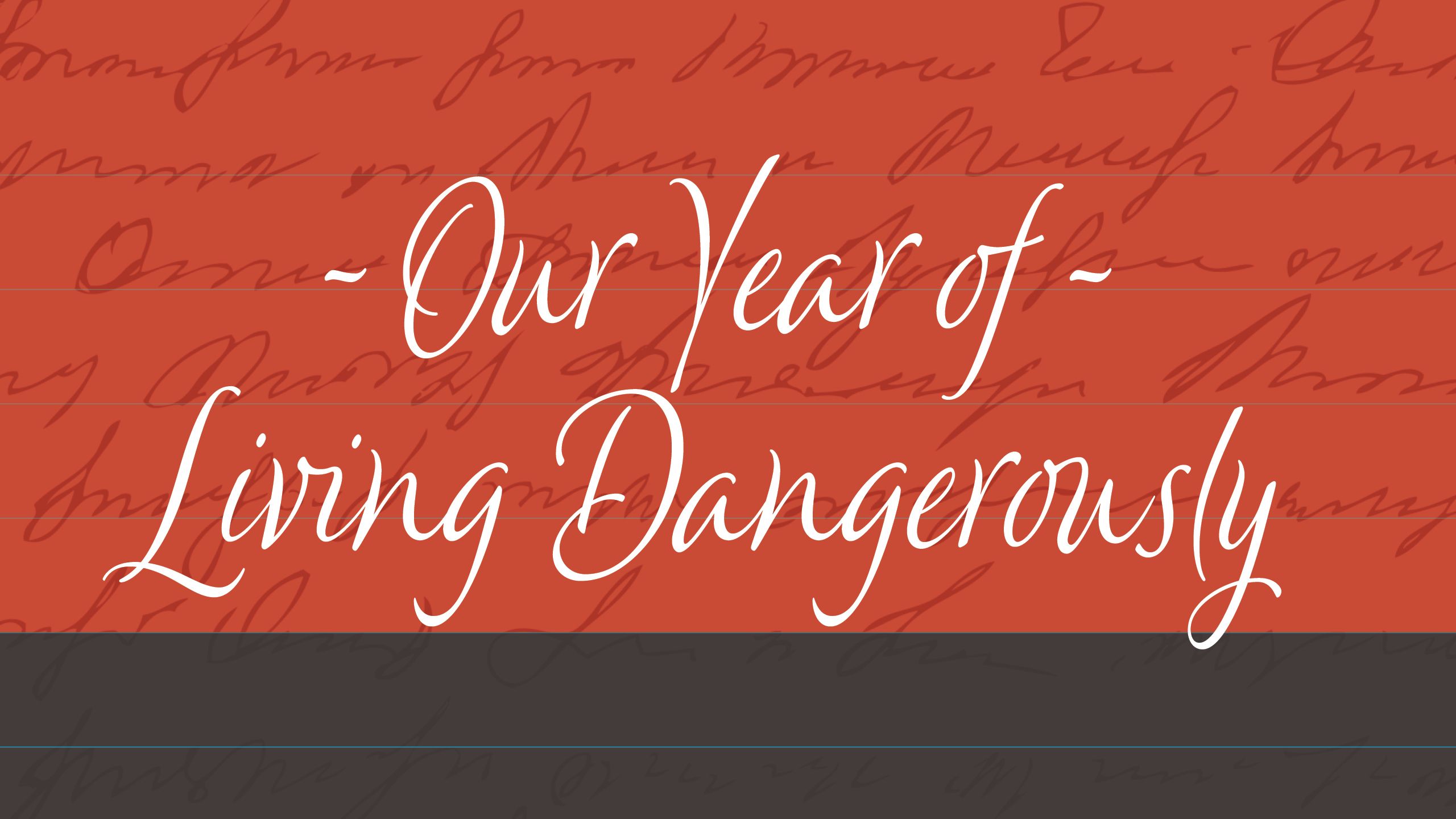 We asked School of Medicine community members to reflect on their past year. Our writers—doctors and medical illustrators, medical fellows and researchers, alumni and students—wrote of time spent in ERs (both as doctor and patient), working from home while schooling children, facing discrimination and advocating for justice, all while desperately trying to save lives and stay safe. Click photo below for their reflection.