Life After the Pandemic
How will our world change?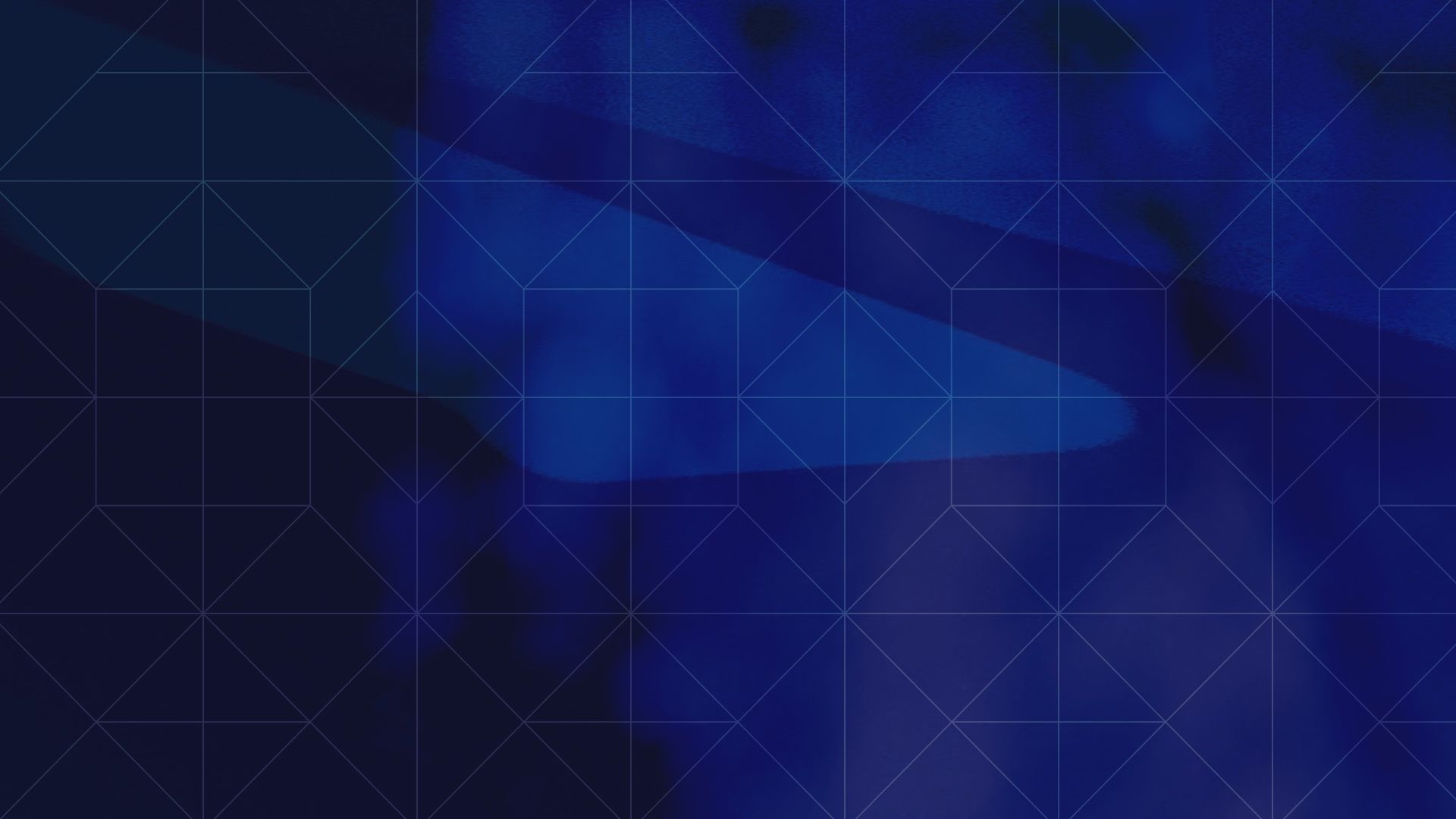 Emory University hosted a media conference March 31 to discuss "Life After the Pandemic: How Will Our World Change?"
In the virtual event, leading Emory experts tackled key questions about the road ahead following an unprecedented year. Topics included rethinking the global drug and vaccine approval process, continuing to support patients who suffer long-term COVID-19 effects, and exploring the positive changes the pandemic has brought to some business and economic sectors.
"These three topics demonstrate Emory's determination to adapt to our changing, post-pandemic world," said Jonathan S. Lewin, MD, CEO of Emory Healthcare and executive vice president for health affairs for Emory University, as he welcomed media to the event.
"Clearly, we are not out of the woods with this pandemic," Lewin noted. "However, Emory researchers are already looking toward the future of our world after the pandemic and will continue to be on the front line of cutting-edge research and discoveries."
View each of the panels below.
Rethinking Drug & Vaccine Development in the Post-Pandemic World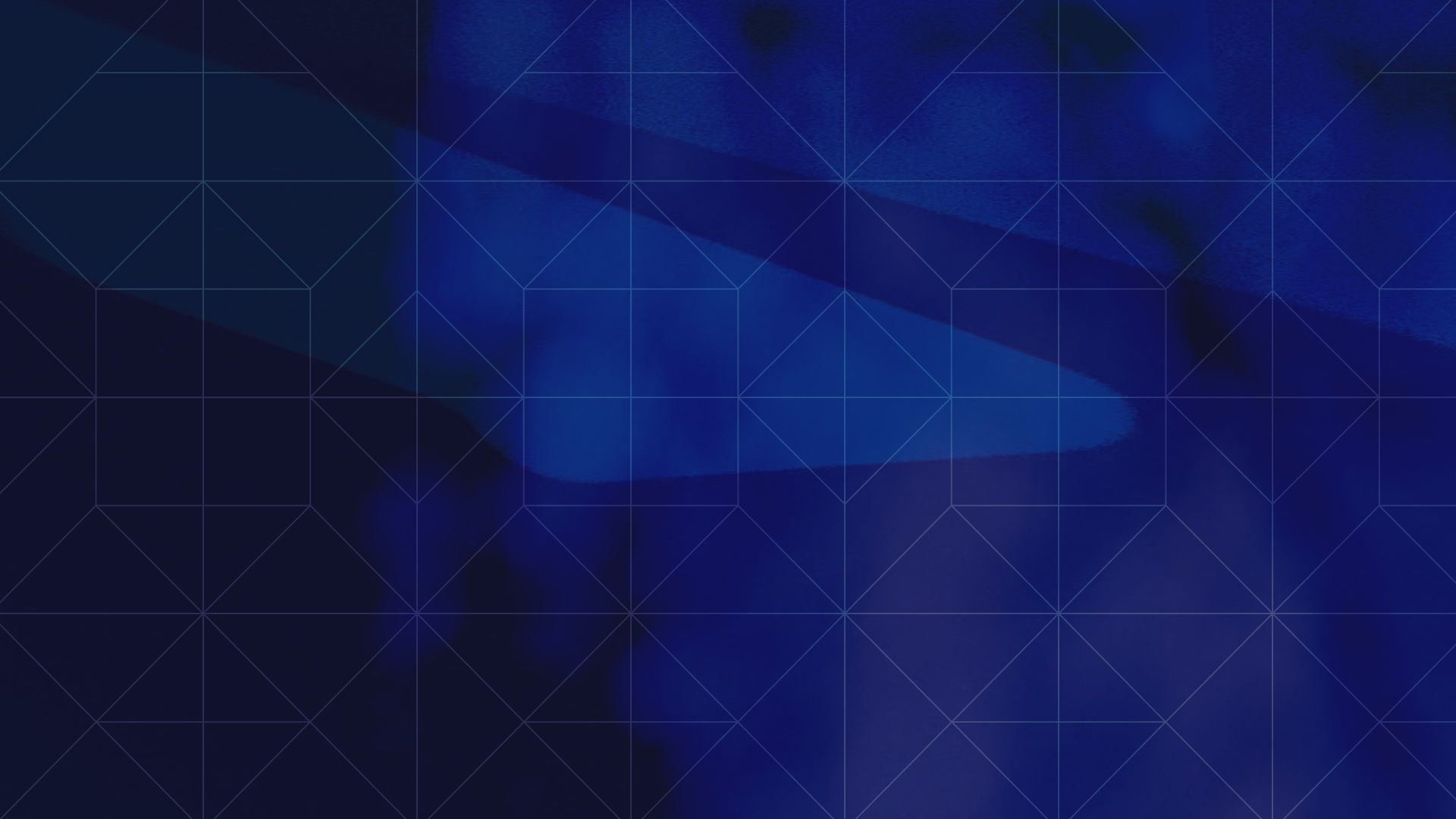 As the world was faced with one of the most challenging pandemics of all time, the clock was ticking to approve therapeutics and vaccines for the deadly COVID-19 virus.
Infectious disease experts agree that the approval process for drugs will be forever impacted by the pandemic, creating new standards and expectations that the medical industry has never experienced before. Unprecedented global collaboration between drug manufacturers also accelerated understanding of the virus and breakthroughs in treatments.
What can we expect in the post-COVID world?
Panelists:
Dennis Liotta, PhD, executive director, Emory Institute for Drug Development
Carlos del Rio, MD, executive associate dean, Emory University School of Medicine
Colleen Kelley, MD, associate professor, Emory University School of Medicine
Media contacts:
What the Future Holds for COVID-19 Long Haulers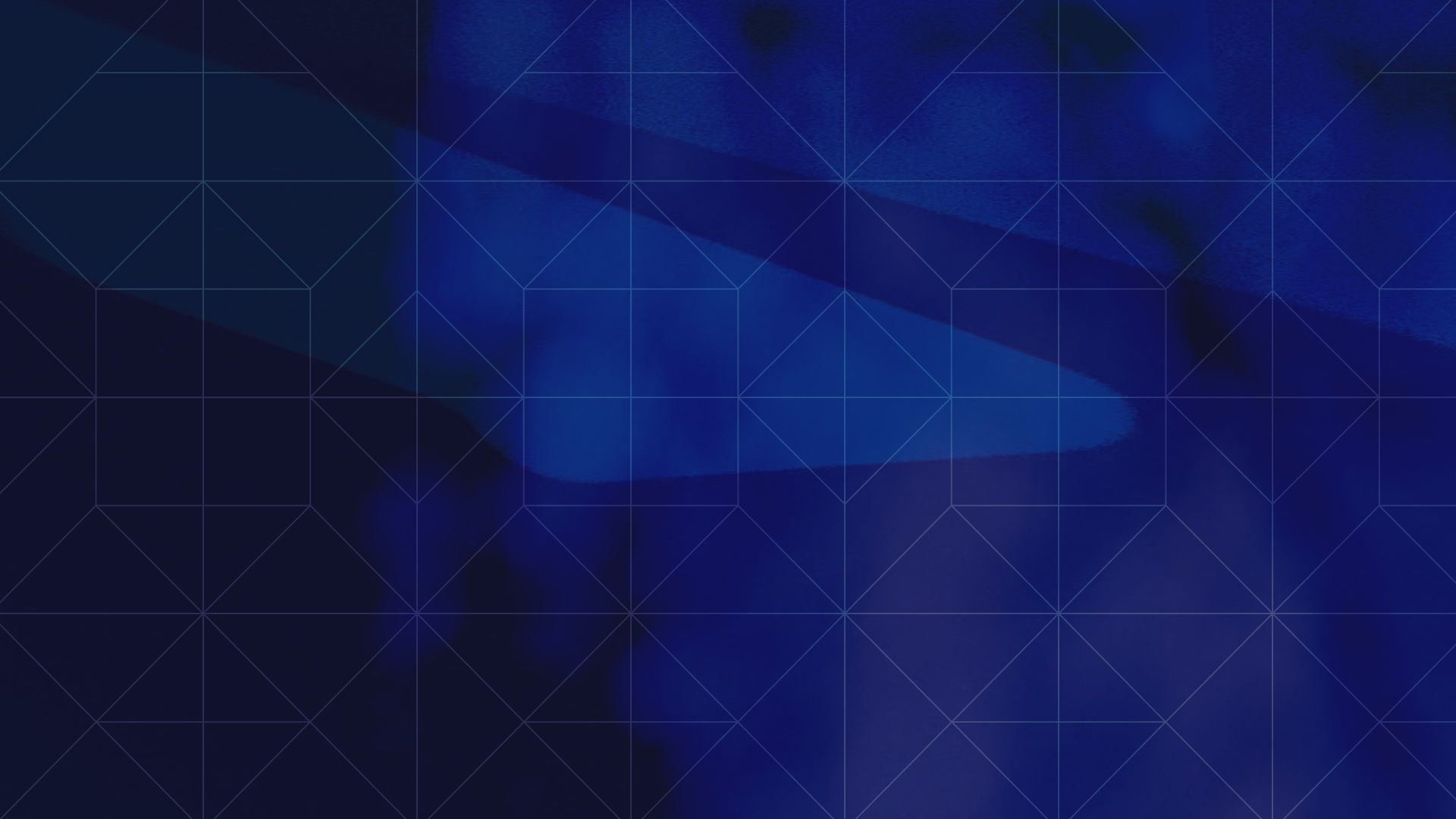 Months after becoming sick with COVID-19, some people continue to have symptoms such as shortness of breath, chronic pain and dizziness.
Like everything with COVID-19, "long haul" may seem new. However, researchers at Emory think they've seen something like it before, in autoimmune diseases such as lupus and rheumatoid arthritis. Some long haul symptoms may be explained by the persistence of coronavirus and continuing inflammation, or by the immune system staying in battle mode, even after the virus is gone.
The long COVID-19 phenomenon raises concerns about future recovery and implementation of disability accommodations.
Panelists:
Alex Truong, MD, assistant professor of medicine, Emory University School of Medicine
Frances Eun-Hyung Lee, MD, associate professor of medicine, Emory University School of Medicine 
Media contact:
How the Pandemic Spurred Some Economic Sectors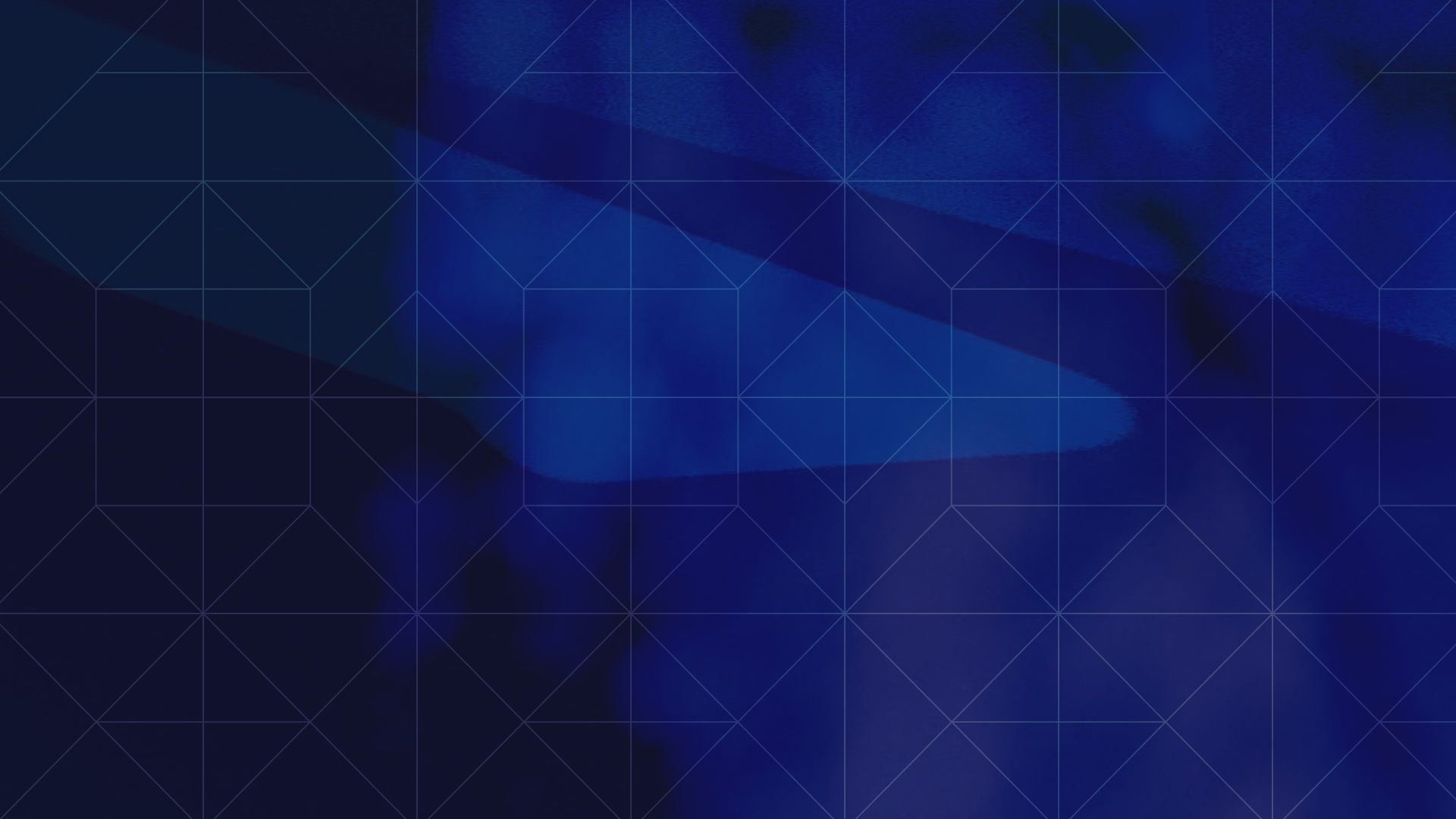 When COVID-19 began spreading across the U.S. around this time a year ago, it effectively shut down the economy, leaving millions unemployed, causing market crashes and far-reaching economic effects both temporary and permanent. But despite the turmoil brought by COVID-19, the pandemic also triggered positive change.
Emory economics and business experts explore the positive consequences COVID-19 has had on the economy — from the development of new vaccine technologies and innovation in medical textiles and devices, to policy responses that helped reduce the impact of the economic downturn — and also unveil new research from Emory University on key sectors that saw an uptick in demand and sales during the pandemic. 
Panelists:
Caroline Fohlin, PhD, professor of economics, Department of Economics, Emory College of Arts & Sciences
Dan McCarthy, PhD, assistant professor of marketing, Goizueta Business School
Evan Saltzman, PhD, assistant professor of economics, Department of Economics, Emory College of Arts & Sciences
Media contacts: