FRED SMITH JR.
Building Up, Not Tearing Down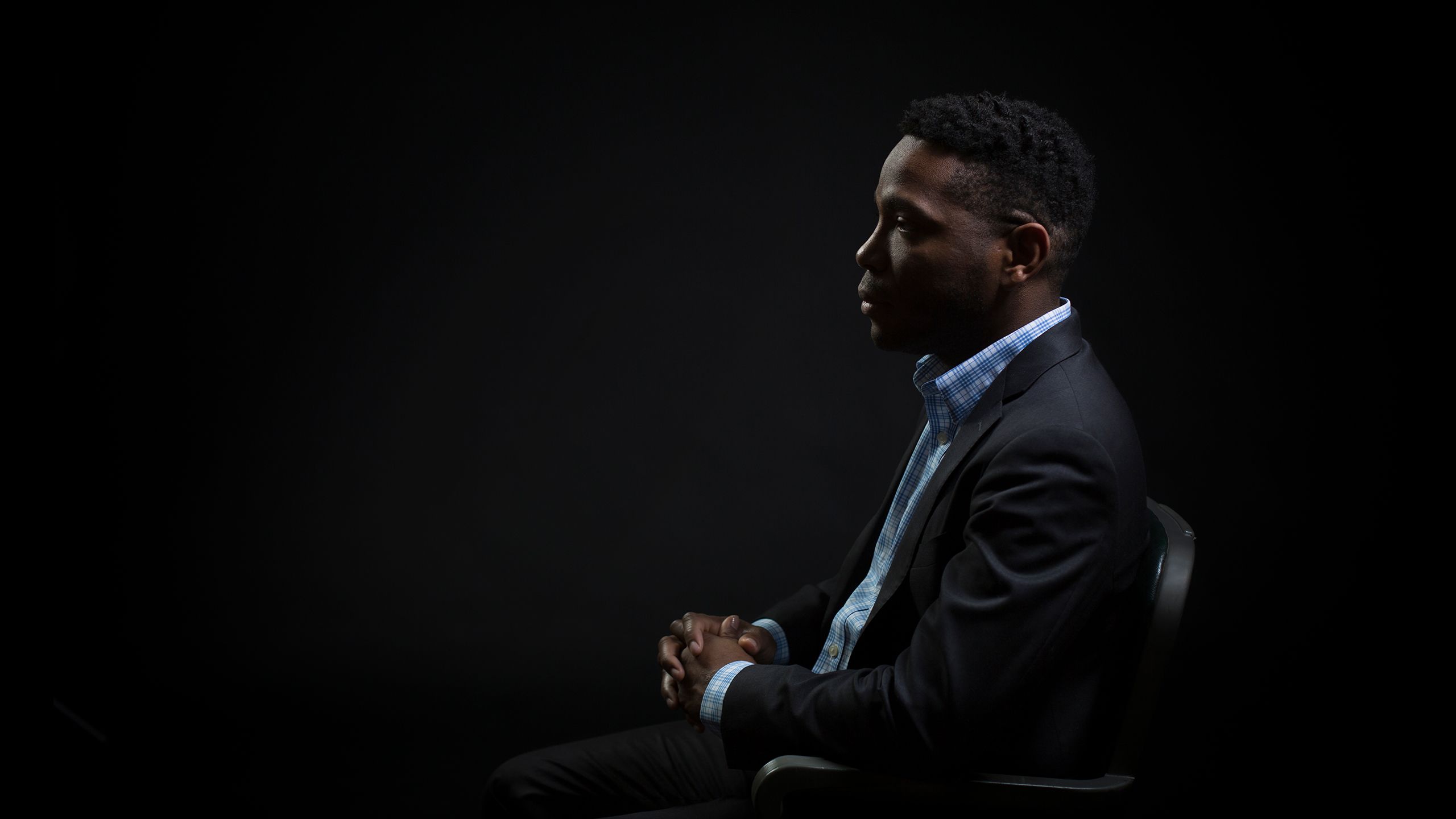 DEBATES RAGE ABOUT THE FATE OF CONFEDERATE MONUMENTS and memorials across the United States. How we remember victims of mass horrors, and how we remember their perpetrators, determines whether we become complicit in the violence and destructiveness of the past. When we decide what to do with Confederate monuments, or what to name a building, we are deciding whose memories we value and venerate. We are deciding whose lives and legacies matter. 
In my mind, for all the talk of what we should tear down, there is far too little talk about who and what we should be building up. One way to uplift the memories and legacies of Blacks and other victims of those past horrors is by increasing the number of monuments and memorials in their honor. 
Some of my current research at the Emory School of Law is about the interests and rights of those who came before us—our ancestors. Much of American law is designed to protect the memories of the dead from exploitation and undue degradation, and to protect our ability to leave a legacy even after we are gone. This is characterized, in part, by the legal right to a decent burial, rules against destroying grave sites, laws enforcing written wills, and civil rights laws banning discrimination after death. All of these reflect the intuition that our nation's interest in human dignity, memory, and will does not end at the grave.  
This same intuition has implications for how we think about monuments. Today, there is a colossal gap between the number of monuments and sites honoring colonizers and Confederates, as compared to memorials to the colonized, the captured, and the controlled. 
This inequality not only harms us, the living, but it also facilitates a perpetual assault on the memories of the dead victims of police killings, public lynchings, and other atrocities. It robs them of their ability to leave a legacy and help shape our collective memory about the past. As our values become more egalitarian and virtuous, we must do our part to ensure that the dead victims are among the beneficiaries—that their equal dignity is respected and their memories are uplifted.  
This approach helps explain Europe's little plaques called Stolpersteine, or "stumbling stones," that present the names of the victims of the Holocaust right in front of the places where they once lived. The plaques tell us when and where the victim was born, kidnapped, and murdered. Closer to home, Bryan Stevenson and his Equal Injustice Initiative helped create in Montgomery, Alabama, the Legacy Museum and the National Memorial for Peace and Justice, where Black lives are remembered and their lynching deaths mourned. 
Moving forward on a path to greater equality and justice, these are the types of names, stories, memories, and legacies we should invest more resources into knowing. Both for our sake, and for theirs.
---
FRED SMITH JR.
Associate Professor of Law
Fred Smith Jr. is a scholar of the federal judiciary, constitutional law, and local government, and was named Emory School of Law's 2019 Outstanding Professor of the Year.