AMON PIERSON 22C
A Student's Perspective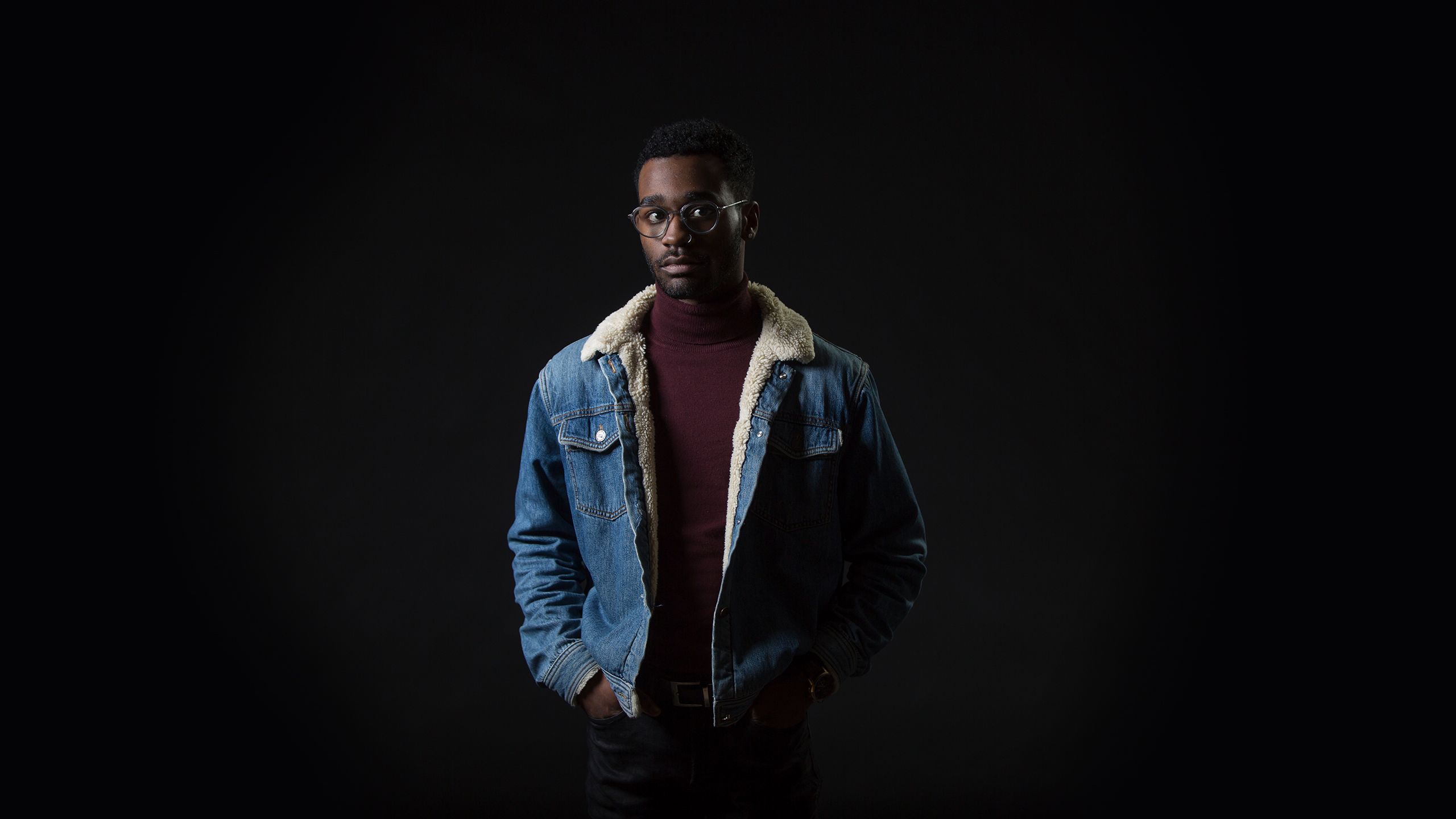 EXHAUSTED. ANGRY. SCARED TO DEATH. That's the reality of being Black in America in 2020. As a young man, a Black man, a gay man, I cannot communicate the pain and exhaustion of my daily existence. Every morning I wake up in fear that today will be the day that I die through no real fault of my own. Every day I am confronted by systemic racism and hatred that says my life is expendable, worthless.
From the health disparities to the recent police murders of Black men and women, Black oppression, suffering, and death form the foundation of every single institution in this country. We read about it, we see it firsthand every single day: Black mothers who die from complications giving birth, Black families that cannot obtain fair housing, Black children who struggle to get a quality education, and Black beings who are hunted daily by the police state.
I truly believe that to achieve real, substantive change, we need to critically look at our systems and institutions and tear them down if they don't work. That's where my hope lies. Small, incremental, "performative" changes from allies, corporations, politicians haven't really done much to solve for anti-Blackness and racism.
Emory is one of those institutions. Even though I fell in love with the university on my first visit, and still believe it is the right place for me, Emory is still affected by and perpetuates these systemic biases that put me and other Black students at a disadvantage. The university still has a long way to go in the name of equity and justice. Over the years, Emory has seemed to be mostly performative in its anti-racism efforts. I am cautiously awaiting to see how these efforts will actualize into real, lasting change.
As president of the Black Student Alliance, I have encouraged and participated in anti-racism efforts across campus. My main objective has been to help ensure that Black students at Emory can survive and thrive.And I really think we've made a difference by providing programs that allow Black students to take a break from their struggles and by advocating for them in places that are not always the most welcoming to Blackness. 
Don't get me wrong, I have experienced immense growth during my time at Emory. The trials that I have experienced here, both personal and academic, have helped me find my identity as a Black man. But there is much room for improvement, and I am working so that my fellow Black students and I can make Emory more equitable for everyone.
---
AMON PIERSON 22C
President of the Black Student Alliance
Pierson is a junior studying comparative literature and art history at Emory College of Arts and Sciences, and he also serves as vice president of student affairs for the sixty-fifth College Council.