COVID-19:
Emory on the Front Lines
Emory Magazine | Spring/Summer 2020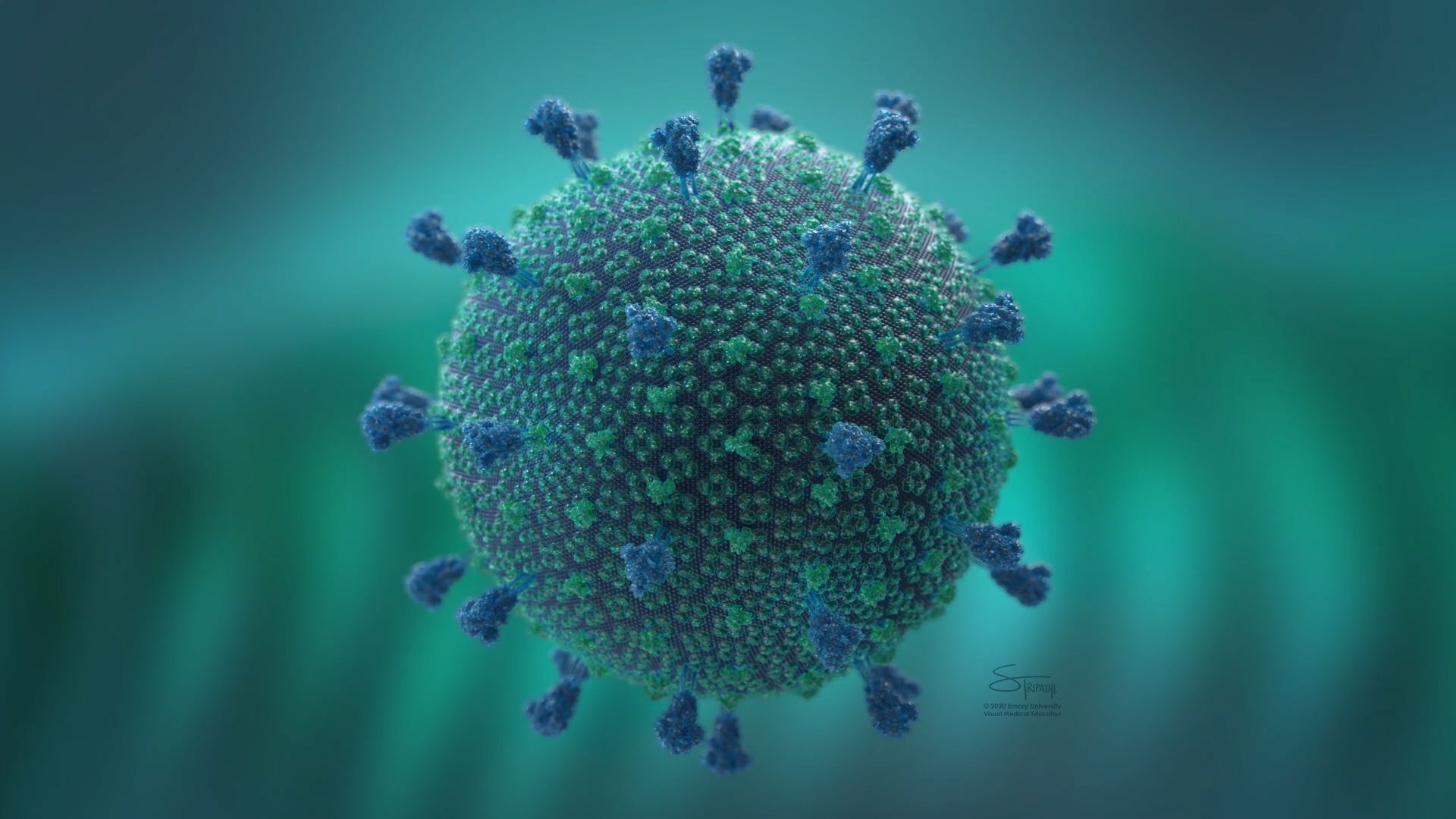 Part 6 in a series of personal stories on how alumni, faculty, and students are fighting the pandemic in a wide variety of ways.
---
Flipping the Switch to Remote Learning
Staff member Sara Jackson Wade rose to the occasion to help Emory College of Arts and Sciences faculty transition to teaching more than six thousand undergraduates online.
---
The announcement March 11 was simple and to the point: "Effective immediately, Emory University will extend spring break for students until Sunday, March 22, 2020, and transition to remote learning for graduate and undergraduate classes on Monday, March 23, 2020."  
The actual transition, however, would be a mass undertaking for Emory College: More than 500 faculty members from a broad array of disciplines had less than two weeks to move from a classroom setting to remote learning for 6,000 undergraduates, now scattered across the country and the world. 
Sara Jackson Wade, senior associate director of summer programs for Emory College, including Emory College online and the Emory pre-college program, was prepared. On March 5, she and Emory College lead web developer Brian Williams, along with marketing specialist Donna Morgan — with a sense of what was to come — had quickly built out a website to assist faculty with academic continuity and provide remote teaching resources.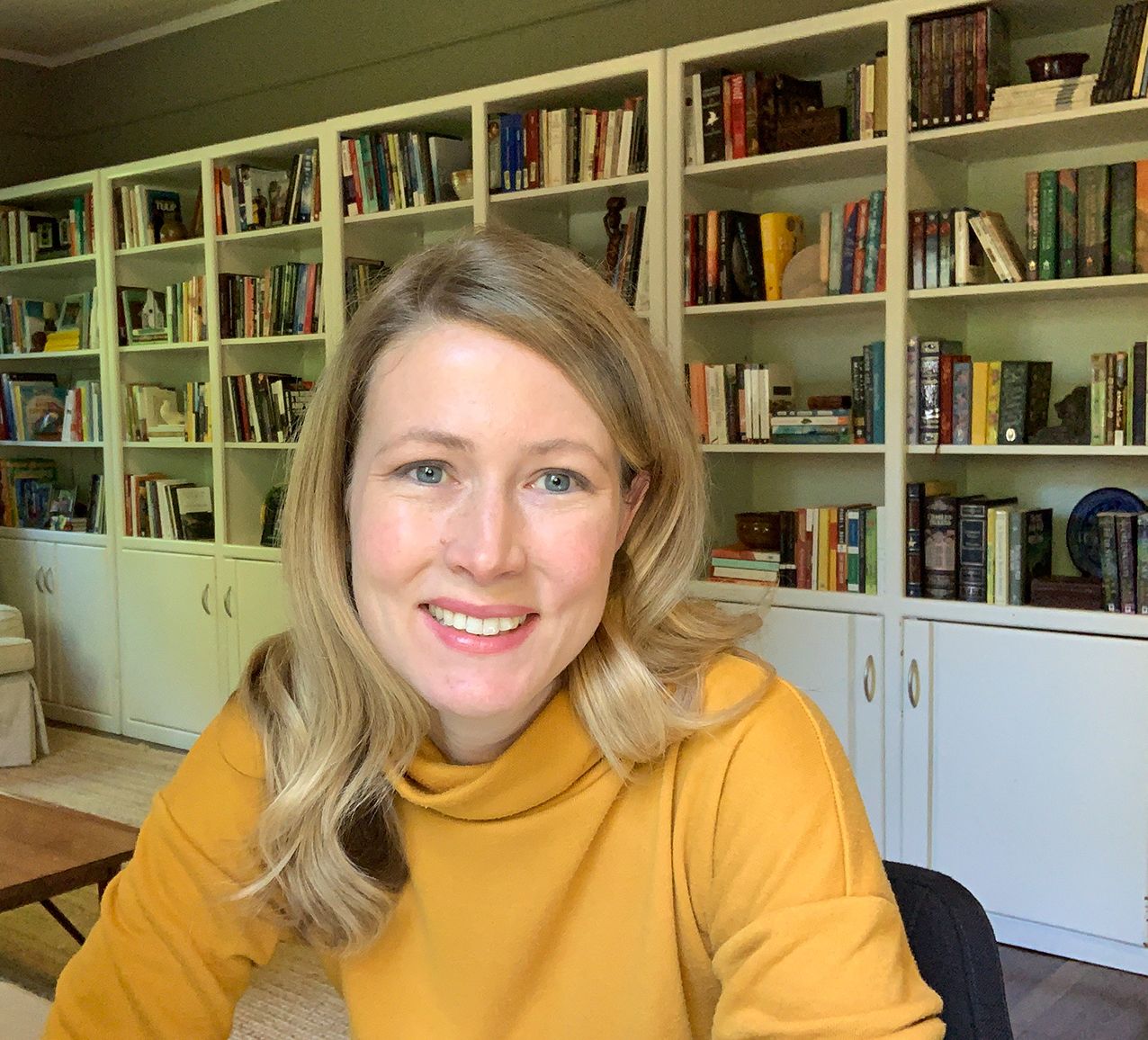 Sara Jackson Wade, senior associate director of summer programs for Emory College
"Brian has done an incredible job," Wade says. "I had content I wanted to put up on the website, and he has made it beautiful and navigable, polished and professional. I don't believe we have ever met face-to-face but I feel like I know him well now. Strange time, but those are the silver linings."
Sally Gouzoules, associate dean for International and Summer Programs, says Wade has been "working with teams across the university, and they have all relied upon her expertise to get things up and functional. The reason we're not in crisis is, simply put, Sara Wade. I've never seen anyone rocket up to new levels of responsibility so quickly and with such unflappable poise."
Wade is quick to say it was a team effort and that she was fortunate enough to be well positioned to lead the charge.
"Five years ago, we started offering online courses for the college, which was an initiative that I oversaw," she says. "Primarily it was for online courses we offered during the summer, and there was a comprehensive program we put faculty through — they had a year to develop a course, as well as an eight-week training program developed and run by Leah Chuchran, the College's instructional designer, and we offered support during that time."
Fast forward to January, COVID-19 was on their radar. "The part of our office that handles study abroad programs had been deep in the weeds with coronavirus since the beginning of the year, deciding when to bring students home from China and Italy, then all the overseas sites," Wade says.
"Very soon afterward, the conversation turned to helping our faculty now," she says.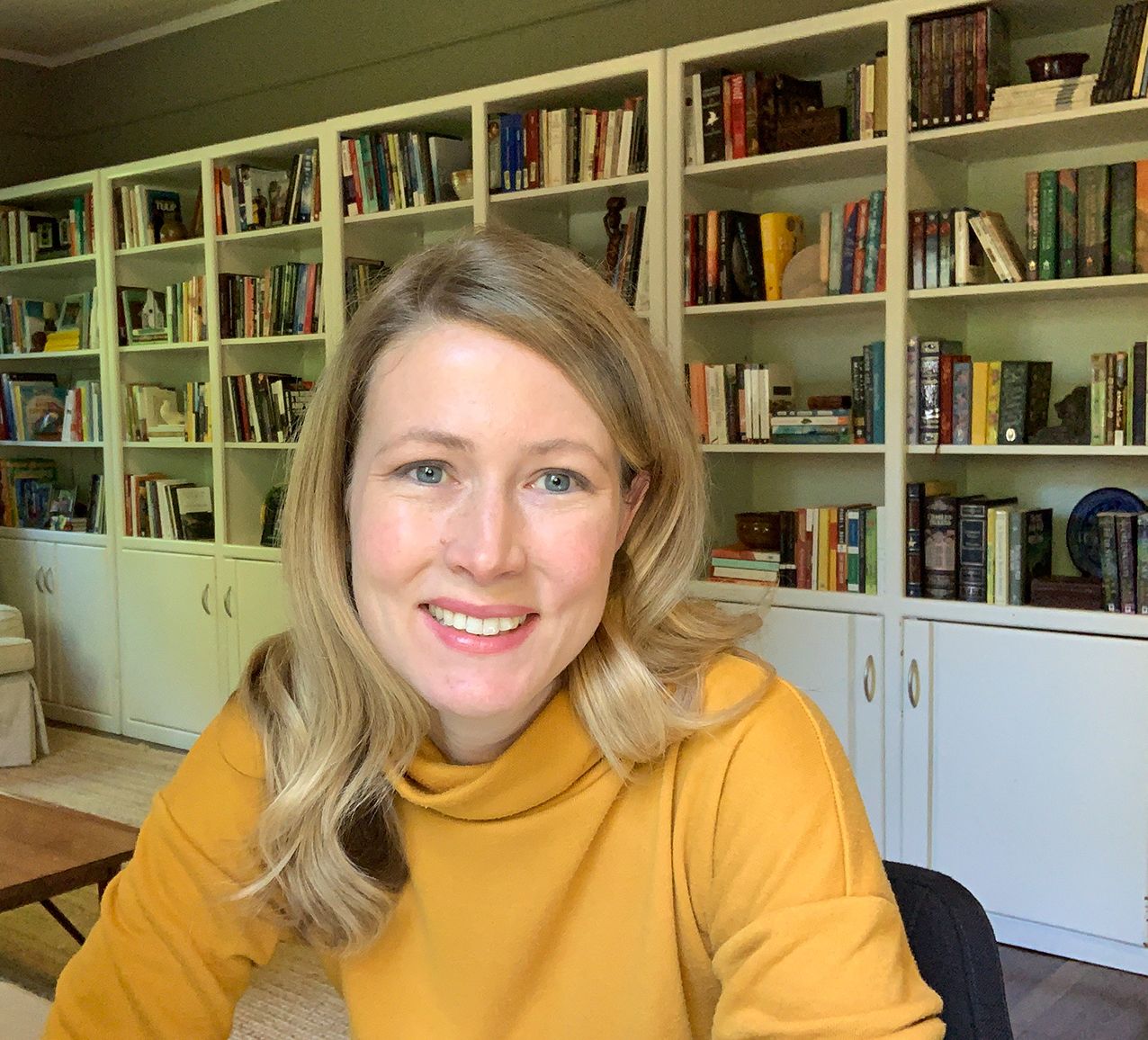 TEACHING IN NEW FORMATS
Partnering with Emory's Center for Faculty Development and Excellence and Library and Information Technology Services, crash courses were offered in how to use available remote-teaching technologies, such as Zoom and Canvas. Instructional workshops were recorded for wider availability.
The priority was to help all faculty make an emergency transition to remote learning. "We had about 60 faculty in the College who had previously completed our training," Wade says. "And another couple of dozen who had taught online at other institutions."
The faculty had less than two weeks to make their remote courses a reality. Many who had previous online teaching experience instantly became peer consultants, helping others in their departments.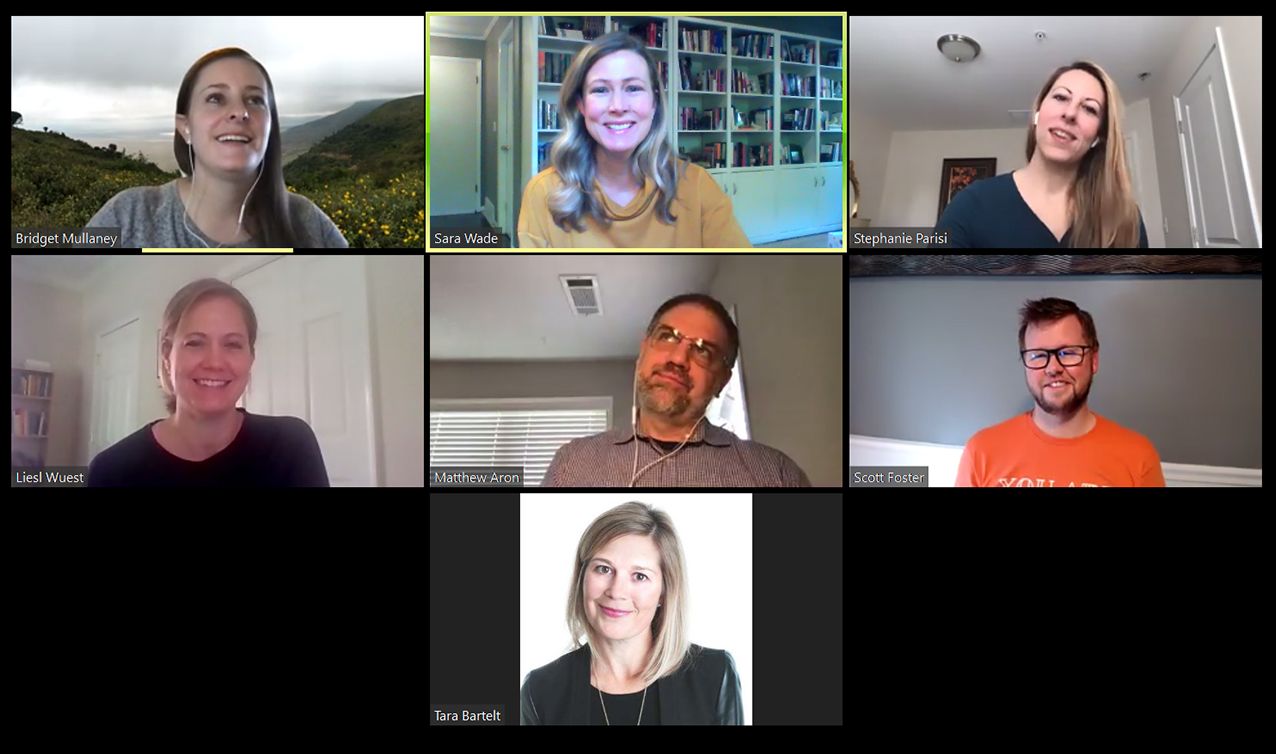 Wade (top center) and her colleagues helped Emory faculty quickly prepare for the transition to remote learning once campuses closed this Spring.
"I feel like faculty have done an amazing job, pivoting so quickly," Wade says. "Faculty have to step back and decide what methods and tools are best for their courses, taking into account the size of the class, the type of material they need to communicate and the format they are most comfortable teaching in."
In a remote teaching "week one" pulse survey, 85 percent of Emory College faculty agreed that they had been provided the right tools and resources to be effective while teaching online. "And we are continuing to work with faculty who need additional support," Wade says.
FOCUSING ON STUDENTS' NEEDS
Knowing that students are in many different time zones or may have limited access to technology may affect the ability to participate in classes, Wade helped to make sure that classes are also available on demand. "Students are not penalized if they can't connect," Wade says. "Faculty members record and post their classes. There is quite a bit of flex." 
Most challenging, Wade says, are performance and studio classes like art, music and dance, and lab-based courses. "But I will say, faculty members are making it work, figuring out creative solutions and really interesting integration," she says.
"I've worked longer hours over the past month than I probably ever have, and I'm tired," says Wade, who also has three children at home — ages 5, 8 and 10 — that she is home schooling around work projects. "For a situation I wish none of us have had to experience, it has also been one of the most encouraging and fulfilling times I've ever had professionally. 
"I've never been more impressed by Emory. It's inspiring to watch everyone do what needs to be done. Just quick, nimble responses to whatever comes up, with a real focus on students." 
---
Story by Mary Loftus. Design by Elizabeth Hautau. Photography provided by Sara Jackson Wade.