COVID-19:
Emory on the Front Lines
Emory Magazine | Spring/Summer 2020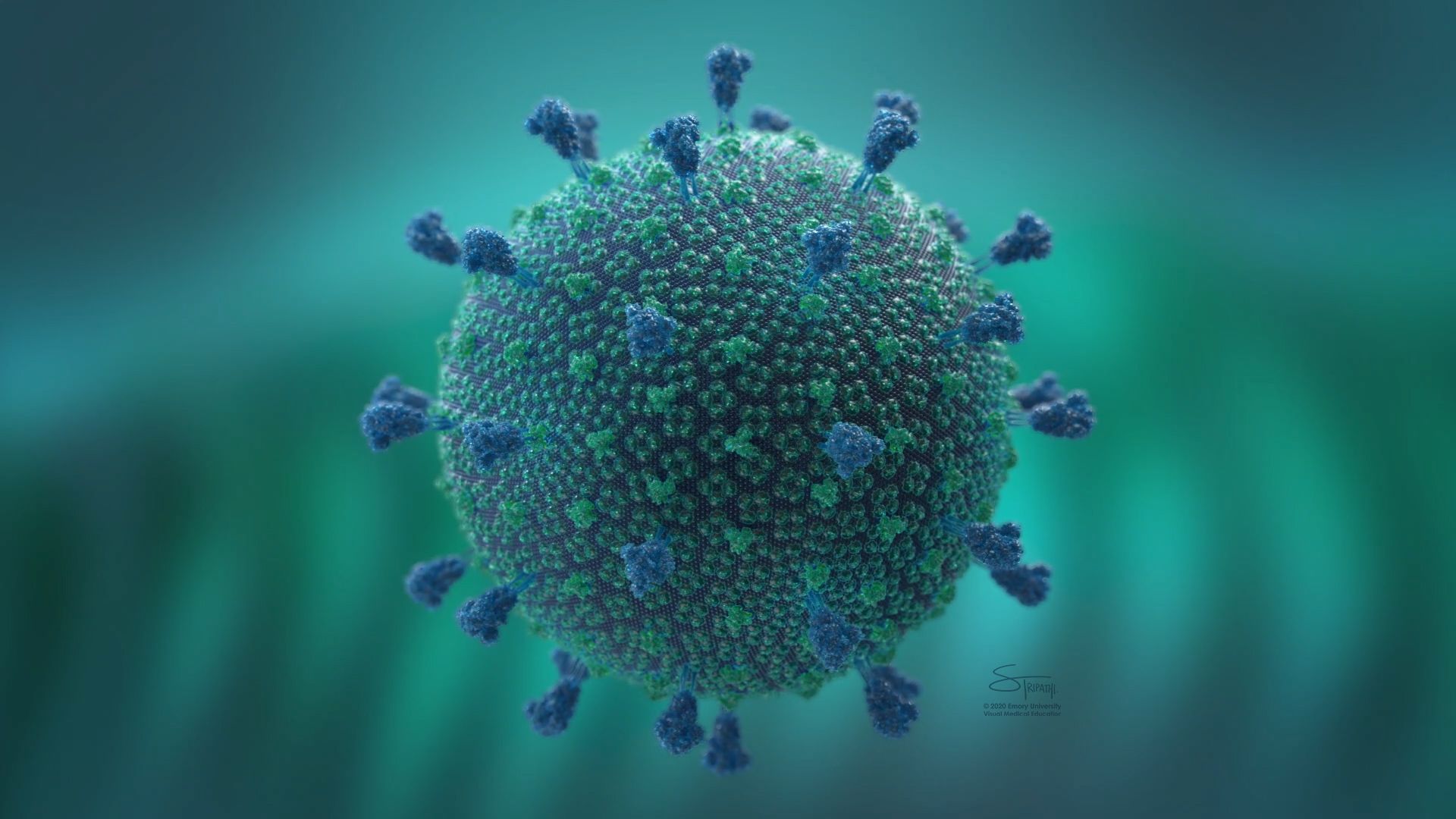 Part 7 in a series of personal stories on how alumni, faculty, and students are fighting the pandemic in a wide variety of ways.
---
Student Leaders Help SORT the Volunteer Response
A dynamic duo of future epidemiologists from Rollins get hands-on experience in dealing with a major public health emergency.
---
Katelin Reishus 21MPH and Paige Harton 21MPH had only been at Rollins School of Public Health for a few months when they decided to join the Student Outbreak and Response Team (SORT) — an organization founded shortly after 9/11 to provide students with hands-on experience responding to public health emergencies. Both of them were studying epidemiology and potentially interested in a career related to emergency preparedness. Joining SORT, which today they serve as copresidents, seemed to be a good fit.
"We thought it would be an opportunity to explore our interest in emergency preparedness and to get more involved on a community level," says Harton.
Neither Harton nor Reishus had any idea the opportunity they were about to get.
Reishus was already working with the Georgia Department of Public Health (GDPH) for her work-study job when news of COVID-19 began to circulate. "In January, they were starting to prepare for the possibility of the coronavirus coming to the U.S.," says Reishus. "They asked me to coordinate volunteers from SORT to help with the response."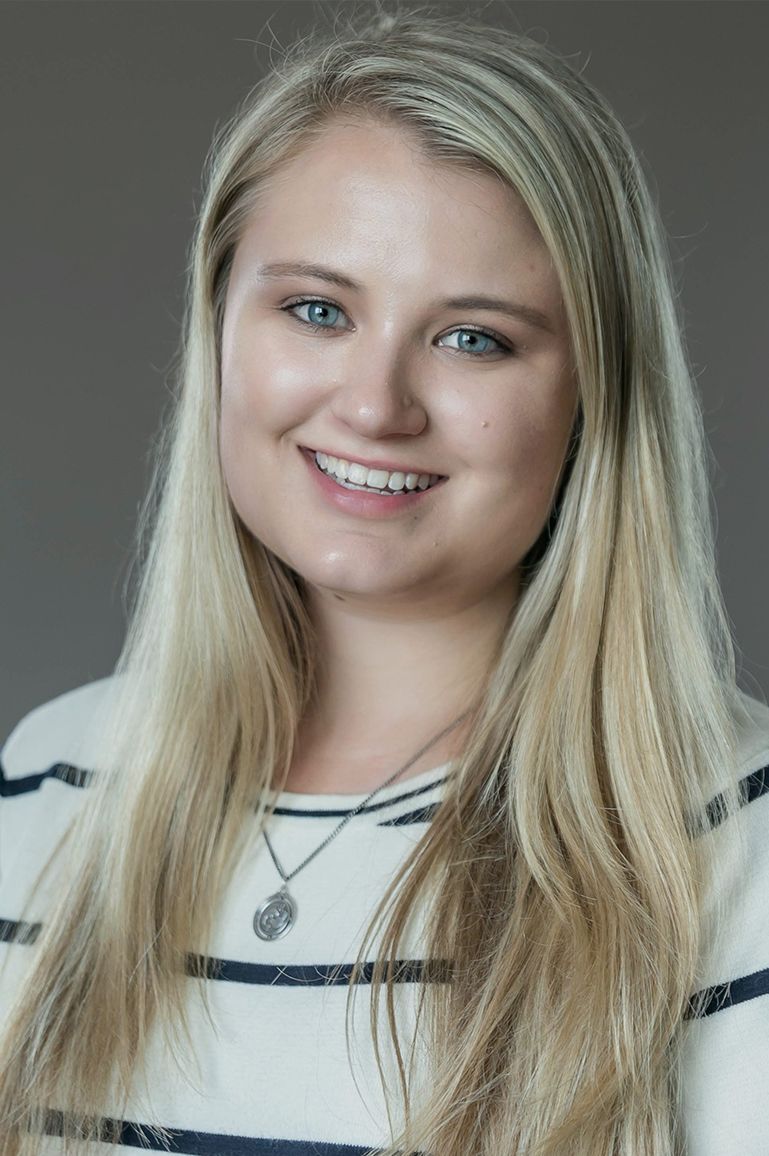 Soon, other organizations were reaching out. Reishus and Parton coordinated sending SORT volunteers to the Centers for Disease Control and Prevention (CDC), the Fulton County Board of Health, and Emory University Hospital to field questions in call centers, help forecast personal protective equipment needs, and fulfill various administrative tasks.
Emory students start by filling out a questionnaire indicating how they'd like to help and their availability, and then they're assigned where they're needed, Reishus says. "We try to keep everyone engaged by sending out these volunteer opportunities on a weekly basis," she says.
Meanwhile, the duo was able to lead SORT's monthly general meetings in March and April via Zoom. Both of the guest presenters that had been previously lined up kept their commitments and spoke with the students who attended.
"Katelin and Paige have been remarkable student leaders during this unprecedentedly hard time," says Allison Chamberlain, acting director of the Emory Center for Public Health Preparedness and Research and SORT's academic adviser. "Their ability to connect their members with volunteer opportunities at federal, state and local levels while keeping up with their own online learning has been amazing."
SORT partners with the CDC and state and local health departments to give Rollins students those first-hand emergency response opportunities. Over the years, SORT members have worked with these partners on outbreaks of SARS, Zika, and Ebola.
During the Ebola outbreak, for example, SORT members helped the CDC locate people in West Africa who lived in areas that did not appear on maps. Students used an online mapping platform called OpenStreetMap to gather spatial data in affected areas. Then, using a base map generated by aerial satellite imagery, they proceeded to identify villages, houses, buildings, and other details based on that imagery. In that way, students helped generate more detailed maps to help groups like Doctors Without Borders that were spearheading the Ebola response on the ground.
Reishus carves about 20 hours a week out of her now online public health studies to help the GDPH monitor suspected COVID-19 cases, coordinate requests for testing, and field questions coming into a virtual call center. But today she does this nearly 800 miles away at her family's home in Dallas.
"When everything went remote, I decided to drive 12 ½ hours to be home with my family," she says. "We're all sheltering in place, working from home, and trying to make the best of it"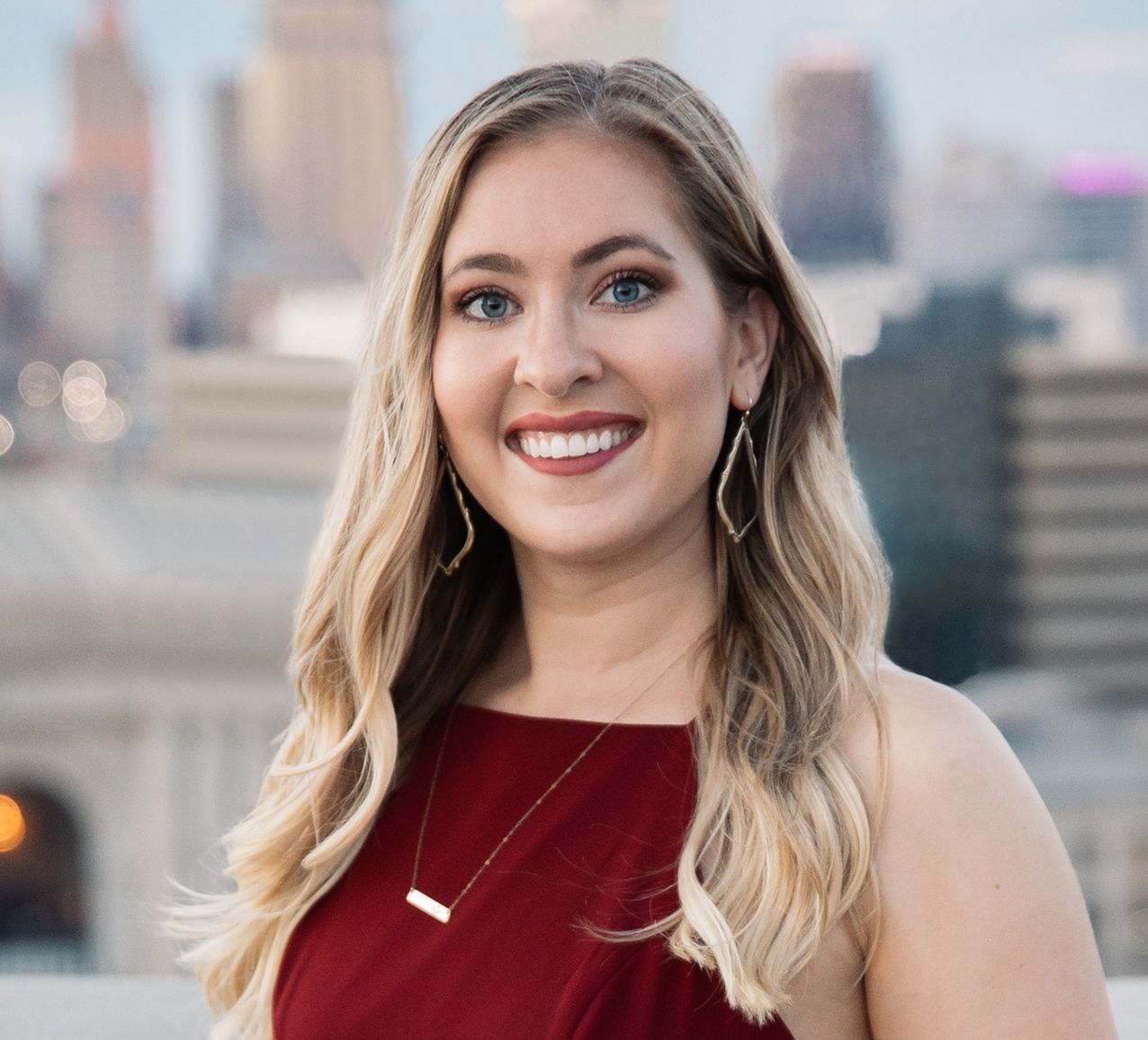 Harton, meanwhile, has stayed put and volunteers her free time fielding calls for the CDC's virtual call center and acting as a Fulton County Medical Reserve Corps volunteer coordinator — all from the one-bedroom Atlanta apartment she shares with her husband and newly adopted Australian Shepherd puppy. "We figured now is the best time to house break a dog," she says.
For both Reishus and Harton, leading SORT through the pandemic has just affirmed their career goals. "Engaging in a real-world public health emergency has been an incredible experience," says Reishus. "I've been able to put all the things I've been learning in class to real use to do real good. It has cemented my desire to pursue a career in emergency preparedness and outbreak response."
---
Story by Martha McKenzie. Design by Elizabeth Hautau. Photography provided by Katelin Reishus and Paige Harton.