AIR
Tracking Down Air Pollution's GLOBAL IMPACT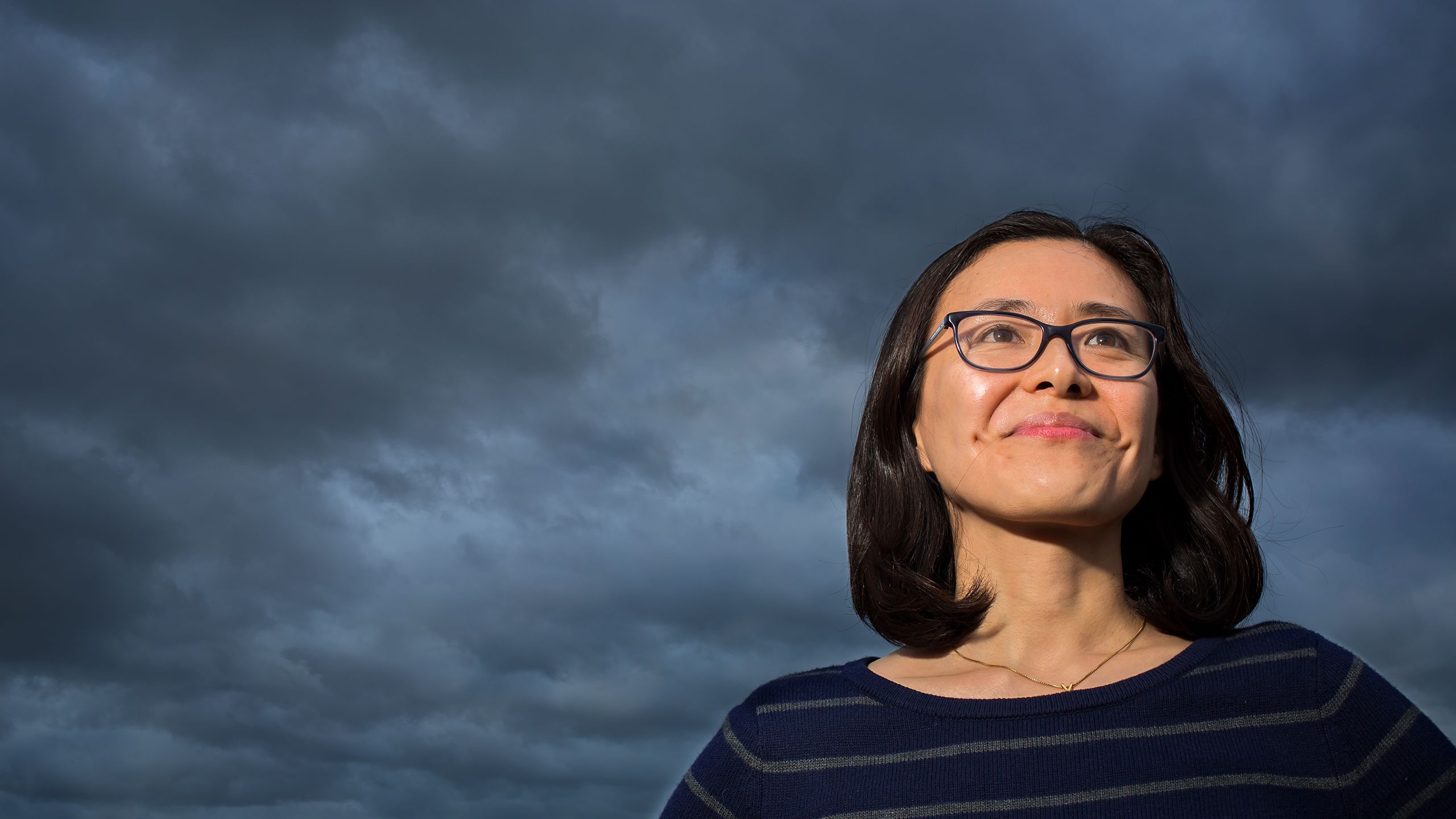 The COVID-19 pandemic shutdown has created a unique, natural experiment for Emory researcher Eri Saikawa and her students.
For years, Eri Saikawa has tracked growing levels of dangerous greenhouse gases and researched ways to reduce them. As an associate professor in Emory's Department of Environmental Sciences, she trains students to do the same. Together, they've held conferences, published papers, and served as delegates at the annual United Nations global climate talks. 
Now the COVID-19 lockdowns have slashed air pollution levels faster than Saikawa or her students could have imagined. First in China, where COVID-19 was reported in December, then across Europe, and now in the United States.
"It's an interesting natural experiment, for sure," says Saikawa, an expert in public policy and the science of emissions linked to global warming. "Since not every industry has shut down, it may help us to better understand what emissions are coming from what sources. That could help guide the best strategies to improve air quality when the pandemic is over."
This natural experiment has now become the focal point for Saikawa's class Introduction to Atmospheric Chemistry. Previously, the students were set to do outreach projects for the Atlanta Science Festival, at K–12 schools and in Atlanta neighborhoods. COVID-19 changed those plans as the festival and other events were cancelled, and schools and universities shifted to remote learning.
Saikawa is now asking her students to track current greenhouse gas emissions and air pollutants and compare them with levels for the same period in previous years, based on data from the US Environmental Protection Agency and global sources.
"The students will be among the first to study this," Saikawa says. "That's so much different than answering questions from a textbook. When you're doing actual science, unexpected things happen that open up new questions. The students will be taking on real questions as they come up in real time."   
At the end of the class, in early May, plans called for the students to hold a webinar so that anyone interested in learning how the novel coronavirus impacted air quality and climate change could tune in and learn from it.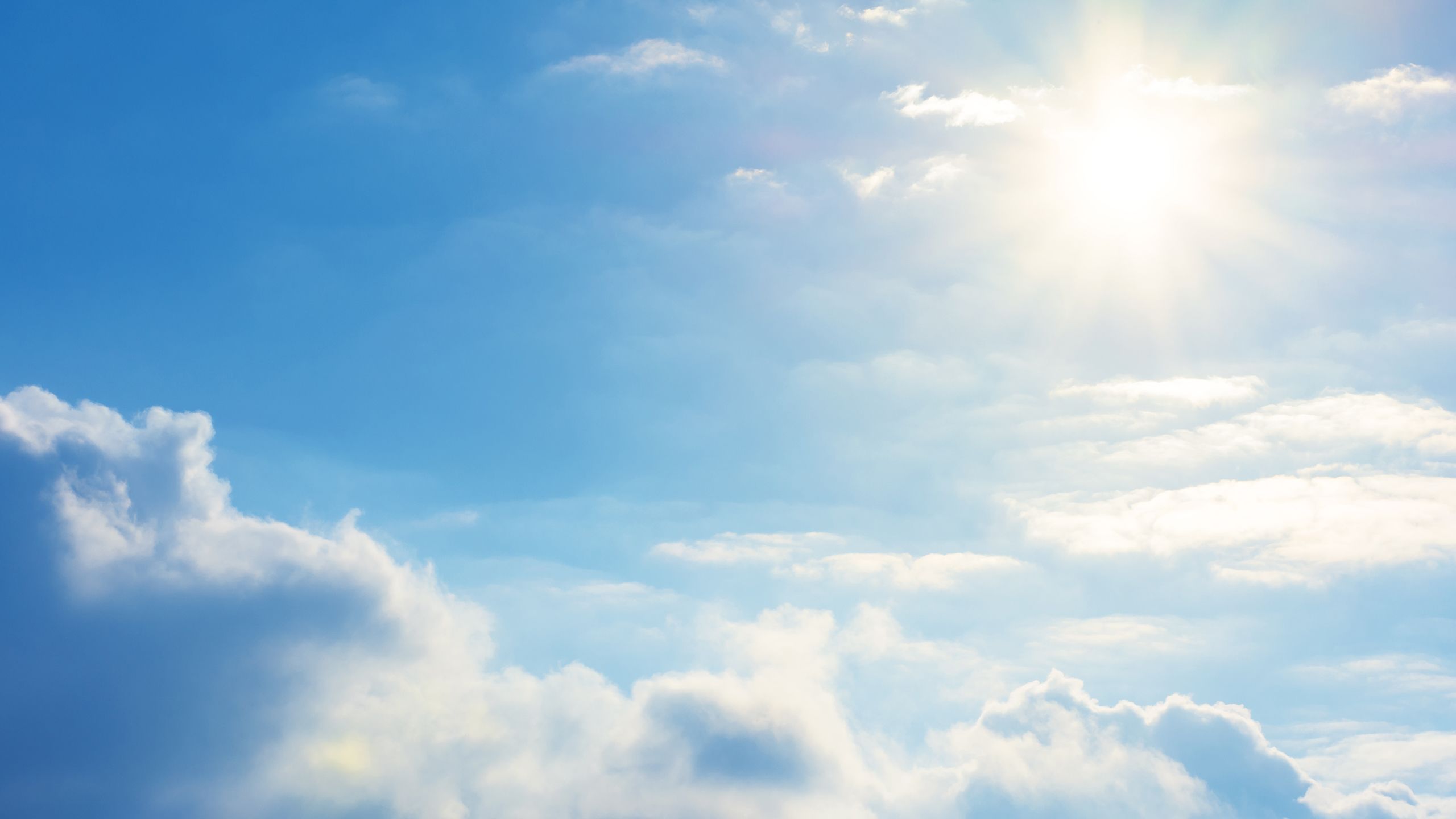 PINPOINTING THE GLOBAL IMPACT
---
The pandemic also affected projects of Saikawa's graduate students in Asia. Her lab has collaborations with universities in Nanjing, China, Tokyo, Japan, and Yongsei, South Korea.
"Our focus was looking at air emissions in East Asia in relation to climate change," Saikawa says. "Now we are broadening that to also look at how a pandemic affects air quality, climate, and economies."
The researchers may be better able to pinpoint the impact of emissions from different sectors, including industries that are major users of fossil fuels, such as steel-making, oil, natural gas, and mining; electricity and other sources of power; and transportation in the form of motor vehicles, shipping, and tractors. 
"China is the largest emitter in the world of carbon dioxide and most other air pollutants," Saikawa says.
Even with the dramatic drop in pollution, as China ground nearly to a halt following the initial outbreak of COVID-19, the country had dangerously high levels of air pollution on some days. "That shows that the background level of pollution is really high, and how far China needs to go to clean its air," Saikawa says.
She worries that all the gains made around the world could boomerang into even worse conditions than previous norms if economies go into overdrive to recover. The 2020 UN climate talks, set for Scotland in November, have been postponed until 2021. The conference venue in Glasgow where the conference was to be held has been used as a field hospital for patients with COVID-19.
And the US Environmental Protection Agency recently announced a sweeping waiver of its enforcement of regulations, due to the pandemic.
"Those that are hardest hit by the effects of the pandemic are those who are the most vulnerable in society," Saikawa says. "The suspension of environmental laws makes them even more vulnerable."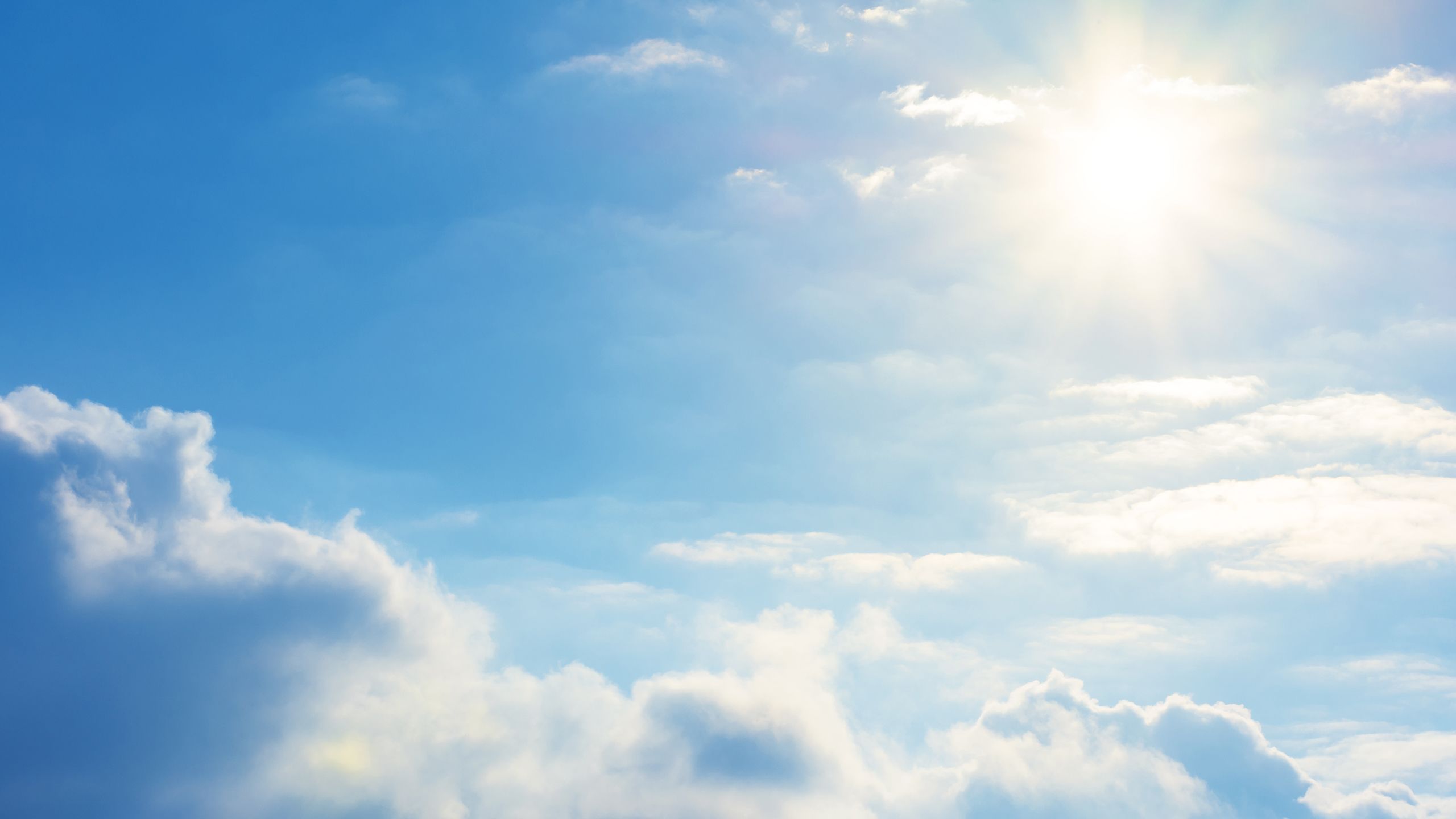 ONGOING EMISSIONS EFFORTS
---
Prior to the pandemic lockdown, Eri Saikawa was leading her team of "Air Emory" students on a project to install monitors and report air quality from atop the Mathematics and Science Center Building. Three of the six additional planned devices were planned to go up around campus this spring and summer, and they had created an app that shares the data on demand. The hope is they can continue the work when in-person classes resume.
For research purposes, the project offers Saikawa a new way of exploring the sources and magnitudes of emissions linked to air pollution and global warming. The emphasis on collaboration across the natural and social sciences creates the opportunity to turn research into action.
A computer science major because of her interest in data, Momo Rutkin 20C joined Air Emory at the start of her junior year with plans to clean the sensors' code. She went on to tinker with ways to lower the price of the sensors while making them wireless, and helped create the new app. 
She just graduated in May — with a second major in environmental science — most proud of community workshops planned to show Atlantans how to build and install their own sensors.
"I always knew I wanted to use technology for some positive impact, but I wasn't sure how," Rutkin says. "Now I've done something that contributes to people being more informed about how they go about their daily lives."
Saikawa knows about that kind of impact. Although not directly tied to her emissions work, she also leads a team of Emory researchers working with residents in Atlanta's Westside community to test urban soil for contaminants.
The federal Environmental Protection Agency launched a site investigation after the team found elevated levels of lead in the soil. Saikawa's team is continuing to test in the area, while two of her master's degree students are studying how different plants could help absorb some contaminants.
"We found that slag, the waste material from smelting, was causing high lead contamination," she says. "The source that pollutes the air can also contaminate the soil."
The focus on emissions is more direct in Saikawa's other ongoing project, trying to create an early warning system that would alert the public about dangerous air pollution levels in the Hindu-Kush-Himalayan region of Nepal.
Students in Air Emory also are helping with that project, which will examine troves of meteorological and emission data across the region. Saikawa won a Microsoft AI for Earth grant last year, which provides the computational resources and support for the machine learning needed for that work.
For Yanbo Wang 21C, a rising senior studying applied math and statistics, the work six thousand miles away is just as personal as the work in Atlanta.  Wang attended high school in Beijing and saw firsthand how bad the air pollution could become there.
"It's interesting to think about this data as a health concern," he says. "When you do, you can see why it's a very important issue for us to understand and solve."
Machine learning will help Saikawa sort and analyze the massive amounts of data for the early warning system. But once Air Emory's team is able to make the Atlanta sensors efficiently solar powered, Saikawa will integrate them in that project, too.
"It's very exciting, to learn together as we go," she says.  
---
By Carol Clark and April Hunt. Photography by Kay Hinton. Design by Elizabeth Hautau Karp