OUR SUSTAINABLE FUTURE:
AIR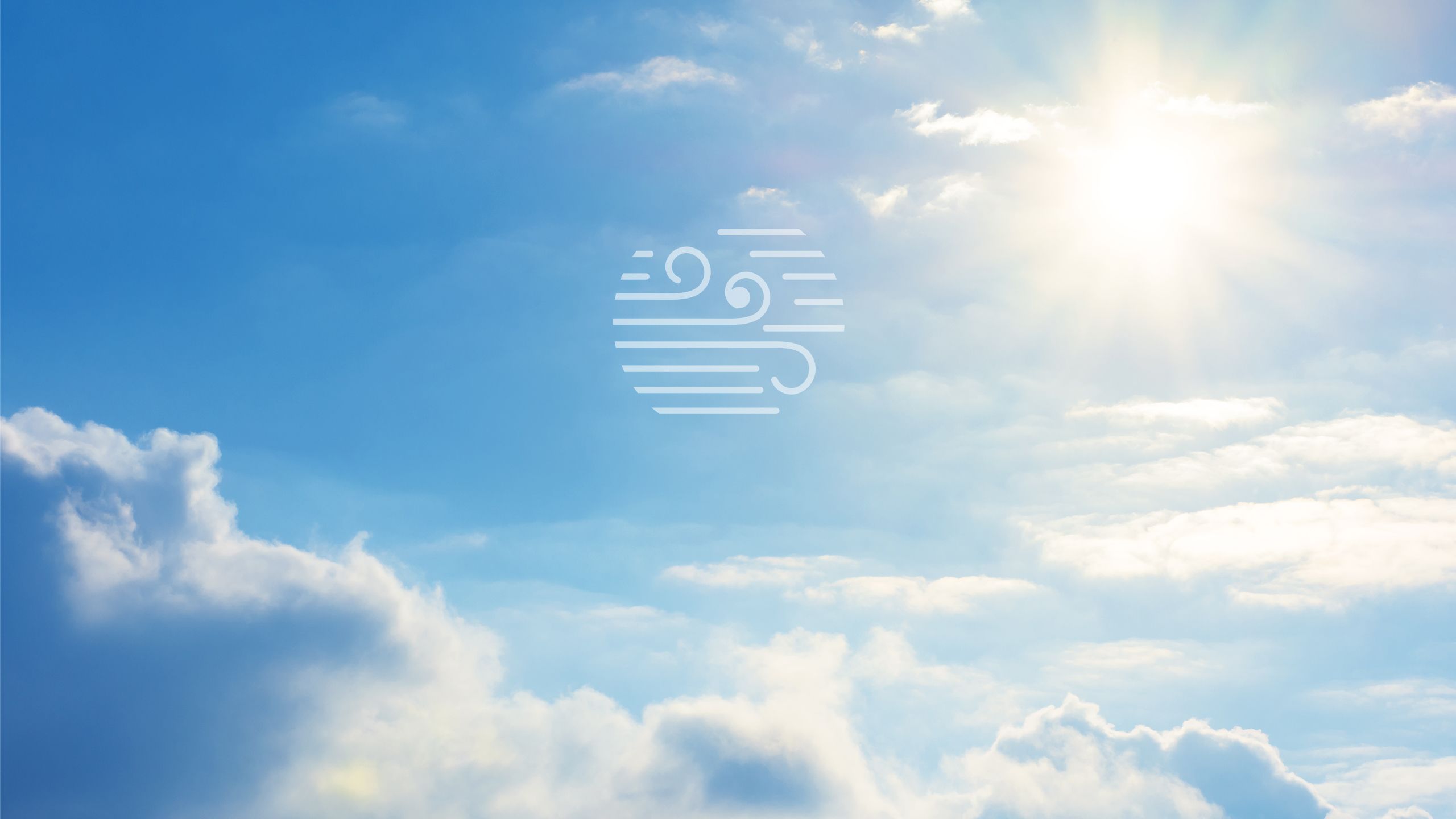 Sustainability Spotlight: Faculty

'GINI' IN THE SMOKESTACK
Wesley Longhofer, Associate Professor of Organization and Management
---
Forget the genie in a bottle. For Wesley Longhofer, it's all about the "Gini" in the smokestack. An associate professor of organization and management in Emory's Goizueta Business School, Longhofer has adapted the Gini index — which usually measures wealth distribution — to evaluate the disproportionality of carbon emissions across a nation's power plants. The higher the number, the fewer the plants accounting for the bulk of that country's emissions.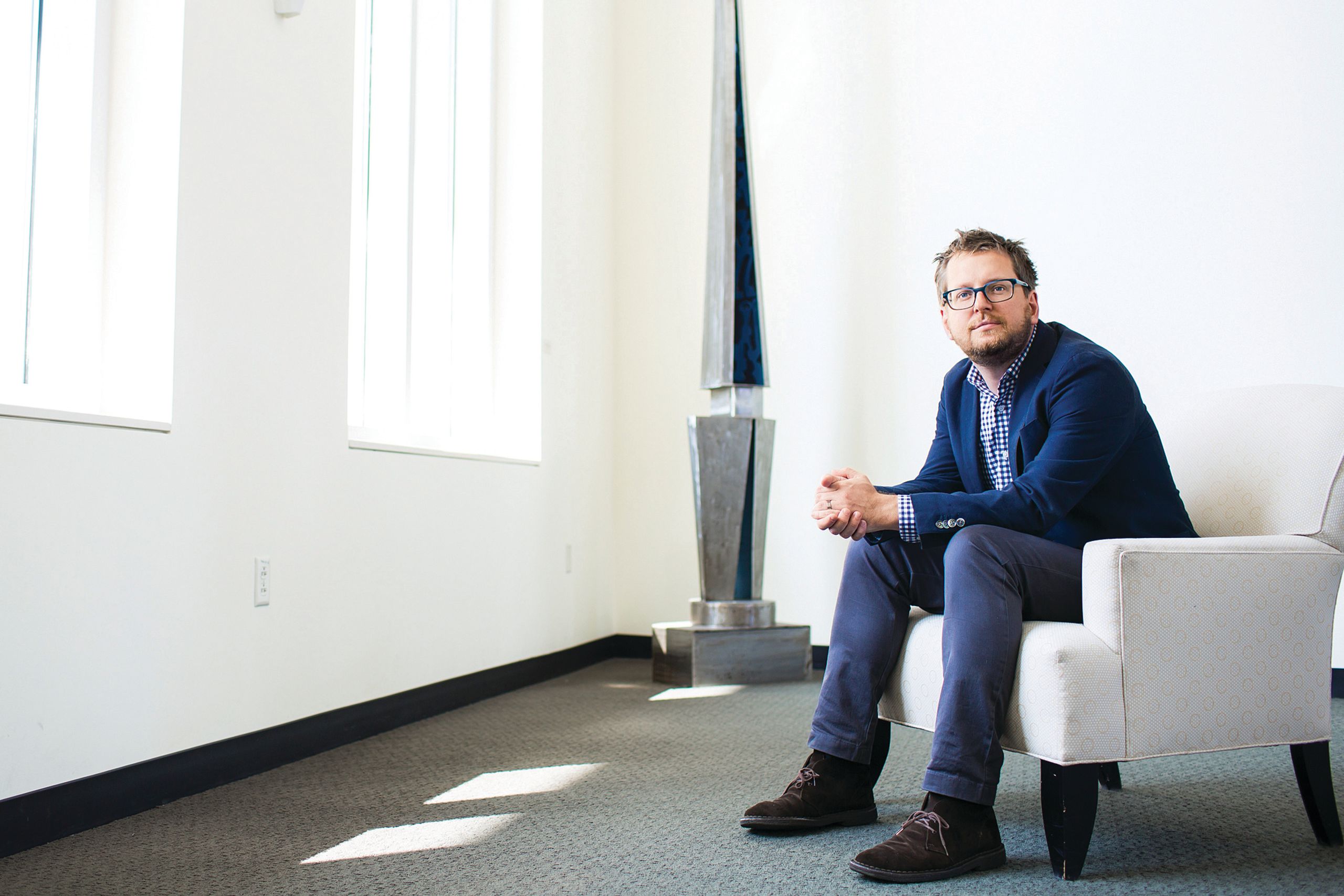 Wesley Longhofer, Associate Professor of Organization and Management
"If a country with high disproportionality could target this small set of power plants at the extreme end and get them to burn fuel more efficiently," Longhofer says, "it can go a long way toward reducing the sector's overall climate impact." 
Longhofer's upcoming book Super Polluters: Tackling the World's Largest Sites of Climate-Disrupting Emissions (Columbia University Press, 2020), looks at every fossil fuel-burning power plant in the world from a sociological perspective. Countries with a high Gini score emit more carbon overall, but Longhofer and his two collaborators found fascinating contextual differences among nations. 
For example, former Soviet nations that joined the European Union lowered their emissions to meet EU guidelines. "That tells us a lot about how regional economic and political integration can help mitigate climate change," he says. 
And the more connected a country to the global environmental movement — via treaties or nongovernmental organizations (NGOs) — the more likely it is to reduce emissions. "If we can get developing countries to participate in these global institutions," he says, "maybe they could grow their economies in more sustainable ways that aren't as harmful to the environment."
---
—Kristin Baird Rattini