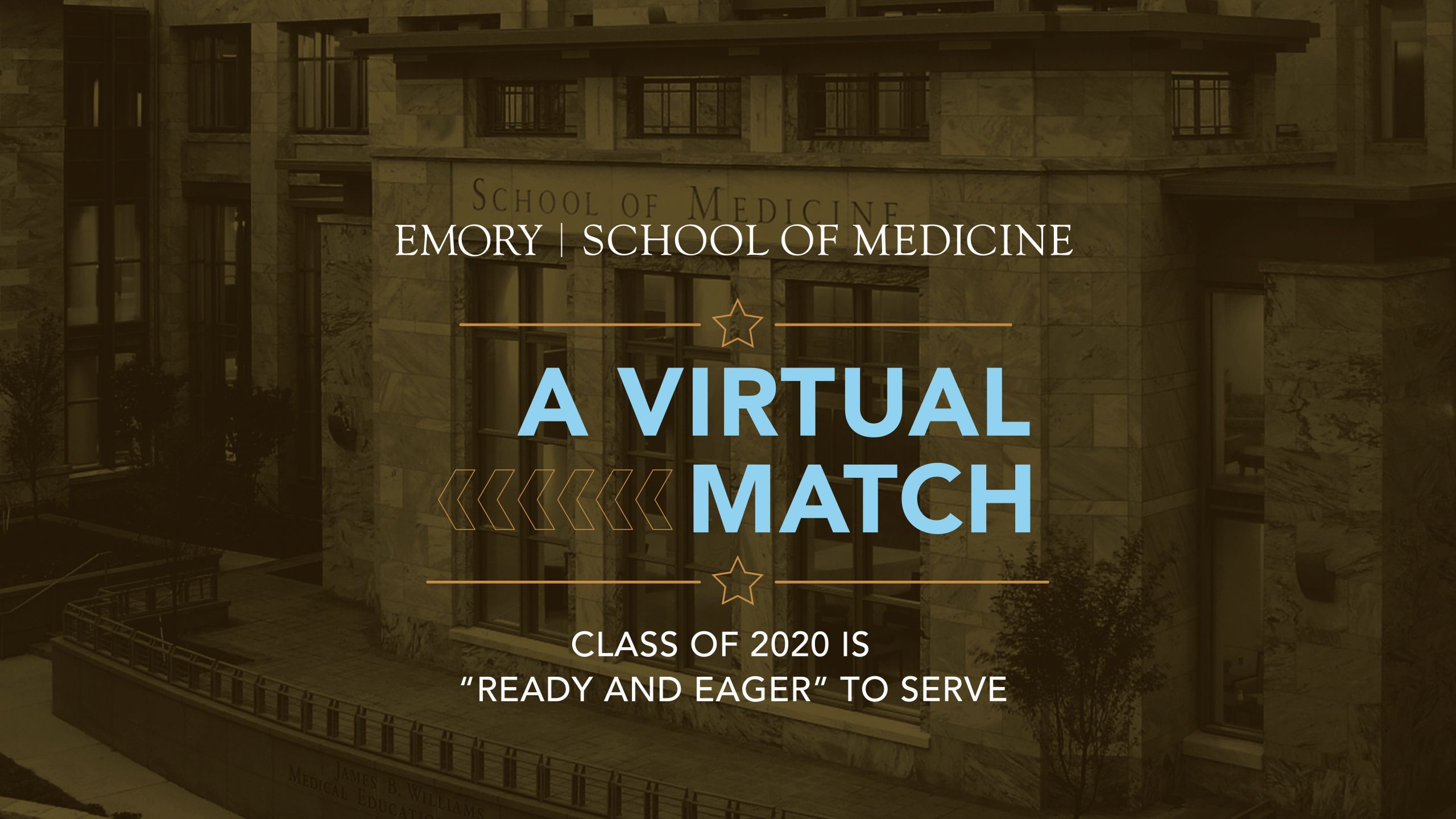 The tearing open of envelopes was replaced by a special email that hit inboxes promptly at noon— prompting hundreds of collective clicks and heartfelt video congratulations from faculty, staff and residents.
As Emory's fourth-year medical students awaited news of their residency matches, they were not daunted by the new world they are facing. After all, it is one that desperately needs their expertise.
"While we are heartbroken that we were unable to hold our traditional Match Day celebration this year, my class understands that the health of the American public far outweighs our need to celebrate," said class president Peyton Hanson. "People should be assured that Emory is graduating a class of young physicians who are ready and eager to supplement our strained medical system in the face of the COVID-19 outbreak." 
Some well-worn parts of the Match Day tradition stayed the same: As the clock struck noon on Friday, March 20, 138 Emory medical students received notice of where they will begin their careers as doctors. 
The Emory students were among thousands of graduating medical students receiving positions at U.S. teaching hospitals through the 

National Residency Match Program

 that annually matches students with residency programs. Residents are licensed physicians who care for patients under the supervision of attending physicians.

.
This year, due to rising numbers of cases of COVID-19 in the US, many Match Day celebrations and gatherings were moved online, including Emory's.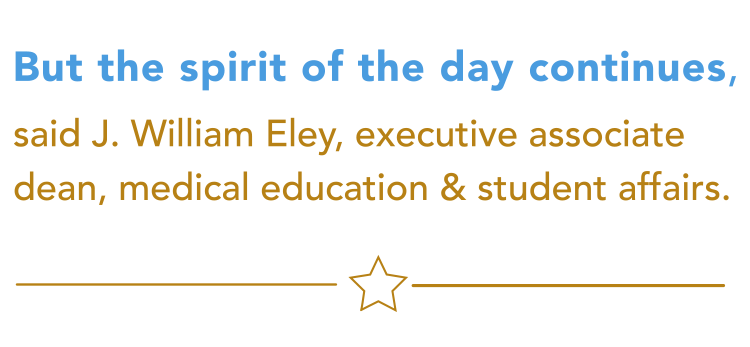 "These are exceptionally stressful times we will not be deterred from congratulating our graduating class for their success to date and enormous promise moving forward. We all wish we could be with you physically to share hugs, smiles and tears. Please know that the bonds you all have forged here, student to student, student to resident, student to faculty, student to staff, are bonds forged with deep respect, noble intend, and great compassion. Those bonds extend beyond physical space and touch now and forever."—J. William Eley, executive associate dean of medical education & student affairs.

Of the 138 Emory medical students who participated in Match Day, 36 will spend all or part of their residency training in the state of Georgia; 31 will begin their training at Emory, and 30 will remain at Emory for their entire residency.
In addition to Emory, the students will receive their residency training at other prominent institutions including Duke, Harvard, Baylor, University of California San Francisco, University of Chicago, University of Washington and others.
The specialties chosen most frequently by class members for their residencies were: internal medicine (38), pediatrics (16), emergency medicine (13), ob/gyn (9), orthopedics (7) and surgery (7).
Below, a few members of Emory's School of Medicine Class of 2020 share their backgrounds, aspirations, and why they chose Emory for their medical education.

ALEXIS HALYARD: Matched at UNC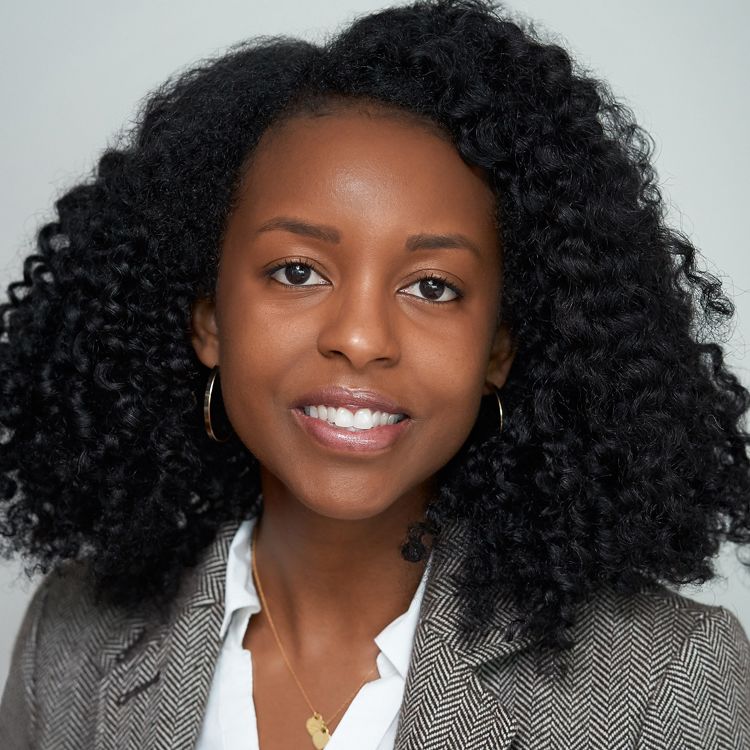 Alexis Halyard is from Myrtle Beach, S.C., and went to Yale University as an undergraduate, majoring in ecology and evolutionary biology. Atlanta's weather helped to boost Emory SOM to the top of her list of medical schools.
"Emory's commitment to the community shone through during the interview, with our tour through Grady, and when the time came I knew I was lucky to be admitted," said Halyard. "I've learned so much and I made friendships that will last a lifetime. Nearly four years later, I am still certain that I made the right decision."
When she first arrived, she was active in the Student National Medical Association and spent her first year coordinating with classmates and planning events centered on culture and identity. "I attended the James Weldon Johnson Institute's Race and Difference Colloquium Series over lunch on Mondays," said Halyard. As time passed, she became more aware of how constructs of identity could intersect with medicine, and what role that would play in her future career. 
"I was fortunate to find a wonderful mentor, Dr. Sophia Hussen, who took me on as a student researcher during my Discovery Phase," said Alexis. In working with the Atlanta population living with HIV, Halyard learned about the barriers they faced and the role primary care could play in mitigating these barriers.    
"My path within family medicine is guided by the desire to be a practicing primary care doc who is able to provide competent and longitudinal care to patients living with HIV," she said.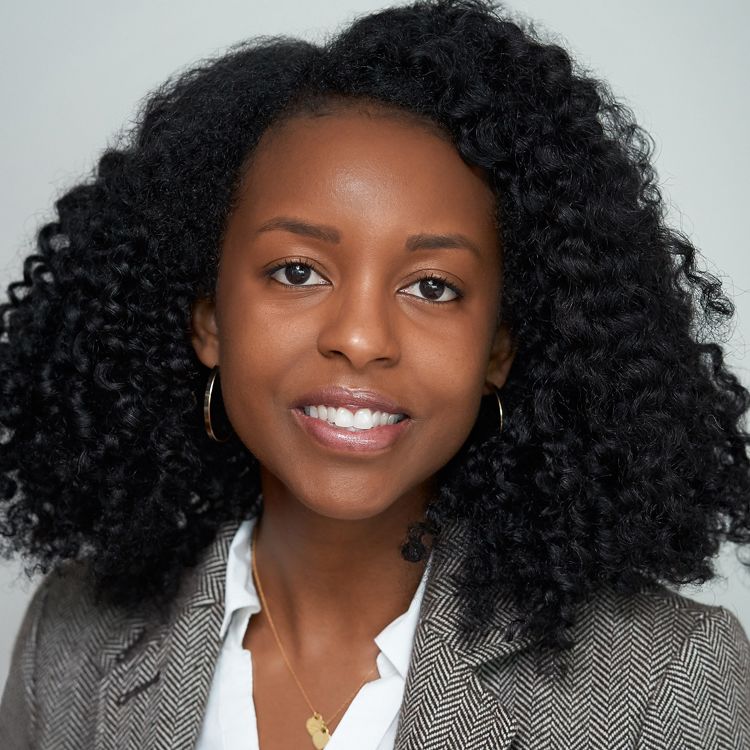 SARAH NEWMAN and MADELINE ROORBACH: Matched at Emory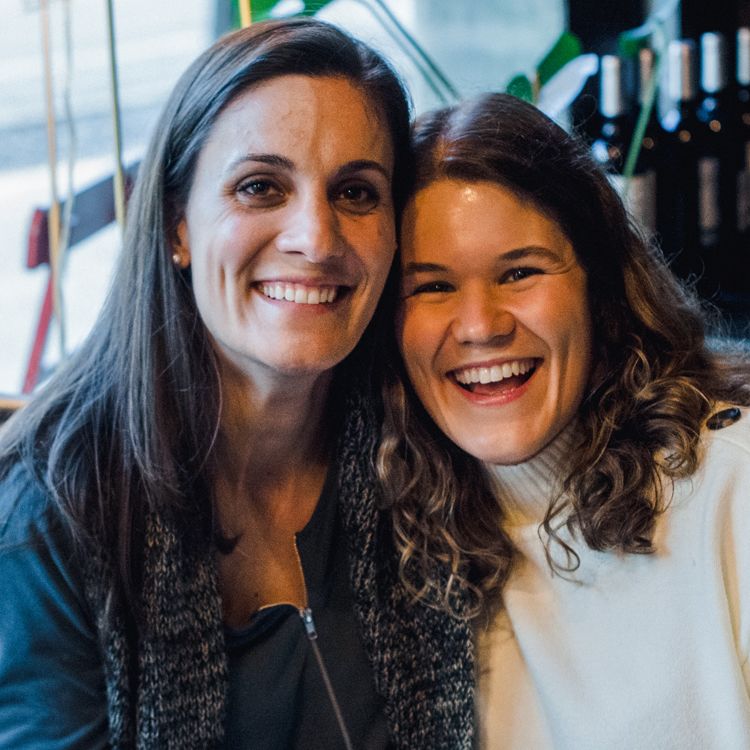 Sarah Newman grew up in Charleston, S.C., and attended NYU for her undergraduate education, with a focus on medical anthropology and healthcare inequities.
"I decided late in my undergraduate years, while living in West Africa and working in a teaching hospital, to shift my focus from public health to medicine," she said. "I looked hard for a medical school that focused on patient care with a public health lens–something that Emory clearly did a beautiful job of. I left my interview in Atlanta and knew it was a perfect fit," Newman said.
Newman is engaged to Madeline Roorbach, also a 2020 MD candidate at Emory, and they are participating in Couples Match. Matching as a couple allows two residency applicants to link their rank order lists, usually for the purpose of gaining residencies in the same location. They both hope to match at Emory–Newman for neurosurgery training and Roorbach for general surgery training.
"Together, we decided to rank Emory first on our list. Emory checks all the boxes that anyone would describe in looking for a residency: excellent mentors, supportive residents, incredible research opportunities, and a tertiary care center with a large catchment area where you have the opportunity to care for a wide variety of patients," Newman said.
They knew Emory was the place for them the moment they considered the possibility of not walking through Grady's doors this summer. "Grady is a place we both care deeply about, and when it came down to it, we knew that instead of finding 'a Grady' we wanted to be at Grady and Emory," said Roorbach.
Roorbach grew up in Emory's backyard, in Morningside, and graduated from Grady High School. She received a full scholarship to attend Emory as an undergraduate, and studied abroad in Italy the summer after her freshman year.
"

As we explored Italy, learning about the humanistic roots of medicine and fully delving into the thought "first do no harm," I had the chance to interact with professors and attendings at Emory SOM, and I began seriously considering a career in medicine," said Roorbach.
She completed her undergraduate degree at Emory in education and Italian studies and then completed a pre-medical program at Agnes Scott.
"I always knew that Emory was the gold standard to which I would hold all other medical school programs, and unsurprisingly, when the time came, I knew that Emory was the place where I wanted to embark on my medical training," Roorbach said. "It has been the greatest honor to struggle, work, learn, play, and succeed alongside my classmates. They are an incredibly bright and kind group of individuals."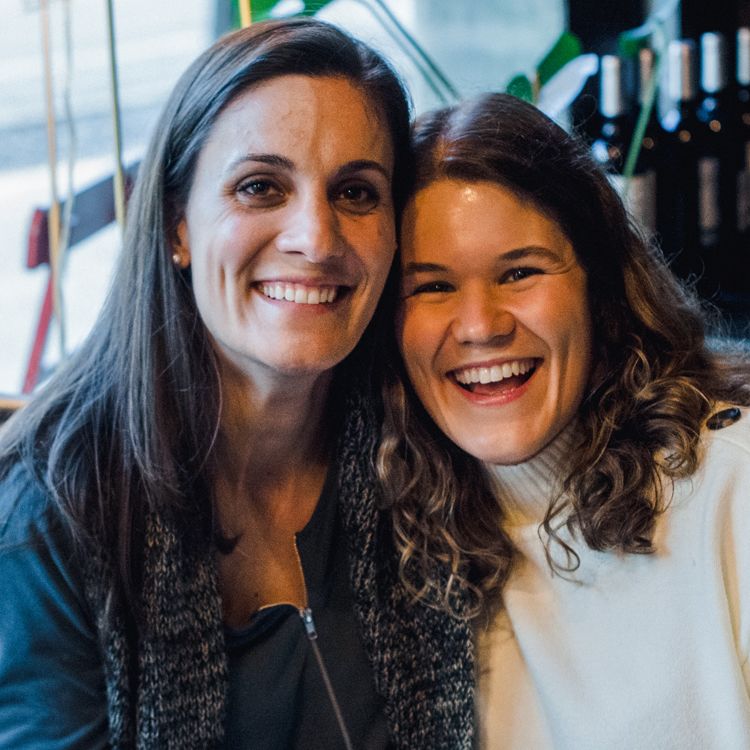 PEYTON HANSON: Matched at Massachusetts General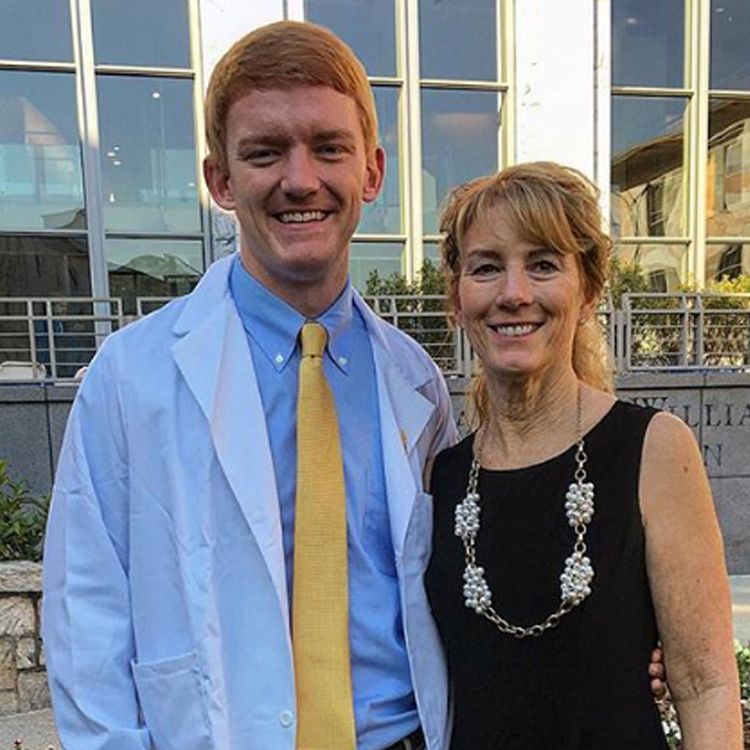 Peyton Hanson is from the small town of Toccoa, GA, and is a proud alumnus of Auburn University.
"I'm the son of two veterinarians, so I have always felt drawn to the sciences and appreciated their role as respected professionals in the community. As a people-oriented extrovert, a career in medicine felt like the natural fit," Hanson said.
He hopes to pursue internal medicine training but has an avid interest in medical education and plans to pursue a career as a clinician-educator. "I feel I am most likely to pursue a fellowship in cardiovascular disease after completing residency. This is an interest that I owe largely to Emory's outstanding cardiology faculty that I've had the chance to work alongside and learn from," said Hanson. 
Hanson was elected to serve as class president at the beginning of his M1 year, and recently found the notecard he prepared four years ago as part of his election speech to the class. On it is scribbled, "Though we don't know each other well yet, you are the most talented group of people I have ever met."
He still wholeheartedly stands behind this sentiment. "We have had many highs and lows as a class, but each time we have been there to pull each other through. I am looking forward with great anticipation to see what they accomplish in their lives and careers," said Hanson.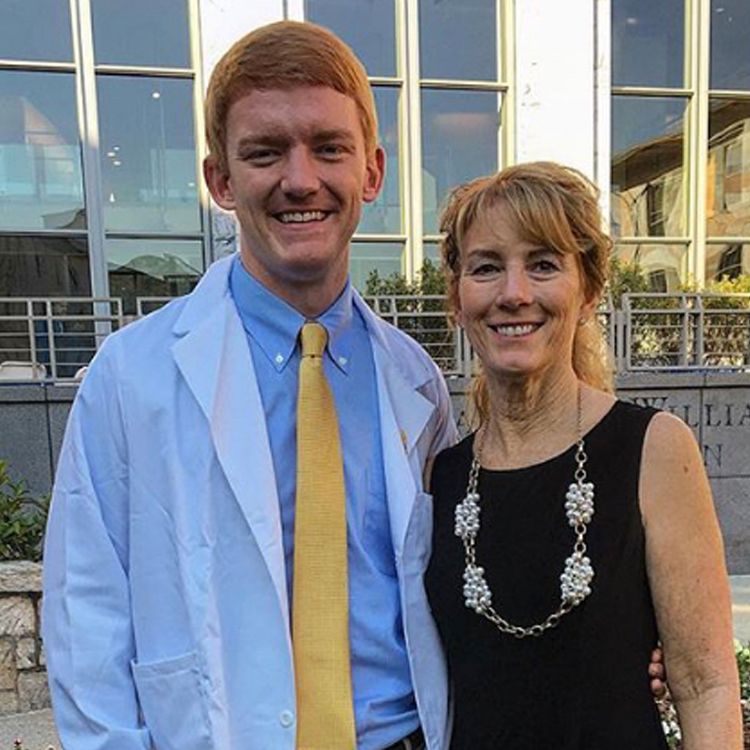 SAHIL ANGELO: Matched at Georgetown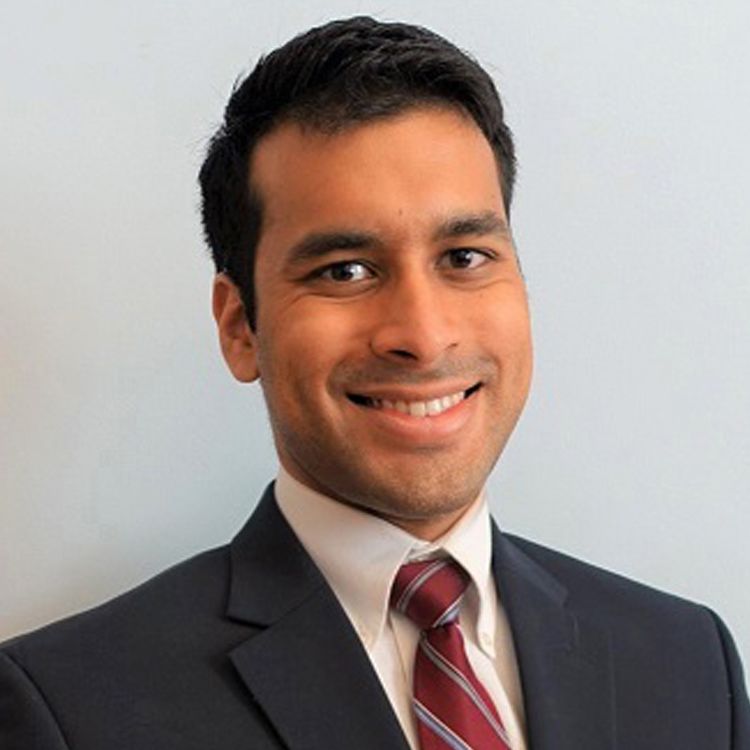 Sahil Angelo grew up outside Chicago and had his sights set on a new part of the country. He went to Boston College for undergraduate and majored in international studies and biology. During this time, he developed an interest in global health, and worked for multiple non-profits. He later moved to D.C. to work at a thinktank conducting global health policy research.
"It was through my job I discovered Emory SOM—and more importantly—Grady," he said. "I had a gut feeling that Emory was where I belonged."
Sahil hoped to match in the D.C./Baltimore area for internal medicine training.
"I really enjoy, even miss, the world of health policy," he said. "I would love to be part of the national conversation again, especially during this critical time in our history."
During his four years of medical school, the people he's studied and worked with have left a lasting impression.
"They've really pushed me to grow, be better, become more whole and humanistic," Sahil  said. "Furthermore, my colleagues have been amazing to work with, and nothing I've accomplished in medical school could have taken place without their support, energy, and collaboration. I'd say that goes double for the mentors I've met at Emory, who have always gone to bat for me."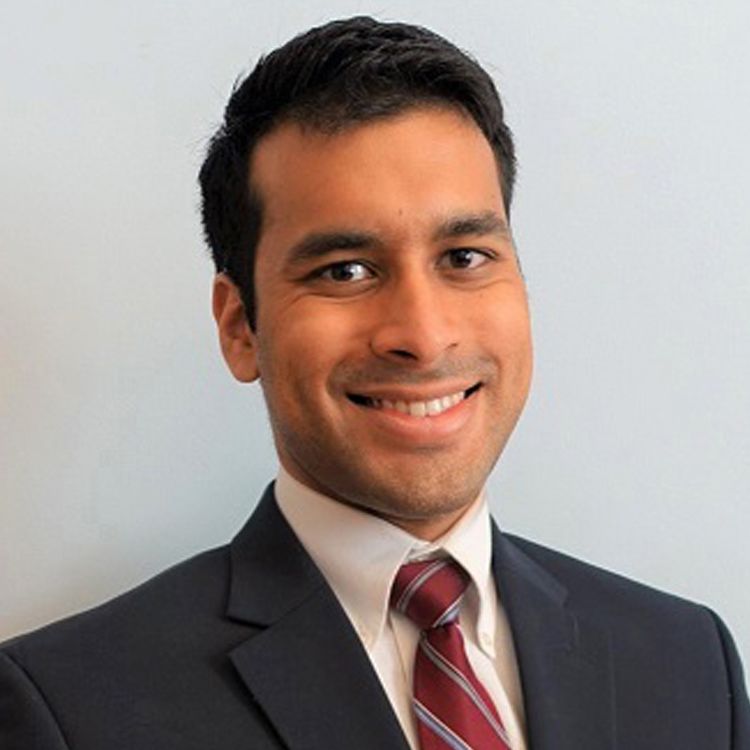 The following photos were provided by Class of 2020 medical students to highlight favorite memories. They were taken before the onset of social distancing.