Extraordinary
Scholars
The newest Emory Scholars bring outstanding academic achievements, leadership and service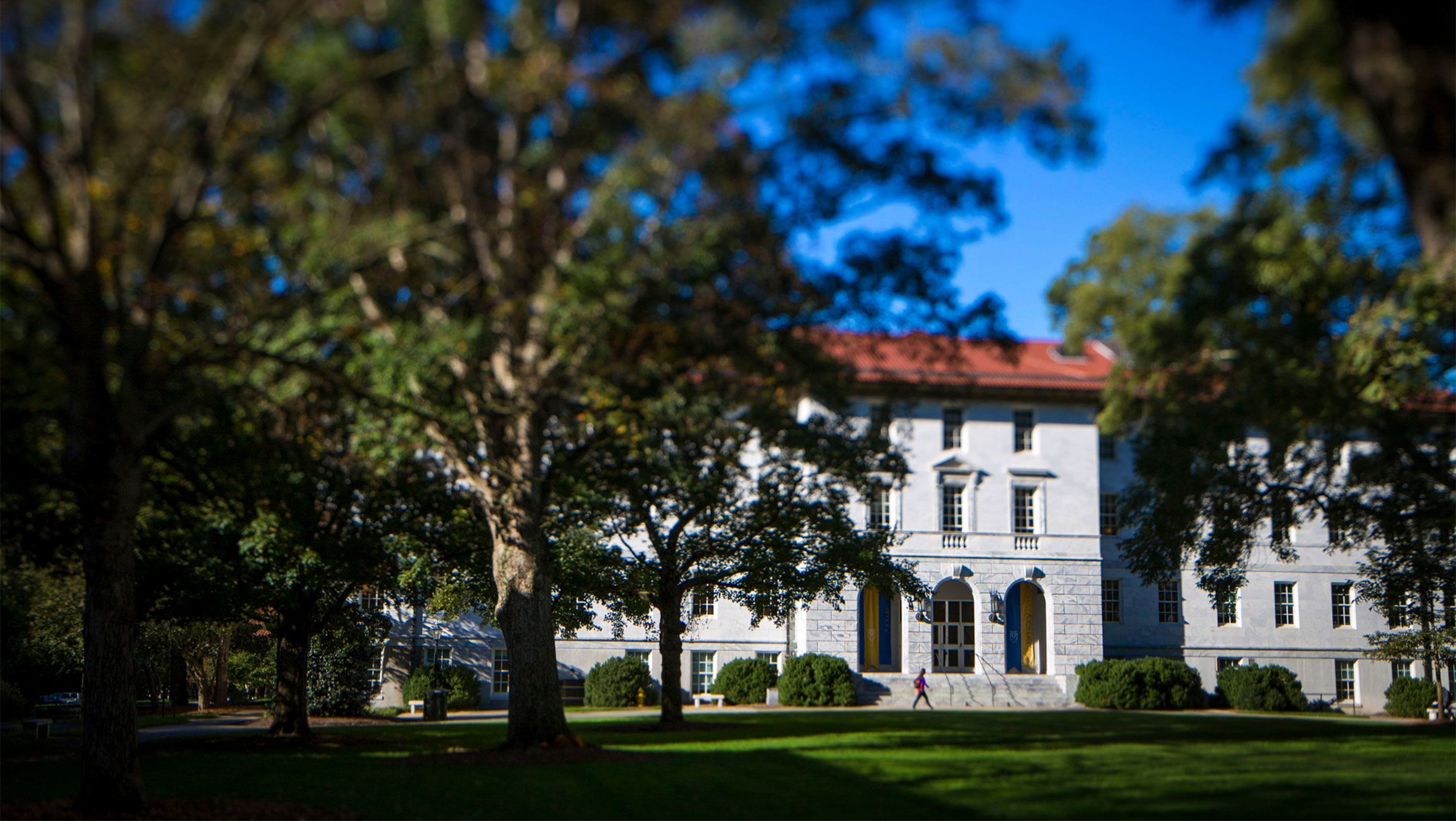 Emory University's reputation for liberal arts excellence and influential research has drawn a select group of students as the newest class of Emory Scholars, recipients of the university's top merit scholarships.
The 21 incoming first-year students combine outstanding academic achievement with a commitment to leadership and community service, having served on local school boards, conducted climate-change research and built state-level political action committees while in high school.
They plan to find and create similar opportunities on Emory's Atlanta and Oxford campuses on their way to careers as varied as medicine and public policy.
"These students have already shown exceptional commitments to learning, leading and serving their communities," says Emory President Claire E. Sterk. "I'm delighted to welcome them to Emory and excited to support their engagement and growth as they take the next steps in their academic journeys."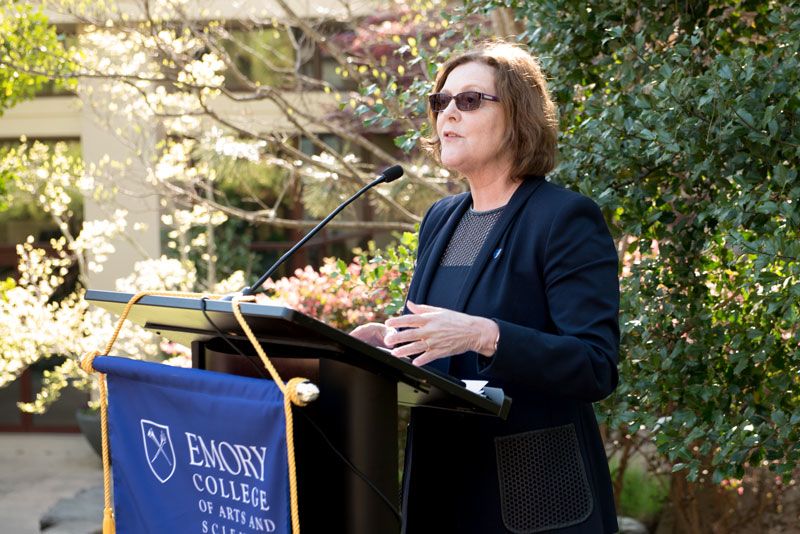 The Emory Scholars Program has sought the most talented students with a demonstrated eagerness for real-world impact since 1981, the first year of the Robert W. Woodruff Scholarships.
Woodruff, the former president of the Coca-Cola Company, made news with a $105 million gift to Emory University in 1979. Part of the donation was to create his signature scholarship, designed to draw Ivy League-bound students to Emory instead, as the university began its march to national recognition.
"We're excited to welcome such a vibrant, diverse and promising group of students to Emory," says Edmund Goode, assistant director of the Emory Scholars Program. "We're ready to empower them to make meaningful contributions to our campus, the city of Atlanta and beyond."
This year, the Atlanta campus of Emory College of Arts and Sciences will welcome 14 Woodruff Scholars, while five Woodruff Scholars will attend their first two years on Emory's original campus in Oxford, Georgia.
"We are thrilled to welcome these curious and creative first-year students, and eager to see what contributions they will make at Oxford and beyond," says Valerie Molyneaux, associate dean for academic affairs at Oxford College.
The Atlanta campus also includes two Jenkins Scholars, named for the founder of the Publix grocery store chain and awarded to students from states in the company's footprint.
---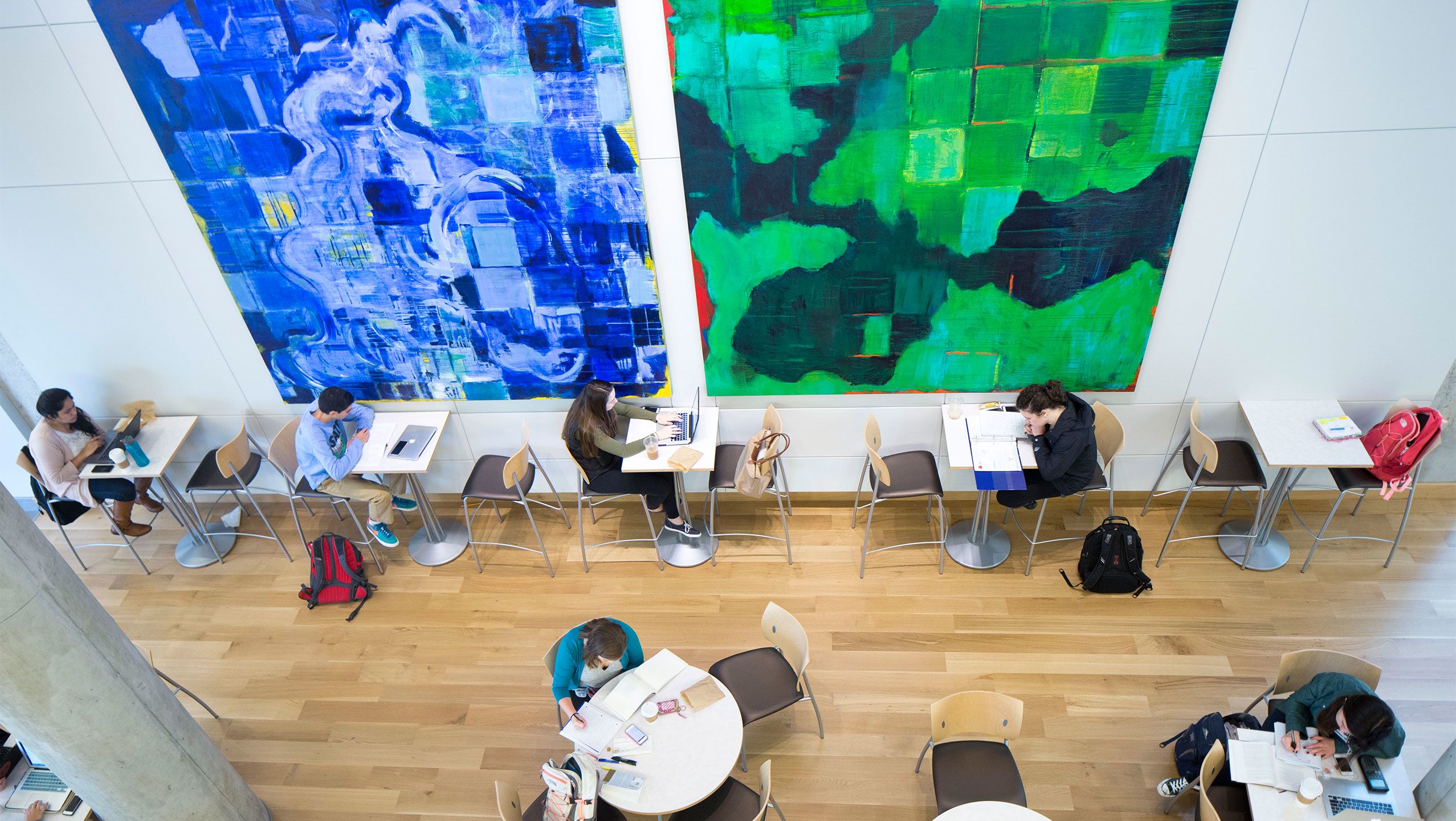 While they hail from around the world and cite interests ranging from medicine to creative writing, the newest Emory Scholars say they were drawn here by the university's interdisciplinary strengths.
Jenkins Scholar Tom Garrett has wanted to be a neurosurgeon since he was a child, but is weighing majors in psychology, neuroscience and behavioral biology, and even history. He also wants to find a video game club like the one he started in high school.
"I definitely want to explore the different areas that help explain how the brain works," he says. "Emory is ideal for overlapping interests, and it's just such a welcoming place. I'm not worried about finding something I love."
Emory College Woodruff Scholar Ruth Korder also wants to be a doctor, but thinks her path to becoming an OB-GYN is through the biology and anthropology departments.
That focus should center people in the way that Korder, a QuestBridge Scholar, has wanted to since seeing the birth of three of her 10 siblings in small town Minnesota.
"I am very interested in the intersection of science and the humanities, and at Emory I won't have to limit myself to exploring just one," says Korder, who also worked as a home health aide with elderly patients for two years and served on her community's school board. "I have gratitude for that."
Grace Johnson, an Oxford Woodruff Scholar from Greenville, South Carolina, is grateful, too, for the ability to jump into activities both in and out of the classroom on the smaller campus.
She will run cross country for the Oxford team and plans to find volunteer opportunities similar to the one she created for herself at a hometown elementary school, helping native Spanish-speaking students learn English through mentorship and play.
"I am going to take full advantage of the liberal arts and exposure that Emory offers," says Johnson, who is considering a Spanish major and pre-medicine degree. "I know I will thrive in the more connected Oxford environment and then I can expand my impact from there."
Sachi Madan sees Emory as a chance to narrow her experiences into a singular focus. The Emory College Woodruff Scholar lived in Finland, England, Singapore and Luxembourg before her family settled in Bellevue, Washington, for her high school career.
There, she built the state's BackPAC, the largest student-run political action committee in the country, and helped lead a district-wide mental health campaign about student stress.
She plans a double major in politics and international studies before pursuing law school and a career in diplomacy.
"The opportunities are so unique at Emory, like encouraging study abroad as part of research," Madan says. "You can really make your own way here."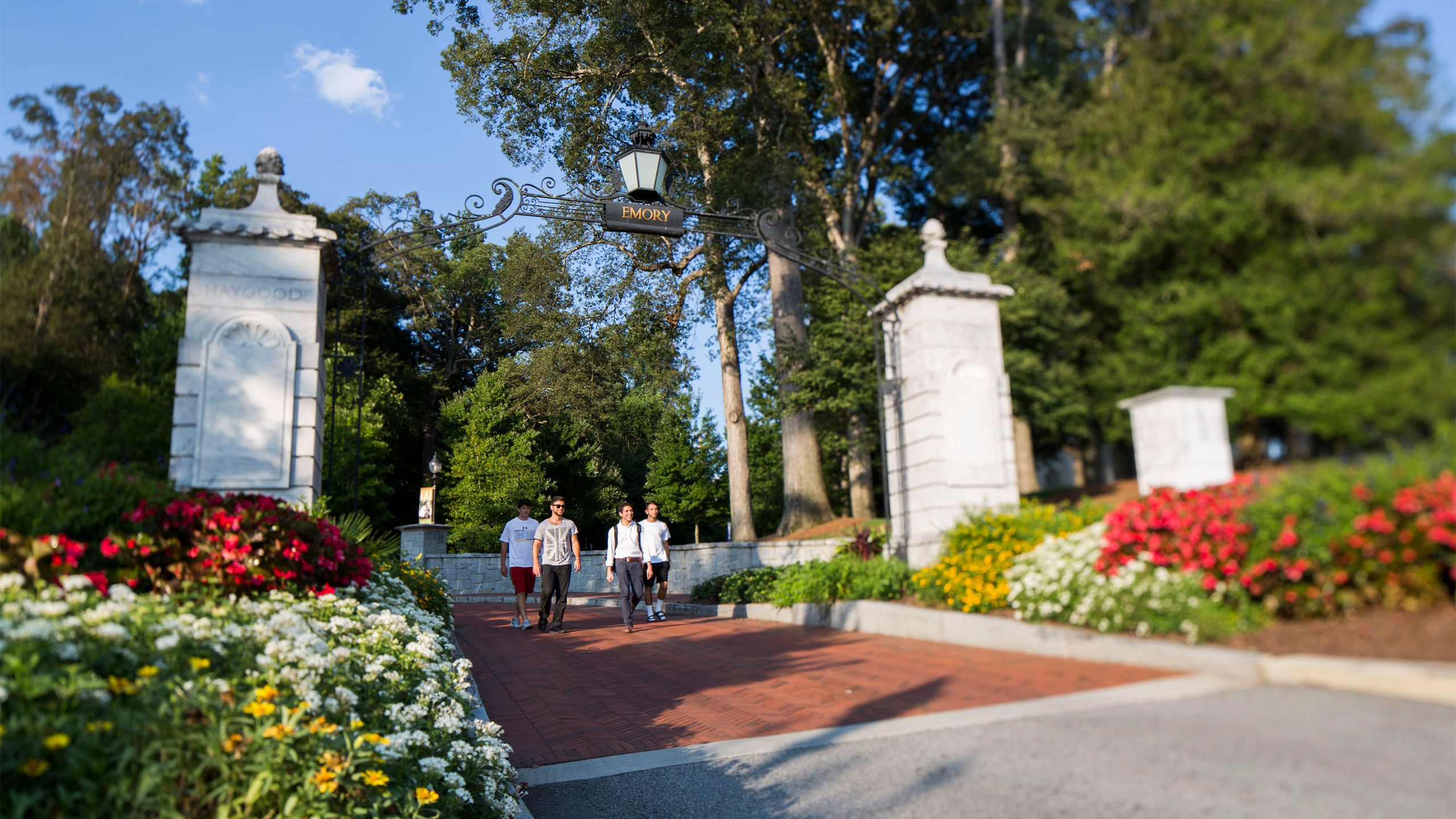 Members of the Emory Scholars Class of 2023 have extensive academic achievements and cite diverse interests and a commitment to serving others. All are Woodruff Scholars unless otherwise noted.
---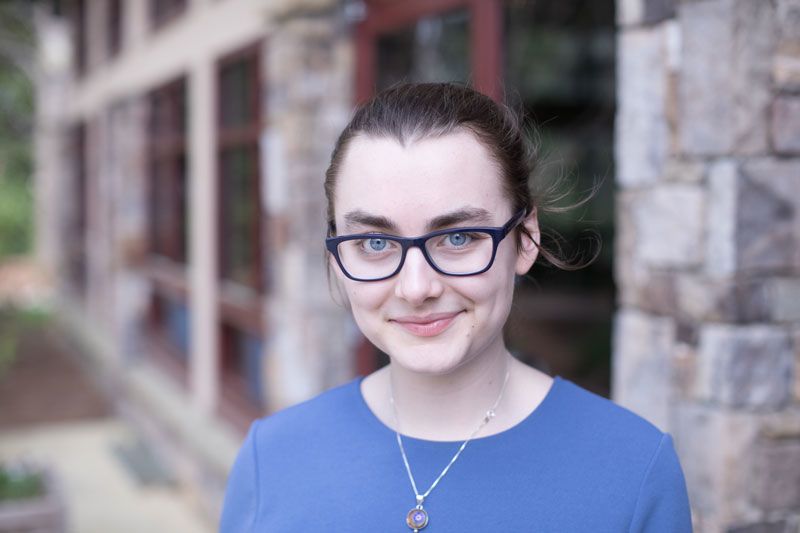 Alex Dresdner, of Minneapolis, graduated from high school in 2018 as a full-time dual-enrollment student at the University of Minnesota. She has spent the past year studying international relations as a non-degree student at Unicuritiba in Brazil. A former captain of her policy debate team and Minnesota championship holder, she also volunteered with a renters' rights coalition and interned with U.S. Rep. Keith Ellison. She plans to pursue classes in political science, Spanish, linguistics and sociology on her way to a public policy career.
---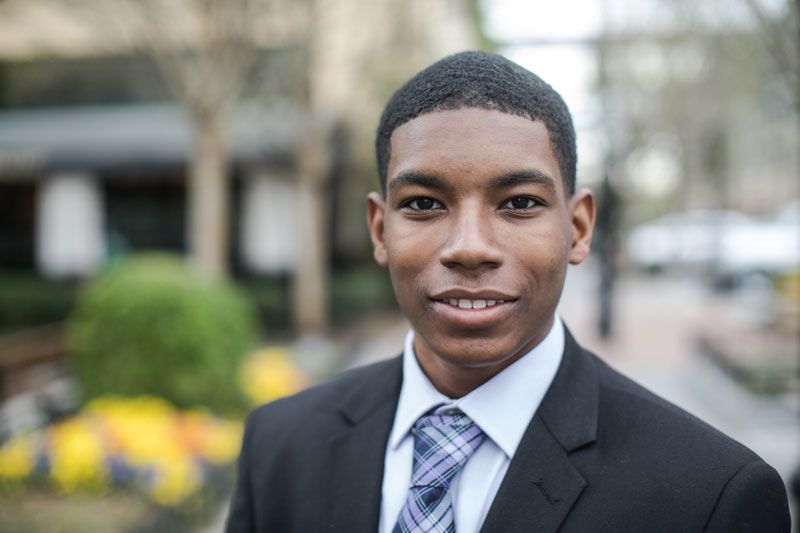 Myles Dunn, of Atlanta, graduated high school as a dual-enrollment student at Georgia State University. His high school activities included serving as president of the Student Government Association, playing varsity football and mentoring with the leadership group The Esquires. He also committed to serving more than 1,000 hours of community service while in high school. He plans to study business and economics to start a career in hospital administration.
---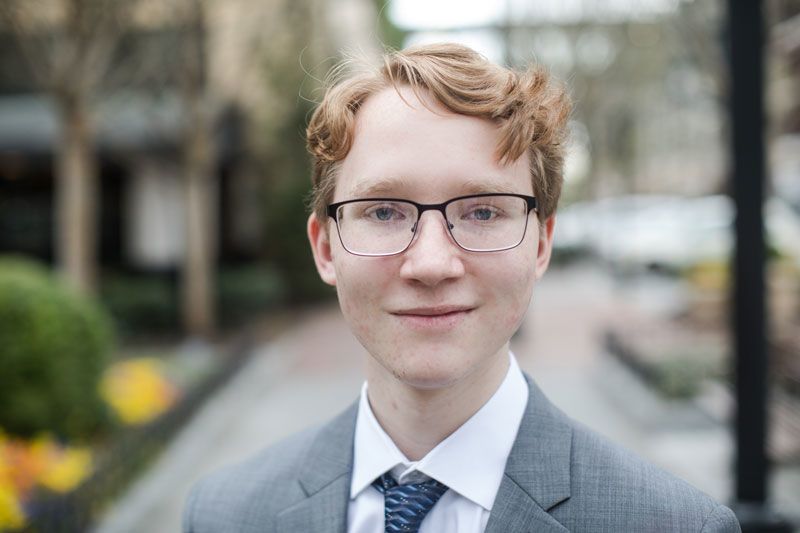 Tom Garrett, of Burnsville, North Carolina, served as historian of National Honor Society and co-captain of his school's speech and debate team, while also founding a competitive video game club. He also volunteered with Yancey County Feed-A-Child and attended the North Carolina Governor's School for natural science. A George W. Jenkins Scholar, he plans to major in neuroscience and behavioral biology and become a neurosurgeon.
---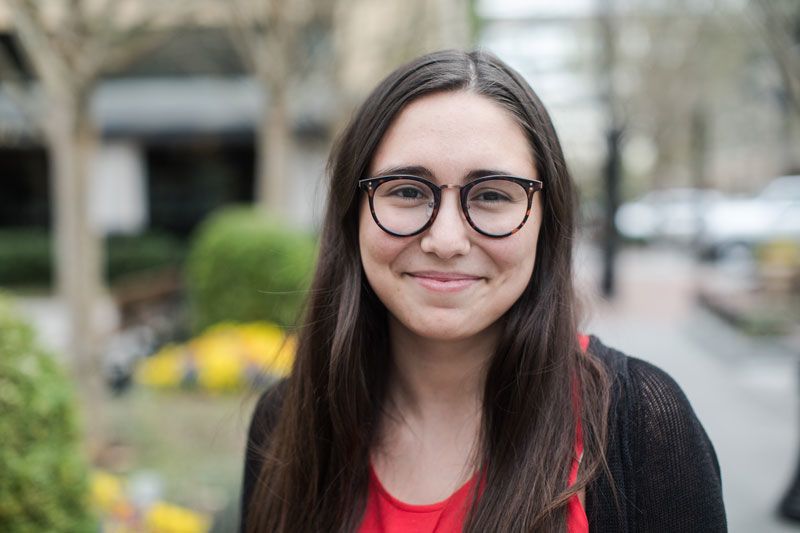 Eugenia Giampetruzzi, of Coral Gables, Florida, served as senior class president and spent two of her four high school years on her school's policy debate team as captain. Her passions include Model U.N., politics and volunteering at Camp La Llanada, an organization dedicated to humanitarian aid for Latin America. The Woodruff Debate Scholar plans to major in economics and political science before attending law school.
---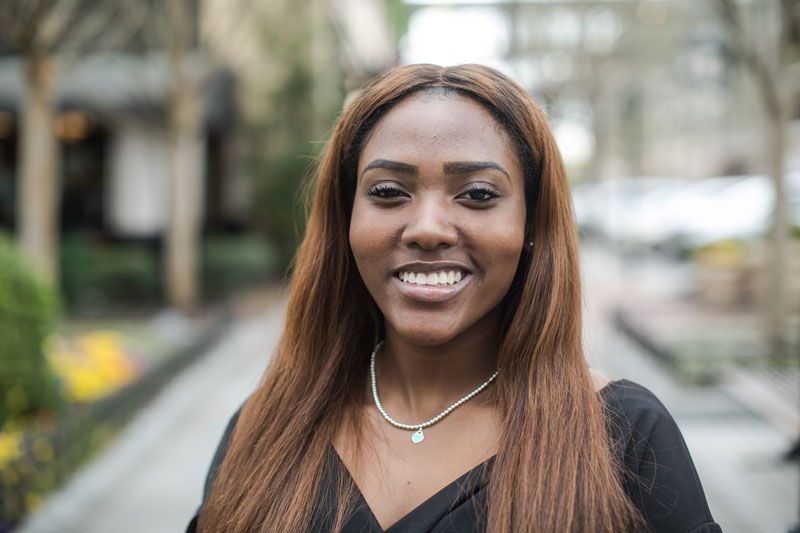 Samaia Hill, of Chicago, worked on the Student Voice committee and Black Student Union at her high school, while also volunteering within the Black Is Gold organization and her church's education program outside of school. A four-year varsity cheerleader, she traveled to Ghana during her senior year to work at the Center for Plant Medicine Research. She plans to major in biology or public health before attending medical school and opening a women's health clinic on the south side of Chicago.
---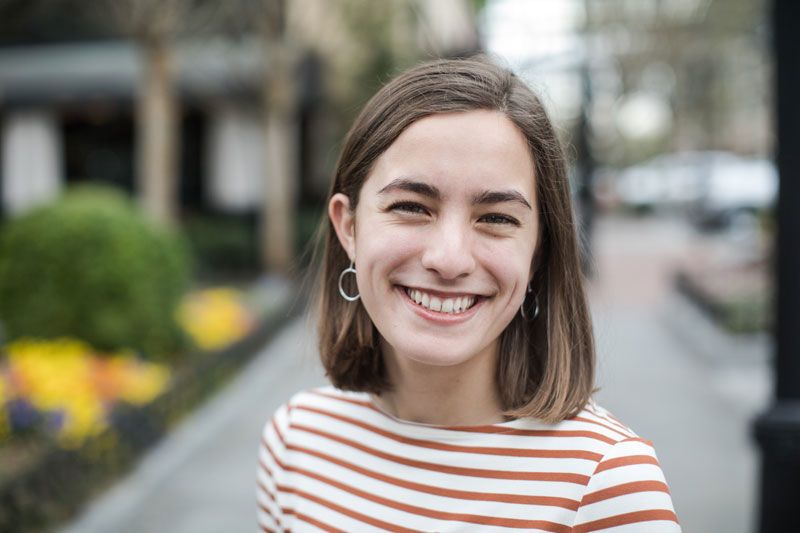 Ruth Korder, of Red Wing, Minnesota, served as the student representative of her school board and Human Rights Commission, received the President's Volunteer Service Award and was named the 65th Youth Governor of Minnesota while in high school. She intends to major in biology and anthropology and attend medical school to become an obstetrician/gynecologist.
---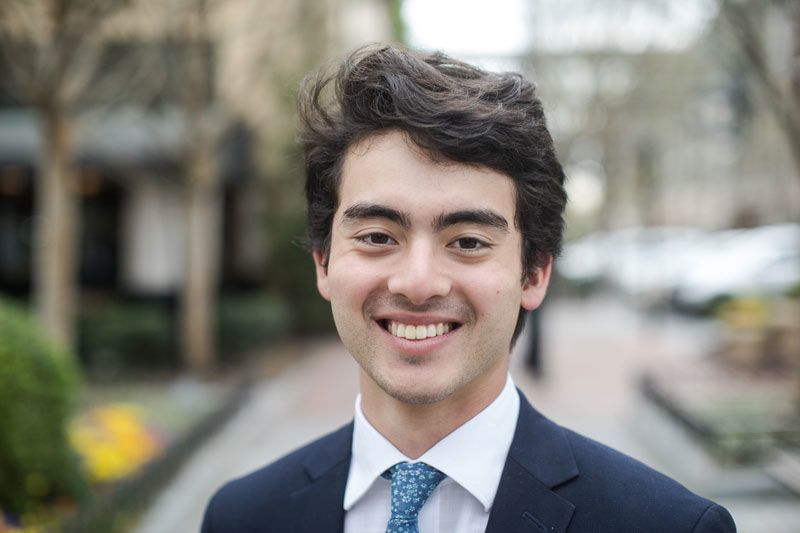 Ethan Lane, of Kansas City, Missouri, was the solo pianist of the All State Missouri Jazz Band and an active performer at every major jazz venue in Kansas City. The Woodruff Music Scholar also served as chair of the Public Forum Debate, president of his school's Youth In Government team and played varsity baseball and football. He plans to pursue a double major in business and music.
---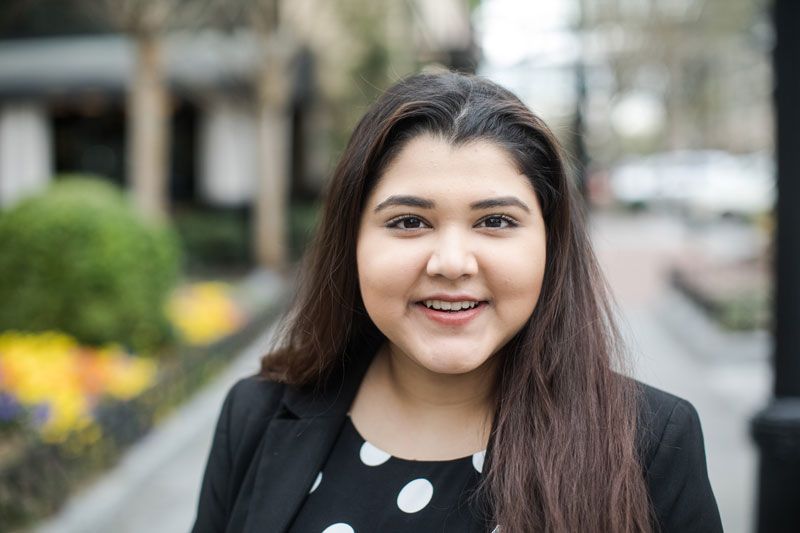 Sachi Madan, of Bellevue, Washington, lived in Finland, Singapore, Luxembourg and England before high school, where she served as the debate team's vice president and led a district-wide mental health campaign through Distributive Education Clubs of America (DECA). She also built the Washington state chapter of BackPAC, the largest student-run political action committee in the country, and served on the national board of the nonprofit NextGenerationPolitics. She plans to major in international relations.
---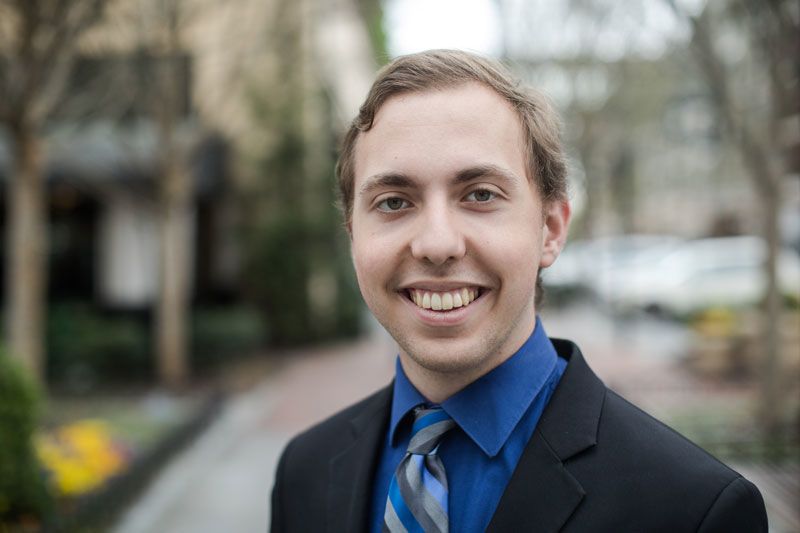 Jack Miklaucic, of Charlotte, North Carolina, served as director of Student Environmental Education Coalition, a nonprofit that increases student access to environmental education nationally, while also co-captaining his school's Ethics Bowl and public forum debate teams. He also played cello in the orchestra, sang in his school's chorale and co-directed the chamber choir. He plans to study environmental sciences and philosophy, before pursuing a career in environmental law or research.
---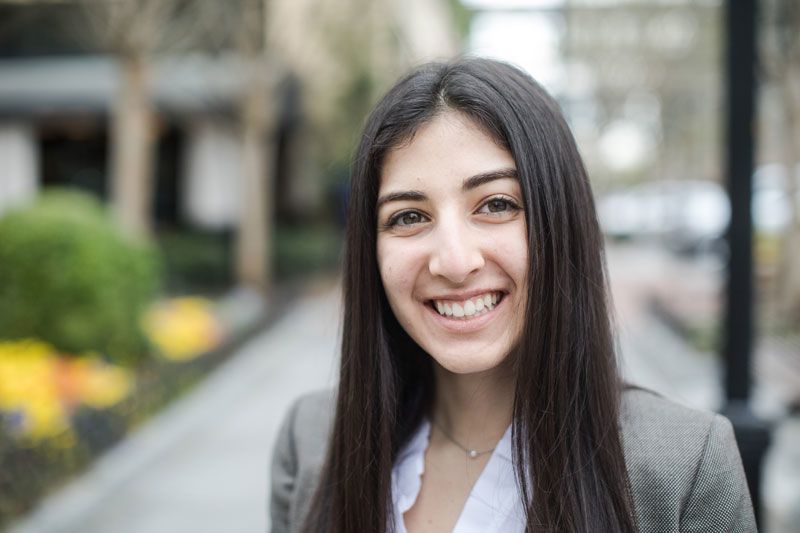 Alexa Mohsenzadeh, of Barrington, Illinois, was percussion section leader in her school band and drumline and was principal percussionist of the Chicago Youth Symphony Orchestra. The Woodruff Music Scholar also served as co-president of Global Impact, a club providing students with a forum to find common ground on controversial topics, and was sponsored by U.S. Sen. Dick Durbin to work as a Senate Page. She plans to study philosophy, law and politics before become a human rights attorney.
---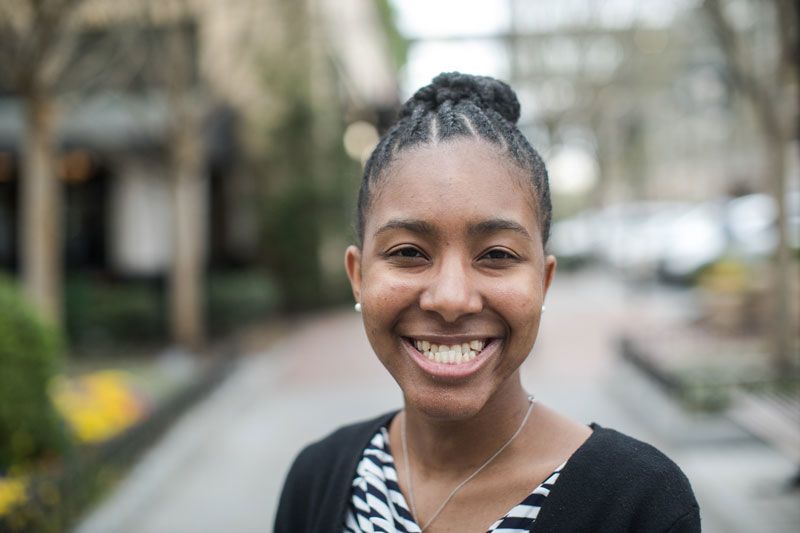 Laila Nashid, of Bowie, Maryland, was co-lead of the Young Women of Color affinity group and member of the student-led Participatory Action Research cohort at her school. She also writes novels, runs a book review blog and, under a pen name, is the winner of the 2018 TeenPit writing program and 2018 Pitch Wars mentee. She plans to combine her interests in science and social justice by majoring in human health and neuroscience and behavioral biology.
---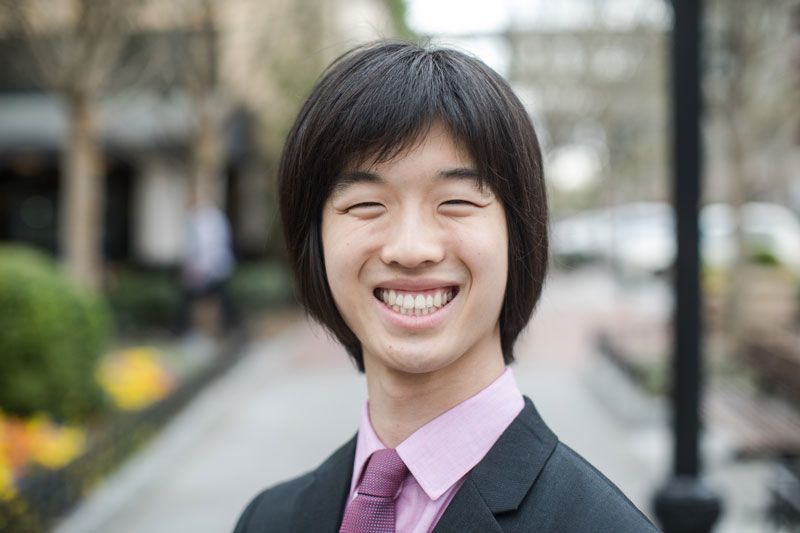 Caleb Park, of Columbia, Maryland, played varsity tennis for four years, served as president of the National Honor Society and Tri-M Music Honor Society and founded his school's table tennis club. The Woodruff Music Scholar has played cello since he was four years old and was a three-time musician in the Verbier Summer Music Festival in Switzerland. He also conducted flu vaccine research and plans to major in chemistry and music before going to medical school.
---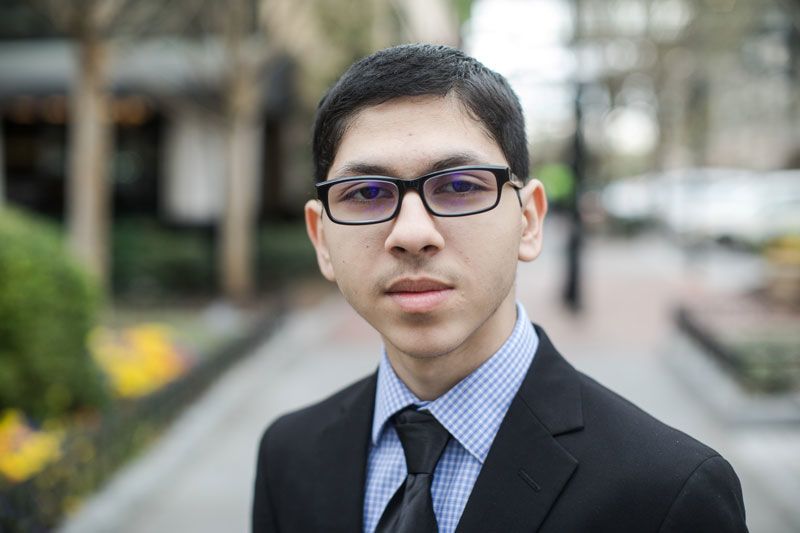 Eddy Pineda, of Dallas, served two terms as class president and led his mock trial team to the playoffs as captain. He also conducted research in glycobiology and cancer at the University of Texas at Southwestern. He plans to major in chemistry and attend graduate school, before becoming a researcher.
---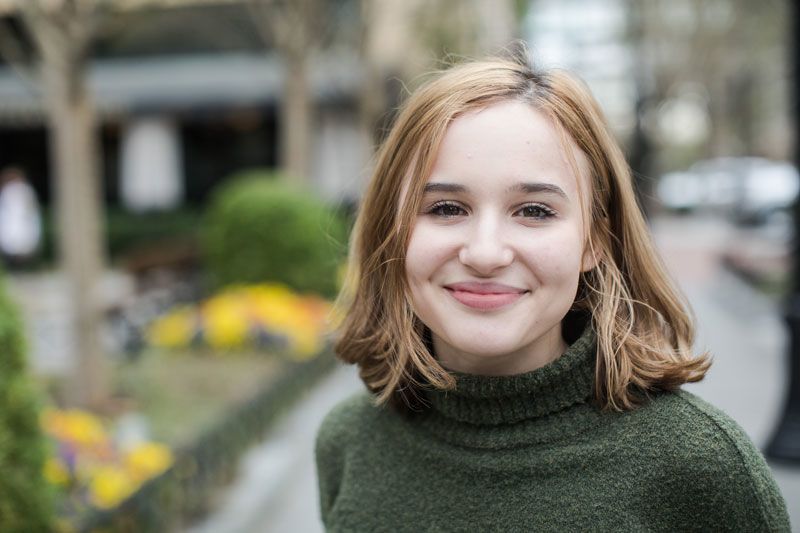 Tori Siegal, of Portland, Oregon, has been a nationally competitive rock climber while also leading a club called SAFER (Students Active for Ending Rape) and teaching consent workshops. She sat on the Oregon Attorney General Sexual Assault Task Force's advisory committee and co-authored a report on the state of Oregon's schools and a legislative concept to improve K-12 schools' responses to sexual harassment reports. At Emory, she plans to study sociology and public health.
---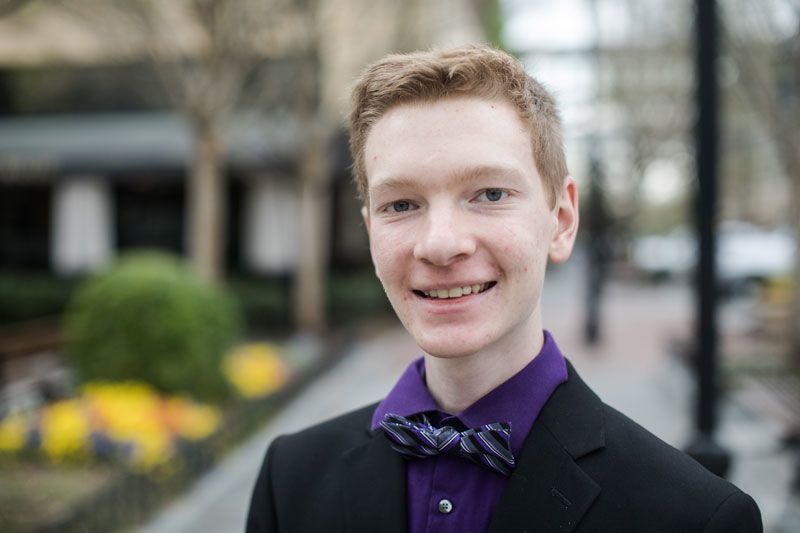 Ben Thomas, of Centerville, Ohio, served as student representative on his community's school board and was senior captain of his Science Olympiad and Science Bowl teams. An avid bass trombonist, he was selected for three All-State ensembles and the Honor Band of America. He conducted research with fungal enzymes in high school and hopes to participate in enzyme biochemistry research at Emory in pursuit of a career as a structural biology professor.
---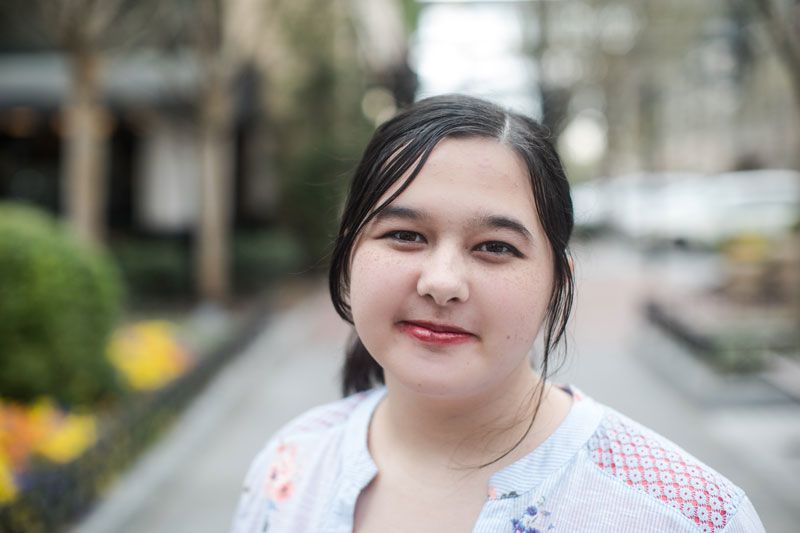 Sarah Vickery Hartanto, of Navarre, Florida, has won a silver and three bronze medals at the World Karate Championships in Germany, having practiced Taekwondo for 12 years. A George W. Jenkins Scholar, she also volunteers at the local food pantry and tutors in her community. She plans to use her major in psychology and international studies to foster cultural empathy in society.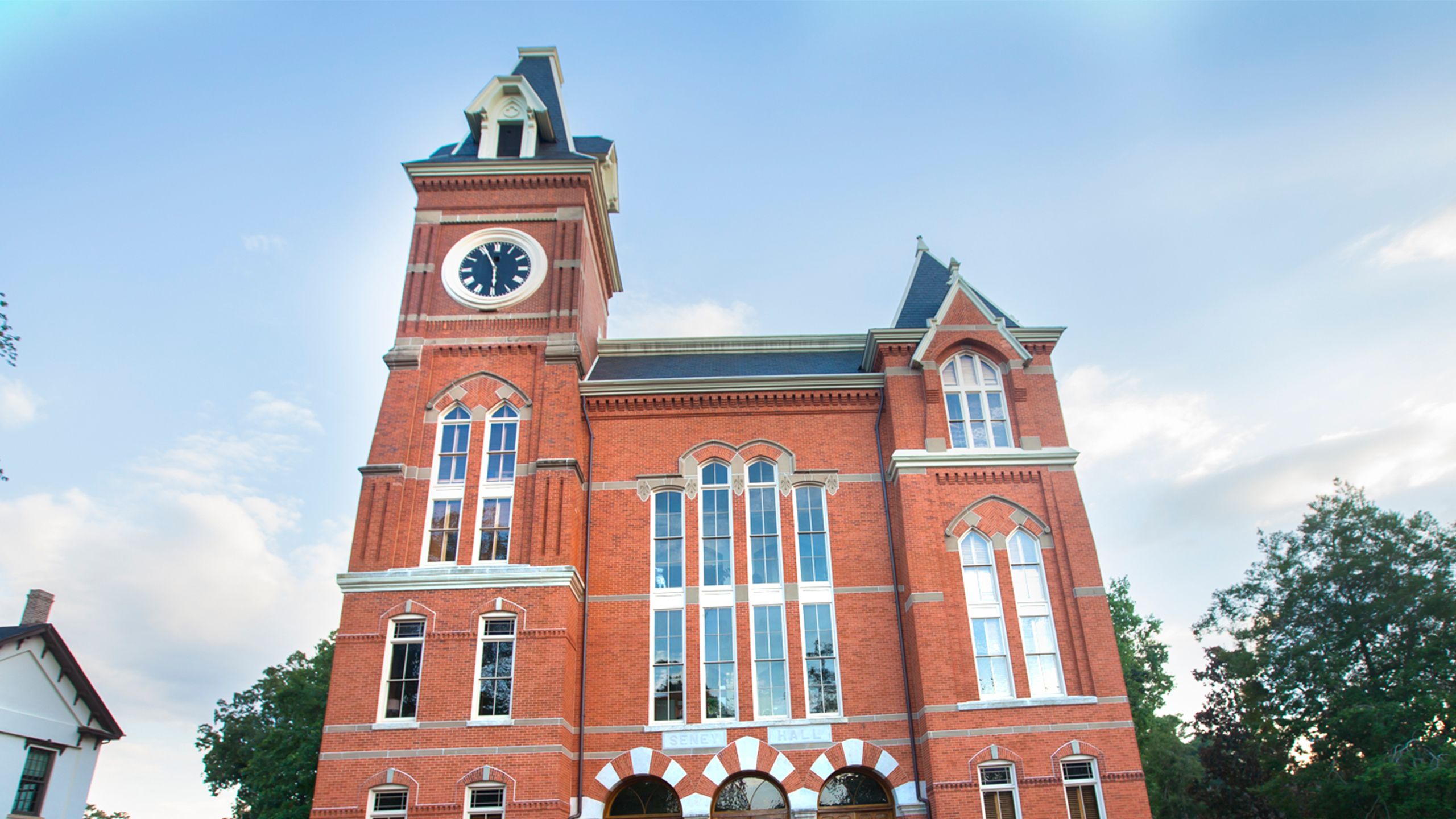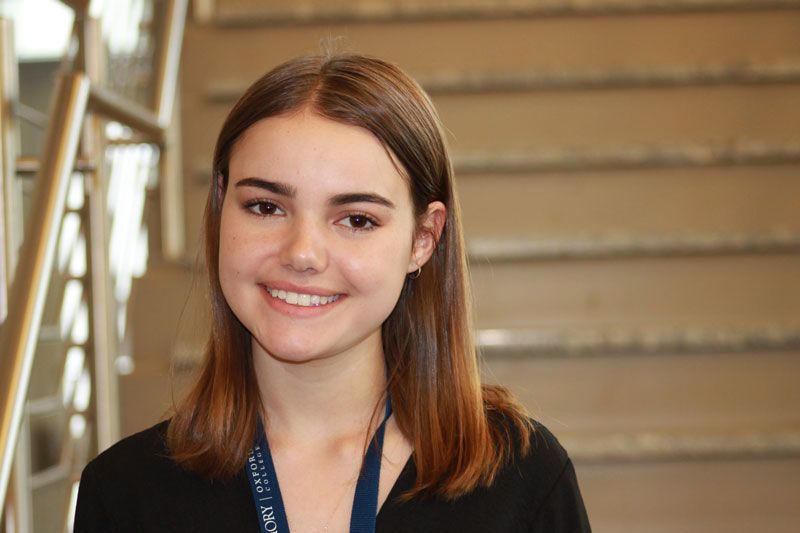 Lola Cleaveland, of San Francisco, has been an internationally competitive mock trial debater and team captain. She was also president of her high school Model United Nations team and was the sole leader of the annual San Francisco Model UN conference, overseeing more than 20 staff members and 400 attendees. At Oxford, she plans to study pre-law and pursue a career in law.
---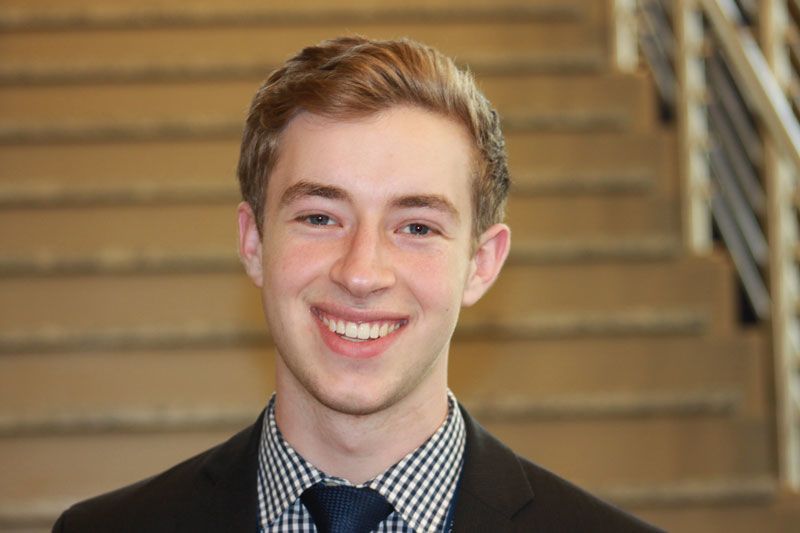 Dylan Goldberg, of Glenview, Illinois, was a nationally competitive policy debater throughout high school, traveling around the country to debate topics such as domestic surveillance and education policy. He plans to study economics and philosophy in pursuit of a career in law.
---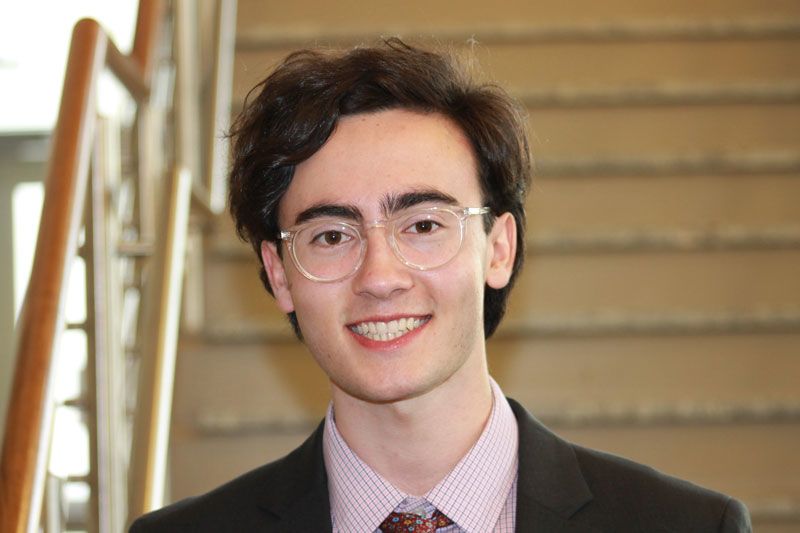 Gabriel Harr-Siebenlist, of Alexandria, Virginia, is a professional musician who plays the violin, guitar, piano, trumpet, trombone, bass, drums and saxophone. Earlier this year, he released an album of original music across streaming services. He also has worked with his city to organize and stage multiple music festivals. He plans to study linguistics and international affairs in pursuit of a career as a diplomat.
---
Grace Johnson, of Greenville, South Carolina, was an active high-school athlete, participating in soccer, basketball and cross-country. She was a research assistant at Furman University, where she helped study stress experienced by college-age students. She also was a therapy dog handler, visiting nursing homes and mental health facilities. Grace hopes to study Spanish and eventually study medicine.
---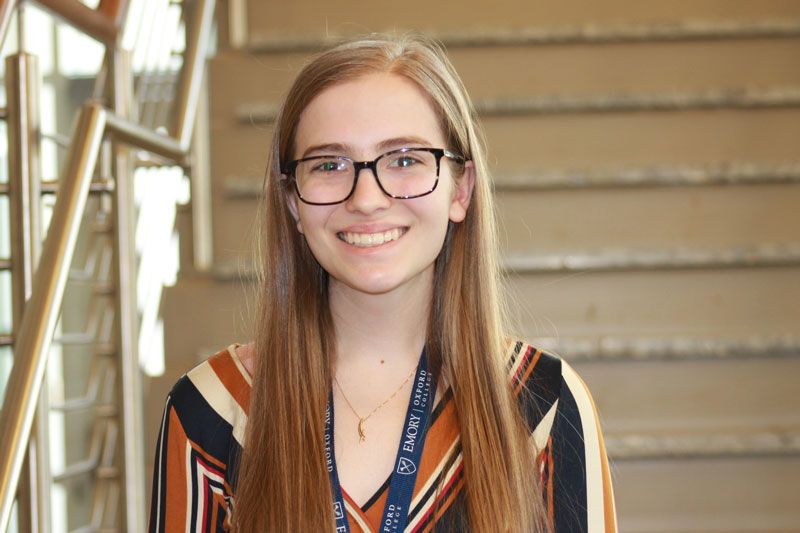 Hannah Morrison, of Old Lyme, Connecticut, was heavily involved in dance and theater, where she performed regionally as dance captain of her school's show choir and in her school's drama productions. She also owned and operated a hot dog cart at local parks and fairs. She plans to study psychology.
---
ABOUT THIS STORY: Written by April Hunt. Campus photos by Emory Photo/Video. Scholar photos courtesy of the Emory Scholars Program.