8 COOL FACTS

about the new

EMORY STUDENT CENTER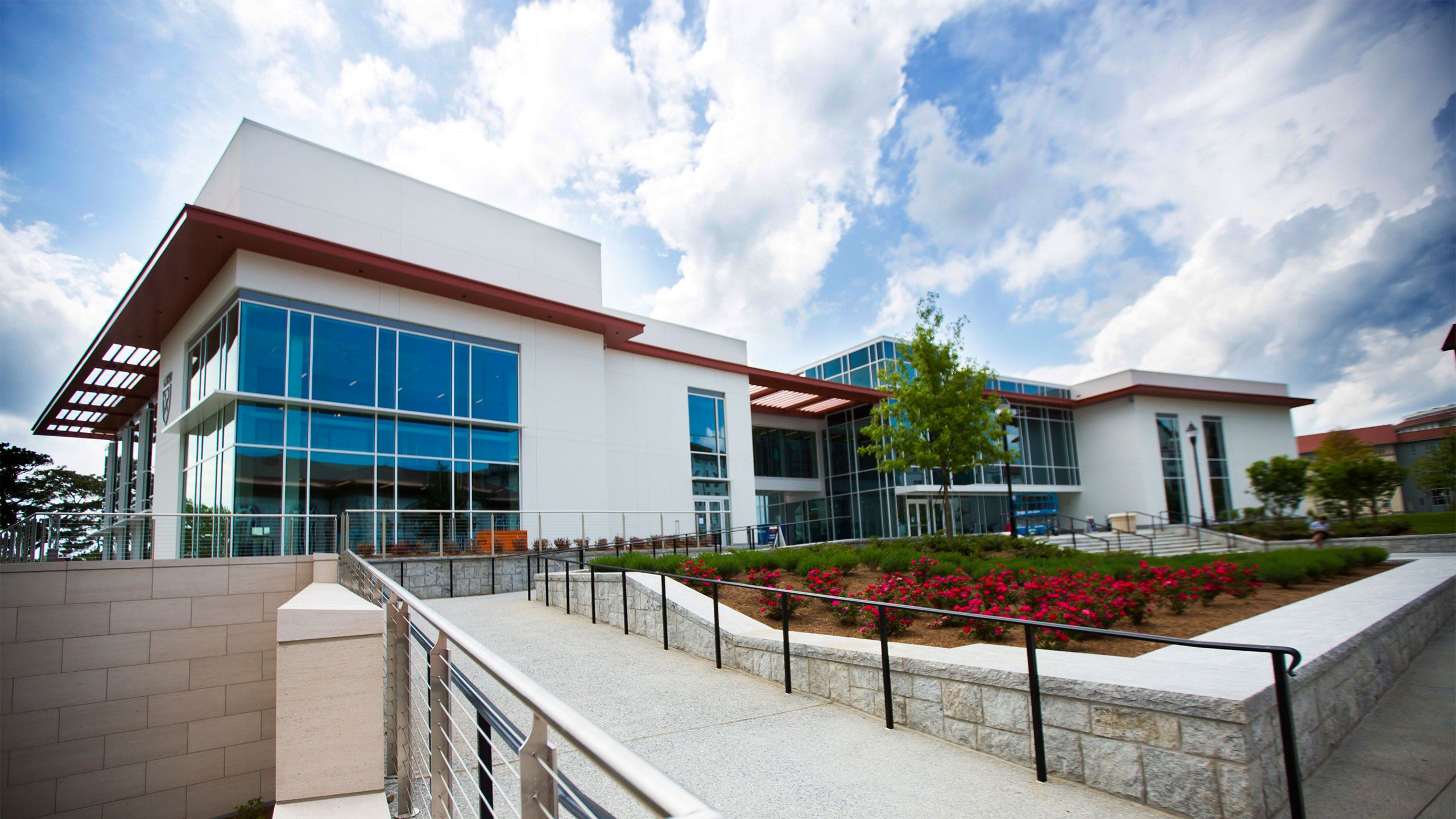 The Emory Student Center fully awakens this week to welcome a surge of new and returning students, who'll discover a bright, spacious facility designed especially with them in mind.                  
Though the doors of the new building first opened in May, the summer months have offered time for offices to relocate and unpack, the completion of final construction touches, and a chance to test-drive Emory's expansive new student food center, The Dobbs Common Table.
In addition to offering a central location for student-centered services, the facility hosts a large multi-purpose space, a high-tech gaming and recreation lounge, a convenience store, a coffee shop and innovative open spaces for studying, socializing and collaboration.
"A primary goal of the Emory Student Center is to serve as an all-campus nexus that brings us together as a campus family," explains David Clark, associate vice president of Campus Life. "It's about building community for students, faculty, staff and guests — for all members of our university family."
If you haven't stopped in for a visit yet, take a photographic tour of the expansive new facility.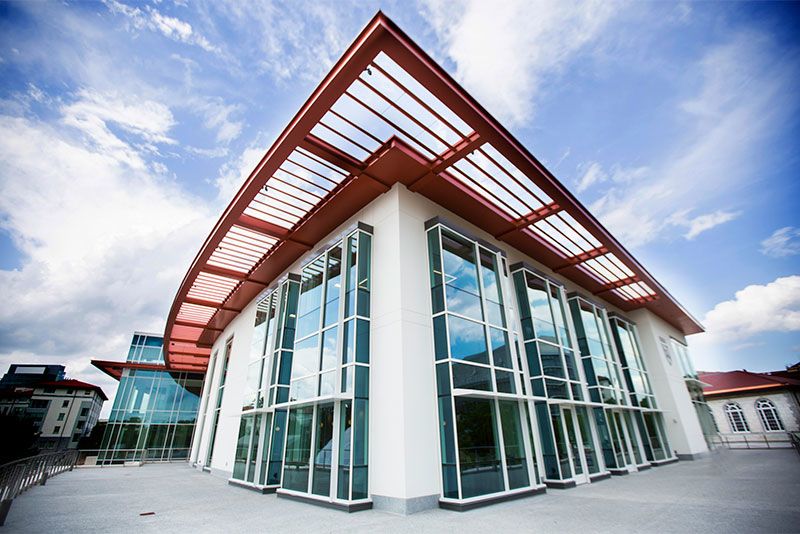 And even if you have already visited, check out these cool facts — from art and amenities to hidden geothermal wells and all the ways students made their mark (even literally!) on the new facility.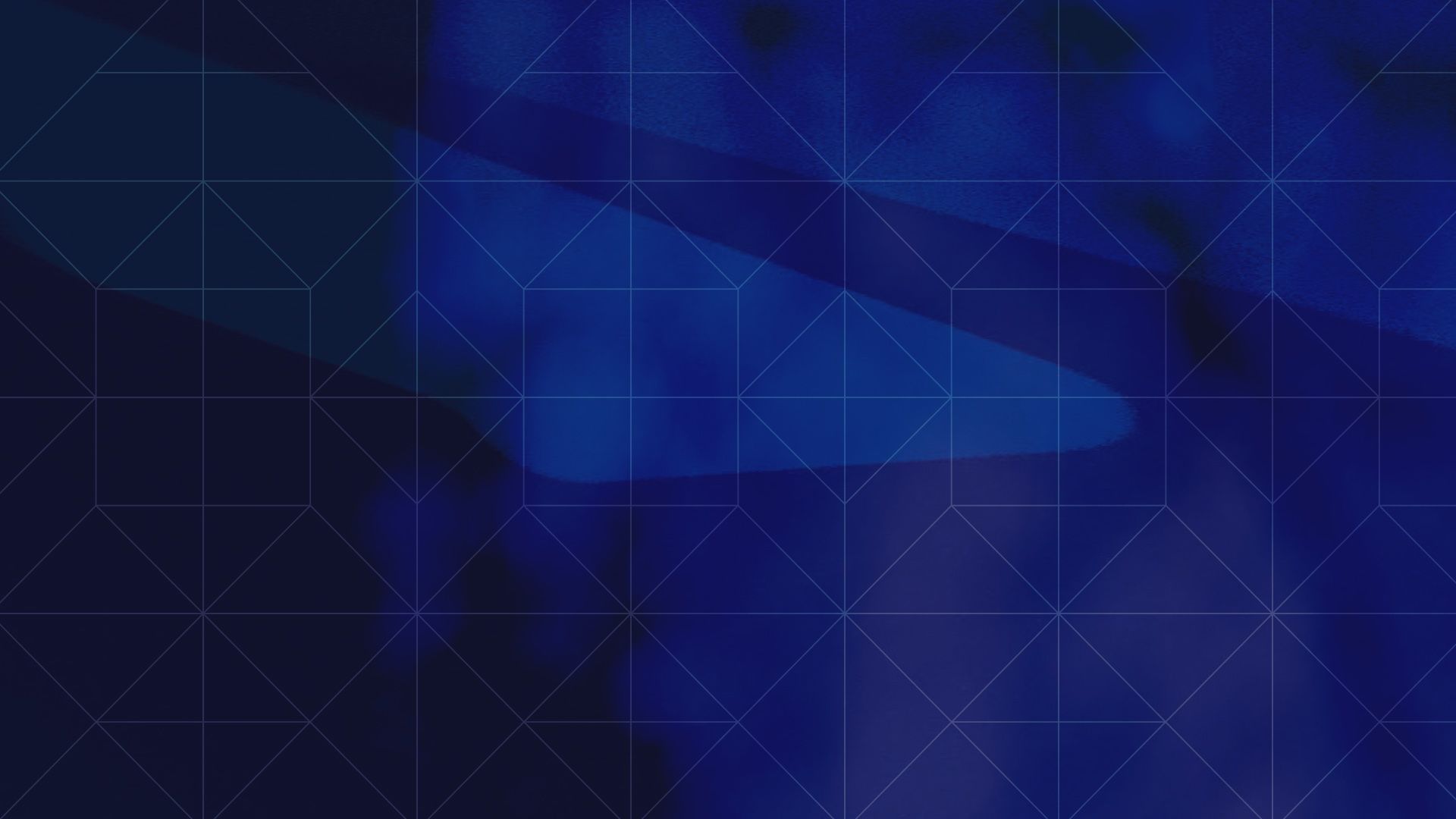 From the earliest discussions, Emory students were encouraged to have a voice in imagining their new center. And today, that engagement is reflected throughout the facility.
From modern new furniture and flooring choices to the color palette and upholstery, nearly every aspect of the Emory Student Center was shaped by student input. Their ideas influenced everything from the building's overall aesthetic to its functionality, including envisioning spaces for students to work, collaborate, dine and have fun.
In fact, it was students who championed the theme of physical transparency now reflected in the tall, glass windows that envelope the three-story structure, says Ben Perlman, director of student center operations in the Division of Campus Life.
"Textiles, colors, signage — all of it was influenced by Emory students," he says. "Our students actually selected almost all the furniture you'll find in the center, outside of the office spaces."
Student preferences are also reflected in a range of new technological features, from updated audiovisual systems in meeting rooms to new high-quality sound systems, the ability for students to plug into almost any screen for collaboration, and some of the largest laser projectors on campus, Perlman says.
And though the Emory Student Center serves everyone, students are squarely at the heart of nearly every aspect of the new building, he adds. "They not only had a voice in the design of the center, our students and student organizations also have priority in securing reservations, which can be made up to a year in advance."
2. SHOWCASE OF SUSTAINABILITY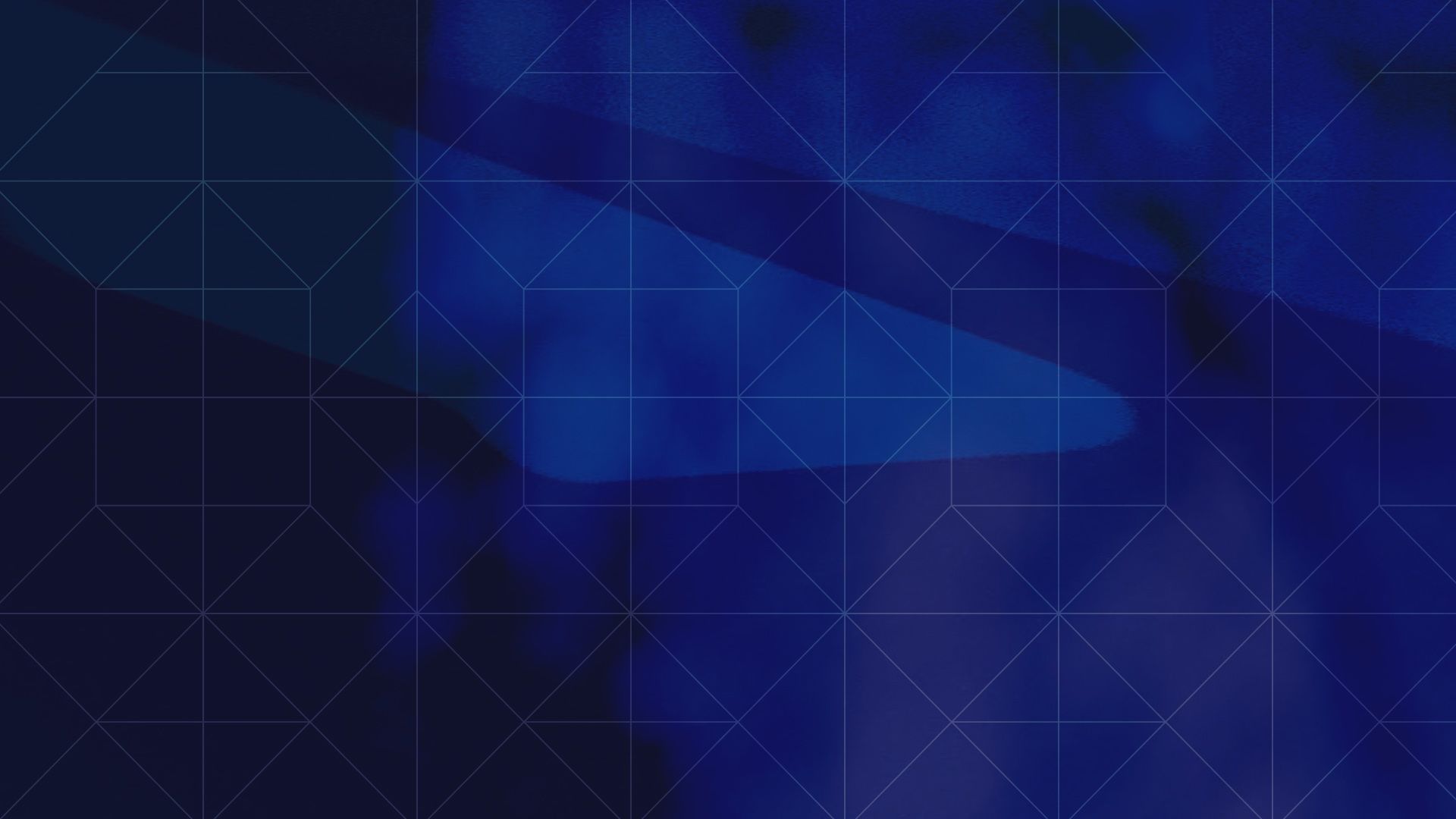 Considered one of the most energy efficient buildings on campus, the Student Center employs a range of leading-edge technologies, from the university's first foray into geothermal technology to chilled beams and solar-tracking shades.
In pursuit of energy efficiencies, the facility reflects a trove of new ideas, including a system of 400-foot deep geothermal wells dug into nearby McDonough Field that provide some 700 tons of heating/cooling capacity. To look at the playing field today, you'd never guess what hides beneath it.
In addition, the facility utilizes chilled beams and a customized air displacement system — located in the floors, not the towering ceilings — to help with climate control. Large-scale ceiling fans —imagine an airplane propeller — also maintain comfort, low-flow faucets and dual-flush toilets aid water conservation, and an outdoor plaza doubles as a "green roof," reducing storm water run-off.
Even the high performance glass that surrounds the building is at work, reducing solar gain and glare. Sensors in those windows help with "daylight harvesting" — if the sunlight is strong enough to illuminate interior spaces, the LED light fixtures automatically turn off, explains Al Herzog, senior program manager in Campus Services.
A similar feature is at work in the kitchen ventilation system; when the food serveries are not in use, hood ventilation throttles back, Herzog adds. With sustainability in mind, food trays have been eliminated to reduce food waste, energy and water use; all coffees and teas are fair trade certified; and the ground beef on the menu is grass-fed.
A solar water heating system — located in the rectangular panels on the roof of the North Pavilion — also provide about 40 percent of the building's hot water needs.
Computer modeling estimates that the building will have an EUI (energy utilization index) of about 59, which will rank it among the most energy efficient student centers in the country, according to Herzog.
"The Emory Student Center is a physical manifestation of Emory's moral commitment to shepherd its resources and the planet's resources wisely."
"It showcases exciting sustainability technology that we hope will inspire Emory students in their personal and professional lives to be the next generation of sustainability leaders in any career path they pursue," Howett says.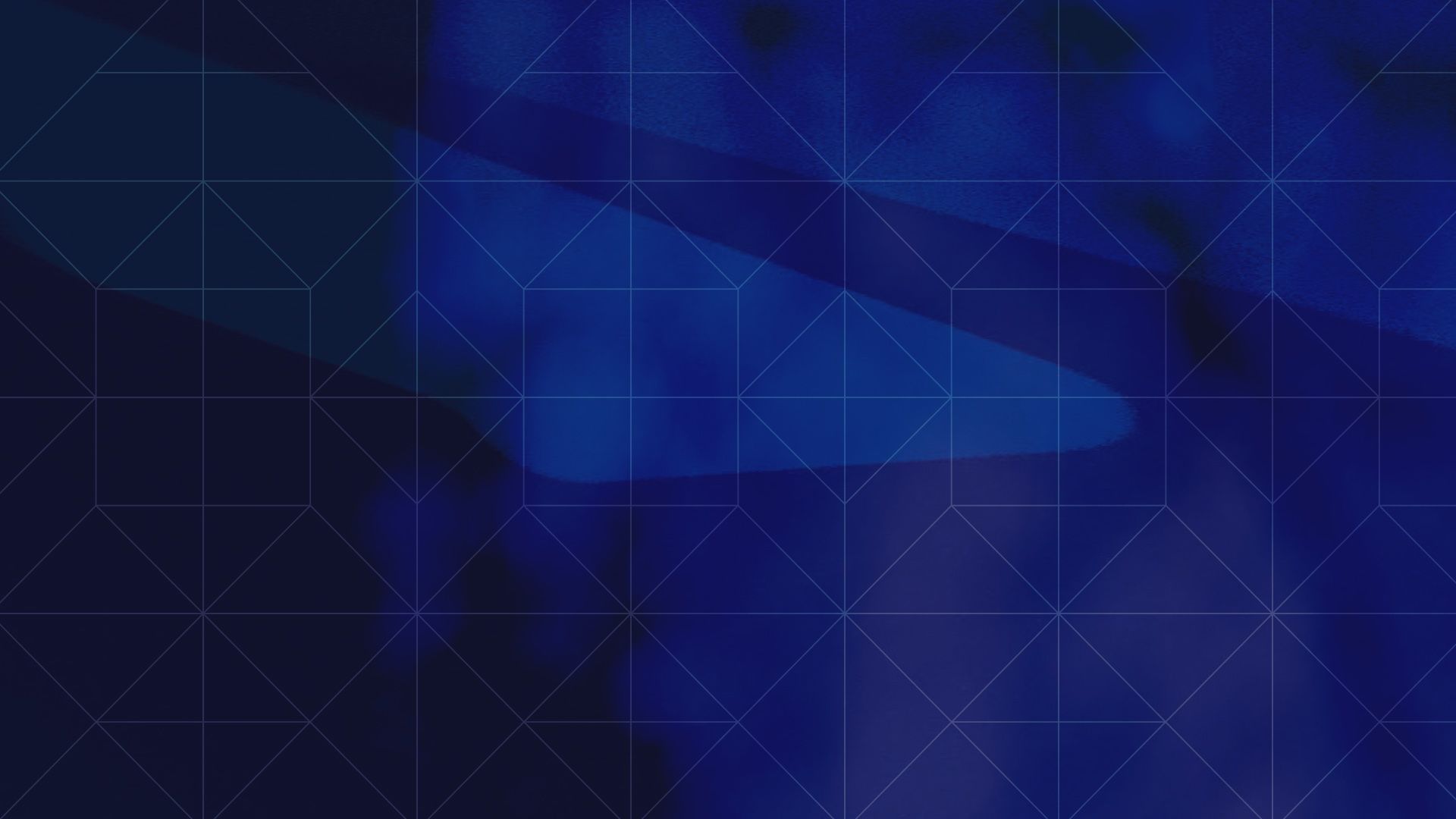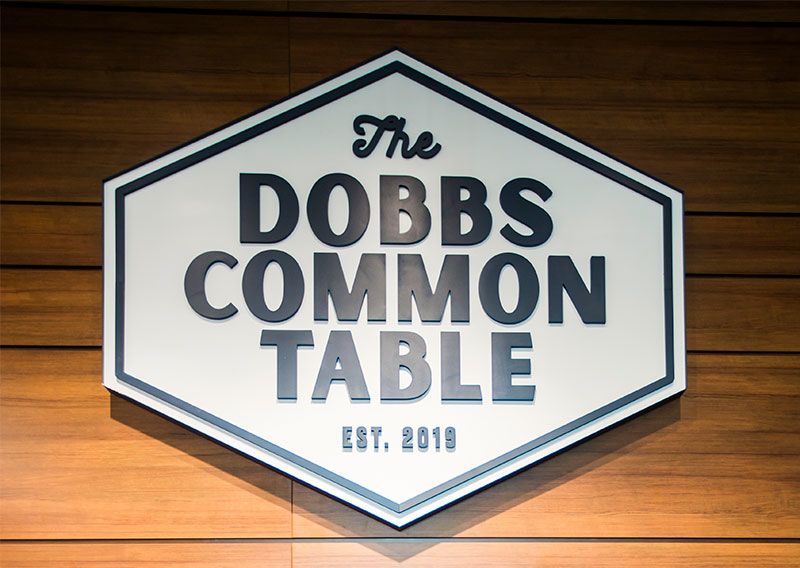 Goodbye DUC-ling, hello to The Dobbs Common Table.
Emory's newest food scene is home to 10 restaurant-style food stations featuring state-of-the-art amenities, including a Mongolian-style grill, dedicated pizza and tandoori ovens, a rotisserie and a carving station. Daily fare will include a plant-forward menu featuring vegan/vegetarian, gluten-free, kosher and halal options.
Just inside the entrance, a casual gathering space dubbed "Crossroads" offers comfortable seating with easy access to coffee, pastries and a soft-serve ice cream station.
Twice the size of its predecessor, the new dining space seats about 770 guests and has already been utilized for the summer camps and conferences, says Chad Sunstein, Emory Dining director. "Some days, we've been serving more than 1,000 students a day, so it really did give us an opportunity to see how it works at a fuller capacity," he says.
Food service workers are already preparing for Move-In Day on Saturday, Aug. 24, when first-year students and their family members are invited to attend a complementary welcome-to-campus lunch from 11 a.m. to 2 p.m. at The Dobbs Common Table. Full food service will begin the next morning, Sunstein says.
Visitors can also find expanded food offerings at the Eagle Emporium, including snacks; fresh fruit; grab-and-go salads, sandwiches and sushi; fresh pasta salads; and made-to-order deli sandwiches. In one corner, a table is dedicated solely to international snack foods.
Conveniently located next to the new student recreation lounge in the South Pavilion, Kaldi's Coffee has opened a new coffee/tea/smoothies café, serving breakfast pastries and hot entrees, grain bowls, salads and sandwiches.
4. UNEXPECTED ART GALLERY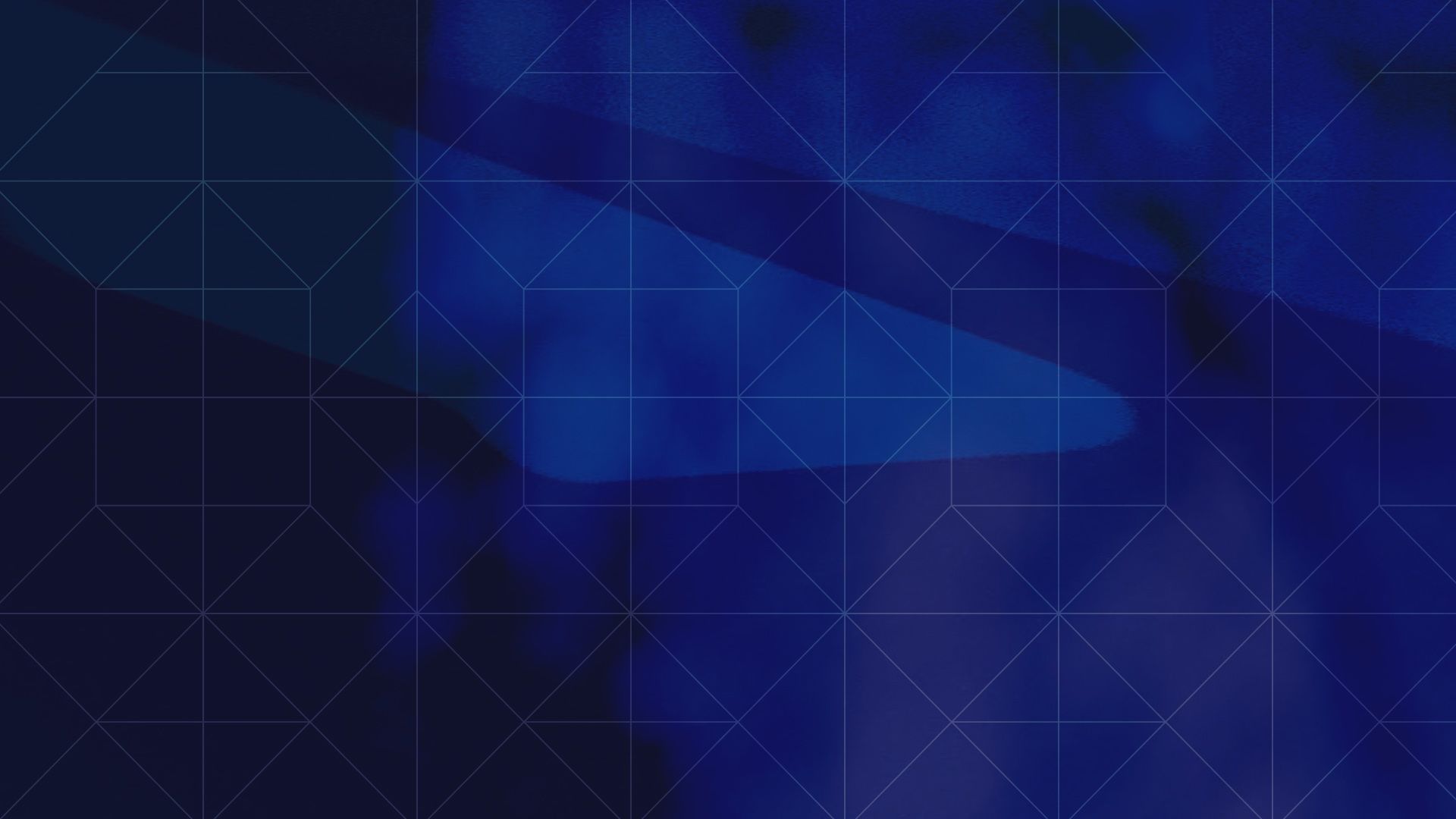 Look up when you enter The Dobbs Common Table to find an unexpected canvas — a colorful 55-foot-by-70-foot ceiling mural by Atlanta-based artist Christina Kwan, who's won attention for her bold abstract and floral designs.
Designed especially for the space, the mural was originally created on a large piece of canvas — now framed and on display — that was scanned into a computer. Sections of the design were then printed onto ceiling tiles and carefully pieced together, like a jigsaw puzzle, on the floor of a nearby room before the final installation.
Gallery walls have also been installed in two private dining rooms, showcasing works by local artists alongside archival campus photos, Emory memorabilia and an oil painting of philanthropist R. Howard Dobbs Jr., an Emory alumnus and longtime member of the Emory Board of Trustees. An installation highlighting student activism is also in the works.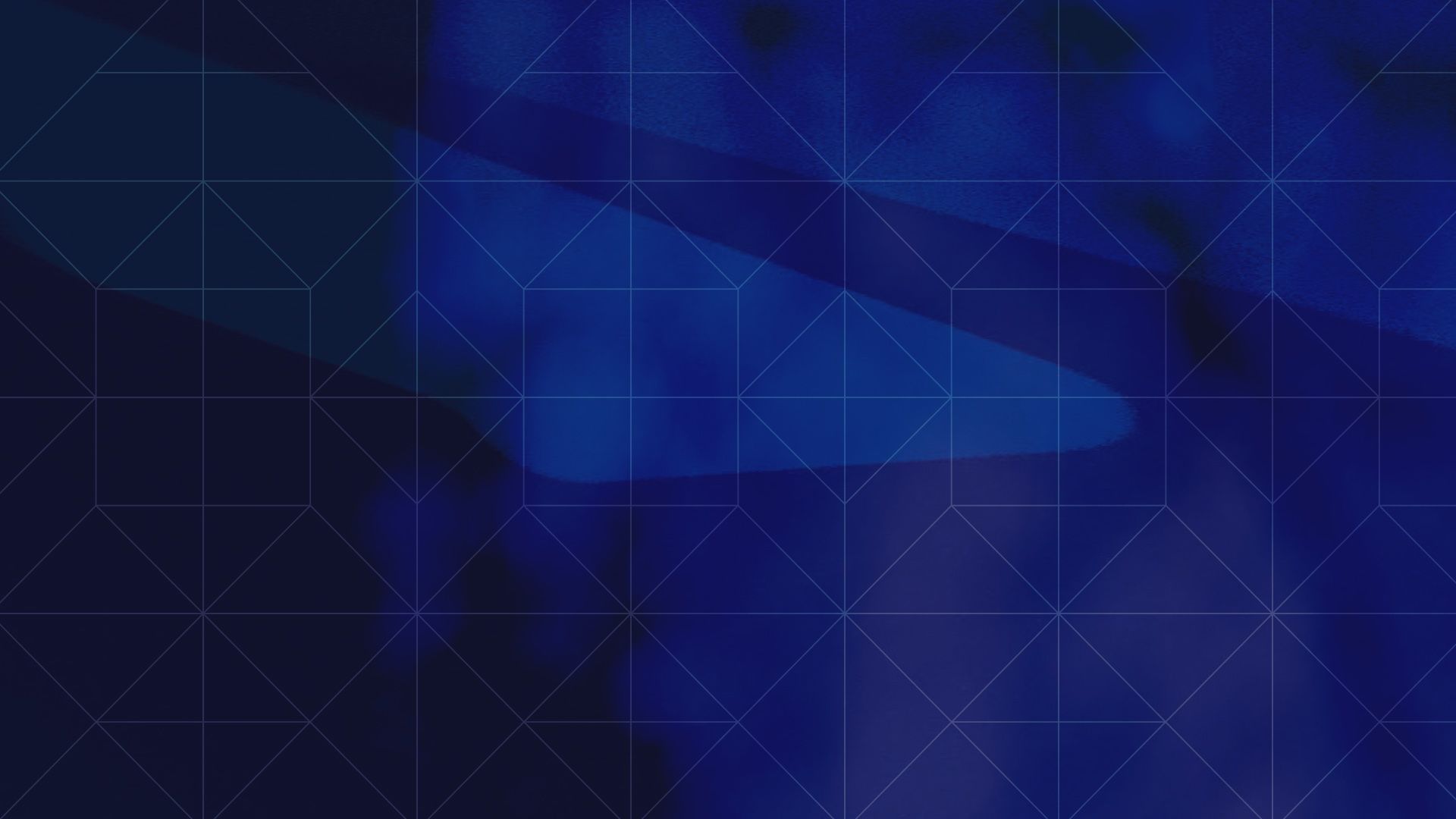 The new student recreation lounge features an abundance of casual seating and a state-of-the-art gaming complex, complete with three 75-inch wall-mounted flat screen monitors surrounded by both counter and booth seating.
Nintendo and PlayStation games can be checked out at a nearby welcome desk; pool and foosball tables invite players to linger. An adjacent "flex lounge" anchored by a gas fireplace conveniently links the rec lounge with the new Kaldi's Coffee café.
"It's a place where everyone can come together to study, relax, socialize, hang out and build community," Perlman says.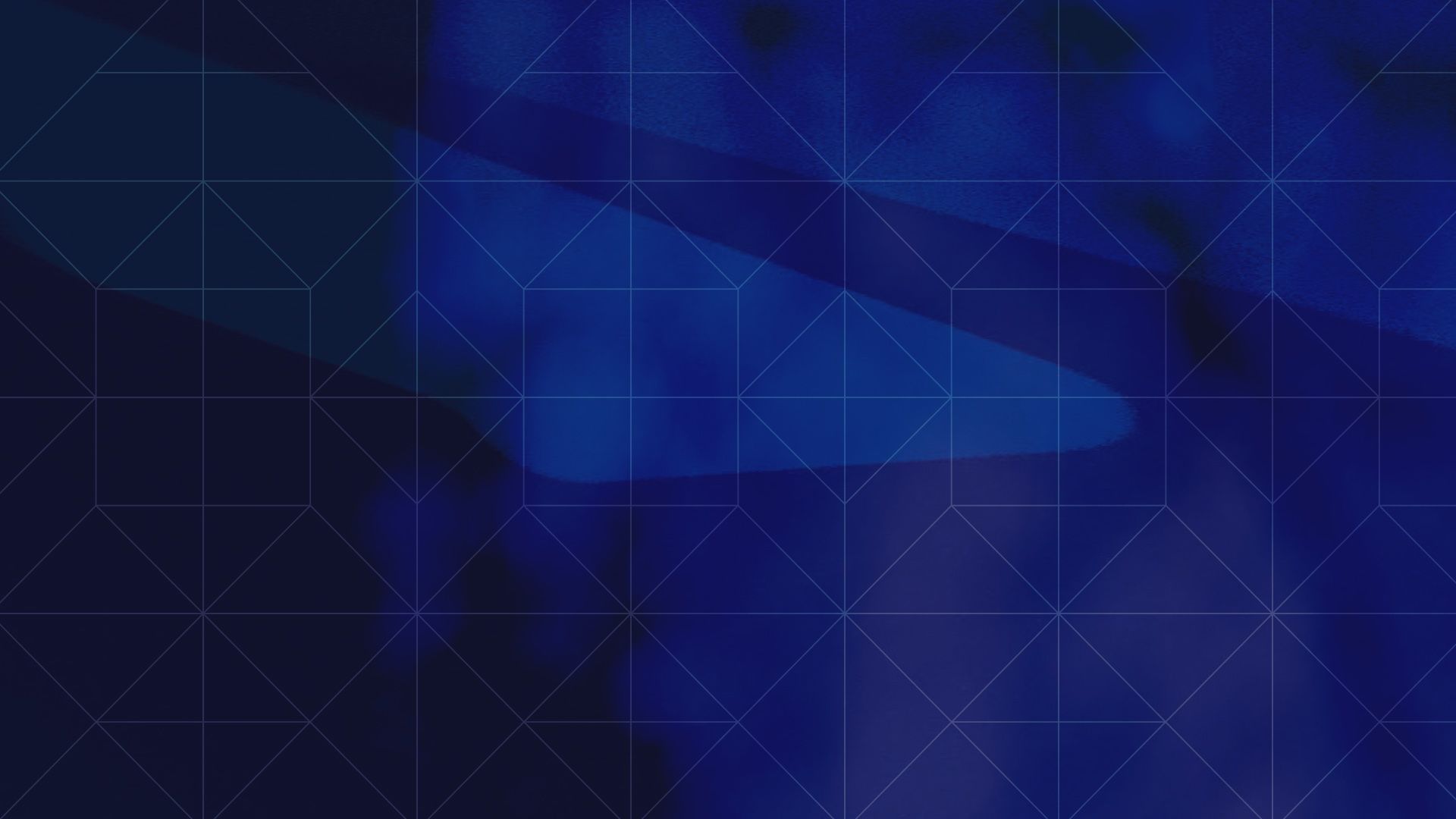 In December 2017, students were invited to stop by McDonough Field and sign steel beams that would be used in the building's construction. And so they did. Hundreds of students took an end-of-the-term study break to sign their names and leave messages upon those beams.
Today, they are a permanent time capsule, of sorts — embedded within the new facility over the interior grand staircase. (To envision it, stand in The Commons and look over the stairs from Level Two to Level Three.) "We still have a record of all the students who signed it and may put a small plaque there one day," Perlman says.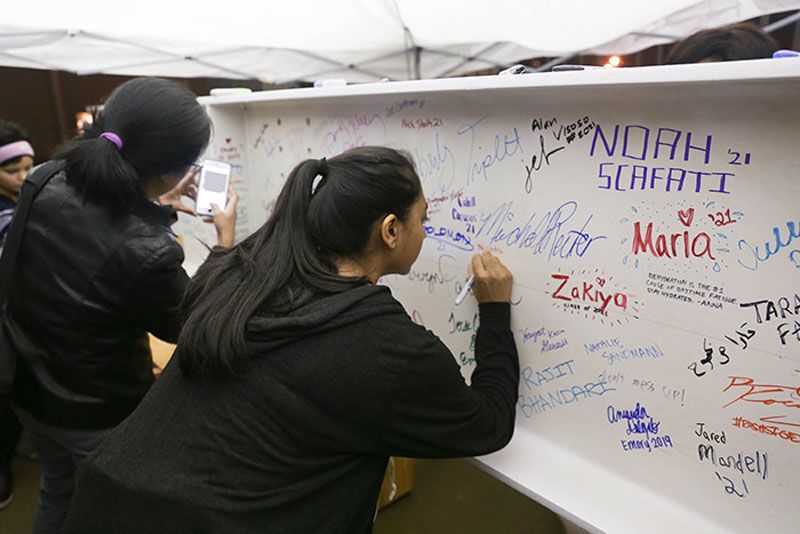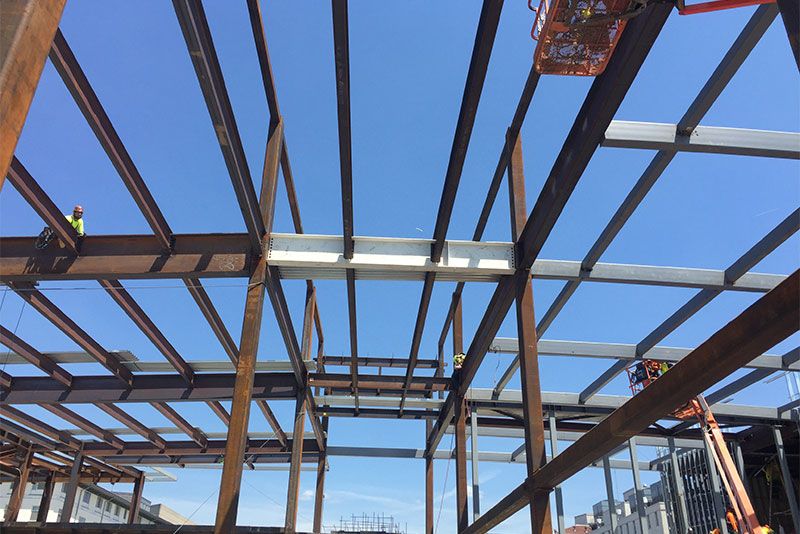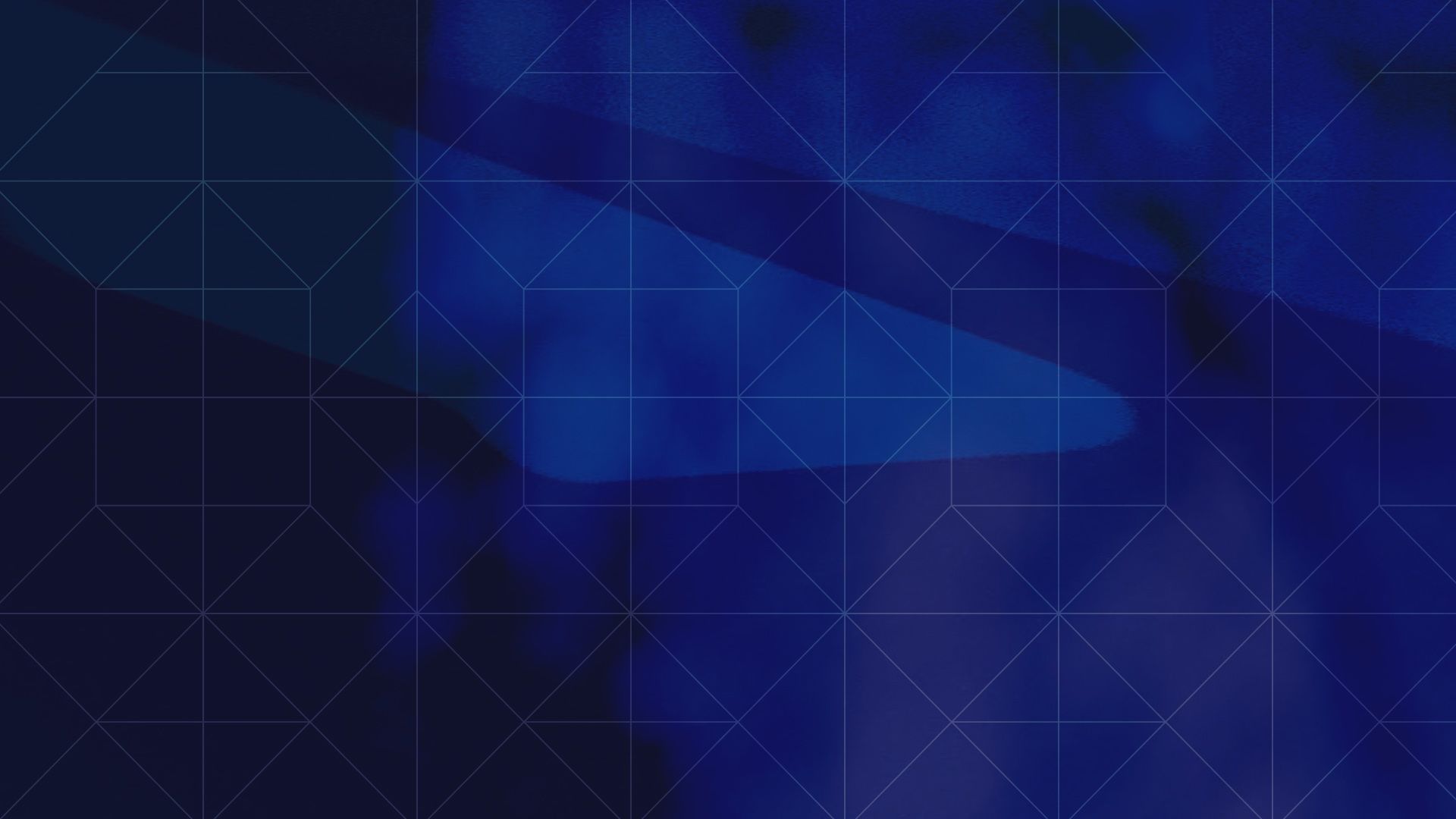 If there was one thing Emory students wanted to see more of in a new student center, it was outside seating.
And the Emory Student Center delivers, with a generous scattering of patio furniture and tables; sunshade umbrellas should be arriving soon, Perlman notes.
Now, seating options both formal and more casual — bright yellow plastic lounge chairs, anyone? — can be found on the plaza that connects the student center with the newly exposed Alumni Memorial University Center, which previously had its iconic facade enclosed in the old Dobbs University Center; outside the new Kaldi's Coffee café; and just outside The Commons.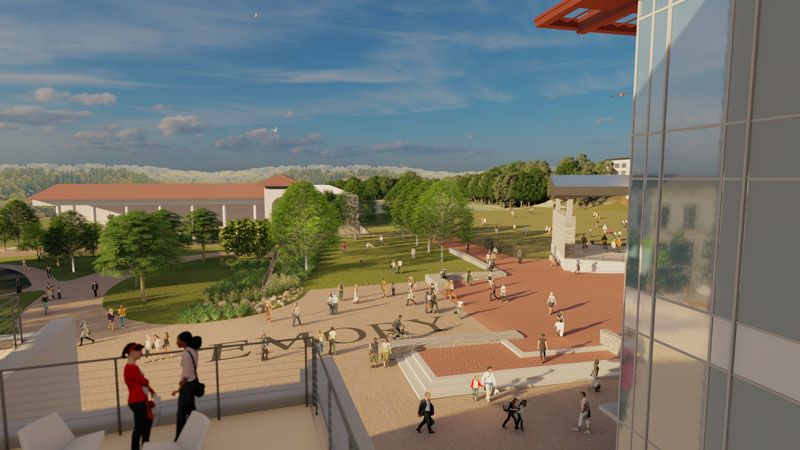 8. IT'S THE LITTLE THINGS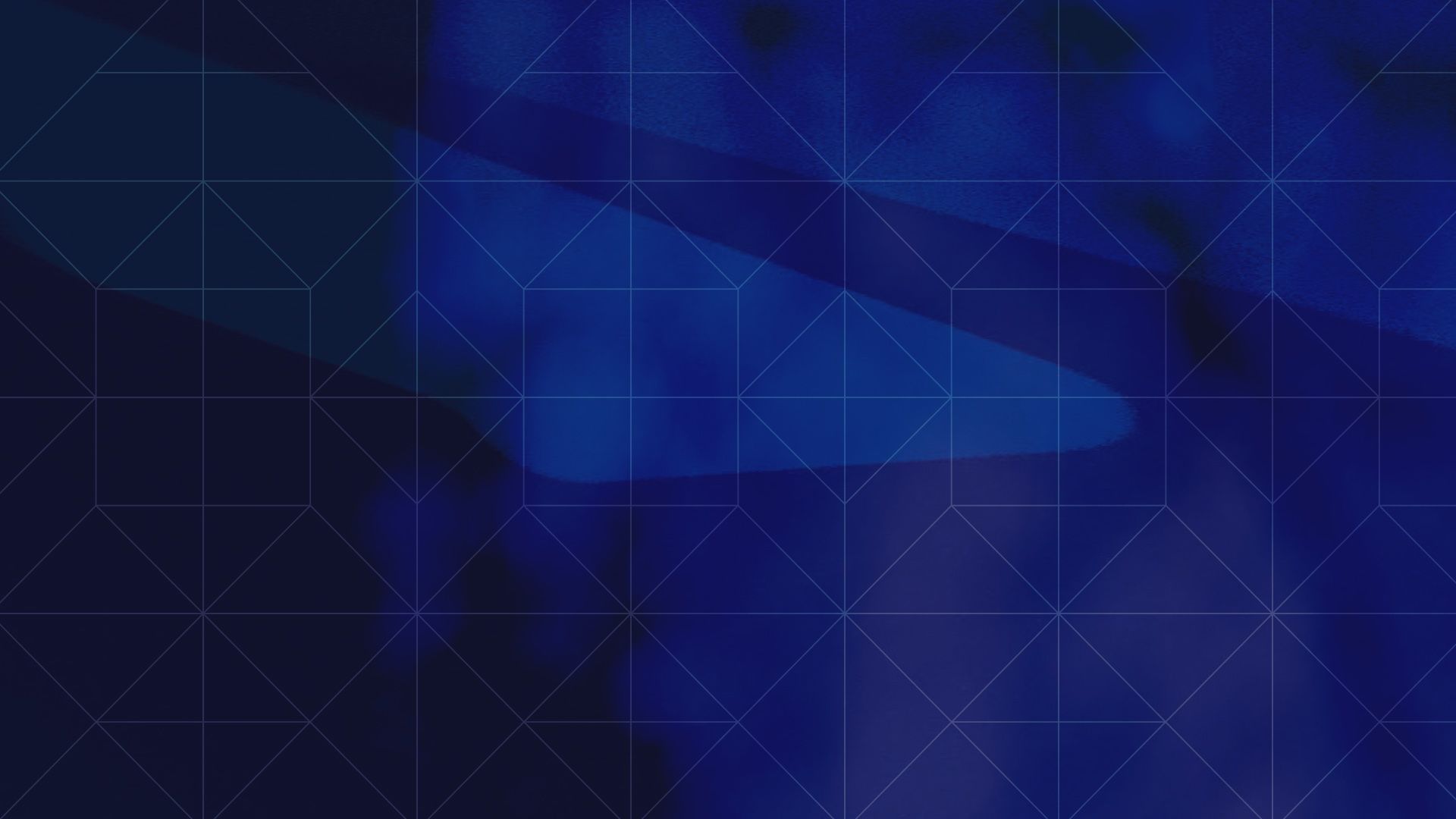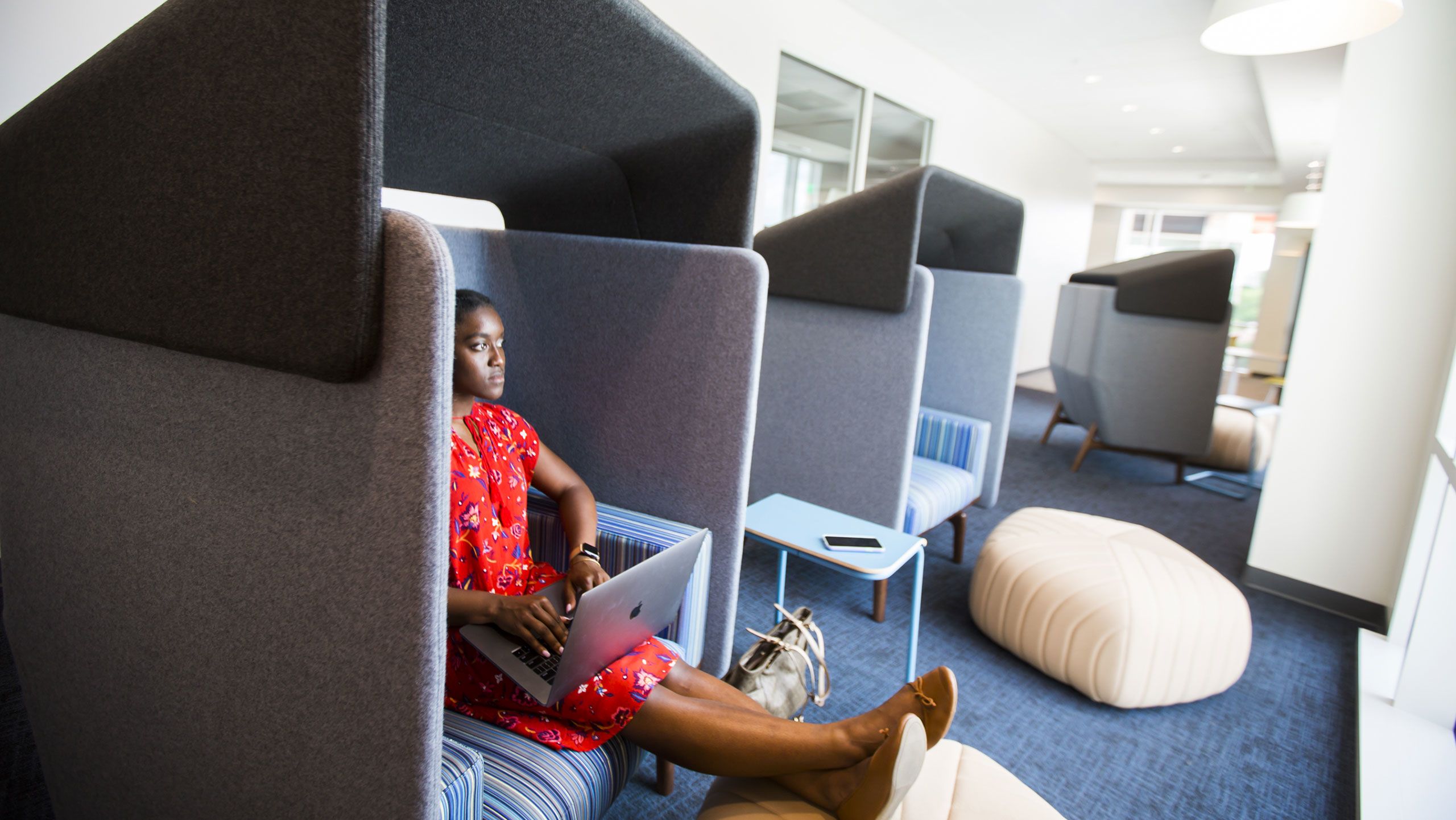 Cozy seating pods allow for privacy while students study.
Cozy seating pods allow for privacy while students study.
From new digital signage to gender neutral bathroom options and space-age study pods, it's the small details that really stand out.
Instead of posting fliers on crowded bulletin boards, student organizations can now promote events through digital screens located throughout the facility. And those gatherings can take place in a new Student Involvement Lounge, complete with desks, tables, casual seating and lockers; a large table and nearby sink can accommodate messy projects.
A sprawling multi-purpose room, located in the lowest level of the North Pavilion, now offers one of the largest meeting spaces on campus, capable of seating Emory's entire first-year class or just as easily morphing into six separate meeting rooms.
And underlying everything is a sense of fun. Visitors can snap a selfie in front of a student-produced Emory postcard mural — once displayed outside the DUC-ling — shop for convenience items and spirit wear at the Eagle Emporium, or study and socialize around a gas fireplace that changes colors by remote control.

ABOUT THIS STORY: Writing by Kimber Williams. Photos by Kay Hinton and Ann Watson. Design and infographic by Laura Douglas-Brown.