Emory Student Center opens doors
Expansive space in the heart of campus will be new community hub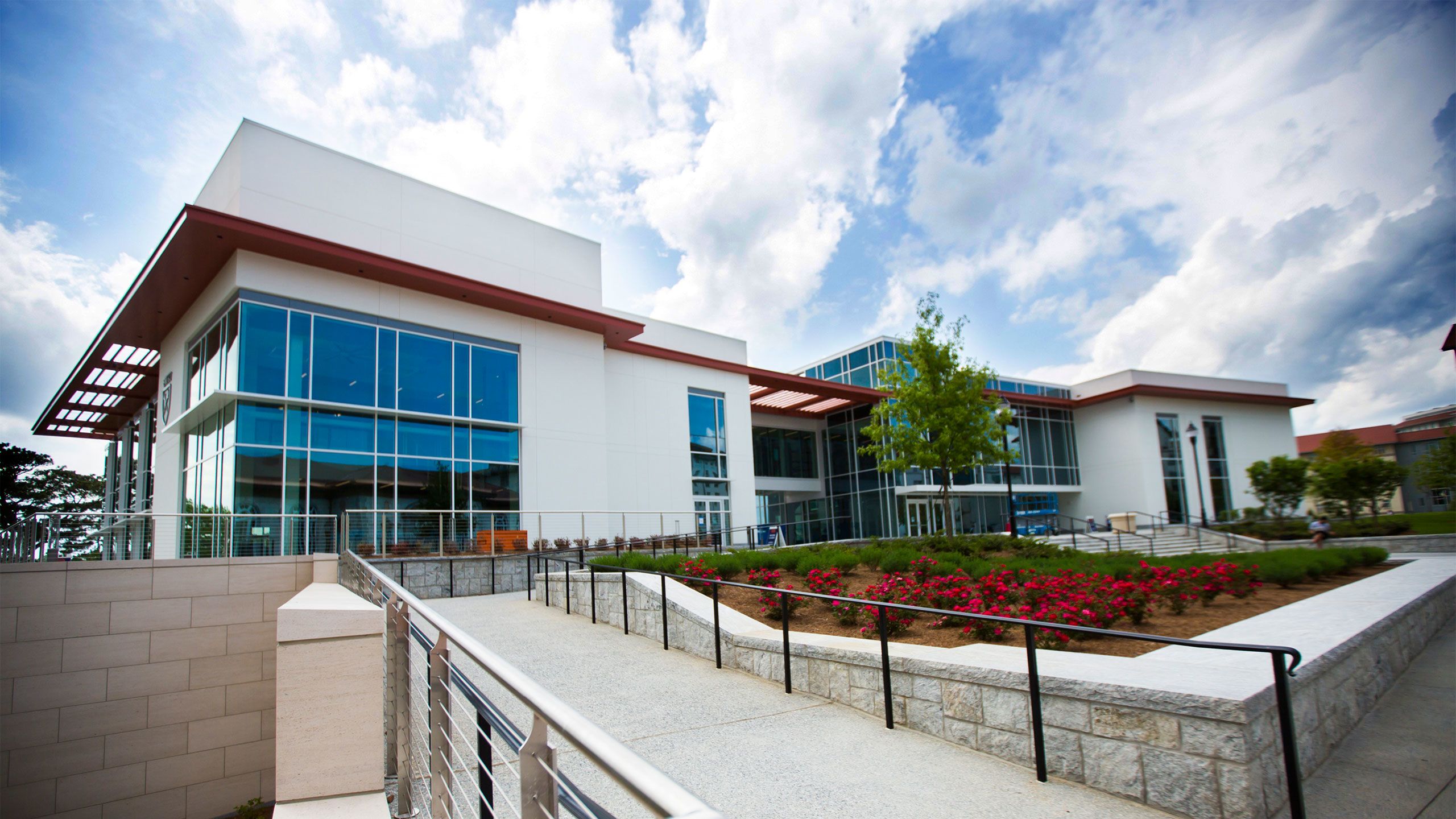 After watching the Emory Student Center taking shape for nearly two years, the campus community is invited to step inside and experience the expansive new facility.
The center opened its doors on Monday, May 6, providing a first-hand glimpse into the new structure, which houses an array of student-centered features, including a high-tech gaming and recreation lounge, a spacious new food center, a convenience store and innovative spaces for studying, collaboration and student engagement.
In addition to providing a central location for student-centered services, the new building contains a large multi-purpose space, which can morph from a series of six meeting rooms into a sweeping ballroom that can hold up to 1,400 guests, with overflow space for another 200.
It is a work in progress, to be sure. Some furnishings have yet to arrive, food service hasn't started, offices are still being unpacked, and several artistic installations are scheduled for later this summer — including relocation of the popular Emory postcard mural near the temporary DUC-ling, which will find a new home here.
But as for how the space will look and function? That much is obvious — and impressive.
With clean, modern lines, the three-story facility stands tall on the campus landscape, featuring north and south pavilions connected by an internal third-floor skywalk. If it feels especially roomy inside, that's because it is — about 117,000 square feet, as opposed to the 70,000 square feet of its predecessor, the Dobbs University Center (DUC).
The interior is open, airy and light. And nearly everything was influenced by student input, from the furniture and flooring to the overall color scheme and patterns of the textured upholstery, says Ben Perlman, director of student center operations in the Division of Campus Life.
"In terms of creating a new place for community-building, programs and events, it's going to be incredibly impactful, with a lot more inviting, flexible spaces for students to gather and collaborate," he says. "But it's also a space for everyone."
Considered one of the most energy efficient buildings on campus, the Student Center employs 400-foot-deep geothermal wells dug into nearby McDonough Field to help heat and cool the facility, and several of the exterior glass walls boast solar-tracking shades to block the heat of the day.
Look upward to study a constellation of LED lighting – some conventional, some architectural and artistic. Glance outside for sweeping views of campus, with perspectives you may have missed, including the original front façade of the Alumni Memorial University Center (AMUC), once again exposed to the light of the day.
Outside, roses are already blooming in the open-air plaza — it's actually a green roof — that stretches between the new student center and the AMUC. Soon, outdoor furniture will join the mix.
Although the grand opening isn't until this fall, campus employees are already moving into new office spaces as the building prepares to host an array of summer meetings and conferences, says Perlman. Food service will launch later this month, but public seating now offers inviting nooks for studying and socializing, as the new facility begins to awaken for business.
Here's a first look at each of the new spaces, including some that are still getting final construction touches.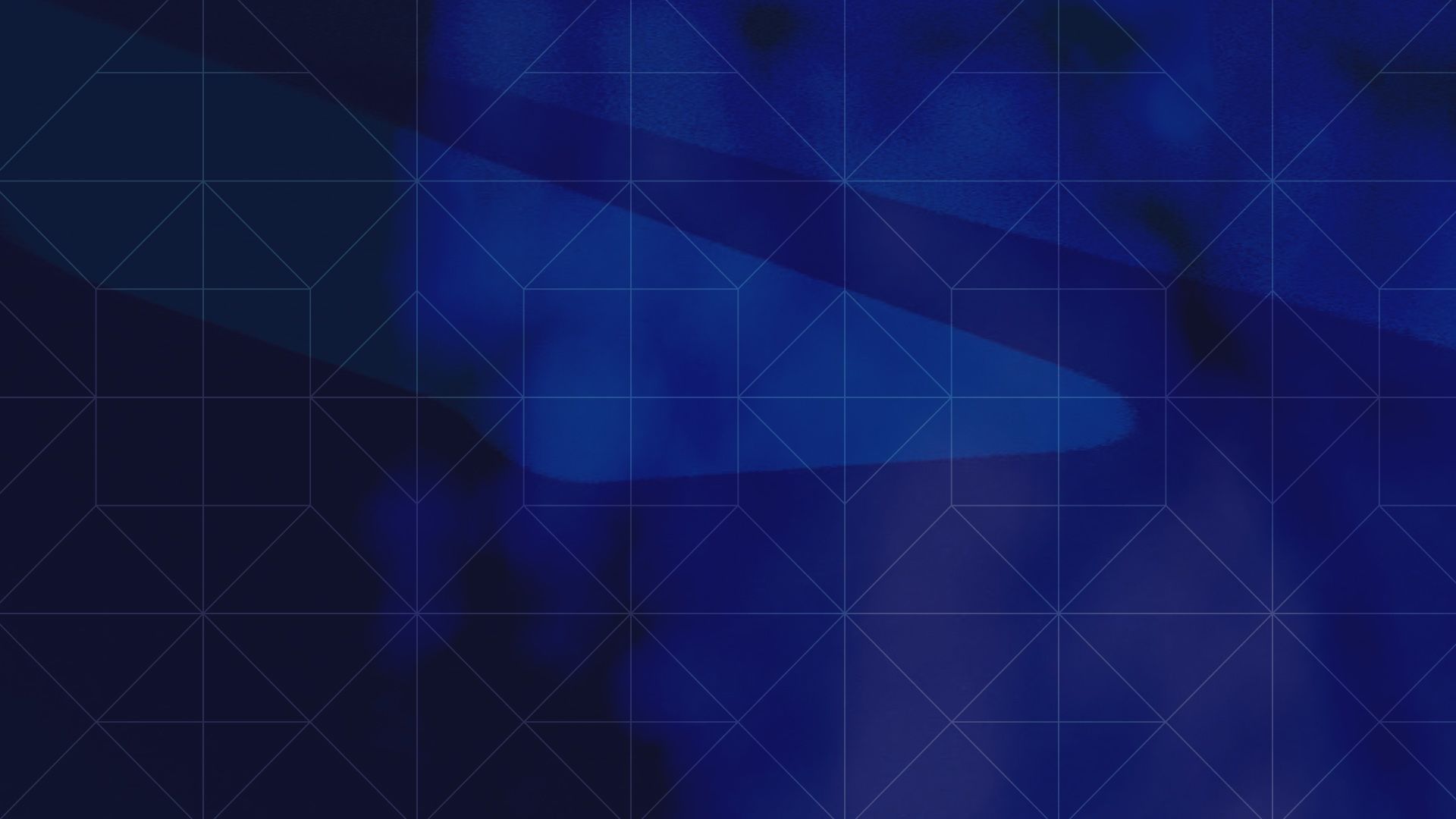 Multi-Purpose Room
This first-floor room now offers the largest gathering space on campus, capable of hosting anything from a town hall meeting or concert to smaller break-out conference sessions. Designed for flexibility, the large ballroom-sized floor plan can easily be divided into six smaller spaces with retractable acoustic walls. Spillover crowds can view events just outside on large video monitors.
The Commons
The Commons is considered by some to be the public-facing "living room" of the center. Visitors entering the second-floor space will find a formal Welcome Desk, along with an array of small tables and cozy seating for meeting, studying and gathering. Furnishings are cast in subtle shades of blue and gold and light natural wood — a palette chosen by Emory students. Outdoor seating is available on The Commons Terrace.
Eagle Emporium
Located just behind the Welcome Desk, the emporium will operate much like the former DUC convenience store. Patrons can pick up a variety of convenience items, dry goods, beverages, and fresh grab-and-go foods, such as panini sandwiches and salads. An opening is scheduled for early August.
Student Involvement Lounge
Beyond providing a spot for hanging out or catching the latest news on big screen TVs, this area is designed to invite engagement. Situated on the north side of the facility overlooking first-year residence halls, the lounge also encompasses corridors located on the second and third floors complete with desks, tables, casual seating and lockers. A large utility table and nearby washing station can accommodate sprawling craft projects. Meeting rooms may be reserved for collaboration.
Offices for Student Services & Student Center Operations and Events
Student services departments are all located on the third floor in both the north and south pavilions, including offices dedicated to Civic and Community Engagement; Student Involvement, Leadership and Transitions; and Belonging and Community Justice, which encompasses Racial and Cultural Engagement (RACE); LGBT Life; Social Justice Education; and the Center for Women. Offices for Student Center Operations and Events are here, too, along with a series of conference rooms.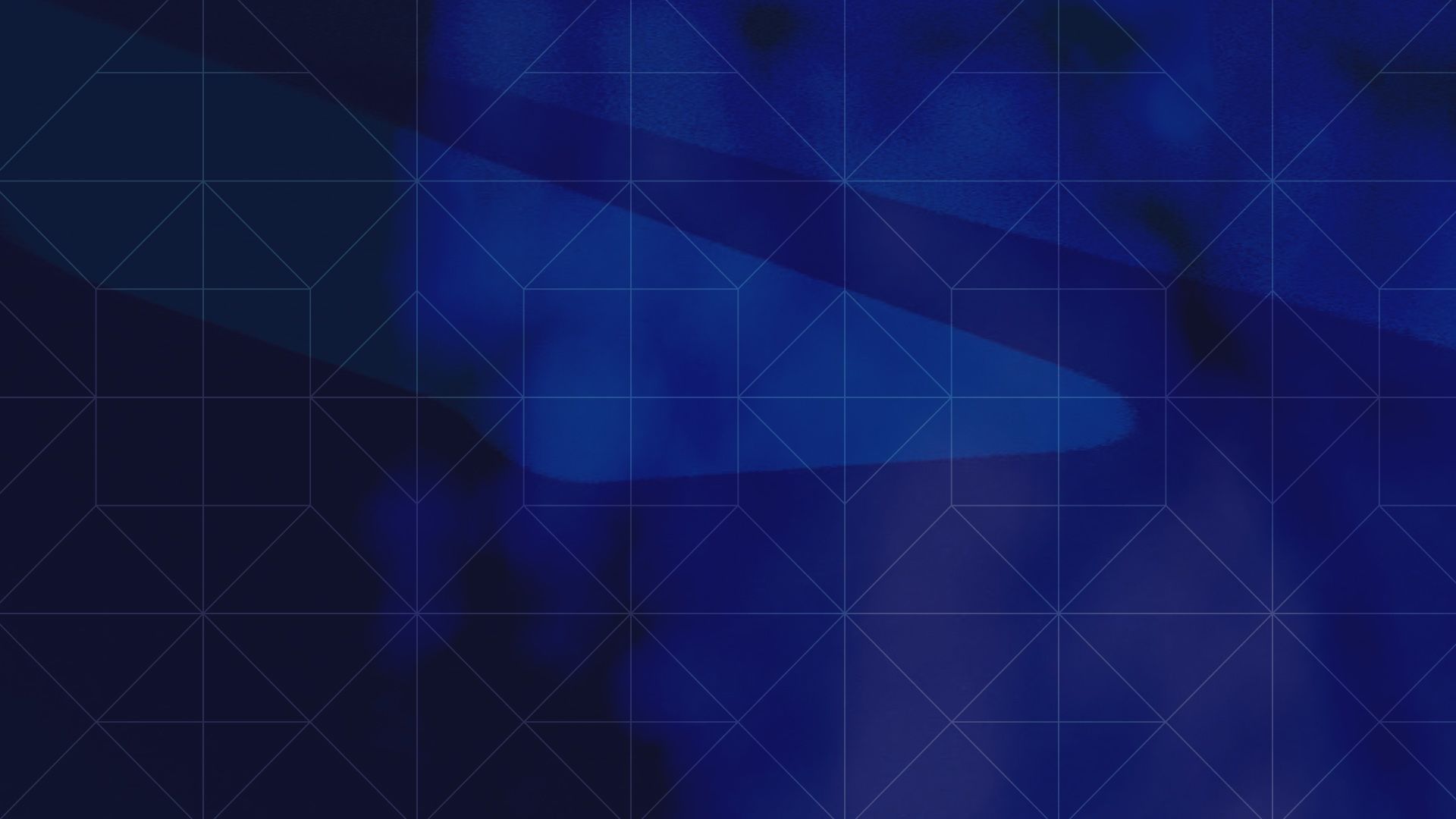 Dobbs Common Table
Located on the first floor, Emory's newest dining center offers a spacious, open concept that features 10 restaurant-style food stations, including vegan/vegetarian, gluten-free, kosher and halal options.
Individual food stations feature state-of-the-art amenities, including both a pizza oven and tandoori oven, a rotisserie and carving station, and flat Mongolian-style grill.
To the right of the entrance, a casual gathering space dubbed "Crossroads" provides a variety of soft, informal seating with easy access to coffee, pastries and a soft-serve ice cream station. Also available: Two private dining rooms, which may be reserved for special gatherings.
The biggest change? Probably the sheer abundance of space — with seating for about 760 guests, Dobbs Common Table is twice the size of its predecessor — and an expanded, more versatile menu, says Chad Sunstein, director of campus dining.
A majority of food preparation will take place directly at food stations, instead of requiring preparation in a remote kitchen. "Our food has always been fresh," he says. "Now the community can see that in action, with our staff members preparing food right in front of you."
The space will include original artwork, including some furnishings, commissioned from Atlanta-area artisans. To be installed later this summer: A colorful ceiling mural above the Crossroads corner created by local muralist Christina Kwan, who's noted for her abstract floral designs.
"We believe the overall design here reflects the future for universities," Sunstein says. "Our inspiration came not only from other higher education institutions, but the corporate world — the kind of potential future environments our students will be looking at after graduation."
Limited service for summer camps and conferences will begin at Dobbs Common Table on Friday, May 17. A full menu will be available by late August, as students return to campus.
"Seeing this fully realized has already exceeded our expectations," Sunstein says. "We're really excited to see how community members react to it."
The temporary DUC-ling facility will continue service through Wednesday, May 8. Current staff will then transfer over to the new Dobbs Common Table; hiring is already underway to meet the needs of the newly expanded facility, according to Sunstein. Food service will continue to be provided through Bon Appetit Management Company, he adds.
The DUC-ling will be dismantled later this summer and transported to Lehigh University in Pennsylvania. The space it occupied will be transformed into a park-like pedestrian-only setting.
Student Recreation Lounge / Fireside Lounge
Enter the second story from the outdoor plaza, and you'll find the new student recreation lounge — a handy corner with lots of casual seating. But the showstopper may be the state-of-the-art gaming center, with generous counter and booth seating and two 75-inch wall-mounted monitors. Nintendo and Play Station games can be checked out nearby.
A pool table and foosball table will arrive later this summer. Overhead, a massive ceiling fan — imagine a large plane propeller — helps circulate air, lending a modern industrial ambience.
Just around the corner is the "Flex Lounge," a cozy gathering space anchored by a large, working gas fireplace and multiple configurations of comfortable seating.
Kaldi's Coffee / Café
Adjacent to the fireside lounge, Emory's newest Kaldi's location will feature a coffee shop and full-kitchen café, offering coffee, breakfast pastries and a full lunch and dinner menu. Scheduled to begin service mid-July, the new space provides seating for about 40 patrons inside, about 50 outdoors.
ABOUT THIS STORY:
Photos by Kay Hinton. Writing by Kimber Williams.