Your Fantastic Mind
A partnership between Emory and Georgia Public Broadcasting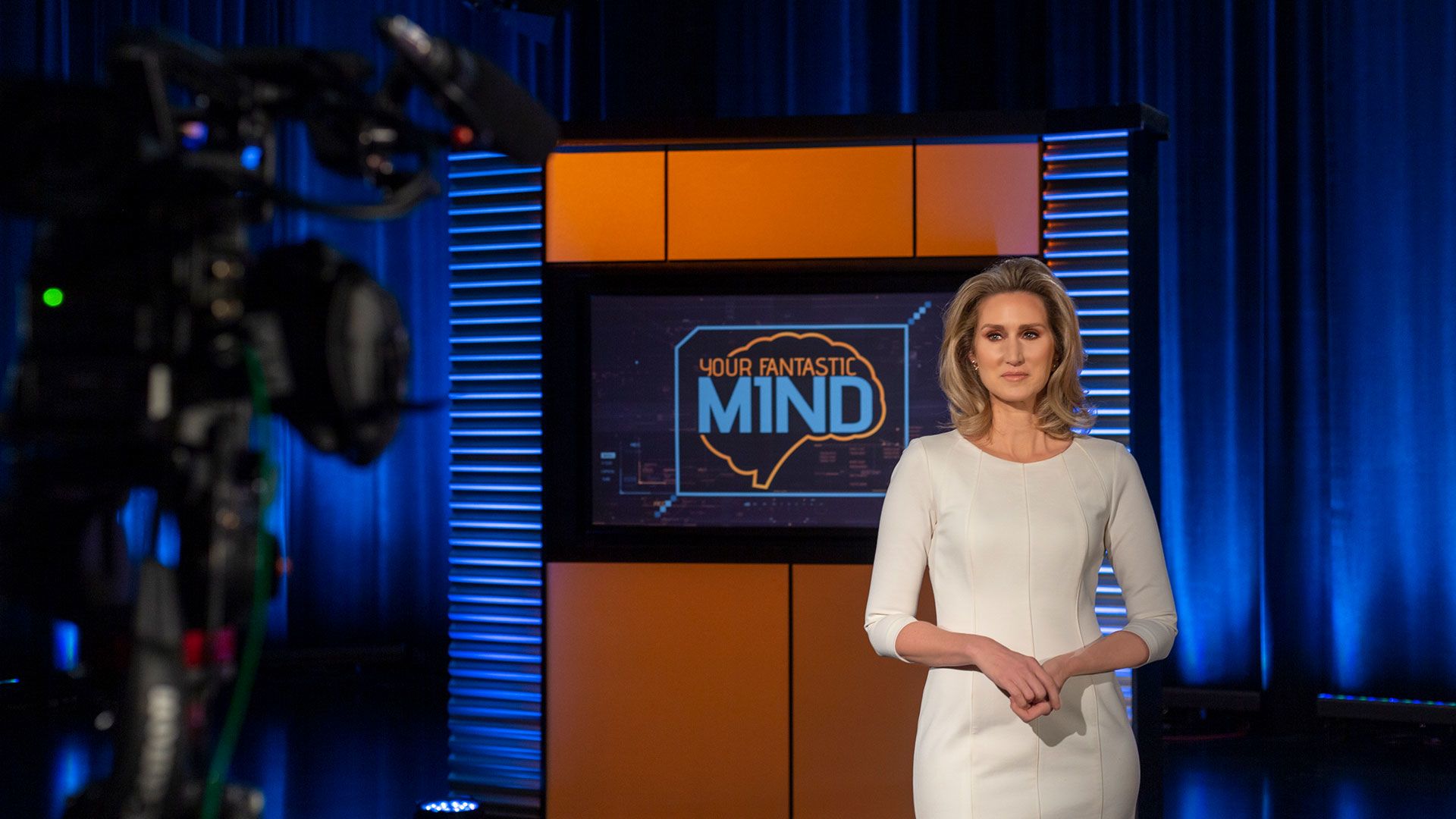 From targeting migraines to freezing the "hunger nerve," Emory researchers and clinicians are developing new strategies to keep people's brains healthier and happier.

Discover these and other brain-related health stories on "Your Fantastic Mind," a television series created through a partnership between Emory University and Georgia Public Broadcasting, with support provided by Southern Company Charitable Foundation.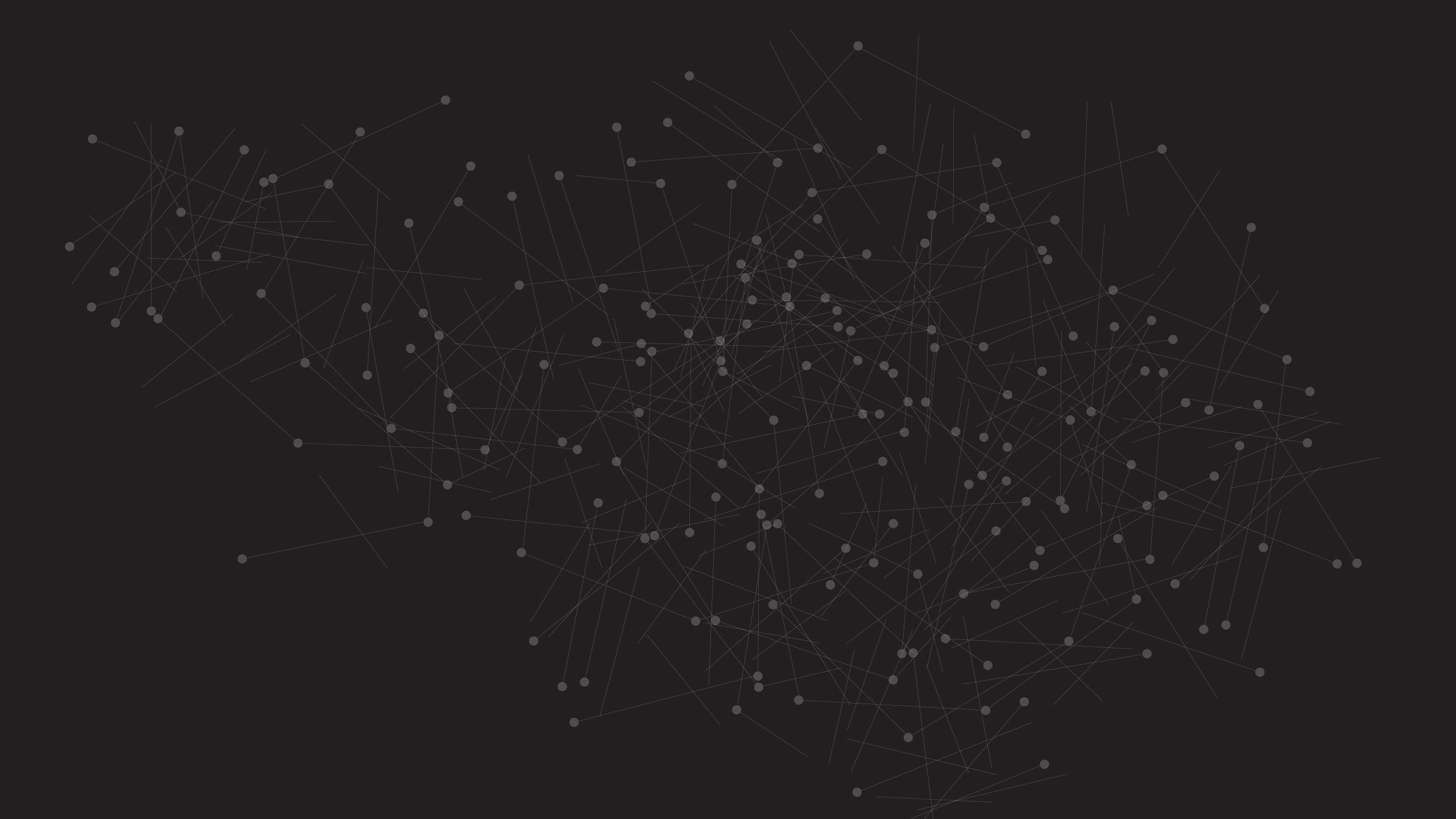 Brain Research at Emory 
As one of the nation's premier research universities, Emory is a leader in education, discovery, and patient care related to the neurosciences. Faculty scholars, scientists, physicians, and clinicians throughout the university and Emory Healthcare collaborate on advancing knowledge associated with the brain and brain health.
The Emory Brain Health Center combines neurology, neurosurgery, psychiatry and behavioral sciences, rehabilitation medicine, and sleep medicine in a unique, integrated approach.
Researchers are preventing, treating, and curing diseases and disorders of the brain and addressing the growing global crises associated with some of the most common ones.
Emory's neuroethics program explores the evolving ethical, legal, and social impact of the neurosciences while the Yerkes National Primate Research Center conducts essential basic science and translational research to advance scientific understanding and to improve the health and well-being of humans and nonhuman primates.
Emory's comprehensive, multidisciplinary approach is transforming the world's understanding of the vast frontiers of the brain, harnessing imagination and discovery to address 21st-century challenges.